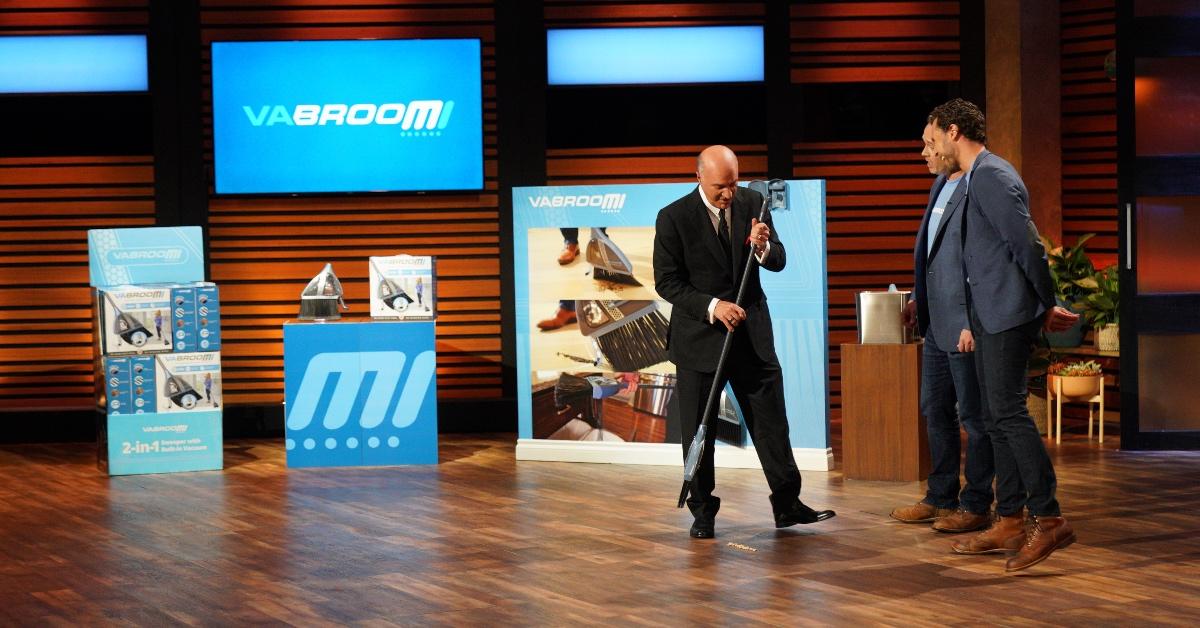 "It's a Vacuum, It's a Broom"—VaBroom Lands Deal on ABC's "Shark Tank"
When Trevor Lambert and John Vadnis stepped onto the set of ABC's Shark Tank, they couldn't have predicted that they'd walk away with a deal from millionaire investor Kevin O'Leary (aka "Mr. Wonderful").
Article continues below advertisement
Article continues below advertisement
After Lambert and Vadnis shared details on how VaBroom was born and its sales, O'Leary couldn't pass up the innovative product. How much of VaBroom did the two entrepreneurs give up in exchange for the investment? How has the company done since season 13 episode 11 of Shark Tank?
How much did Kevin O'Leary pay for his stake in VaBroom?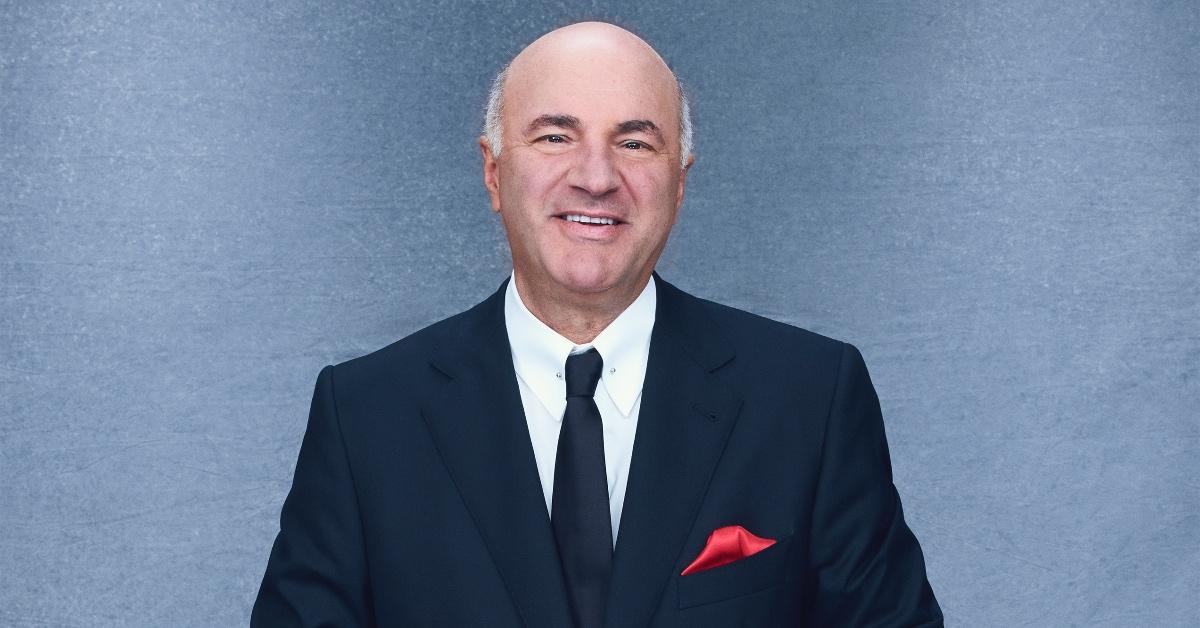 In their initial offer, Lambert and Vadnis were seeking $350,000 for 2.5 percent of their company, VaBroom. While Vadnis had put up a $200,000 investment, Lambert used funding from the design company he founded in 2010 to cover the additional costs needed to bring VaBroom to retail.
Article continues below advertisement
As genius as the idea was to combine a vacuum and broom, Mark Cuban and Daymond John had to pass up on the opportunity. Cuban didn't like the idea of making VaBroom a separate entity from its original design company. John, on the other hand, suggested that Lambert and Vadnis may have been a bit "greedy" based on their offer. Those two were "out."
Kevin O'Leary, however, was intrigued by the idea and the fact that the men came in with $3.1 million in sales. Fans of Shark Tank know that when "Mr. Wonderful" comes across a bright idea backed by sales, he's likely to invest. And that's exactly what he did, though he did tweak the entrepreneurs' initial offer.
Article continues below advertisement
Article continues below advertisement
Rather than pay the $350,000 for 2.5 percent of VaBroom, Mr. Wonderful decided he wanted 2.5 percent of the entire design company. That way, he could help bring more of Lambert's products to retail. O'Leary also asked for a $3 royalty on every VaBroom sold until he recoups $700,000. Naturally, Lambert and Vadnis agreed to the offer.
Whereas we don't always know why Mr. Wonderful chooses to invest in business opportunities, he ended this presentation by saying, "Let me tell you why I did this. I buy a new broom for Barbara (Barbara Corcoran) every year so she can fly around. And I really like this model."
Article continues below advertisement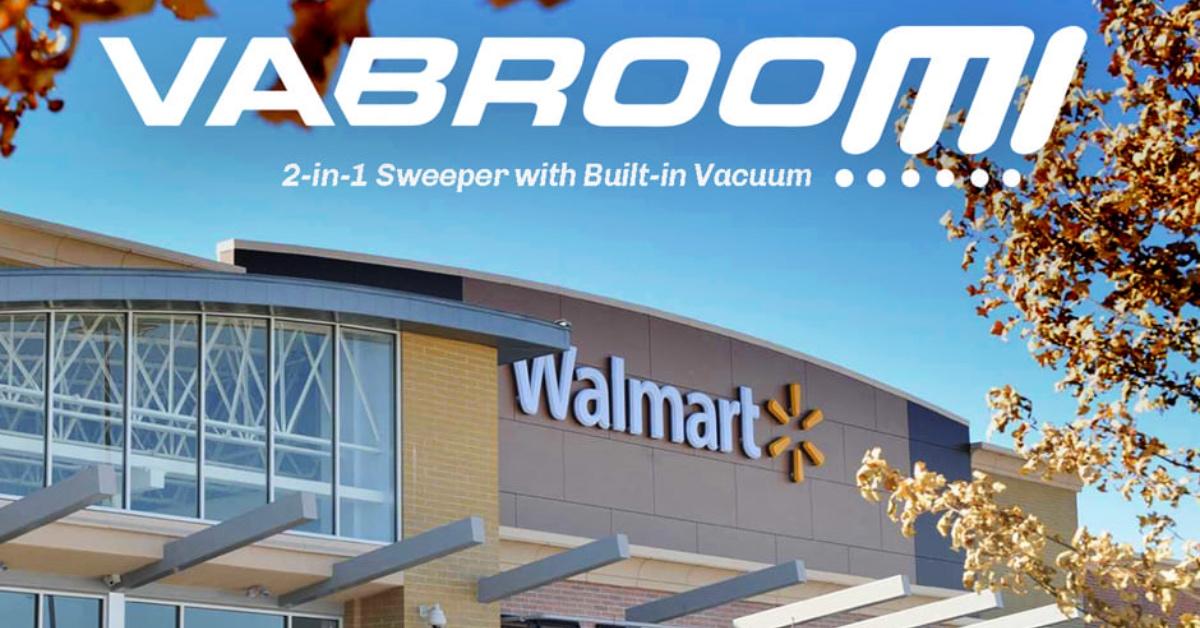 Article continues below advertisement
How has VaBroom done since the product aired on "Shark Tank"?
VaBroom aired on Shark Tank on Jan. 14, 2022. At the time the show was taped, VaBroom had done $3.1 million in sales over the last 12 months, of which a little over $300,000 were profits. While it isn't clear how much the company has earned since appearing on Shark Tank, one thing is—you should never underestimate the power of a shark investor.
The 2-in-1 cleaning tool, which had only been sold in Bed Bath & Beyond and on the company's website, can now be purchased from some of the country's largest retailers, including Walmart, Lowes, and Amazon. VaBroom is also being sold in major Canadian retail stores. The product, which retails for $59.99, only costs Lambert and his team $17 and sells wholesale for $37.