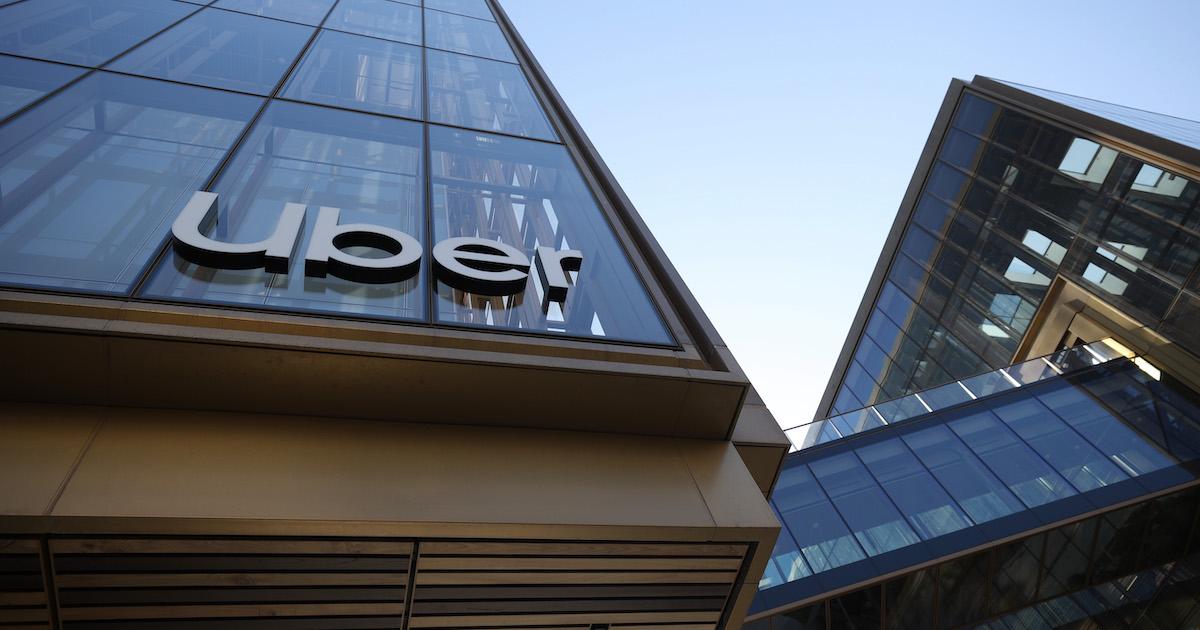 Uber's Greyball Program Was Real — How the App Identified and Sabotaged Law Enforcement
Silicon Valley juggernaut Uber hasn't been a stranger to scandals over the years — enough to fill a Showtime miniseries about its controversial co-founder and former CEO, Travis Kalanick. But while viewers of the series are likely to remember the sexual harassment and discrimination suits that led to Kalanick's eventual ouster, few remember Greyball, the project that almost saw Uber facing federal criminal charges for essentially locking out potential regulators from using the service.
Article continues below advertisement
Article continues below advertisement
What was the Grayball program at Uber?
As Uber worked to expand operations into new cities, the company often faced regulations meant to keep a level playing field for taxicab operators already established in these municipalities. Rather than comply with regulations, Uber would often ignore them, hoping their services would be so popular among locals that local regulators would have to either look the other way or tweak legislation to be friendlier to the service.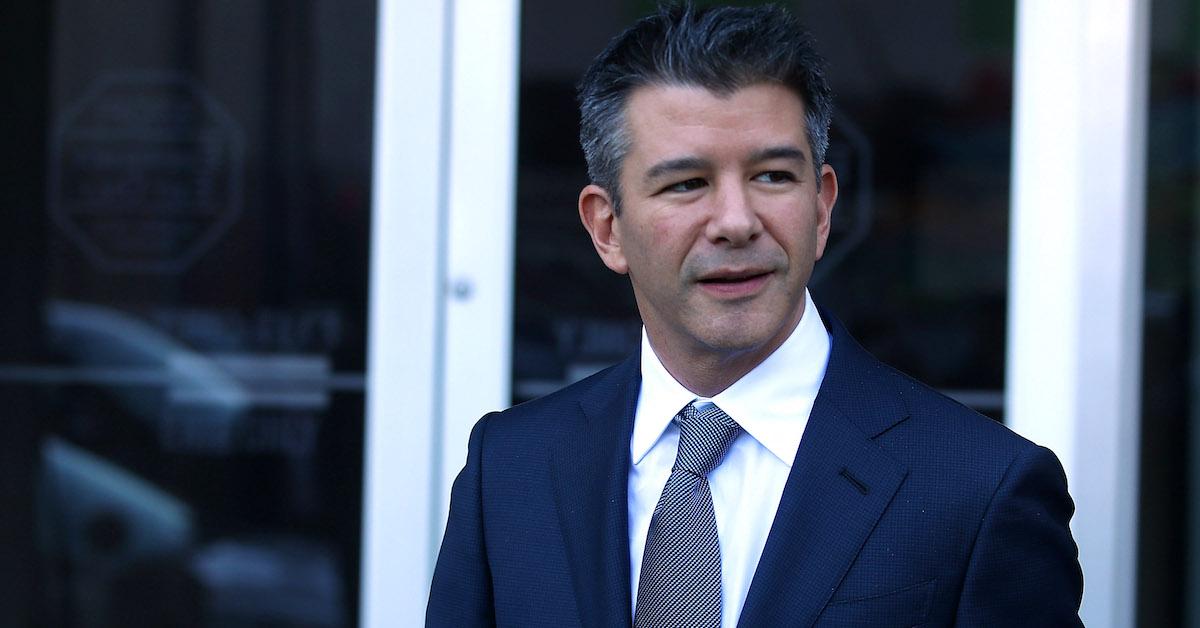 Article continues below advertisement
The company would urge customers to lobby their local government on their behalf and in some cases would pay off drivers' fines so that they could continue to operate without undue financial burden, tactics that often were successful for Uber.
But another strategy Uber relied on what an internal software designed to help cloak the service from government officials who might be trying to observe the company's operations. This was called Greyball.
Article continues below advertisement
Article continues below advertisement
Greyball would use data collection to identify app users who were likely to be government officials and then feed them a fake version of the app with "ghost cars." When these watchdogs would try to book a ride, it would either appear that nobody was available or it would book a driver only to cancel before the "car" reached the customer.
Uber justified its use of Greyball by claiming government regulators who were trying to use the app to crack down on the company were in violation of Uber's Terms of Service.
Article continues below advertisement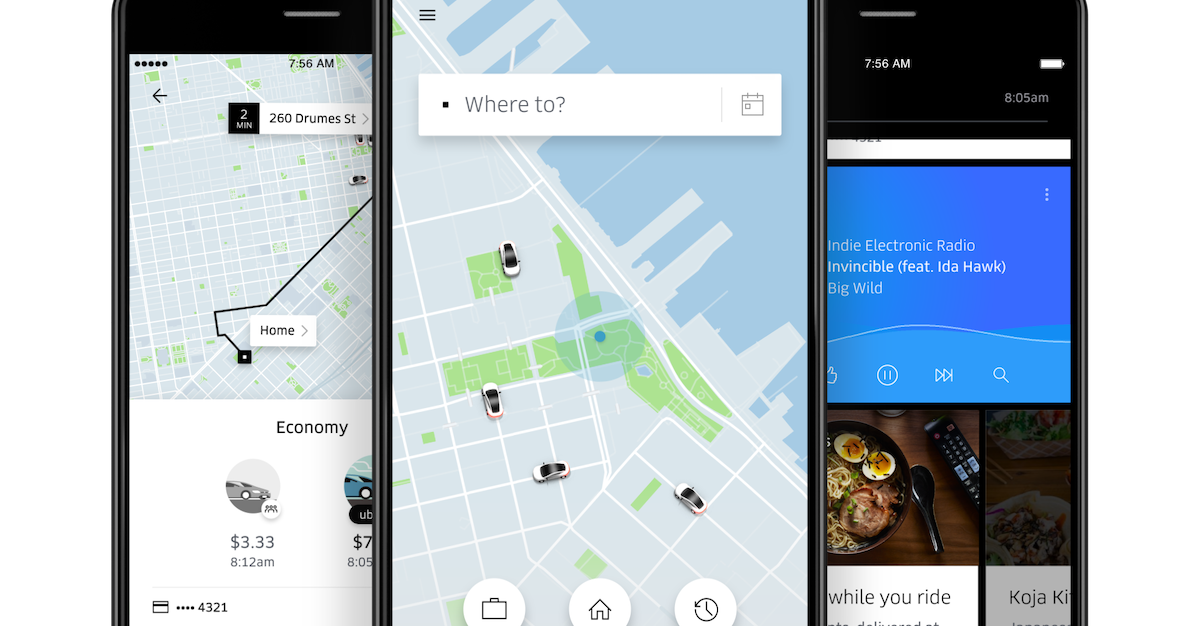 Article continues below advertisement
In response to an article in The New York Times about the Greyball program, Uber initially justified its use for sabotaging regulators and said, "This program denies ride requests to users who are violating our terms of service — whether that's people aiming to physically harm drivers, competitors looking to disrupt our operations, or opponents who collude with officials on secret 'stings' meant to entrap drivers."
Article continues below advertisement
A Department of Justice probe into Greyball made Uber walk back its policy on its use.
After the story on Greyball broke in 2017, the Department of Justice made waves about a criminal probe into Uber's use of the program to skirt regulation. This move made Uber change its tune, with a new statement announcing that although Greyball has a number of uses, such as protecting operators, preventing fraud, and testing new features, "we are expressly prohibiting its use to target action by local regulators going forward."
Greyball used several tactics to identify potential regulators using the app.
Seeing the many ways the Greyball software used data provided from data collection gives some troubling insight into the ways the apps we use are able to learn more about us than just our current location and, in the case of a driving app like Uber, how well drivers rate us.
For example, Greyball mined credit card databases to identify credit cards associated with government agencies or law enforcement. It also used a technique called "geofencing" to essentially cordon off areas near city government offices so that when somebody attempted to hail a ride in those areas, Greyball would flag them. The program identified when users were opening the app several times without booking a ride and used that information along with geofencing to flag users as probably law enforcement.
Article continues below advertisement
Article continues below advertisement
Greyball wasn't just about using data collection and AI, though. There were some real boots on the ground to dodge the regulators. The New York Times investigation found that Uber had employees who would search social media profiles for possible law enforcement to be flagged in Greyball. Uber also sent employees to electronics stores to collect device numbers on cheaper phones that would more likely be purchased by regulators attempting a sting.
Does Uber still use Greyball?
Many critics think Greyball is just one example of how Kalanick seemed to think the rules don't apply to him. The company has spent the last several years trying to rehabilitate its reputation, starting with naming Dara Khosrowshahi as CEO after Kalanick's resignation. While it isn't known whether Uber still uses Greyball for its other purported uses, it's safe to say they're probably no longer using it to thwart probes by law enforcement, especially now that Uber is a public company and subject to far more scrutiny than a privately held startup.