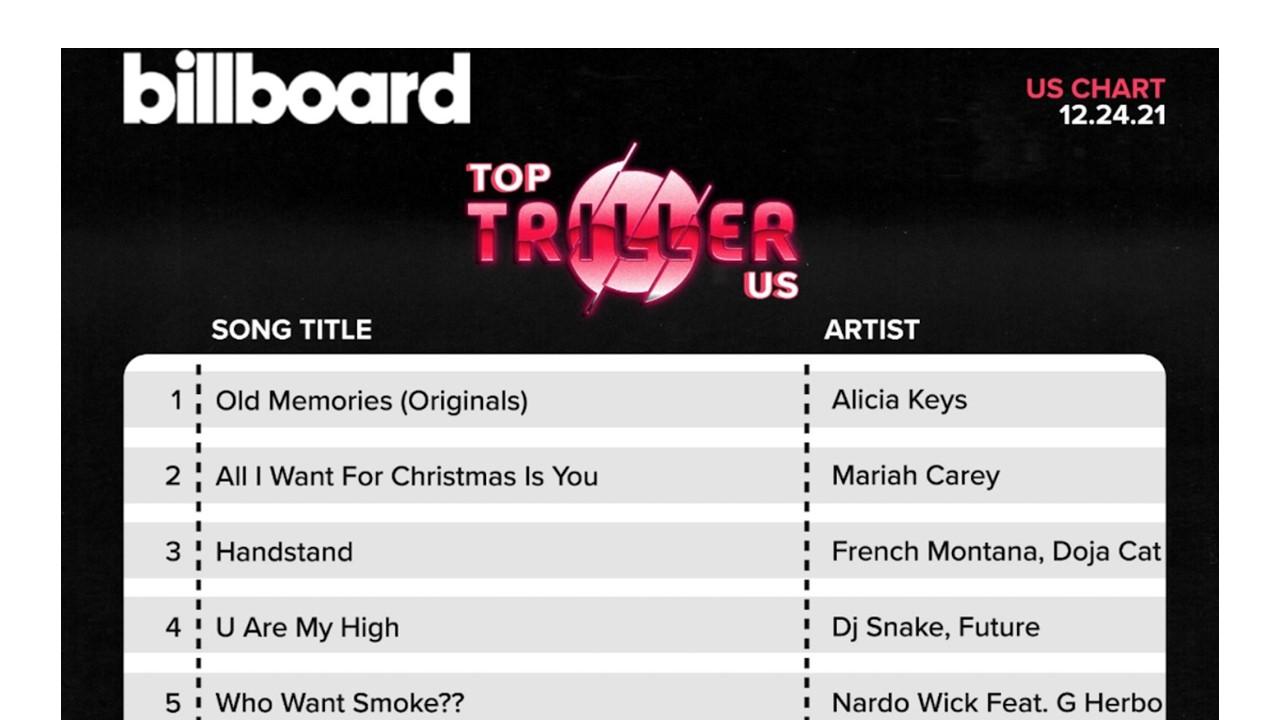 Video Sharing Company Triller Will Go Public Through a Merger
Triller used to just be a social media app, but it has grown into a global platform for events, broadcasting, and more. Triller Holding Company, the owner of Triller, announced in December last year that it will go public via a reverse merger with SeaChange international, a video technology company. The deal is expected to close within a few months and give the merged company a valuation of $5 billion.
Article continues below advertisement
SeaChange will change its name to TrillerVerz Corp. and will be listed on the Nasdaq under the ticker symbol "ILLR." TrillerVerz mentioned in its public statement in December that it plans to be a leading force in the decentralized industry, which could help the company stand out from other video-sharing platforms. In April 2021, Triller launched an NFT marketplace and it now has a variety of NFTs that people can choose from to purchase.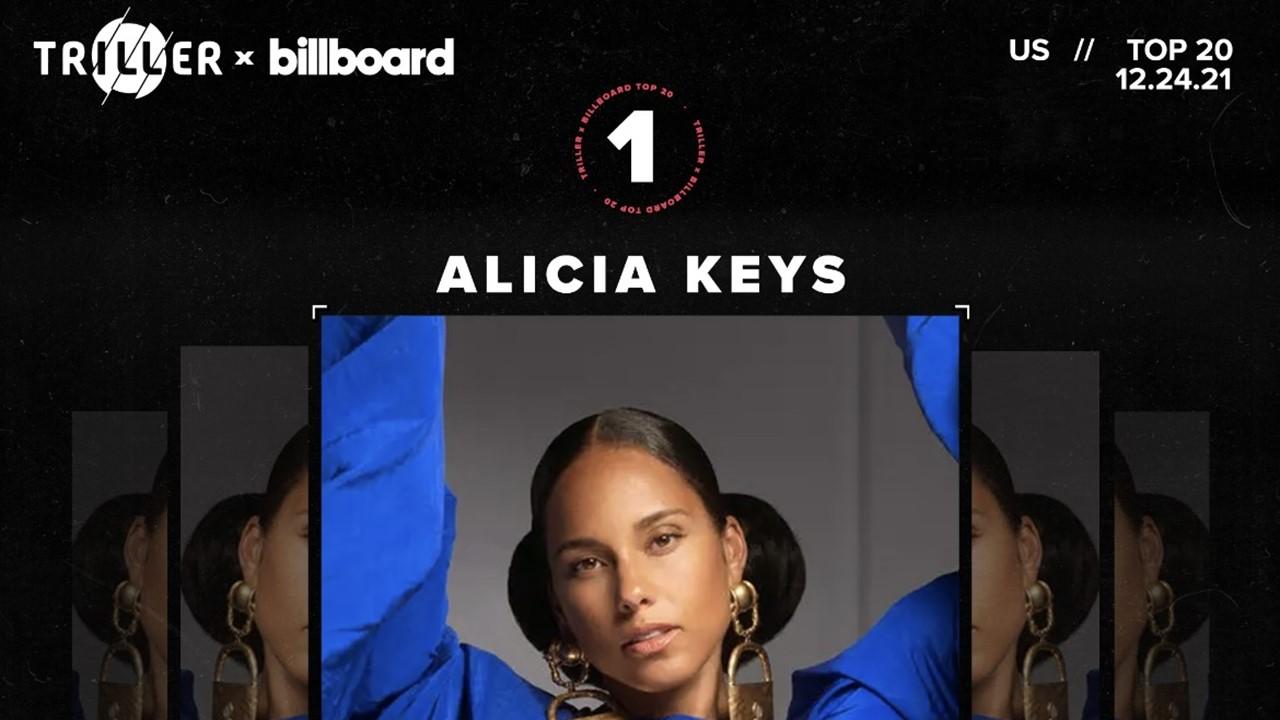 Article continues below advertisement
What is Triller?
Triller is a video entertainment platform that's mainly known for its social media app, where users can create short videos for fun. The platform has grown to much more than just a social media app. The company has expanded into other realms of entertainment like sporting events, concerts, and more. In 2020, Triller partnered with Billboard and created the Top Triller U.S. and Top Triller Global charts.
Billboard is known for having worldly recognized charts that rank the top artists, songs, and albums in the country.
Article continues below advertisement
The top U.S. and global Triller charts highlight the top songs that are used on the app. For the charts, Triller and Billboard use a formula that's based on different data sources like the number of views a Triller video has using a certain song, as well as the total engagement statistics involved with a song being used in a video. The video platform usually publishes the top Triller U.S. and global charts weekly.
What's Triller Fight Club?
In the summer of 2020, Triller expanded into other markets of entertainment by hosting boxing events. Triller started off with a bang where it hosted a pay-per-view boxing event that included a match between boxing legends Mike Tyson and Roy Jones Jr., which was the same night the viral Nate Robinson and Jake Paul fight occurred.
Article continues below advertisement
Off the success of that fight, The Triller Fight Club was officially established in December 2020 in partnership with Snoop Dogg. One of the first popular fights under Triller Fight Club was Jake Paul vs. Ben Askren.
Article continues below advertisement
Verzus helped make Triller a more dominant force in entertainment.
In March 2021, Triller acquired Verzuz, a webcast series that was founded by legendary music producers Timbaland and Swizz Beats. Verzus became widely popular during the early stages of the COVID-19 pandemic and global artists competed against each other virtually. Millions of viewers watched on Verzus' Instagram page, Apple TV, or Triller's app. Legendary matchups included Gladys Knight vs. Patti LaBelle, DMX vs. Snoop Dogg, Alicia Keys vs. John Legend, The Lox vs. Dipset, and more.
As the COVID-19 pandemic restrictions eased up, the series turned into an in-person event that can be viewed online. Many Verzus events ended up being the number one trend on social media whichever day it occurred and generated millions of views and replays on various platforms. Various arenas that hosted the in-person matchups had sell-out crowds including Madison Square Garden.
Article continues below advertisement
There were concerns that the merger deal would collapse.
The Verzus platform received heavy backlash in February when it attempted to introduce a subscription model for its streaming services. It was priced at $2.99 per month, after months of the platform being completely free to watch. The subscription was abandoned after the backlash on social media, but Verzus lost many viewers in the process.
The merger deal was expected to close in the first quarter of 2022, and some wondered if the deal got canceled. But Triller assures that the company is still going public. Recently, Thriller released a public statement announcing Steve Pamon as the president of Verzus. Pamon is the president and CEO of Beyonce's management and production company, Parkwood Entertainment.
How to purchase Triller IPO stock.
Currently, there aren't any options to invest in the IPO, but there might be opportunities for people to purchase pre-IPO shares through their broker in the near future.