Los Angeles-based media investment firm Proxima Media was in the news last year for its ownership-level investment in Triller — a TikTok rival. However, that isn't the only investment in Proxima's portfolio.
Article continues below advertisement
Proxima Media, which was founded in 2017, focuses on sports and entertainment media. Today, the company is led by a high-key Hollywood figure and parent company.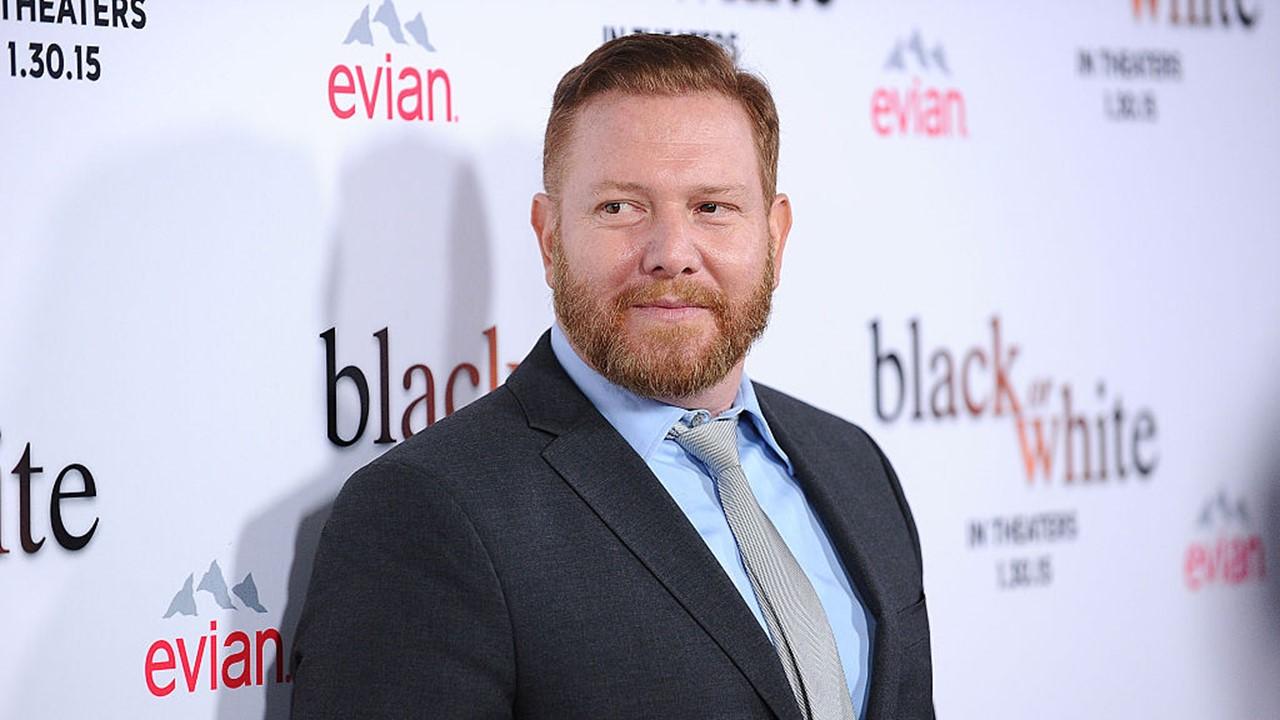 Article continues below advertisement
Who owns Proxima Media?
Ryan Kavanaugh is a U.S. businessman who owns Proxima Media.
Kavanaugh is also the former CEO of Relativity Media — a company known for being the third-largest mini-major studio until its bankruptcy in 2015. Through Relativity, Kavanaugh financed, produced, or distributed more than 200 films for a total of $20 billion in box office revenue and 60 Oscar nominations. In its heyday, Relativity was the 25th highest-grossing producer ever. Now, Kavanaugh and Proxima work to add to these metrics.
Article continues below advertisement
Bobby Sarnevesht is another executive-level Proxima partner. On Nov. 24, Tuhin Roy announced that he is joining the Proxima Media team as the Operating Principal. Roy has a history in guiding companies toward their IPO.
Proxima has introduced its own cryptocurrency
Proxicoin is a cryptocurrency from Proxima. It's built using Ethereum blockchain technology and allows for fractional ownership of entertainment content (like films, TV, and music).
Article continues below advertisement
Kavanaugh first announced Proxicoin to the public in 2019. The cryptocurrency has been backed by venture capital firms Step Ventures and the Central Wealth Investment Fund of Hong Kong.
Is Proxima Media publicly traded?
Proxima Media LLC isn't a publicly-traded company. The average investor can't put capital into the company, while preferred and private investors can.
Article continues below advertisement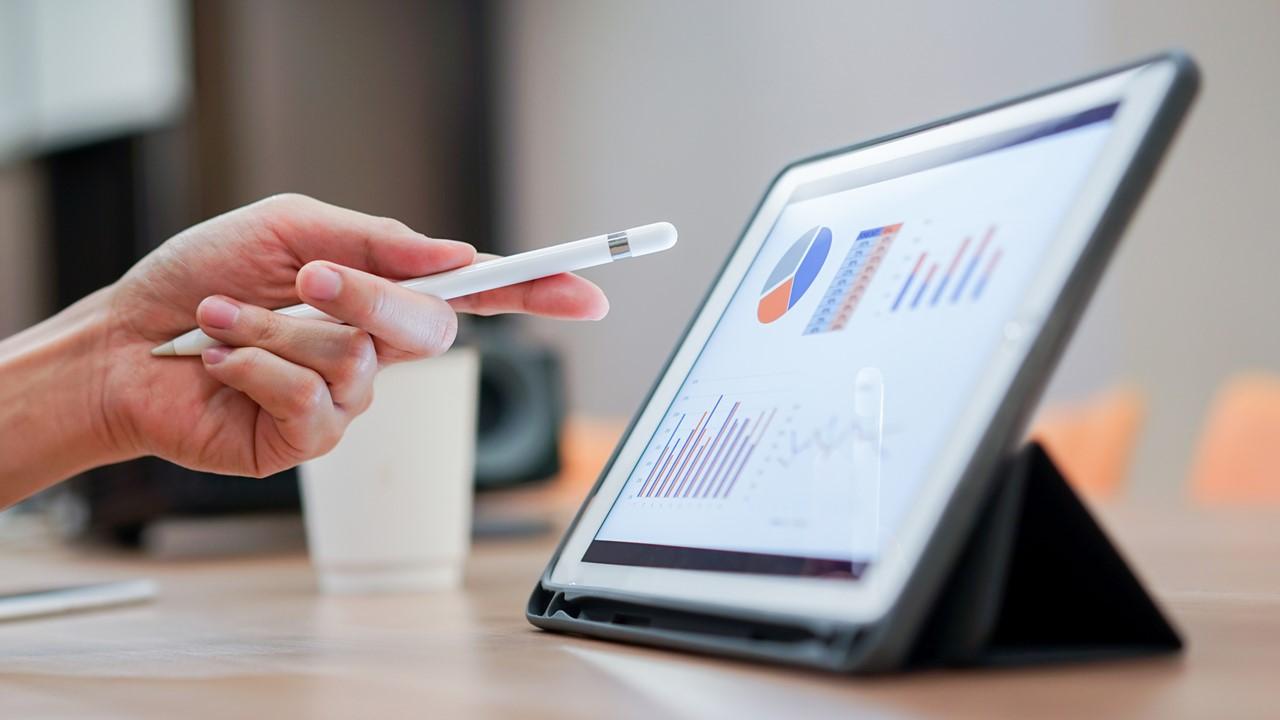 However, as an investment firm in its own right, Proxima enthusiasts can support the company by looking to its partners.
Article continues below advertisement
How to find Proxima Media partners' stock
Proxima has a handful of high-profile partners including:
Triller: Proxima is a majority owner of Triller. Triller is still in fundraising mode. It has raised nearly $40 million in total (with Proxima lending $28 million).
Apple: Apple is the first publicly-traded company in U.S. history to hit a $2 trillion valuation. You can trade Apple stock through its ticker symbol "AAPL" on the Nasdaq exchange.
National Arts Studio: Proxima is a significant shareholder in this China studio, which trades on the Hong Kong Public Market.
Universal Media Group: UMG trades under the ticker symbol "UMGP" on the OTC.
Proxima also partners with Lambert Media Group and Centauri Media.
Article continues below advertisement
What is Ryan Kavanaugh's net worth?
Prior to Relativity Media's Chapter 11 bankruptcy filing, Kavanaugh had a solid spot on Forbes' billionaire list. On July 30, 2015, the website dropped him off. Film and entertainment aren't Kavanaugh's only investments. He also has a hand in biotech, real estate, dog food, and video games. However, he has still seen his net worth drop drastically in the last half a decade despite this diversification.
At 45 years old, Kavanaugh has an estimated net worth of $50 million.
On Nov. 28, Kavanaugh produced an event with former boxing champions Mike Tyson and Roy Jones Jr. The event wasn't a fight. It was an exhibition and knockdowns weren't welcome.