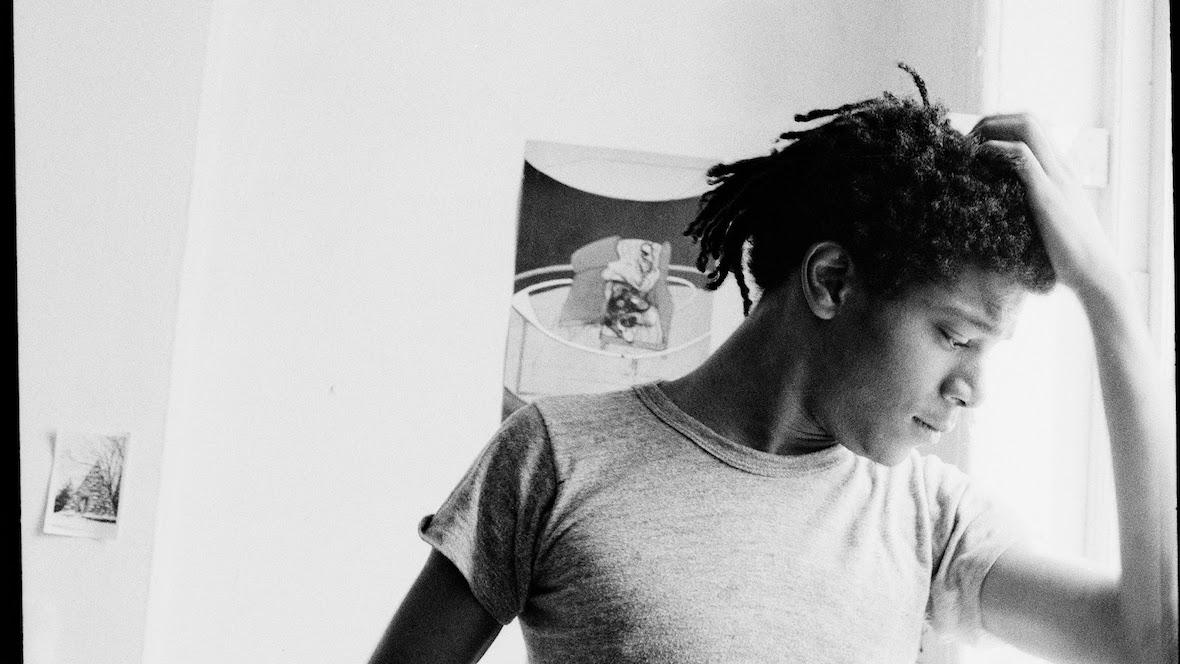 Triller Auctions NFTs of Rare Photos of Iconic Artist Jean-Michel Basquiat
Triller is hosting their first-ever live NFT auction and the AI-powered global platform has an incredible selection of NFT drops featuring rare and personal photos of the iconic artist Jean-Michel Basquiat.
Article continues below advertisement
Article continues below advertisement
Notably, Triller partnered with The Bishop Gallery for the physical and digital curated experience called Our Friend, Jean, which will showcase artwork donated from Basquiat's closest friends and collectors including Alexis Adler, Al Diaz, and Katie Taylor.
A total of 20 plus works will be displayed, including drawings, writings, apparel, and mixed media collages. However, the most exciting part of the exhibit has to be the rare photos that will be available as NFTs.
The Our Friend Jean NFT auction will take place on Dec. 3.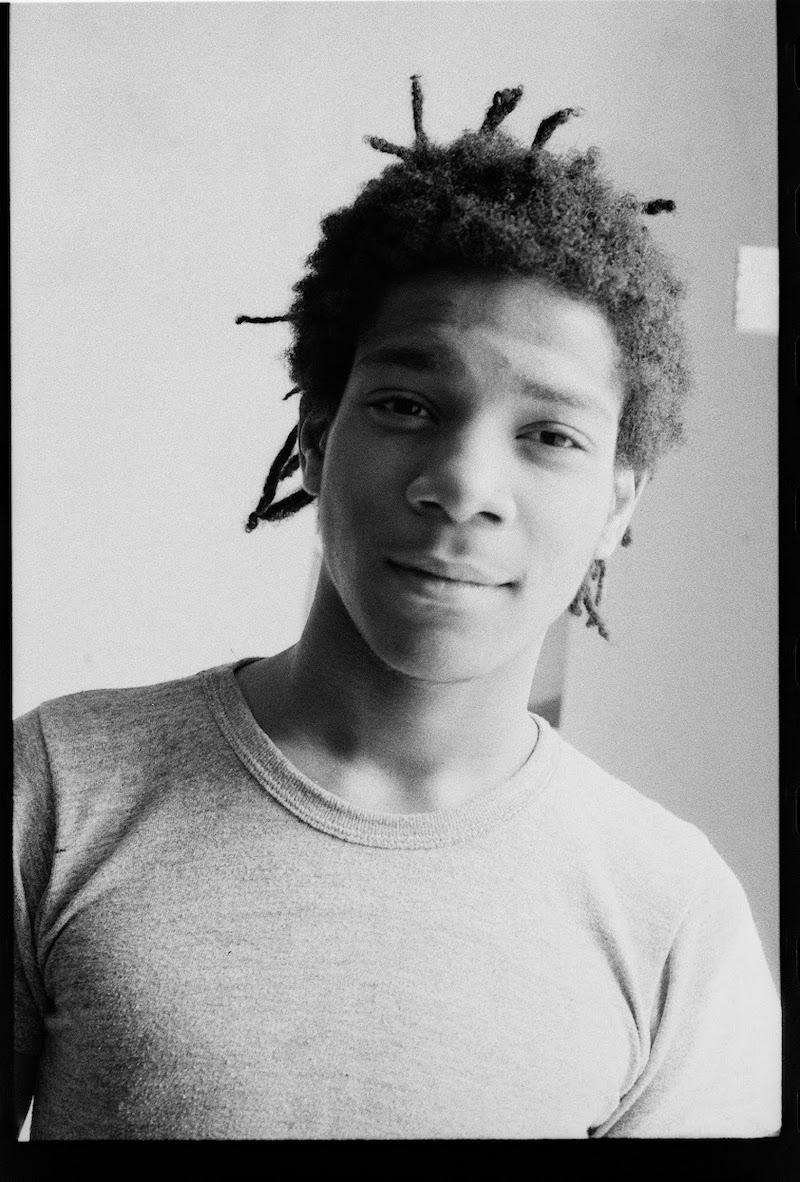 On Dec. 3, collectors will be able to go to the Triller marketplace to preview and purchase the NFTs.
The Bishop Gallery chose the TrillerNFT marketplace because the Triller platform has been specifically engineered to minimize the minting process's computing costs and complexities to reduce the carbon footprint effects.
Article continues below advertisement
A total of six (five online, one for guests in attendance at the BLK Miami Studio in Wynwood) will be auctioned off. This Basquiat NFT sale will be the latest in the art world. Triller NFTs are available to purchase using Bitcoin, Ethereum, USDC, Litecoin, and Bitcoin Cash. Credit cards will also be accepted.
In March 2021, the digital artist known as Beeple sold an NFT of his work for $69 million at Christie's. Triller is also collaborating with artist Cory Van Lew for another NFT drop on Dec. 4.
If NFTs aren't your thing, you can see the "Our Friend, Jean" exhibit in person.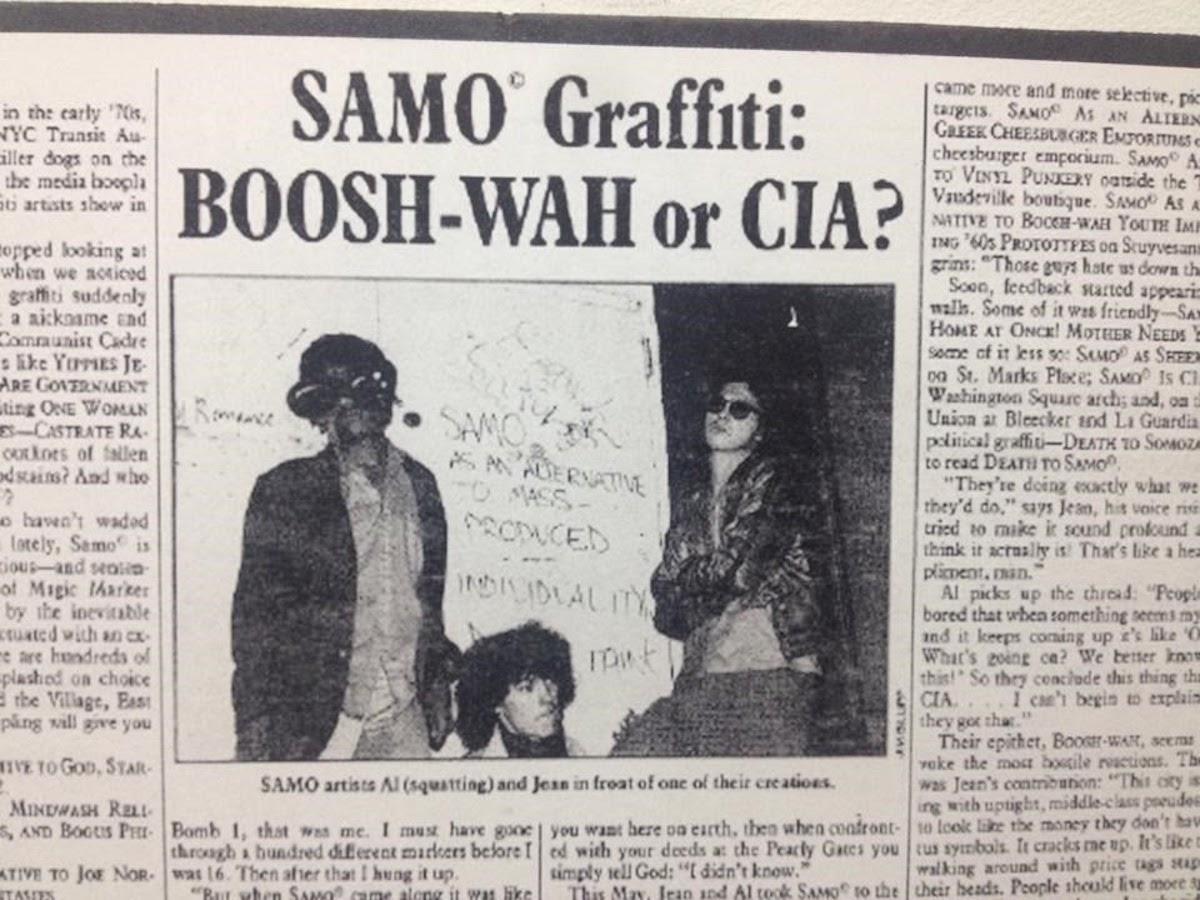 Following the auction, Triller x The Bishop Gallery will present the Our Friend, Jean: HBCU Tour.
The exhibition will embark on a tour to eight HBCU schools and the tour will kick off in early 2022. The group of collectors who donated to the exhibit consists of Jane Diaz, Hilary Jaeger, Katie Taylor, Lucy Sante, and photographer Alexis Adler who also served as co-curator.
Article continues below advertisement
Article continues below advertisement
The Bishop Gallery was founded in 2009 and in 2016 The Bishop Gallery became the first Gallery outside of the Brooklyn Museum to show a solo exhibition of Basquiat in his hometown of Brooklyn in over 30 years.
Recently, the first Jean-Michel Basquiat artwork was gifted to the Smithsonian's National Museum of African American History and Culture.
In case you were wondering, Basquiat's most expensive painting (Untitled, 1982) was sold in 2017 for $110 million by Sotheby's New York to Japanese billionaire Yusaku Maezawa.
Let's see how much his NFTs sell for!