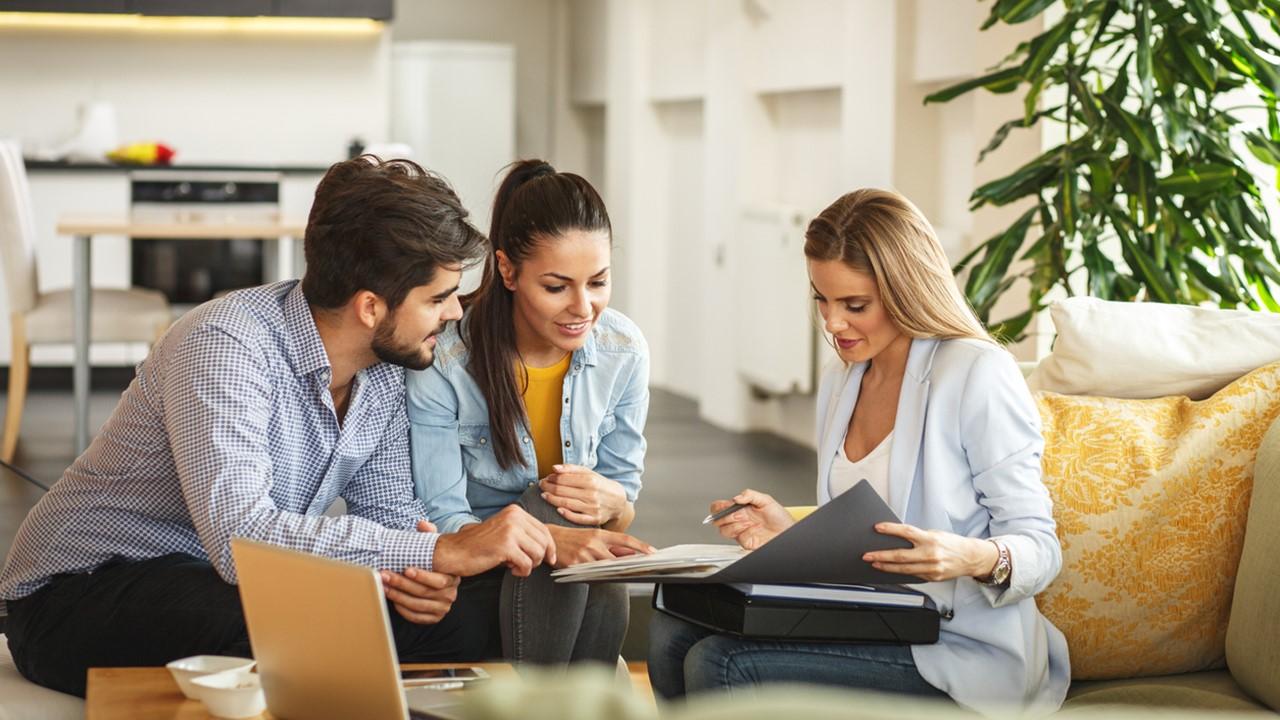 What Are the Top Companies for Investors in 2020?
By Ruchi Gupta

Oct. 6 2020, Updated 3:30 p.m. ET
Taking time to select the top companies to invest in can make a big difference for investors. Rushing through investment decisions can result in costly mistakes. While the stock market offers everything for investors, it's best to choose companies carefully especially if you are looking at long-term investments.
Article continues below advertisement
What should investors look for in companies?
Is the stock you are about to buy right for you? To make the right choice, investors should look for certain factors when evaluating stocks. If you are considering a stock as a long-term investment, it's best to go for companies with a strong competitive advantage. The company could have unique products that are in high demand. An example would be a pharmaceutical company with patent-protected drugs.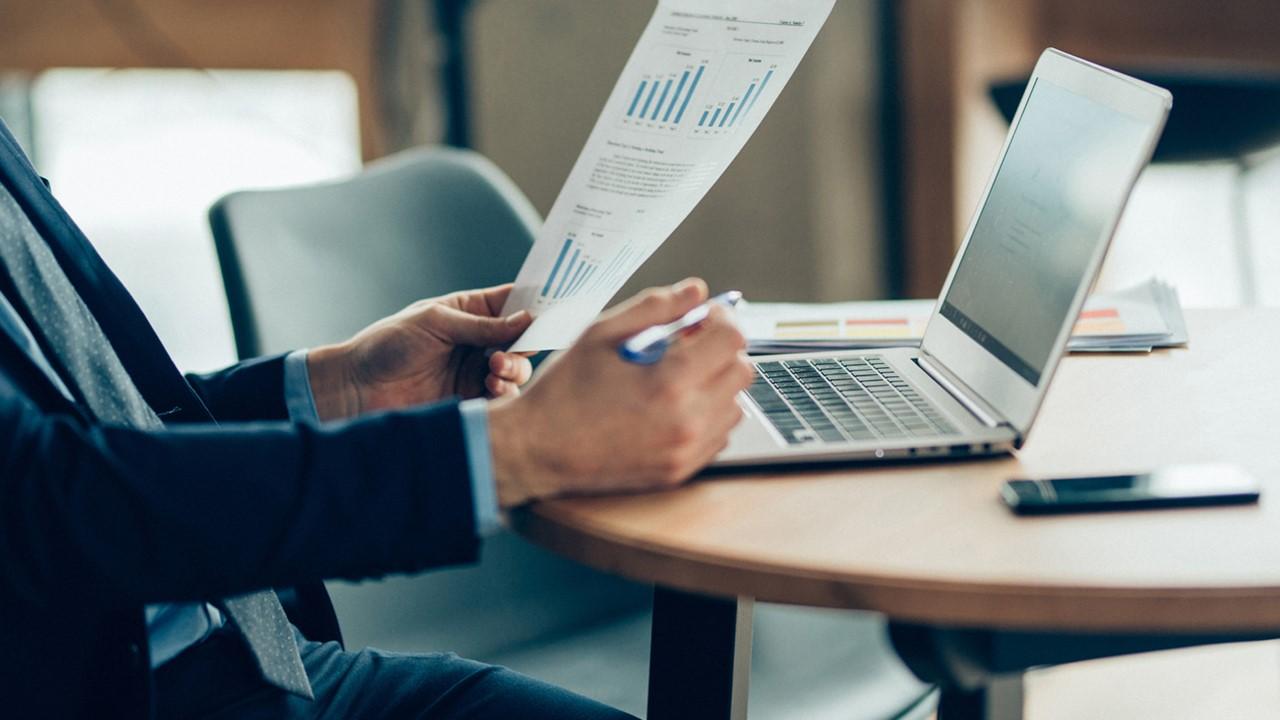 Article continues below advertisement
Investing in companies in growing industries can deliver excellent returns. Therefore, investors should look at a company's current addressable market and where the market is projected to be in five or 10 years.
It helps to invest in a company with a strong balance sheet. While companies sometimes borrow to raise funds quickly and support fast expansion, investors should be careful. Companies with a lot of debt may be at risk of bankruptcy.
Article continues below advertisement
A company may have a unique product and operate in a growing industry but has weak management. You should invest in companies that are run by competent people with integrity. For example, stocks of companies run by a management team that engages in fraudulent activities may crash when the truth comes out, which would leave investors with massive losses. 
What are the top companies for long-term investments?
Amazon, Microsoft, and Google parent Alphabet may be good investments for individuals with a long-term outlook. The global cloud computing market, which these companies dominate, is on course to grow to $832 billion in 2025 from $371 billion in 2020. 
Article continues below advertisement
The disruption amid the COVID-19 pandemic will only boost cloud adoption. For example, companies are adopting remote working in a bid to keep their staff safe. Due to the COVID-19 pandemic, more households have shopped and ordered food online for home delivery. People have also been streaming more videos online. These services use cloud technology, which bodes well for cloud vendors.
Article continues below advertisement
What are the top companies for short-term investments?
At times, you may want to go for some quick gains. You should look for the best companies for short-term investing. Investors with a short-term outlook seek stocks they can hold for up to 12 months.
Article continues below advertisement
Article continues below advertisement
What are the top companies in 2020?
The electric vehicles industry has a bright future thanks to government support and electric cars' lower purchasing costs. By 2027, the global electric vehicle market will likely be worth more than $802 billion compared to $162 billion in 2019. Tesla, NIO, and Xpeng look positioned to capitalize on the boom in electric vehicles. 
Digital payments providers PayPal and Square could also be good buys in 2020. The COVID-19 pandemic is only going to turn more businesses and consumers away from cash to digital payment solutions. With cash standing as their greatest competitor, there's a long runway ahead for PayPal and Square as cash loses ground.