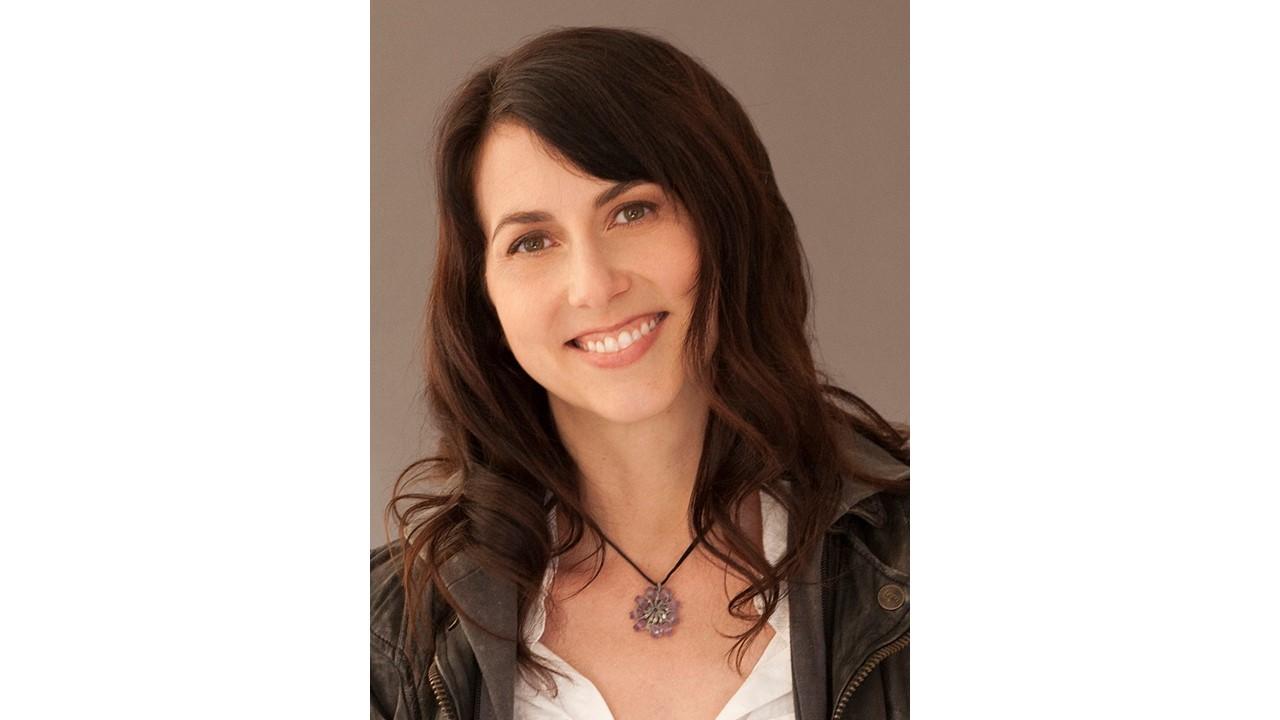 These Three Billionaires Are America's Top Charitable Donors by Dollar Value
It's easy to forget about charity amid hyper-consumerist events like Black Friday and Cyber Monday. That's why Henry Timms of New York City's 92nd Street Y started GivingTuesday in 2012. "Everyone has something to give and every act of generosity counts," the organization says.
Article continues below advertisement
As for who donates the most money in the U.S., that delegation is reserved for a trio of billionaires. Here are the top charitable donors in America.