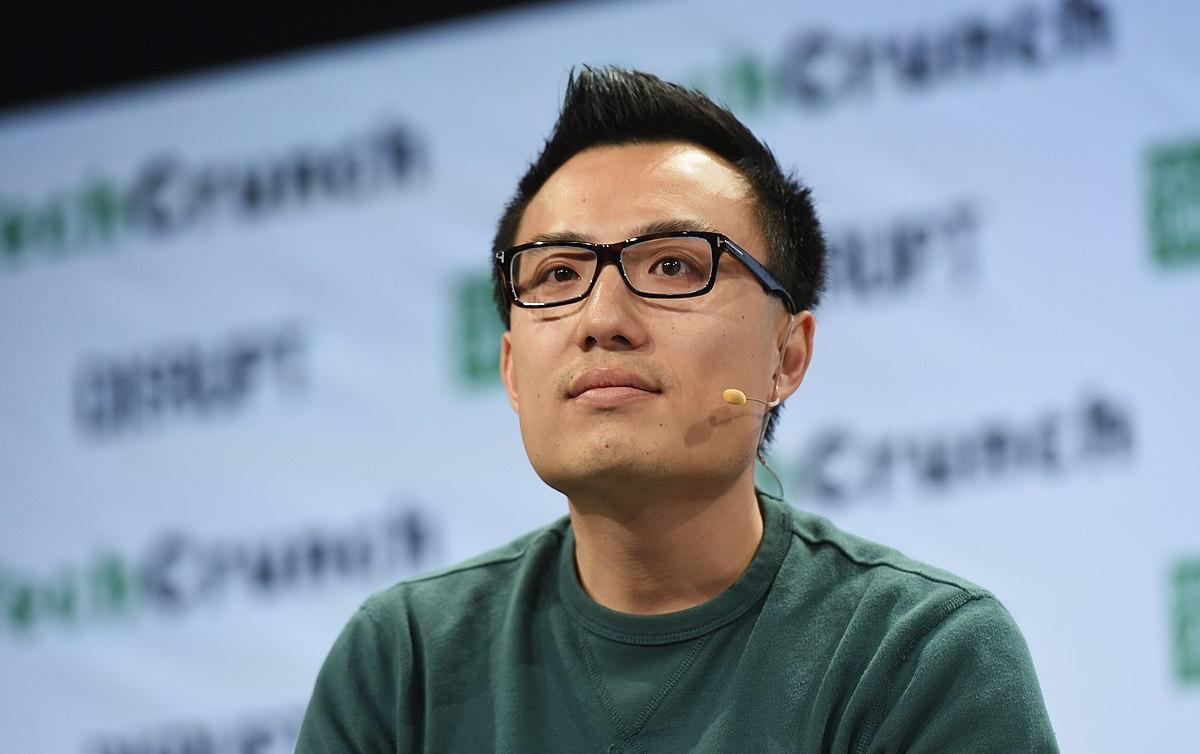 Will Tony Xu's Net Worth Increase After DoorDash's IPO?
By Anuradha Garg

Dec. 9 2020, Published 7:30 a.m. ET
DoorDash has finally priced its IPO at $102 per share, which is higher than its previously indicated price range. Tony Xu's company is riding high on the demand for food delivery services amid the COVID-19 pandemic. The company has increased its market share considerably by following a solid strategy and leading an expansion following fund injection from its investors.
Article continues below advertisement
As DoorDash's founder and largest shareholder, Tony Xu is definitely expected to benefit from the rise in DoorDash's IPO price. What is Tony Xu's net worth and how did he become so successful?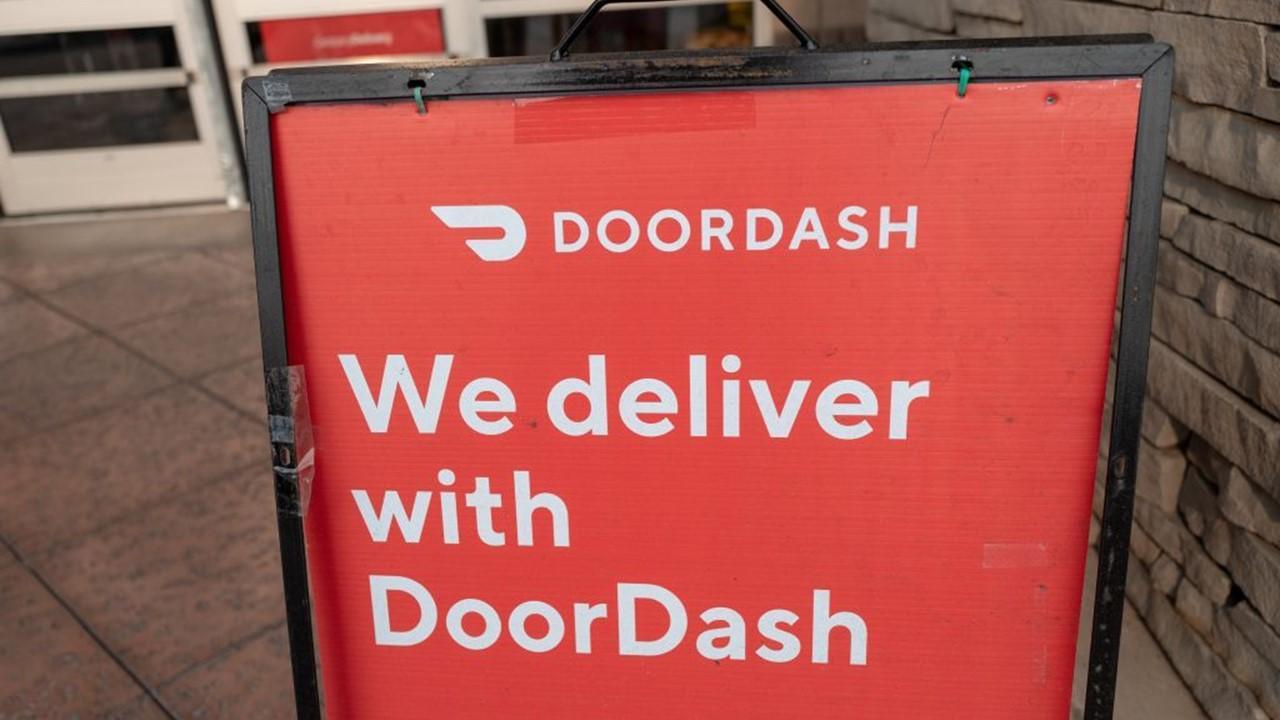 Article continues below advertisement
When is the DoorDash IPO?
DoorDash has been in news for the past few days due to its much anticipated IPO. The company is set to debut publicly on Dec. 9. DoorDash will trade on the NYSE under the ticker symbol "DASH." The company has priced its IPO at $102 per share, which is higher than its most recent target price range of $90–$95. DoorDash is cashing in on the increased appetite for its IPO. The stay-at-home trend amid the coronavirus pandemic has led to a surge in sales for the meal delivery app.
Article continues below advertisement
When did Tony Xu start DoorDash?
DoorDash was founded in 2013 as Palo Alto Delivery by Tony Xu, Stanley Tang, Evan Moore, and Andy Fang with a vision to build a local on-demand food delivery business. DoorDash considers itself more of a logistics company than a food company. Apart from the founders, DoorDash has received institutional funding from a number of venture capital firms. The three largest contributors are Sequoia Capital of California, SoftBank Vision Fund of London, and GIC of Singapore.
Article continues below advertisement
DoorDash founder Tony Xu, who is also the CEO, is the largest owner of the company with a 4.6 percent stake. According to DoorDash's latest IPO price, the company is valued at nearly $39 billion. At 36 years old, Xu is a billionaire in his own right. At the indicated IPO price, his net worth will be around $1.8 billion.
Xu has worked hard to be successful. In 2018, he spoke to LA Times about being an entrepreneur. He said, "every day, every year, there are things that will make you increasingly uncomfortable. If you're willing to bear that uncertainty, I think you'll find a lot of rewards and satisfaction from it. Typically, it's when you experience discomfort that you grow."
Article continues below advertisement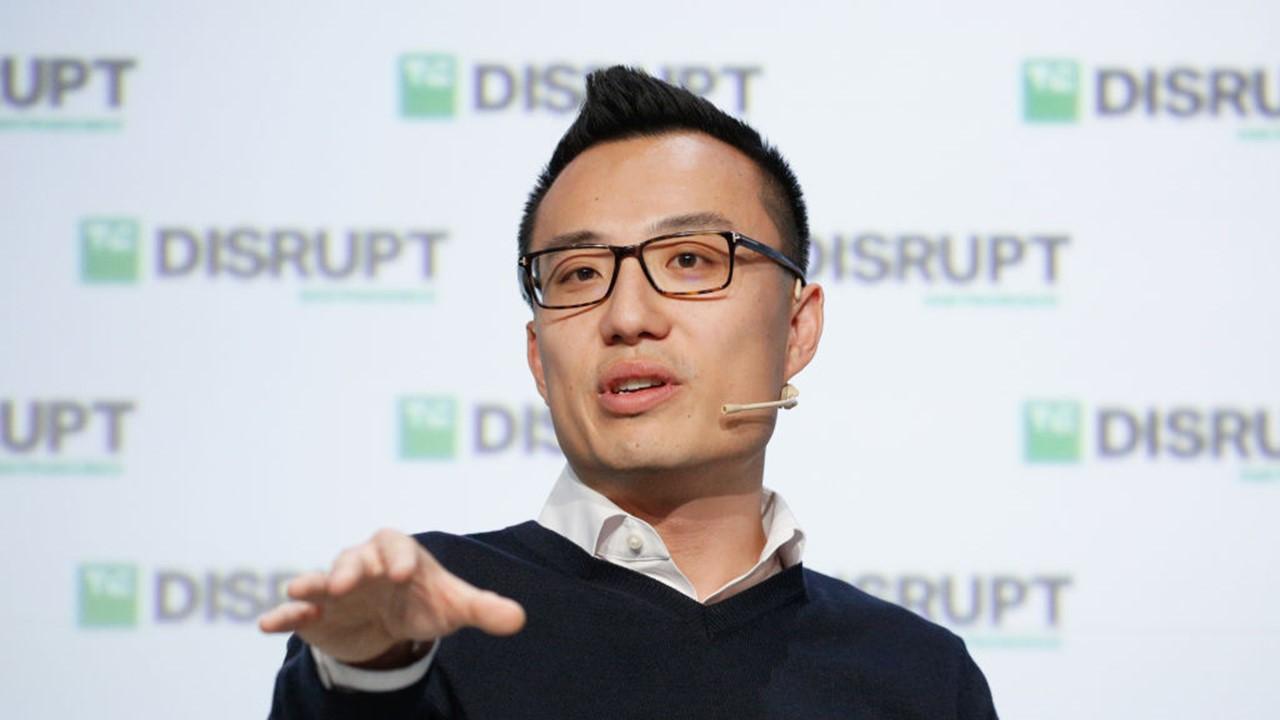 Who is Tony Xu's wife?
Tony Xu married his wife Patti soon after he launched DoorDash. They met at church and got married in 2013. The couple has a two-year-old daughter named Olivia. Xu makes sure to spend every Friday evening with his family. He also has date nights with his wife.
Article continues below advertisement
Where is Tony Xu from?
Xu is a first-generation American who moved from Nanjing, China to the U.S. when he was five years old. His parents were a professor and a doctor. His father got a Ph.D. in aeronautical engineering from the University of Illinois, while his mother worked three jobs in the US.
Xu graduated with a degree in industrial engineering and operations research from the University of California. Then, he enrolled in the Stanford Graduate School of Business, where he met Evan Moore — one of DoorDash's other co-founders.