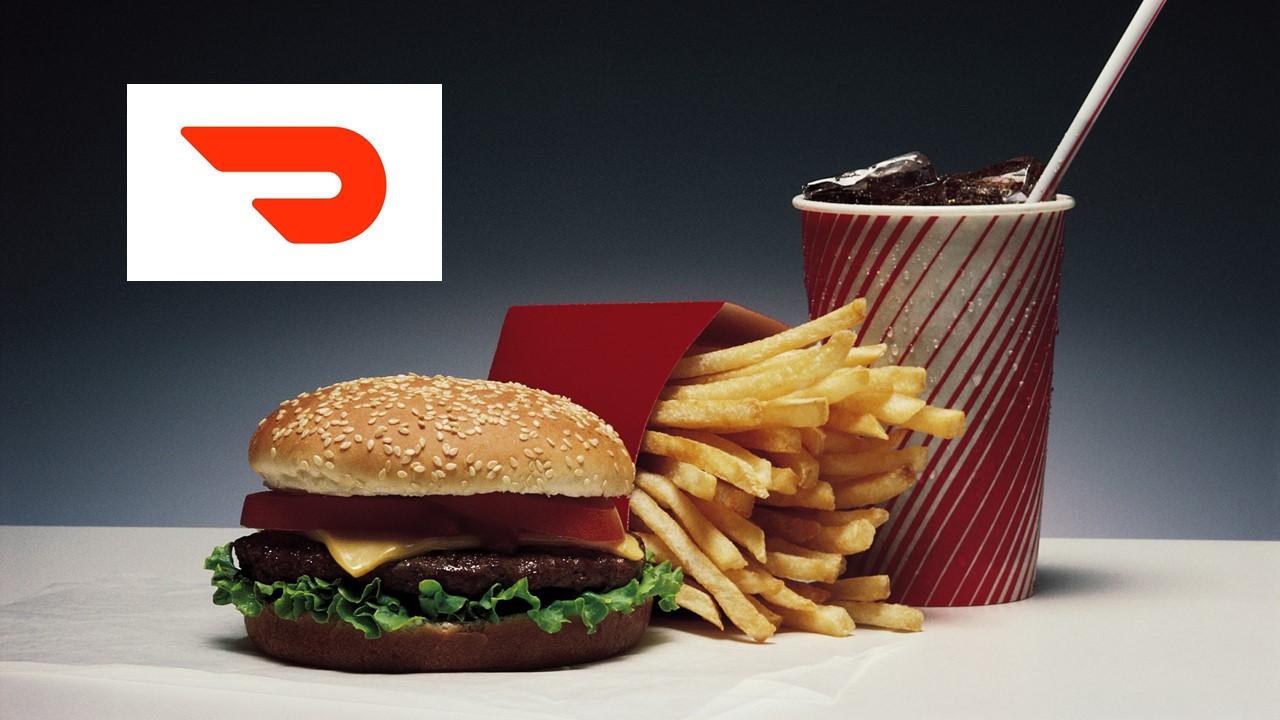 DoorDash and Other Food Delivery Services Face Tight Competition
By Anuradha Garg

Dec. 8 2020, Published 8:47 a.m. ET
Article continues below advertisement
However, DoorDash isn't the only meal delivery app that's cashing in on this trend. There are many companies similar to DoorDash. So, is Uber Eats better than DoorDash? How about DoorDash versus Postmates or Grubhub?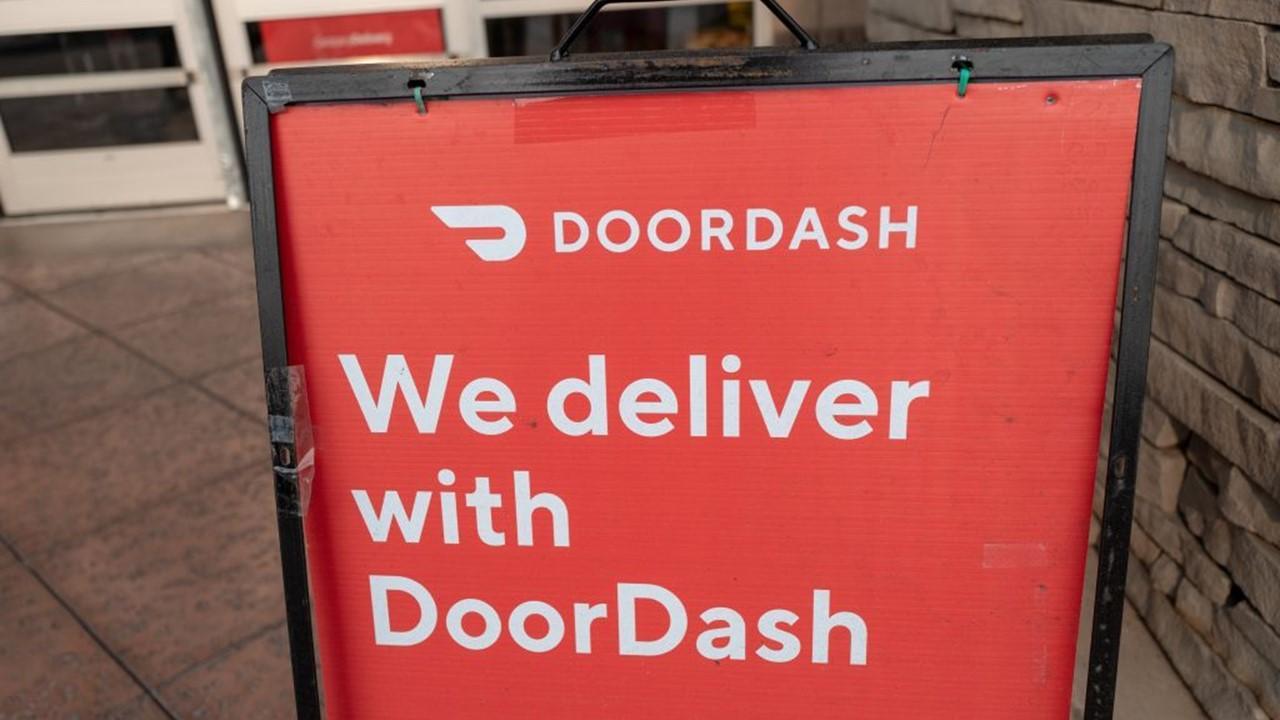 Article continues below advertisement
What are some DoorDash like services?
DoorDash, one of the most anticipated IPOs of the year, is going public soon. In a filing on Nov. 30, DoorDash revealed that it plans to raise $2.8 billion in its upcoming IPO by offering 33 million shares at a price range of $75–$85 per share. In a filing on Dec. 4, the company upped the IPO price range to $90–$95.
While the previous price range was higher than expected, the new price range has left many people scratching their heads. The new price range values the company at nearly $35 billion, which is more than double the $16 billion it got in June 2020. The COVID-19 pandemic has fueled the demand for food delivery services, which has benefited DoorDash.
Article continues below advertisement
However, DoorDash isn't the only meal delivery app that is benefiting from the stay-at-home trend. The landscape in the on-demand food delivery service is very competitive. Over the past year, some mergers in this space have softened the landscape a bit. DoorDash's competitors in the food delivery space include Uber Eats, Postmates, Seamless, and Grubhub. They are fighting for customers, drivers, and restaurant clients.
Which is better DoorDash or Uber Eats?
While DoorDash charges 10 percent–11 percent of your order subtotal, Uber Eats' fees are usually higher at 15 percent. However, one app isn't consistently cheaper than the other. The costs change depending on the time and restaurant distance. Uber Eats is scheduled to acquire Postmates by the end of 2020. However, both of the apps will remain separate.
Article continues below advertisement
According to analytics firm Second Measure, DoorDash and its subsidiaries had a 51 percent share of U.S. consumers' meal delivery sales in October 2020, while Uber Eats came in second with a 23 percent share. Uber Eats is trying to ramp up its market share and profitability by acquiring Postmates. However, DoorDash received funding from SoftBank and others in 2018, which left the other companies far behind.
In contrast to Grubhub's and Uber Eats' strategy of delivering in dense cities, DoorDash started focusing on U.S. suburbs. Since the competition was lower, the company saw much higher revenues. DoorDash focused on increasing the number of restaurants on its app, while Uber Eats focused on restaurants with fast delivery. DoorDash's strategy worked out much better.
Article continues below advertisement
DoorDash versus Caviar
At one time, DoorDash and Caviar were rivals. However, in August 2019, DoorDash acquired Caviar for $410 million from Square. At the time, Caviar operated in around 15 cities. The major difference between DoorDash and Caviar was that Caviar was primarily involved in delivering food from upscale restaurants in urban areas. In contrast, DoorDash's deliveries were from chain restaurants in the suburbs. The acquisition was the perfect strategic fit and helped DoorDash ramp up its market share in the competitive food delivery business.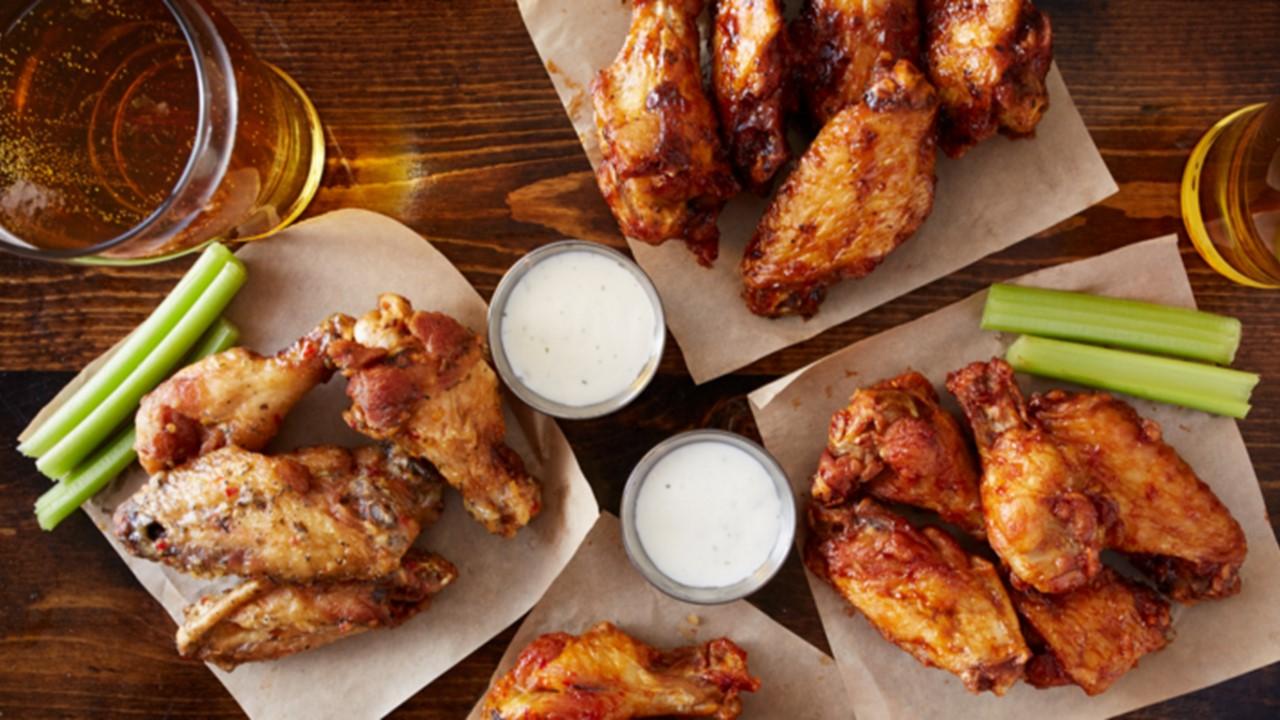 Article continues below advertisement
DoorDash versus Postmates
Postmates confidentially filed for an IPO last year. However, the company never got around to launching one because it struck a deal with Uber Eats. Postmates is lagging in food delivery services. The company had just a 7 percent share of the U.S. meal delivery market in October compared to DoorDash's 51 percent.
DoorDash versus Grubhub
Initially, Grubhub was DoorDash's largest competitor. DoorDash's latest IPO price range values it at about five times higher than Grubhub's enterprise value. DoorDash's revenues grew by 204 percent YoY in 2019 and by another 226 percent YoY in the first nine months of 2020.
Article continues below advertisement
In comparison, Grubhub posted just a 36 percent growth in revenues in the first nine months of 2020. In October 2020, Grubhub and its subsidiaries, Seamless and Eat24, had just an 18 percent share of the U.S. meal delivery market. The cash injection and better strategies helped DoorDash leave Grubhub far behind in the food delivery war.
However, Just Eat Takeaway is set to acquire DoorDash in an all-stock transaction. The combined company is expected to achieve a level of scale, which would have otherwise taken years for them to achieve individually.
While DoorDash is currently the category leader in the U.S. food delivery business, the industry is very fickle and fortunes can turn around quickly. For example, a successful COVID-19 vaccine could drive people back to restaurants, which would have a negative impact on food delivery apps. Other major acquisitions in the space could ramp up the competitive pressure on DoorDash, which could leave it vulnerable, especially at such a rich valuation.