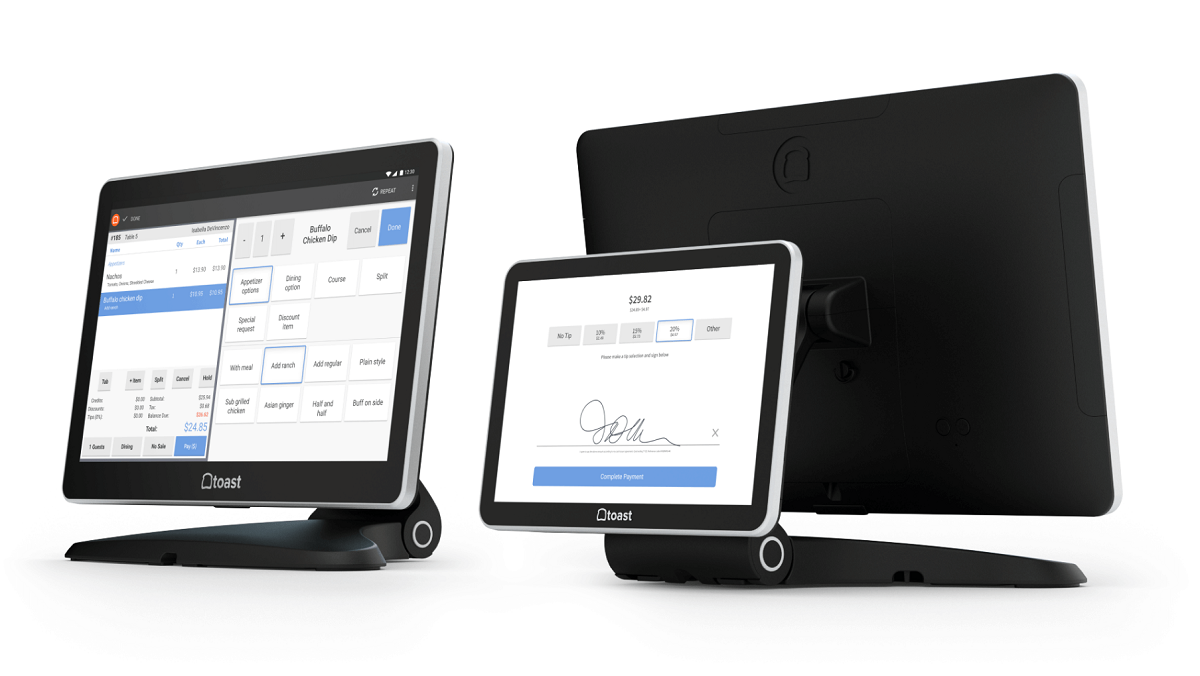 What Toast's IPO Valuation and Stock Forecast Tell Investors
Toast, a restaurant software company, is set to begin trading on Sep. 22 under the "TOST" ticker symbol. What's Toast's stock forecast? Should you buy TOST stock when it hits the market?
Article continues below advertisement
Toast's software platform helps restaurants in areas such as payment processing, digital ordering, and marketing and loyalty programs. The company also sells devices that go with its software and offers credit to its restaurant customers. Some 48,000 restaurants across the U.S. use Toast's technology.
Toast (TOST) stock valuation
The company priced its stock at $40 per share for the IPO, putting it on track to debut at a valuation of $20 billion. Toast's valuation has soared rapidly recently. The company was valued at just under $5 billion in Feb. 2020, and them $8 billion in Nov. 2020. Toast said the IPO will help increase its financial flexibility and create a public market for its shares.
Article continues below advertisement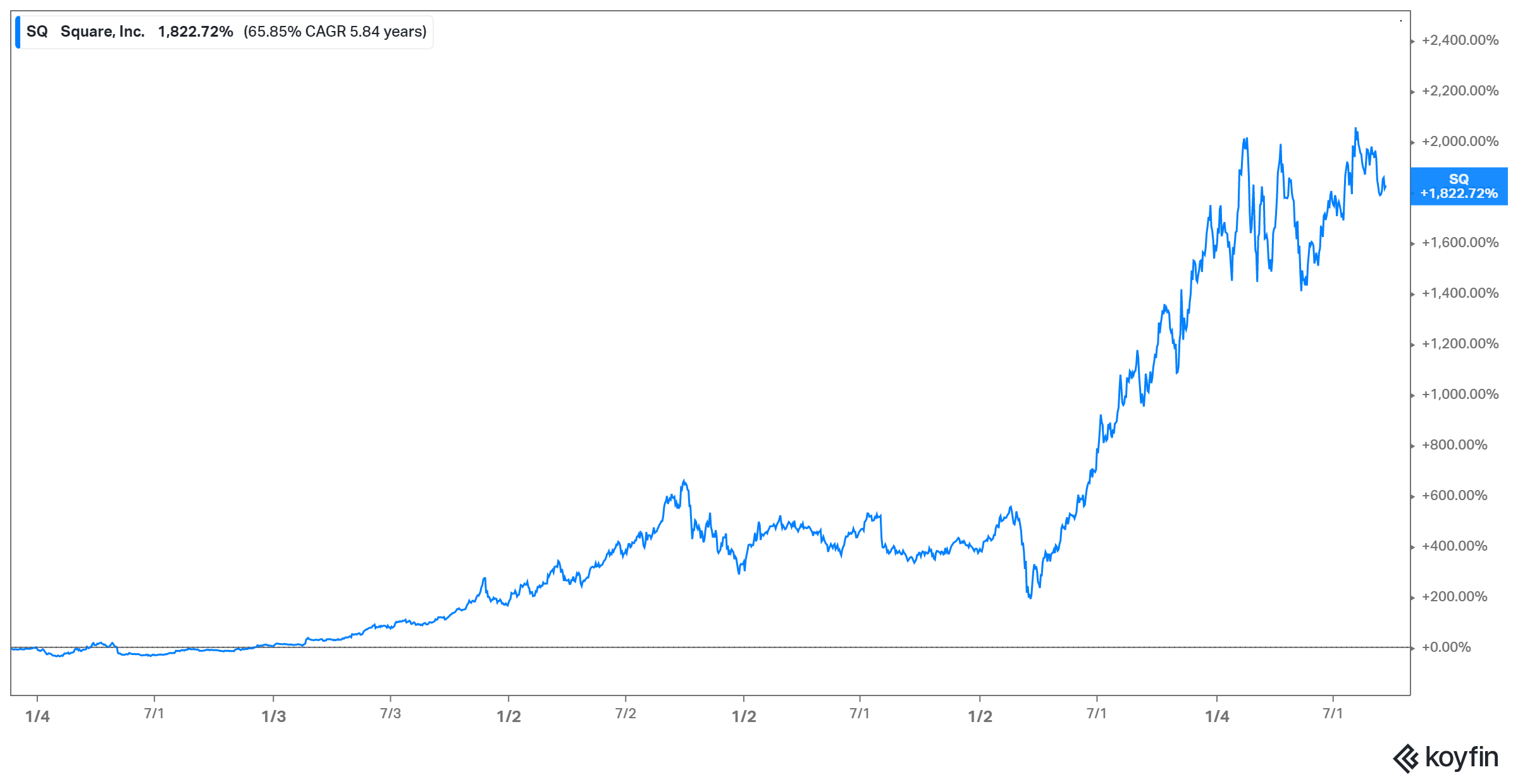 A successful public company that can be compared to Toast is Jack Dorsey-led Square (SQ), which also offers restaurant software and hardware and provides loans. Square stock has soared 1,800 percent since its IPO, giving it a market cap of more than $115 billion.
Article continues below advertisement
Will Toast stock go up after its IPO?
Stock tends to soar on its debut when there's strong demand for it, delivering quick profits for IPO investors. How Toast stock's IPO will go remains to be seen, but the company's pricing strategy suggests high demand for the stock.
Article continues below advertisement
Toast first planned to sell its stock for $30–$33 per share, and then raised it to $34–$36. Eventually, it sold the stock at $40, some $10 higher than the original targeted minimum. Such a significant price hike can be a sign that an IPO is highly oversubscribed. Many oversubscribed IPO stocks have done well.
Article continues below advertisement
Toast stock's forecast
Toast stock may double or triple its IPO price over the next year. The company has only captured 6 percent of its market opportunity in the U.S., suggesting enormous growth potential just domestically.
Toast is also looking at expanding into international markets, where the growth opportunity is even greater—there are 22 million restaurants globally, compared with 860,000 across the U.S.
Article continues below advertisement
The Toast IPO has raised $870 million, which the company plans to use for working capital, capital expenditure, and acquisitions. These should accelerate its growth, making its stock more attractive to investors. It's worth noting, however, that the company doesn't have acquisition agreements in place yet.
Should I buy Toast IPO stock?
Toast's technology is helping the restaurant industry transform in the pandemic, where many restaurants are interested in building digital ordering and takeout infrastructure.
Article continues below advertisement
As a result, Toast's sales have soared. In 2020, when diners shifted to ordering meals online and takeouts amid the COVID-19 pandemic, Toast's revenue increased 24 percent YoY (year-over-year) to more than $823 million.
However, if you're going to invest in TOST stock, you'll need to be patient to see profit or dividends. Toast is still making losses. In fact, its net loss more than doubled YoY to $234 million in the first half of 2021 despite its revenue increasing more than 100 percent. The company is still investing in expanding its business and doesn't plan to begin distributing cash dividends in the foreseeable future.
Article continues below advertisement
Moreover, while Square's 2020 price-sales multiple is 7.3x, Toast's is much higher—it's set to debut at a 2020 price-sales multiple of 24.3x.
How to buy Toast IPO stock