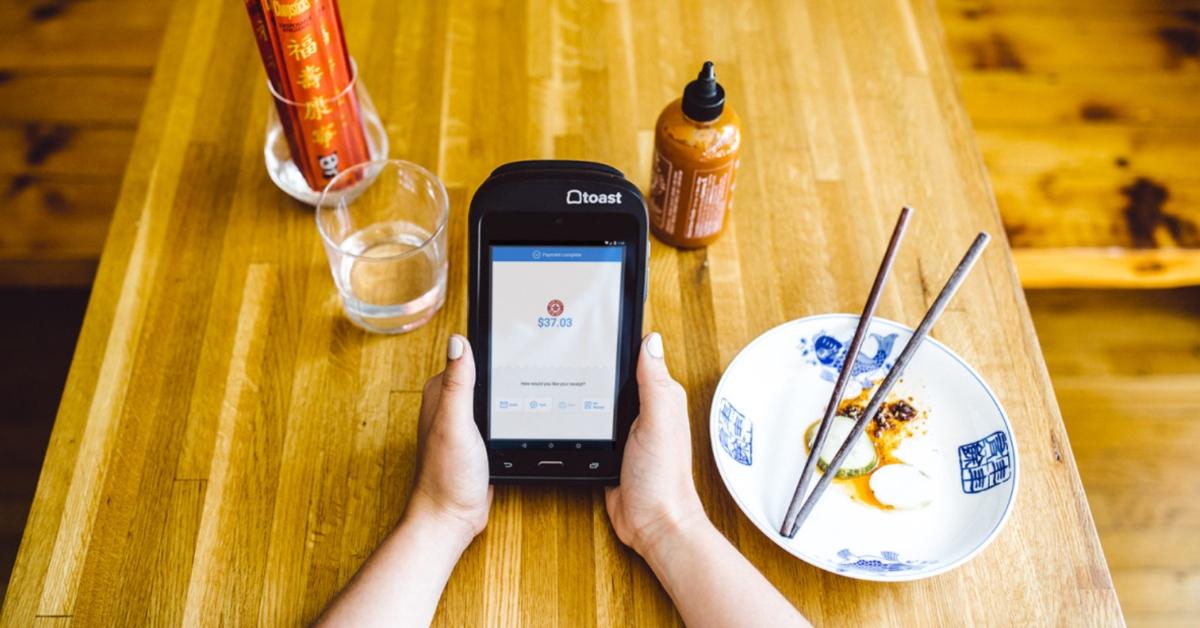 Analysts Say Restaurant Tech Company Toast Inc. Is a Good Investment
Restaurant tech company Toast Inc. just upped the ante on its IPO by raising the range of its offering to $34–$36 per share. In a post-pandemic world where the restaurant industry is still struggling, is Toast Inc. a good investment?
Article continues below advertisement
Analysts say yes, Toast is a good investment. The company was able to quickly rebound from the hit it took when the world shut down in March 2020 due to the COVID-19 breakout.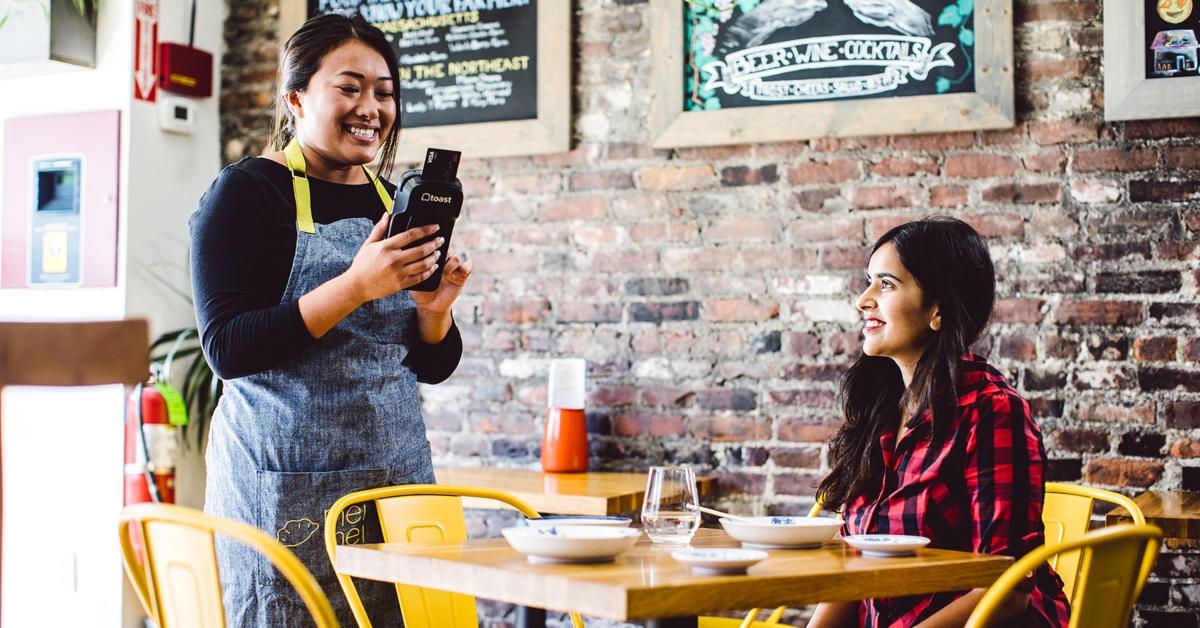 Article continues below advertisement
Toast laid off 50 percent of its staff at the beginning of the COVID-19 pandemic.
Founded in 2011 by three MIT students, Toast provides payment system software for restaurants. In February 2020, a month before the pandemic shutdown, Toast raised $400 million and had a valuation of $4.9 billion, CNBC reported. But in March, the company took a hit as restaurant sales declined by about 80 percent. The company was forced to lay off or furlough half of its staff.
"As a restaurant management platform, our success is tightly coupled with the success of the restaurant industry, and our passion for the industry is reflected in our employees - nearly 70 percent of whom worked for a restaurant at some point in their career," Toast CEO and co-founder Chris Comparato said in an April 7, 2020, blog post.
Article continues below advertisement
The company quickly switched gears from a focus on in-person dining to enabling restaurants to offer online or mobile phone ordering through its software. Toast even offered a one-month credit on software fees for customers and three months of free access for its technology for online ordering, takeout, and gift card purchases to all users.
In doing so, Toast's business rebounded and the company might have helped some restaurants survive the shutdown amid the COVID-19 pandemic.
Article continues below advertisement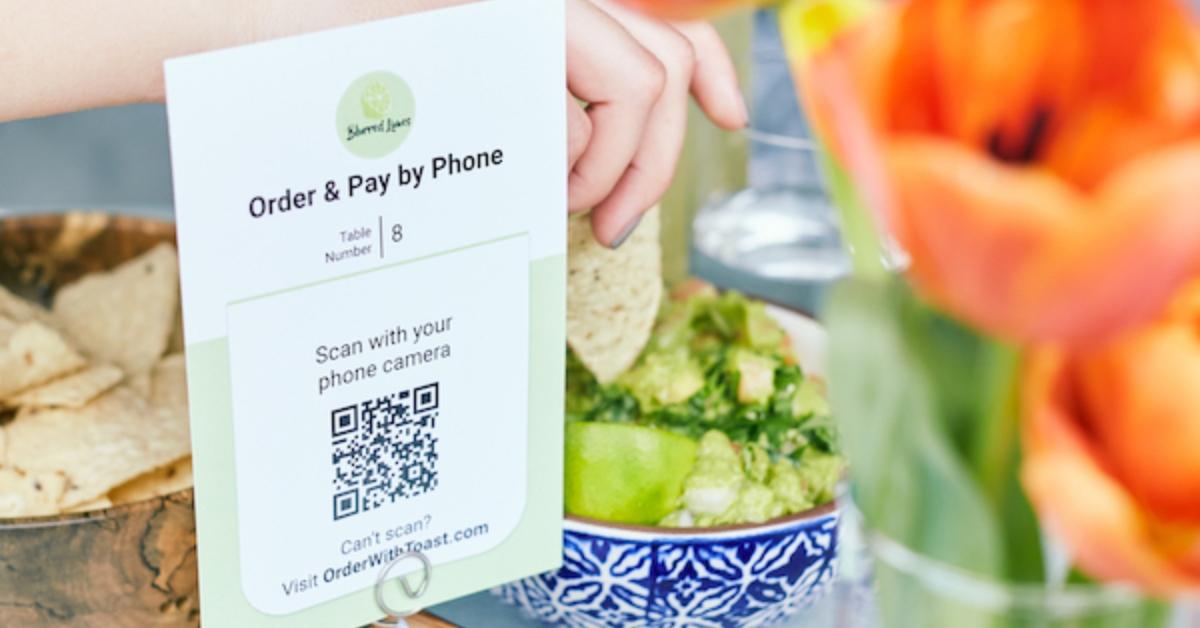 Business rebounded for Toast late in 2020
By November 2020, business was back in full swing for Toast and the company closed a secondary share sale for current and former employees to sell up to 25 percent of its vested shares for $75 per share, CNBC reported. After the sale, Toast was valued at $8 billion.
Article continues below advertisement
Toast's platform is now used by about 48,000 restaurants, which is a significant jump from 2019 when 27,000 restaurants used it. According to its prospectus filed with the SEC, the company's revenue for the first half of 2021 was $704 million, which is over a 100 percent increase compared to the same time last year.
"What distinguishes the best companies — and makes their shares a good investment — is their ability to act quickly and effectively when the unexpected happens," writes Peter Cohen, Forbes stock analyst.
Article continues below advertisement
The Toast Inc. IPO valuation is about $18 billion.
The Toast IPO is expected this week. The company plans to sell 21.7 million shares between $34 and $36 per share. Initially, the company targeted a price range of $30–$33 per share but raised that range on Sept. 20. Toast has a valuation of about $18 billion under the new share price range, CNBC reports.
Toast shares will trade on the NYSE under the ticker symbol "TOST."