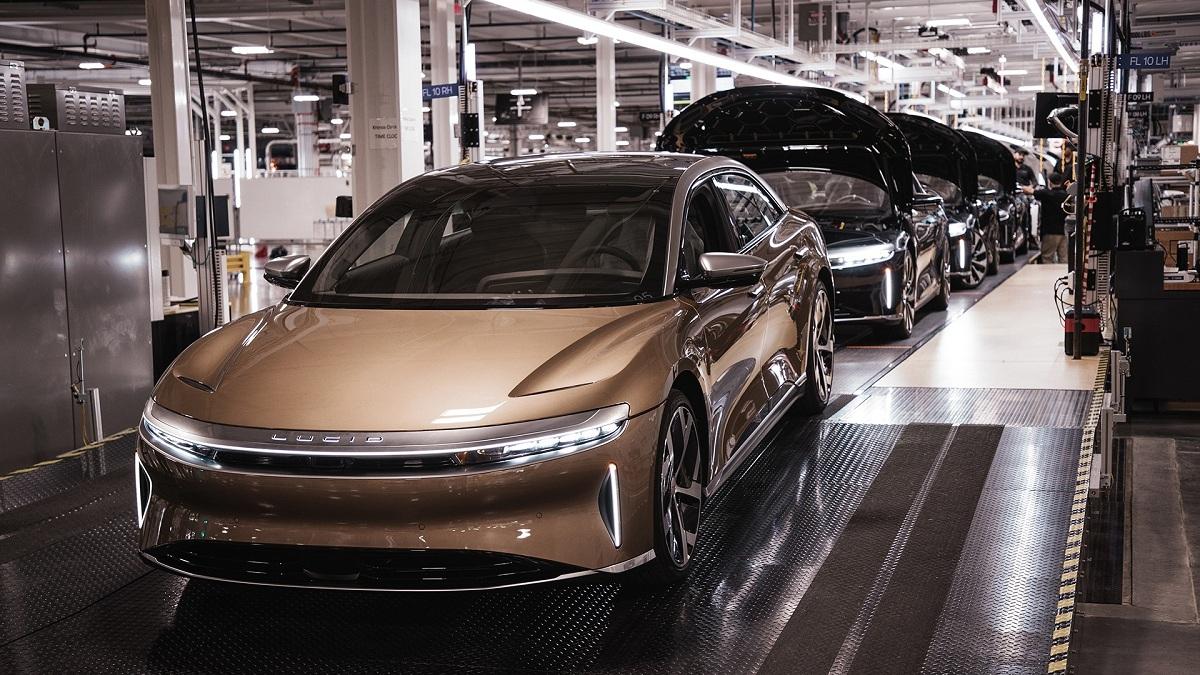 Lucid (LCID) Shares Are Rising—Should You Sell or Buy More?
Lucid Motors (LCID) stock jumped more than 14 percent in morning trading on Sept. 29 to trade above $28. The stock has gained more than 145 percent YTD, although it still trades about 60 percent below its peak. Is it time to sell Lucid stock or buy more?
Article continues below advertisement
Lucid is an electric vehicle company that targets the luxury car market. Many people think that Lucid is one of Tesla's biggest challengers. Lucid CEO Peter Rawlinson was a chief engineer at Tesla and oversaw the development of the Model S. However, Tesla CEO Elon Musk has claimed that Rawlinson didn't contribute much to the Model S project, which went on to become Tesla's top-selling car.
Lucid Air production preview event highlights
Lucid has started the production of its first customer cars at its factory in Casa Grande, Ariz. That marks a major milestone for the company as it seeks to challenge Tesla in the luxury electric car market. It places Lucid ahead of many EV companies. For example, Fisker (FSR), which is also targeting the electric car market, hasn't got to the commercial production stage yet.
Article continues below advertisement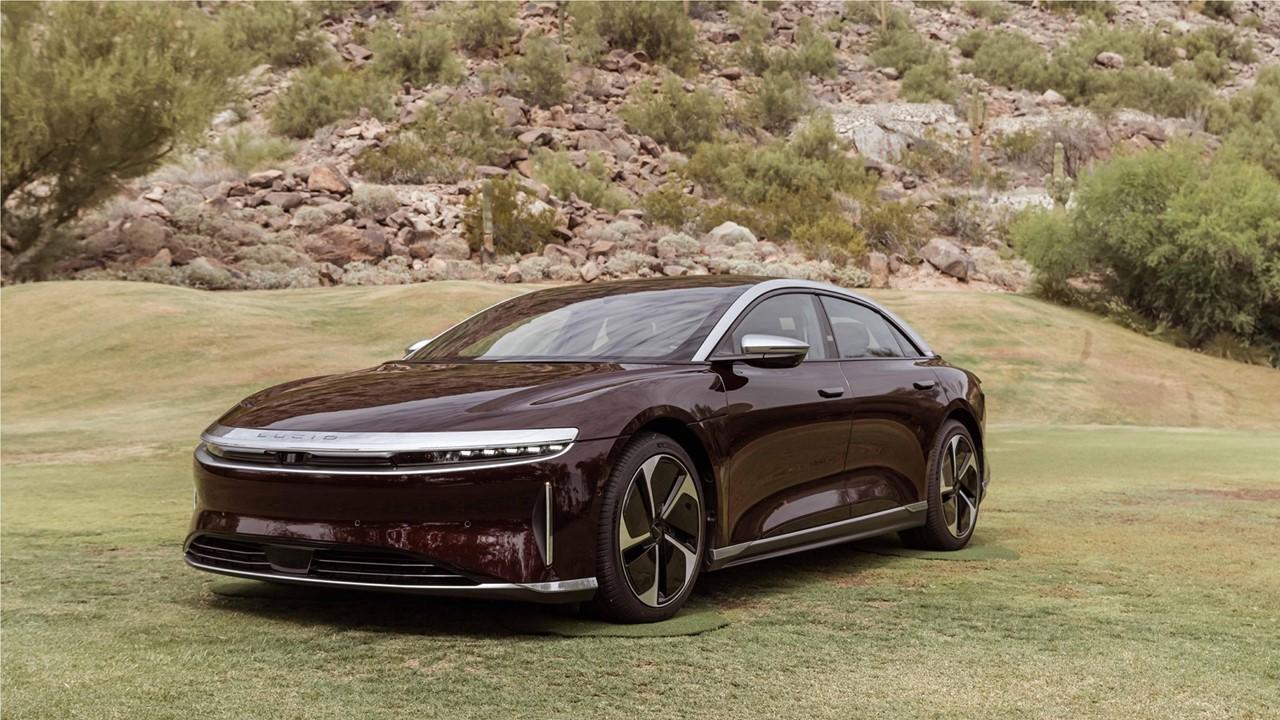 Lucid will produce cars under the Air brand. The first car to drive off the factory line is the Lucid Air Dream Edition. It's an exclusive model that will sell for $169,000. Lucid only plans to produce 520 units of the car.
Article continues below advertisement
The Air Dream Edition can run up to 520 miles on a single charge. According to Lucid, that's more than 100 miles above what the closest competitor offers. The company will start delivering cars to customers before the end of October.
Lucid invited the media, analysts, select customers, and policymakers to the Air production preview event. The company gave them an opportunity to test drive the Air Dream Edition car. Lucid plans to expand its Casa Grande factory further to prepare it for the production of its future SUV called Gravity. The Gravity SUV is expected to enter production in 2023.
Article continues below advertisement
How to book Lucid Air
Lucid has received orders for more 13,000 cars. The exclusive Air Dream Edition car is fully booked already. Lucid's other car models available for reservation are Air Pure, Air Touring, and Air Grand Touring.
The Air Pure model will cost $77,400 and you need to make a $300 deposit to reserve it. The Air Touring and Air Grand Touring will cost $95,000 and $139,000 respectively, and both require $1,000 deposit for booking.
Lucid Air versus Tesla Model S Plaid
The Lucid Air Dream Edition's direct competitor on the Tesla side is the Model S Plaid. While the Plaid can run up to 390 miles on a single charge, the Lucid Air can go up to 520 miles on a single charge.
Article continues below advertisement
Tesla planned to produce Model S Plaid+ that could reach 520 miles on a single charge but decided to cancel it. Musk thought that the high-end Plaid+ wouldn't be necessary because the Plaid was "just so good." Musk's decision to cancel the Plaid+ came at a time when the global chip shortage was already disrupting automakers' production schedules.
Article continues below advertisement
Is it time to sell Lucid (LCID)?
Lucid went public through a SPAC merger with Churchill Capital IV (CCIV). Investors who were lucky to purchase CCIV stock at the IPO price of $10 have seen their money grow about 180 percent after Lucid stock surged on production news. Therefore, those investors might want to take some profit.
Can Lucid (LCID) stock rise more?
The start of production has set Lucid apart from many EV companies. The milestone has bolster investors' confidence in the company's strategy. There's a chance that Lucid stock will rise more when the company begins shipping the Air Dream Edition car to customers. Bringing the other models to production could also attract more investors to the stock.