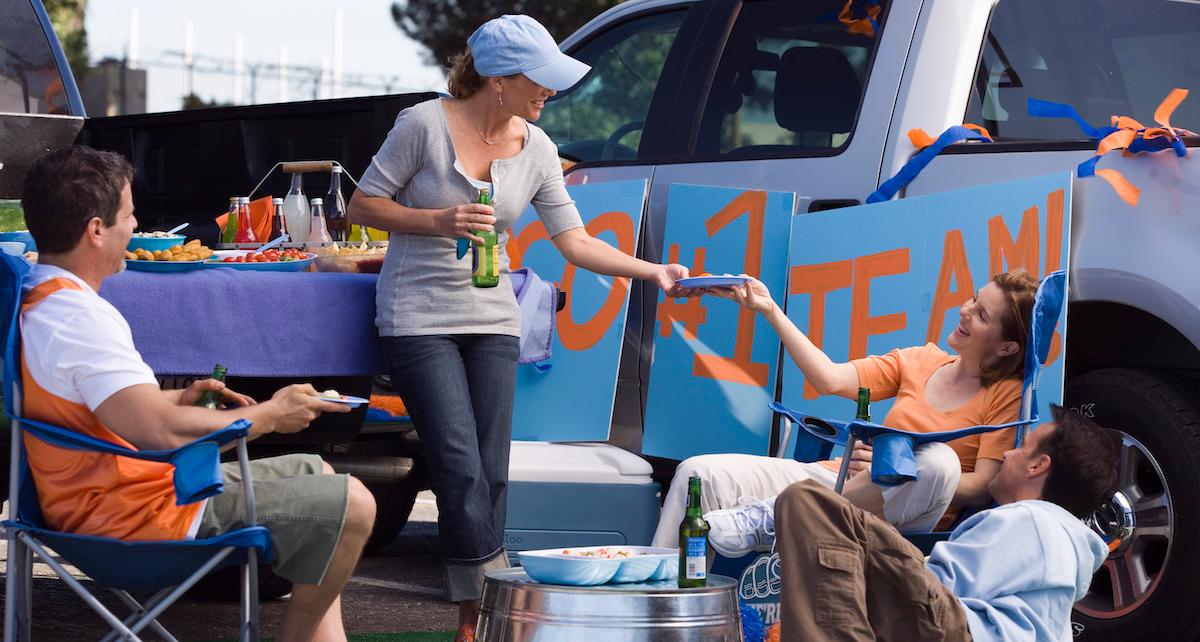 Flag on the Field: Shortages May Make Your Super Bowl Party Costly
Consumer spending has been overwhelming for businesses and suppliers, especially for restaurants dealing with labor shortages. And with this year's Super Bowl occurring this weekend, you can expect that spending to spike heavily.
Many sports bars and restaurants around the U.S. have raised their menu prices in preparation for the looming increase in customers, while those who plan on having their own party will likely spend a few more dollars than they normally would on finger foods.
Article continues below advertisement
Article continues below advertisement
It'll be difficult for consumers to avoid price increases during this time of the year, but staying at home may be the best option if you don't want to overspend on dining at a restaurant for the big game. However, also expect that bags of chips and cream cheese may have a higher price tag than usual.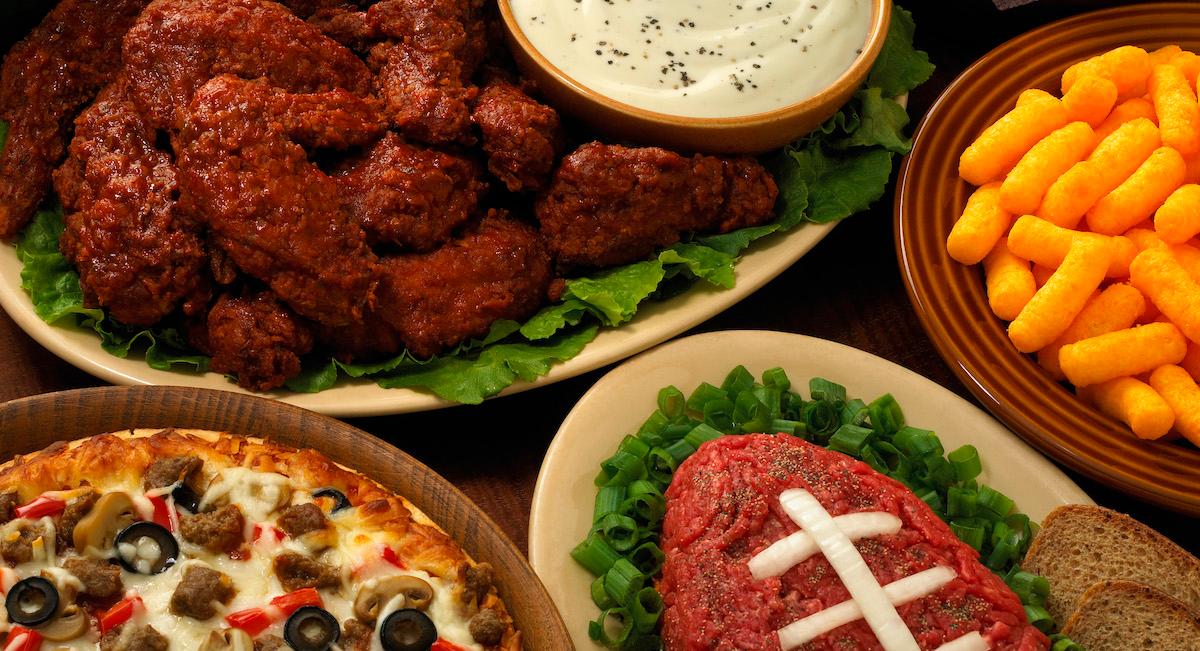 Article continues below advertisement
You should be prepared for shortages of basics when planning your Super Bowl party.
Last year's Super Bowl occurred during a chicken wing shortage but it was partly because the supply of chicken wings being produced couldn't keep up with the demand.
This year it's different as supply chain and labor shortages at restaurants and sports play a large factor. But it's just not wings, it's some of the most common comfort foods consumers tend to eat and drink during the Super Bowl.
Beer has been affected by supply chain shortages as well, especially because there is also an aluminum shortage.
Article continues below advertisement
Article continues below advertisement
There is also a cream cheese shortage, where the shortage was dealt an even bigger blow when the nation's biggest cream cheese supplier was victim to a cybersecurity attack in October last year.
Article continues below advertisement
We've heard of some of the most bizarre product shortages such as baby formula, and the cream cheese shortage definitely is another one. But cream cheese is different from many other consumable products, as you simply cannot just store cream cheese in one big stockpile.
There's a process to create it, and the cybersecurity attack combined with supply chain shortages are still causing delays to this day.
Article continues below advertisement
Going out on Super Bowl Sunday? That will probably cost more too.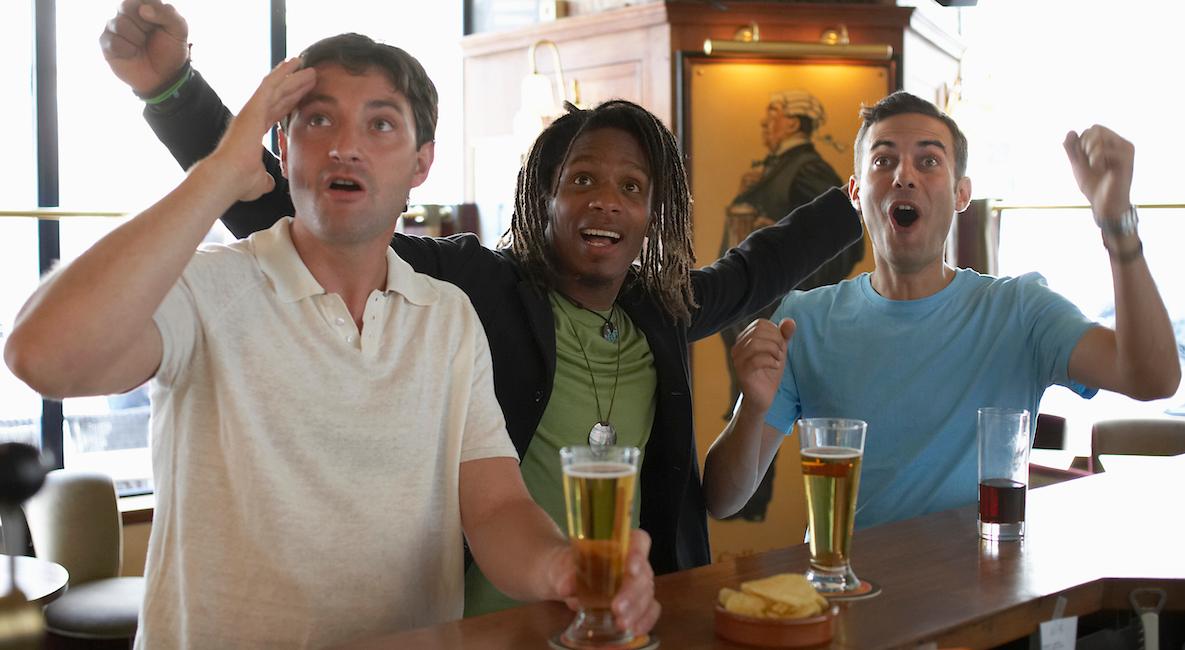 The prices for Super Bowl snacks are reportedly higher than last year, so consumers may have to spend a little extra cash if they're planning to party for the big game.
According to The Gabber, some restaurants in Florida have had to resort to significantly increasing the prices of their menu items. Restaurant owners also have to deal with inflation raising the prices of purchasing wholesale food resources from vendors.
Article continues below advertisement
So purchasing poultry, seafood, and cooking oil has become more expensive for these business owners. One Florida restaurant is tripling its chicken wing prices for the Super Bowl, as a case of wings would normally cost $55, but now cost $166.
How much more are comfort foods going to cost?
A study by Wells Fargo shows that these types of foods will cost approximately 8 to14 percent more than they did last year. Some of the biggest price raises will involve hamburgers, steak, and chicken wings.