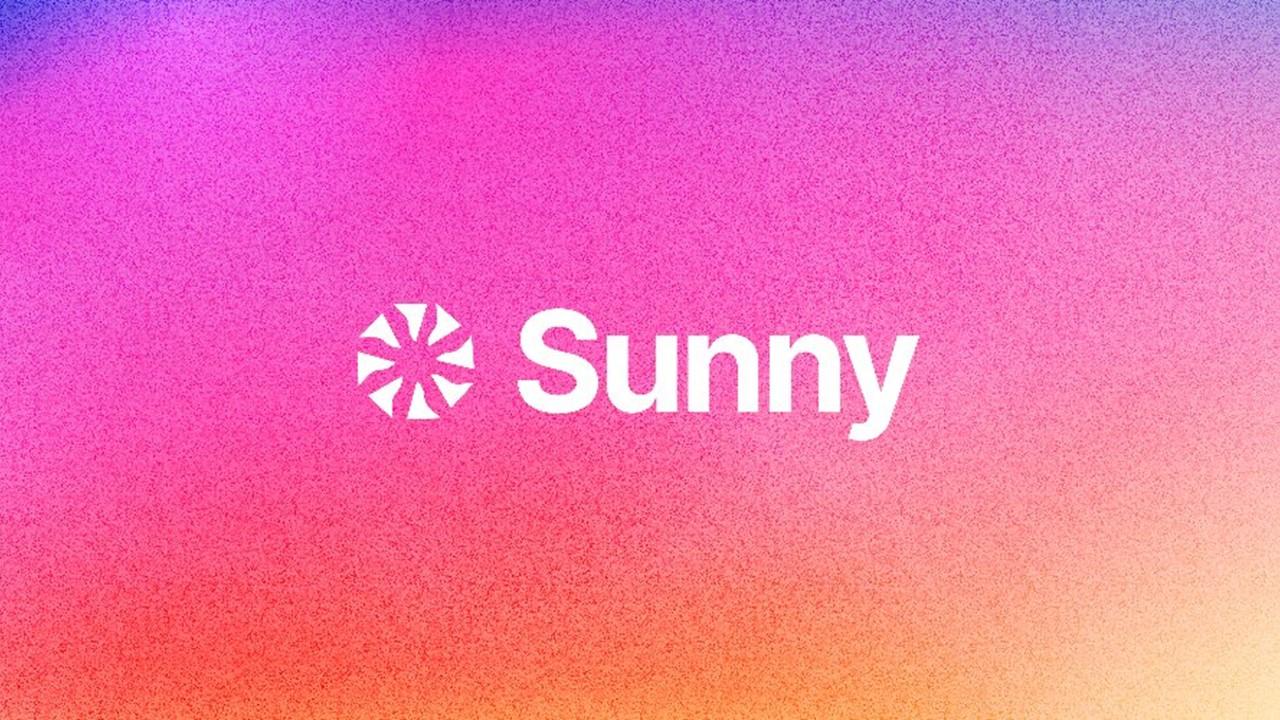 What You Need to Know Before Investing in Sunny DeFi Crypto
If you believe that the future of finance is DeFi and you're looking for the next cryptocurrency to explode, you might want to learn more about Sunny crypto. What's Sunny crypto's price prediction and is it a good investment?
Article continues below advertisement
Seeing the incredible returns Bitcoin and Ethereum have delivered, many investors are convinced that cryptocurrencies can make them millionaires in a short period. However, not all cryptocurrencies are equal. While some have boomed all the way, many have been more bust than boom. With that in mind, you might want to familiarize with Sunny crypto first to see if it meets your investment taste before putting money in it.
What is Sunny crypto and how does it work?
Sunny is a DeFi yield aggregator based on Solana blockchain. Solana is among the many crypto projects vying to be the next Ethereum. On the Sunny network, you can deposit funds and earn interest in what's called "yield farming." You can think of Sunny as an alternative to Yearn Finance and its hard fork DFI.Money.
Article continues below advertisement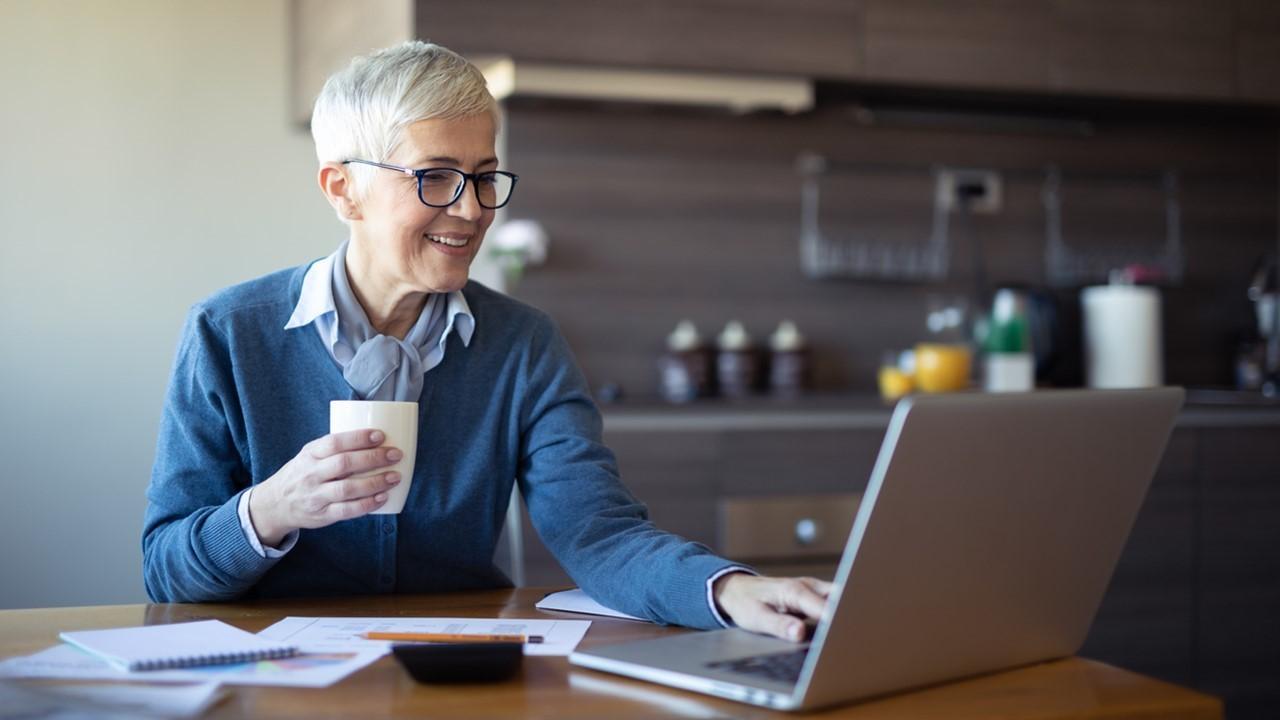 Sunny crypto hosts multiple deposit pools and more continue to launch as the DeFi yield network expands. When you deposit funds into a Sunny pool, you can earn interest in the form of Sunny tokens.
Article continues below advertisement
How many Sunny crypto tokens are there and is the supply capped?
In bid to minimize risks and maximize returns, many investors are turning to cryptos with capped token supply. Their appeal is that they offer automatic protection against the risk of inflation, which can erode value for long-term investors.
If you're seeking cryptocurrencies with built-in inflation protection, Sunny token is worth a look. The crypto has a maximum supply of 20 billion tokens. Other cryptos with a similarly capped supply are Bitcoin, Yearn Finance, Ripple, and Uniswap.
Article continues below advertisement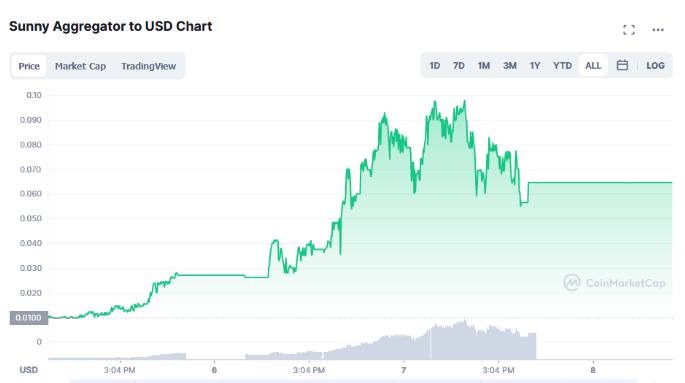 Sunny token distribution
The Sunny DeFi yield network is run by a decentralized autonomous organization (Sunny DAO). To ensure that the community can help shape the future of the network, Sunny token gives holders the right to participate in Sunny DAO decisions.
Article continues below advertisement
Initial Sunny contributors will receive 22 percent of the Sunny token supply. The Sunny DAO treasury will receive 26 percent of the tokens. Some 52 percent of the Sunny tokens will be released through mining and airdrops.
Sunny token burn
The team behind Sunny crypto believes that rare items are more valuable. Therefore, there's a plan to make Sunny token a rare commodity, which could bolster its value. In addition to the token's supply being fixed arrest inflation, there will be token burns to reduce supply.
Article continues below advertisement
Is Sunny crypto a good investment?
Transactions on the Sunny network attract a fee, which goes to the project's DAO as revenue. The DAO will use part of its fee revenue to buy back Sunny tokens from investors and burn them. Binance also regularly burns its BNB token to make it scarce and bolster its value. Sunny plans to do the same with the hope of enhancing the value for long-term investors.
Article continues below advertisement
Sunny crypto price prediction
Sunny is a new DeFi token that only launched in August 2021. Therefore, many investors are still curious about its prospects. Shark Tank investor Kevin O'Leary has made a bold prediction that DeFi products will do away with traditional financial middlemen in three to four years.
Article continues below advertisement
It remains to be seen if O'Leary's forecast is accurate. But what isn't in doubt is that DeFi products continue to grow in popularity. Therefore, Sunny token's price should keep rising in step with expanding DeFi adoption. El Salvador's move to make Bitcoin a legal tender and launch a crypto wallet for citizens might accelerate DeFi products' uptake.
However, investors should be aware of regulatory risks that could spoil the party for DeFi projects and their associated tokens like the Sunny token. For example, the SEC has started taking a closer look at DeFi projects after the agency's boss Gary Gensler said that DeFi products aren't immune from regulations.