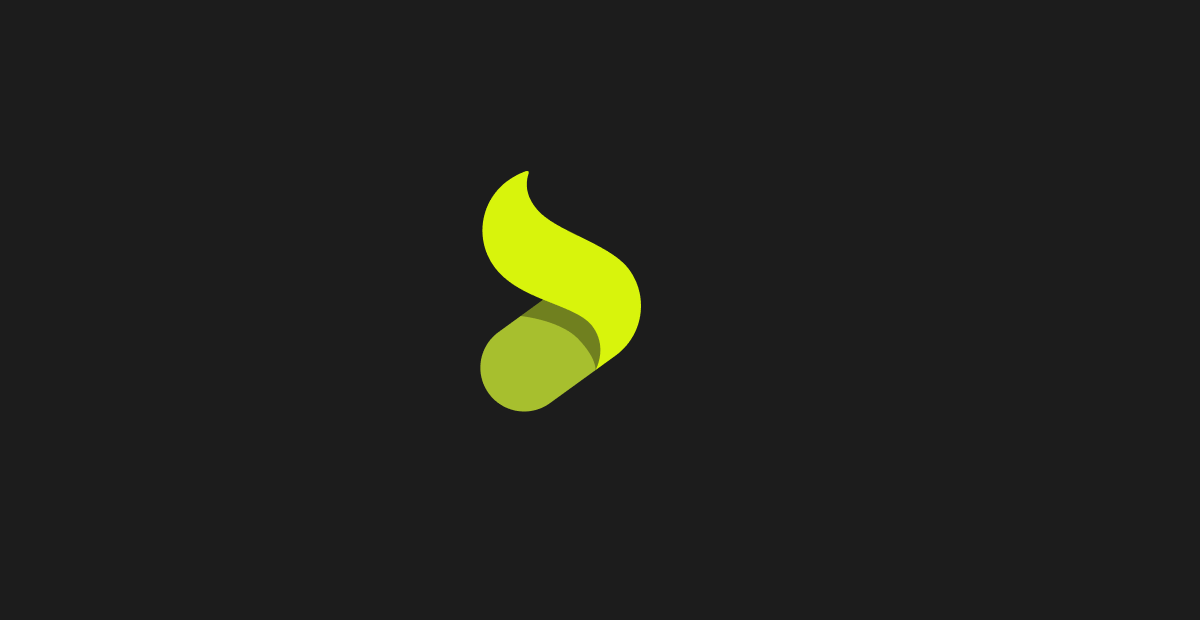 Is SUKU Crypto Still a Good Investment? Price Prediction, Explained
By Ruchi Gupta

Feb. 1 2022, Published 9:34 a.m. ET
From Bitcoin to Shiba Inu, cryptocurrencies are picking up again after the recent crash. Amid the rush to buy the dip, SUKU crypto's price prediction is attracting plenty of interest. In addition to SUKU, Shiba Doge and GamingShiba are also getting a lot of attention as investors seek the next crypto to explode.
Article continues below advertisement
If anyone wonders whether there are still opportunities to make money with cryptocurrencies, you might want to take a look at what Andreessen Horowitz veteran Katie Haun is doing. Haun has been part of the team leading the venture capital firm's crypto investments, but she's leaving to set up her own $1 billion crypto fund with a focus on Web 3.0. Haun's net worth is estimated at more than $80 million. Before turning into a venture capitalist, Haun worked for many years as a federal prosecutor.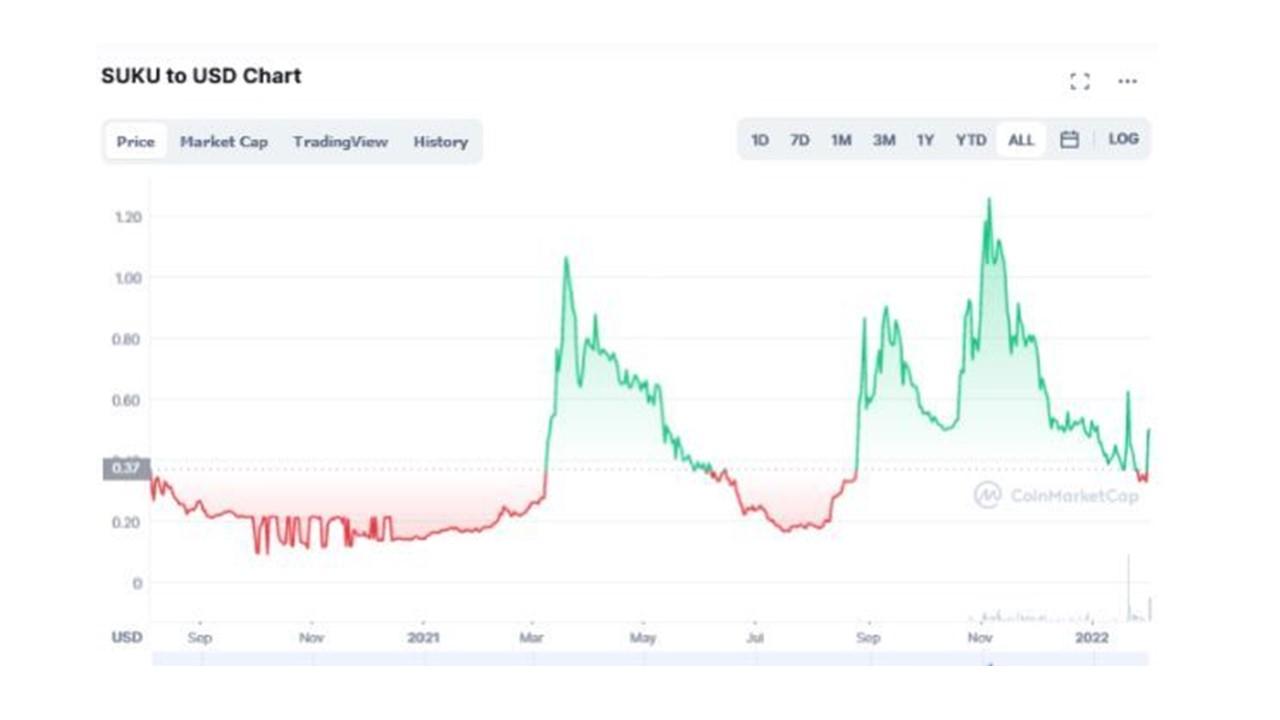 Article continues below advertisement
What's SUKU crypto?
SUKU is a Florida-based startup founded in 2016 and led by a team of experts in supply chain management, finance, marketing, and blockchain. Some members of the team used to work at Deloitte and the Pentagon.
The startup has focused on building Web 3.0 tools that power the metaverse and can be deployed across a diverse range of industries. Also, SUKU is building an NFT marketplace and DeFi lending platform. The startup has a namesake crypto token that powers the platform as a governance and rewards tool.
Article continues below advertisement
Is SUKU crypto a good investment?
When investors hear about crypto projects associated with Web 3.0 and metaverse, they get excited. Many people are interested in the SUKU crypto price prediction. Web 3.0 is a blockchain-based internet that proponents say will break the current big tech monopoly that has been a source of many complaints. However, billionaires Jack Dorsey and Elon Musk have expressed doubts about whether Web 3.0 will live up to the expectations. Web 3.0 is expected to enable a huge economic opportunity.
Backed by Facebook parent and embraced by businesses across the board, metaverse also promises to be a huge economic opportunity. Some brands are building metaverse stores to show off products to potential customers and invite them to buy online or from a physical outlet. Therefore, SUKU's role in enabling Web 3.0 and the metaverse has made it one of the closely watched cryptos. Its DeFi and NFT programs are another source of excitement.
Article continues below advertisement
What's the SUKU crypto price prediction?
The altcoin hit an all-time high of $1.58 in April 2021, but it has since pulled back about 70 percent from that peak. Can SUKU regain its peak and move higher? The crypto has the potential to soar to another record high in 2022. First, many investors right now are interested in cheap cryptos to buy the dip and SUKU fits the bill.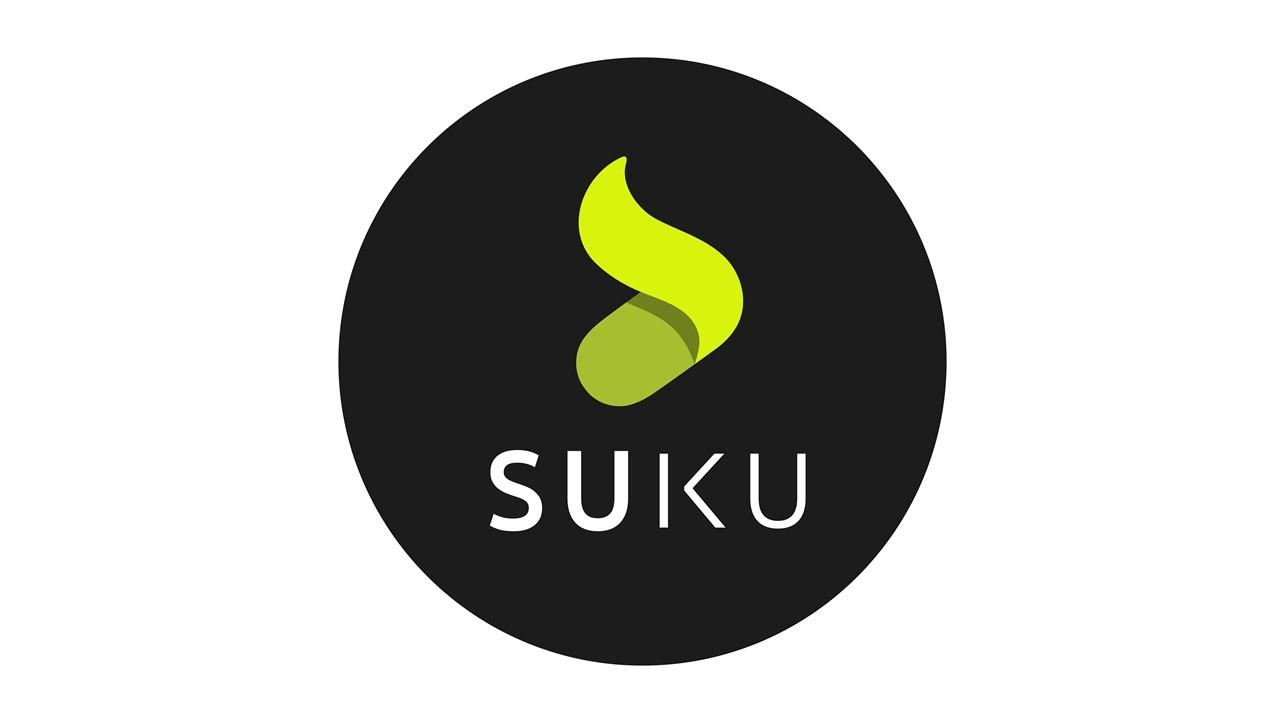 Article continues below advertisement
SUKU should benefit from the rush to get exposure to metaverse and Web 3.0 cryptos. However, the risk is that the scene is getting crowded and some new exciting projects could take the focus away from SUKU crypto.
Where can investors buy SUKU crypto?
If you want to try your luck with Web 3.0 and metaverse-focused SUKU crypto, you can buy it now for about $0.50. The crypto is available on Coinbase, Gate, Bittrex, Huobi, Bitfinex, and KuCoin. The best exchanges to buy SUKU crypto with the U.S. dollar are Coinbase and Bitfinex.