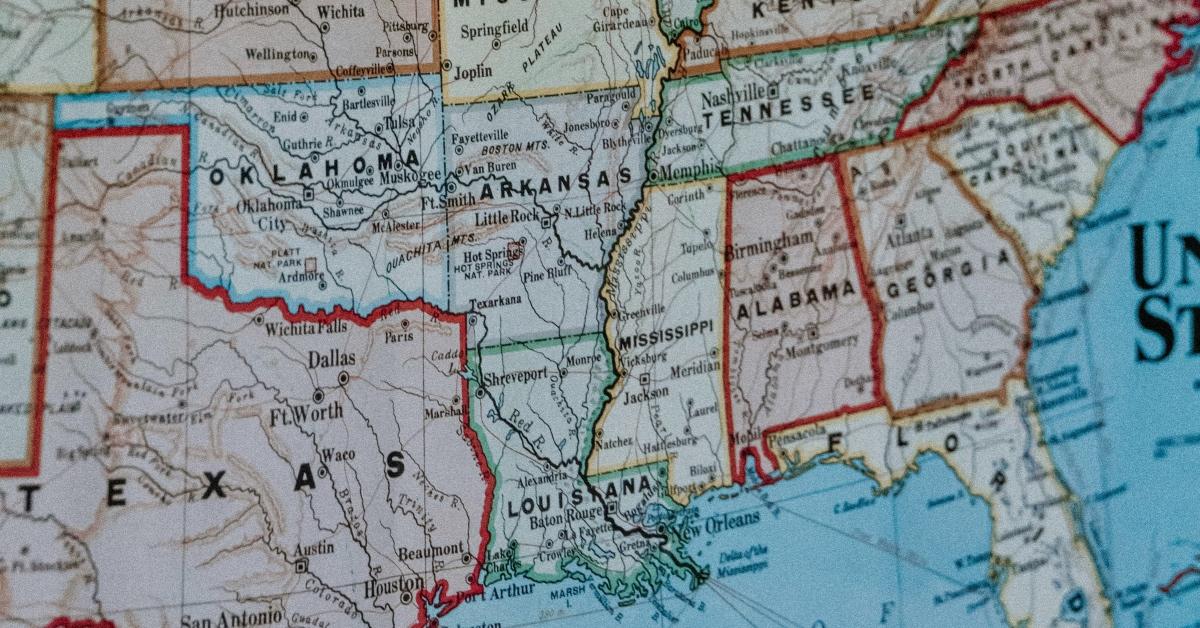 What States Will Be Sending Stimulus Checks in December?
The government has issued more than $850 billion in stimulus payments to combat the financial hardships that the COVID-19 pandemic has brought on and they've certainly helped. Most individuals received a total of three Economic Impact Payments issued under government authority, although some states have also ramped up their efforts to provide their residents with financial relief.
Article continues below advertisement
Article continues below advertisement
Several states will be issuing stimulus checks in December 2021, just in time for the holidays. What states are handing out stimulus checks this month and who's eligible to receive them?
These states will issue stimulus checks in December 2021.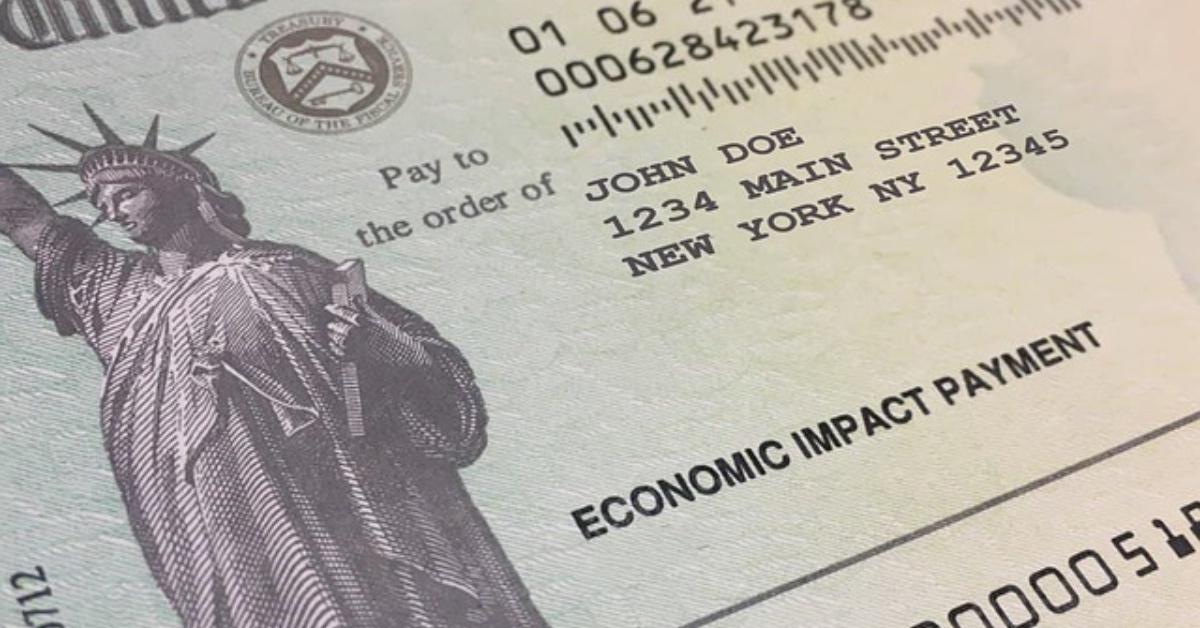 If you live in one of the following states, you could potentially collect yet another stimulus check from your state if you meet the eligibility criteria. Below is a list of the states that are sending out stimulus payments to their residents along with details on how you can potentially collect one.
Article continues below advertisement
Florida
If you're a Florida resident and you're employed as a first responder, teacher, or principal, you will be eligible to receive a one-time payment of $1,000 in December 2021, reports Yahoo. Florida received roughly $10 billion in funding thanks to the American Plan Act of 2021. Some of the money has been allocated to go directly to residents.
If you work as a full-time law enforcement officer, paramedic, firefighter, or emergency medical technician, you likely qualify for the $1,000 stimulus payment. Yahoo also reported that approximately 175,000 teachers and 3,600 principals will be entitled to collect an additional check before 2021 comes to an end.
Article continues below advertisement
Article continues below advertisement
California
California issued a one-time, $600 or $1,200 Golden State Stimulus payment to residents who receive the California Earned Income Tax Credit (CalEITC) or filed using an Individual Taxpayer Identification Number (ITIN). The payment was named the Golden State Stimulus I (GSS1).
California approved yet another round of stimulus checks ranging between $500 and $1,000 to certain residents, this one titled the Golden State Stimulus II (GSSII). To qualify for this stimulus check, which is being issued in batches, you must have filed your 2020 tax return by October 15, 2021, unless your ITIN is pending.
Article continues below advertisement
You must have also been a California resident for more than one-half of the 2020 tax year. The state of California started issuing GSSII payments on October 6, 2021, and the remaining batches are expected to go out as follows:
Article continues below advertisement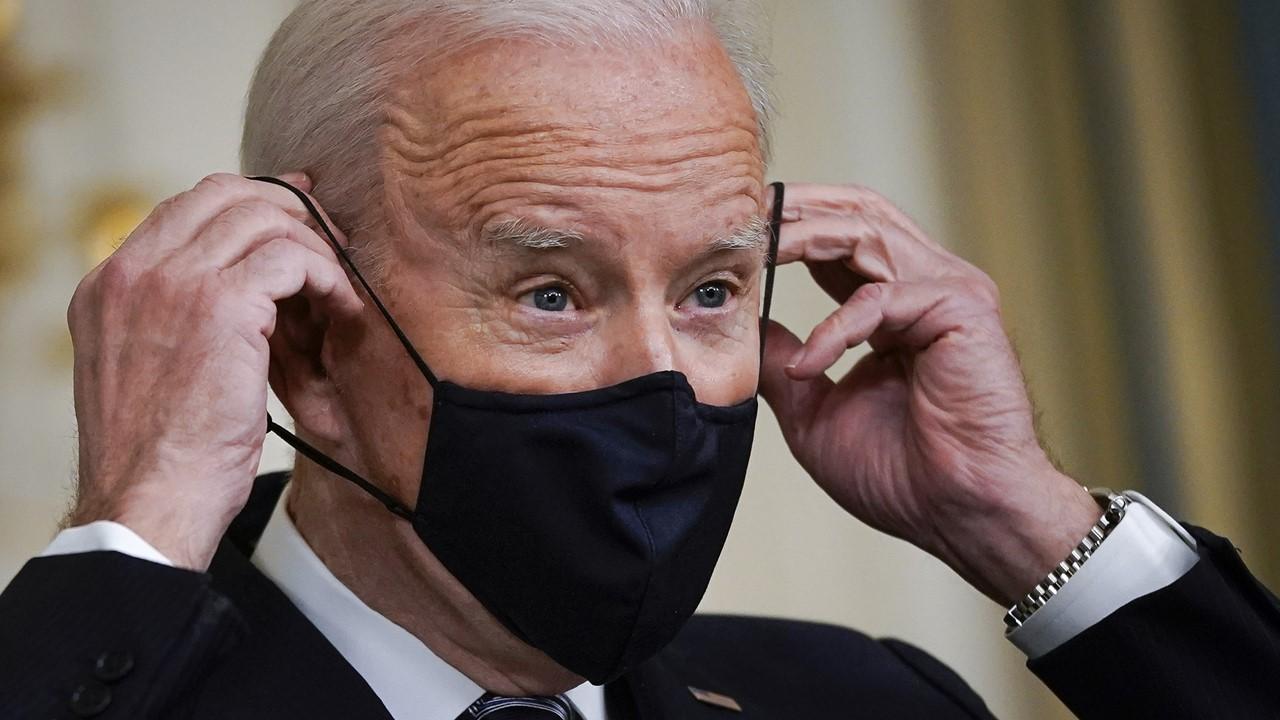 Article continues below advertisement
If the last three digits of your ZIP code are 720–927, your payment will be issued between Dec. 13 and Dec. 31.
If your ZIP code ends with 928–999, you can expect to receive your GSSII payment between December 27, 2021, and January 11, 2022.
Maine
Maine has been issuing Disaster Relief Payments to certain Maine residents since early November 2021. Payments are $285 and are expected to be issued through December 31, 2021. To qualify for this payment, you would have needed to file your individual income tax return by October 31, 2021. Also, you must have resided in the state for all of 2020.
Article continues below advertisement
Article continues below advertisement
If you were a Maine resident in 2020 and filed your tax return on or before October 31, 2021, you might be entitled to collect the Disaster Relief Payments if your income meets these criteria:
$75,000 for those who filed single or married filing separately
$112,500 for those who filed as head of household
$150,000 for married couples who filed jointly or as a qualifying widow or widower
Maryland
Maryland is yet another state to issue relief payments to certain residents. Those who qualify for the payment will either receive $500 (for family) or $300 (for individuals).
Article continues below advertisement
COVID-19 relief funds have been provided to certain cities, many of which will be using a portion of the money to give back to low-income families and families in need. These include:
Seattle - The city provided extra assistance through the Seattle Relief Fund.
Pittsburgh - The Pittsburgh City Council expressed its desire to provide $500 monthly payments to certain low-income residents.