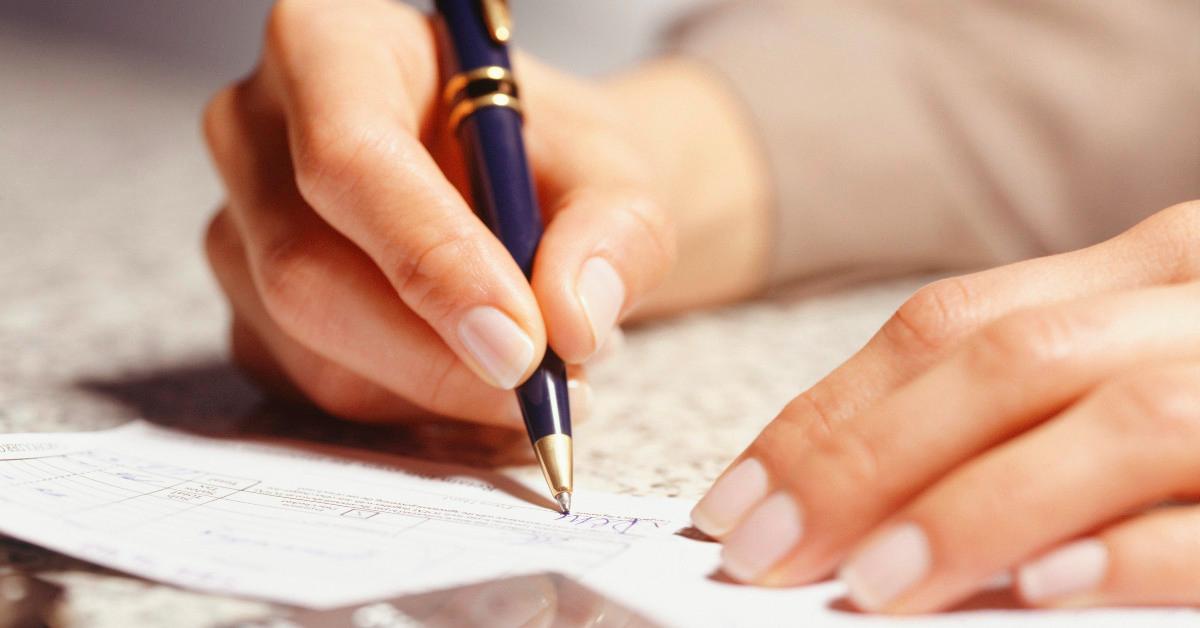 Can You Endorse Your Stimulus Check to Someone Else to Cash?
If you were one of the Americans who received economic impact payments that other people in your life might need more, you might wonder if you can endorse your stimulus check to someone else to cash.
Article continues below advertisement
According to Citizens Bank, the answer is no. "Stimulus checks are not eligible for double endorsement," a representative told a customer in a March 16 Q&A. "Therefore, they cannot be signed over to another person or deposited into a bank account not owned by the recipient of the check."
Why it isn't a good idea to sign your stimulus check to someone else
A bank teller named Celia Mitchell elaborated on the issue in a recent Quora response. "Government checks are meant to be deposited into an account with a matching name only," Mitchell wrote. "The risk is big for a bank to accept a third-party government check. … In such cases I've seen those funds get held, the checks returned to the IRS, or worse, accounts closed completely by the bank's risk department."
Article continues below advertisement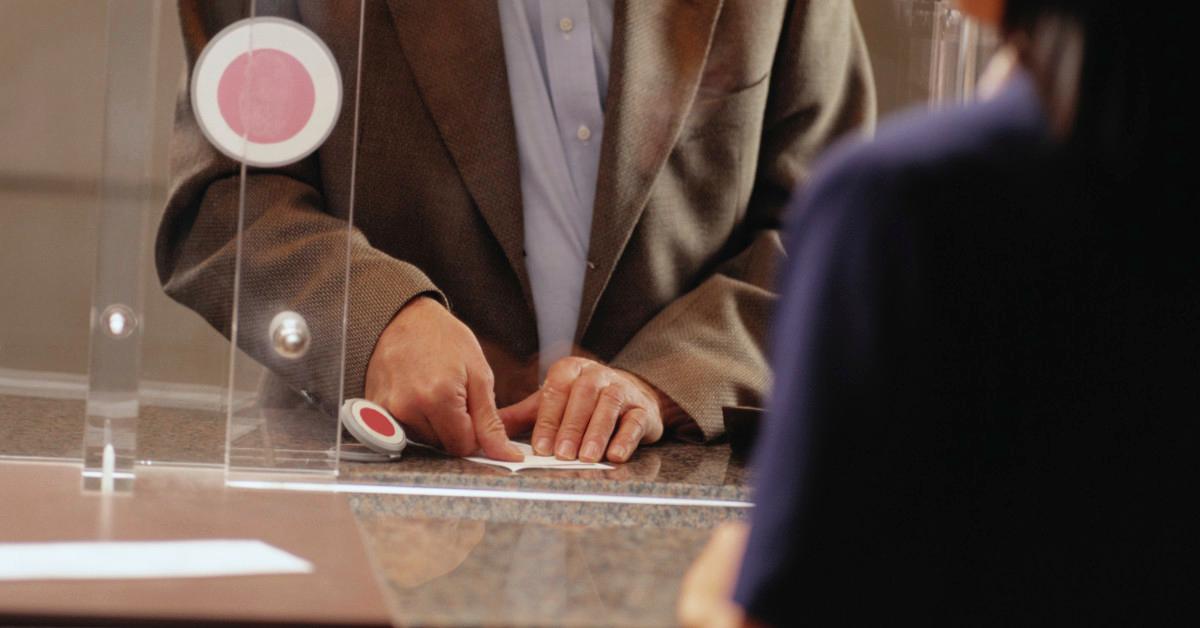 For people who want to give their stimulus check money to someone else, Mitchell says that the donor should deposit the money in a bank account, wait for the funds to clear, and then send the money.
Even non-government checks can be difficult to sign over to someone else. According to The Balance, banks aren't required—and may not be willing—to accept third-party checks. So, if you're trying to deposit one, call the bank in question to ask about its policies.
Article continues below advertisement
You have options if you have a stimulus check but not a bank account.
Perhaps you want to sign a stimulus check to someone else because you don't have a bank account, and if so, you aren't alone. According to CBS News, millions of Americans don't have traditional bank accounts. In fact, the FDIC reported that 8.4 million American households were "unbanked" and another 24.2 million were "underbanked," CBS News adds.
Meanwhile, Kiplinger outlined options for unbanked people wanting to cash a stimulus check. For starters, some banks will cash stimulus checks for non-customers since government checks are deemed "safe." Many of these banks cash non-customers' stimulus checks for free, but others charge fees. So, call ahead of time and ask about specific policies. Also, be sure to bring two photo IDs with you when you go to the bank.
Article continues below advertisement
The site also reports that Walmart stores cash government checks up to $5,000. They charge a fee of $4 for checks up to $1,000 and $8 for checks of more than that amount.
PayPal will cash checks into users' PayPal Cash Plus account as well, Kiplinger reports. The app isn't charging fees for paper stimulus checks, which means that you'll be able to access your stimulus money immediately.
Finally, you can cash your stimulus check with cash-checking businesses, but the site warns that such businesses often charge higher fees than the options above. Some states limit those fees, but not all of them do.