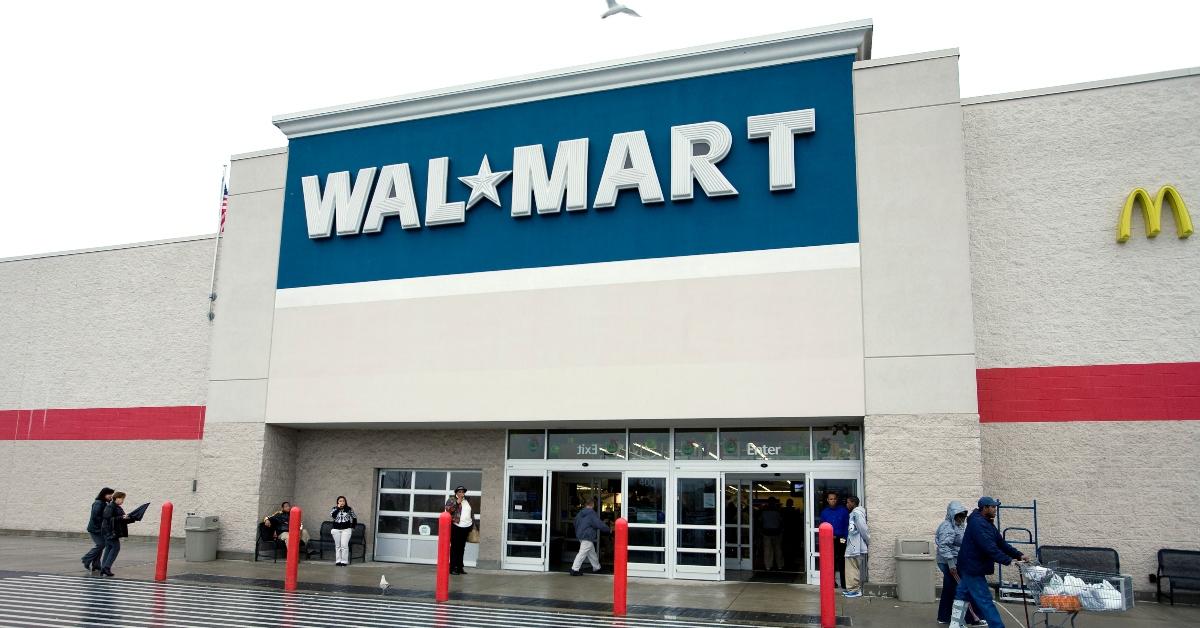 Can You Cash a Stimulus Check at a Walmart Store?
There are three ways that the $600 stimulus checks are being distributed. Your payment might come in the form of a prepaid debit card, a direct deposit into your bank account, or a paper check in the mail. The IRS started mailing paper checks on December 30, 2020.
Article continues below advertisement
If you receive a paper stimulus check, you can either deposit it into your bank account or cash it immediately. About 25 percent of U.S. households are "unbanked," according to an FDIC survey in 2017. Where can you cash your government check if you don't have a bank account? Can you cash a stimulus check at a Walmart store?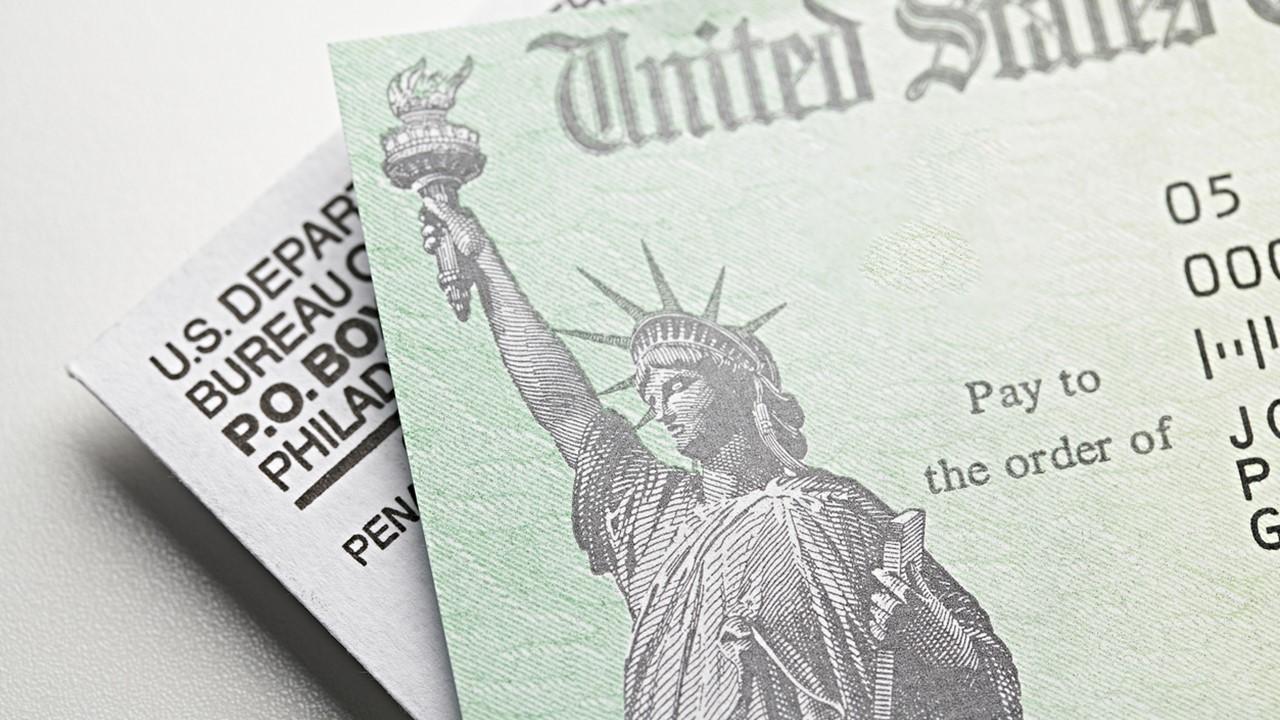 Article continues below advertisement
Walmart will cash stimulus checks
Walmart is making it simple for customers who don't have bank accounts to access their stimulus payments. The store provides options for cashing government-issued stimulus checks of up to $5,000. Walmart makes the process easy, cost-effective, safe, and quick.
Walmart charges a fee to cash stimulus checks
Walmart charges $4 to cash a stimulus check of up to $1,000. The store charges $8 to cash a stimulus check that's $1,000–$5,000. In August 2020, Walmart decreased its check-cashing limit from $7,500 to $5,000. You need to bring your stimulus check and a valid ID to the customer service desk or the Money Services center at Walmart.
Article continues below advertisement
Adding the stimulus check amount on a Walmart MoneyCard
You can add the amount of your stimulus check to a Walmart MoneyCard. There isn't a card issuance fee or a reload fee. Customers can use the MoneyCard for Walmart purchases. The Walmart MoneyCard is a low-priced, reloadable, and prepaid debit card that you can use to make purchases electronically everywhere Visa and Mastercard debit cards are accepted.
Walmart MoneyCard is subject to a monthly fee of $5.94. However, the fee is waived if you deposit at least $1,000 to your card in the previous month.
Article continues below advertisement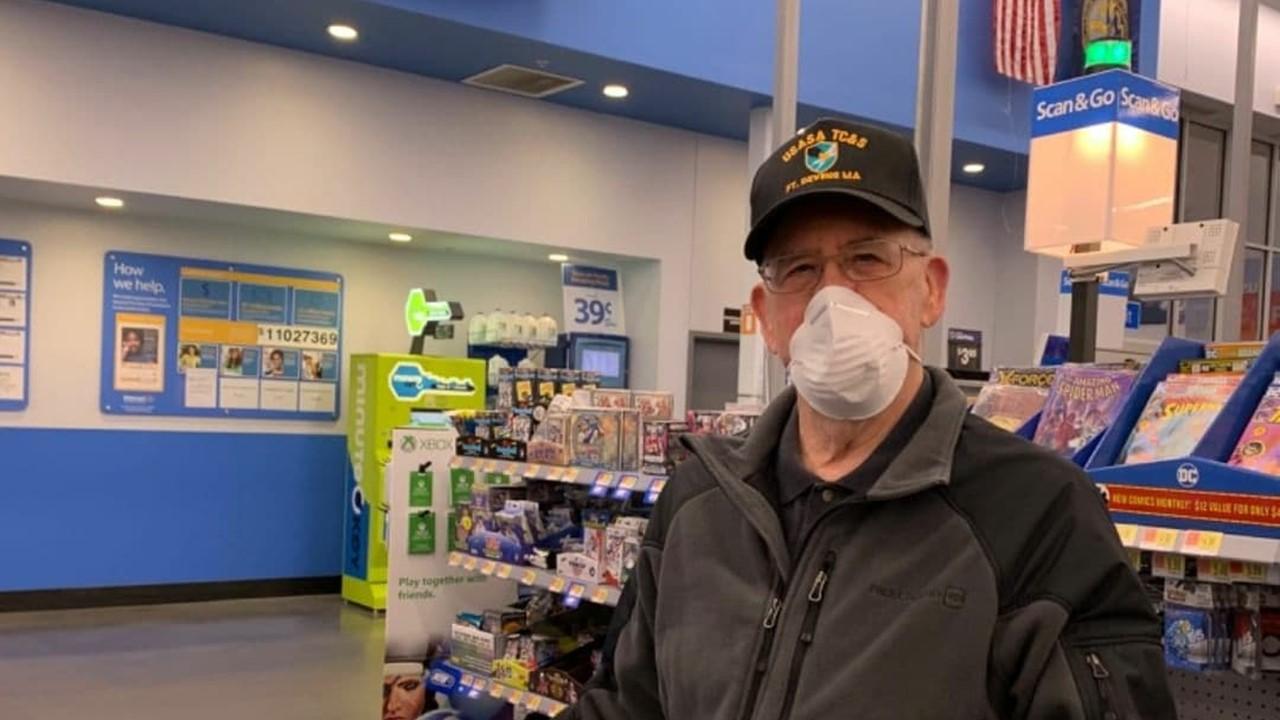 Where to cash stimulus checks for free
Select supermarket chains will cash stimulus checks free of charge. For example, Kroger brands like Fry's, Smith's, King Sooper's, Dillions, QFC, Ralph's, and City Market have a Money Services desk and can cash stimulus checks for free. You might just be able to cash government check balances of up to $5,000 at these stores.
Other supermarkets might charge a check cashing fee of as much as $6 for your stimulus check. Some local stores might only cash checks of amounts lower than $500.
PayPal has temporarily waived its government-issued check-cashing fee. The fee waiver is for tax refunds, pre-printed payroll checks, and stimulus checks. The checks need to be $5,000 or lower in order to cash them with PayPal. Cashing your check with PayPal could be the simplest option since you can cash it from home using your smartphone with a camera and a PayPal app. Also, Venmo has temporarily waived its stimulus check-cashing fee.