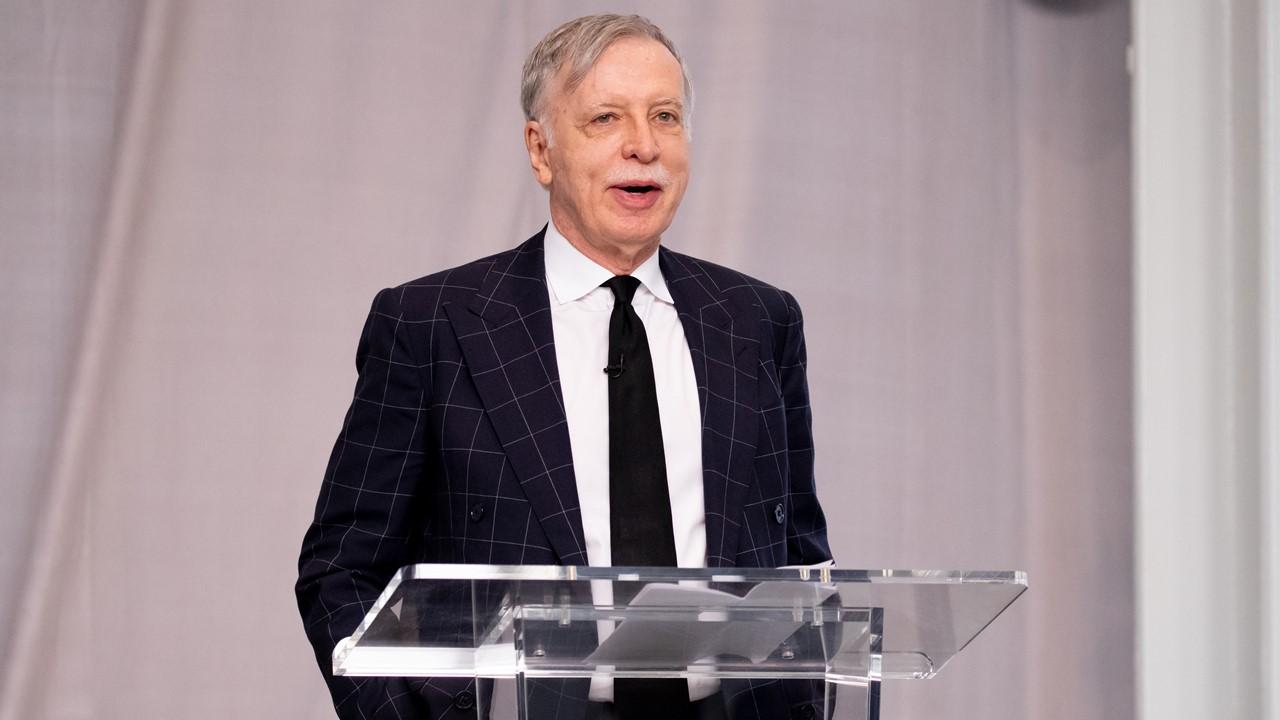 How Did LA Rams Owner Stan Kroenke Make His Billions?
By Kathryn Underwood

Jan. 31 2022, Published 9:47 a.m. ET
When it comes to achieving billionaire status, owning a professional sports franchise is often the key. That has been the case for Stan Kroenke, the owner of the Los Angeles Rams, the Denver Nuggets, and the Colorado Avalanche. Following the LA Rams' victory in the NFC Championship on Jan. 30, what's Stan Kroenke's net worth?
Article continues below advertisement
Stan Kroenke
Businessman, Sports and Real Estate Investor
Stan Kroenke is an American sports and real estate investor with a multi-billion-dollar net worth in 2022. He founded Kroenke Sports & Entertainment in 1999, with which he purchased the Denver Nuggets, Colorado Avalanche, the Los Angeles Rams, and the Arsenal soccer club.
Birthdate: July 29, 1947
Education: Master of Business Administration, Robert J. Trulaske, Sr. College of Business; Bachelor of Arts/Science, University of Missouri
Spouse: Ann Walton Kroenke
How much is Stan Kroenke's net worth in 2022?
Reports of Kroenke's net worth vary depending on the source. Forbes reports his real-time net worth as of January 31, 2022, to be $10.7 billion. CelebrityNetWorth estimates that Kroenke's net worth is $12 billion, while Sportscasting.com's estimate is lower at $8.2 billion.
Article continues below advertisement
Who's Stan Kroenke's wife?
Kroenke is married to one of the wealthiest women in America. His wife, Ann Walton Kroenke, is one of the heirs to the Walmart fortune, with an $8.2 billion net worth herself, according to Forbes.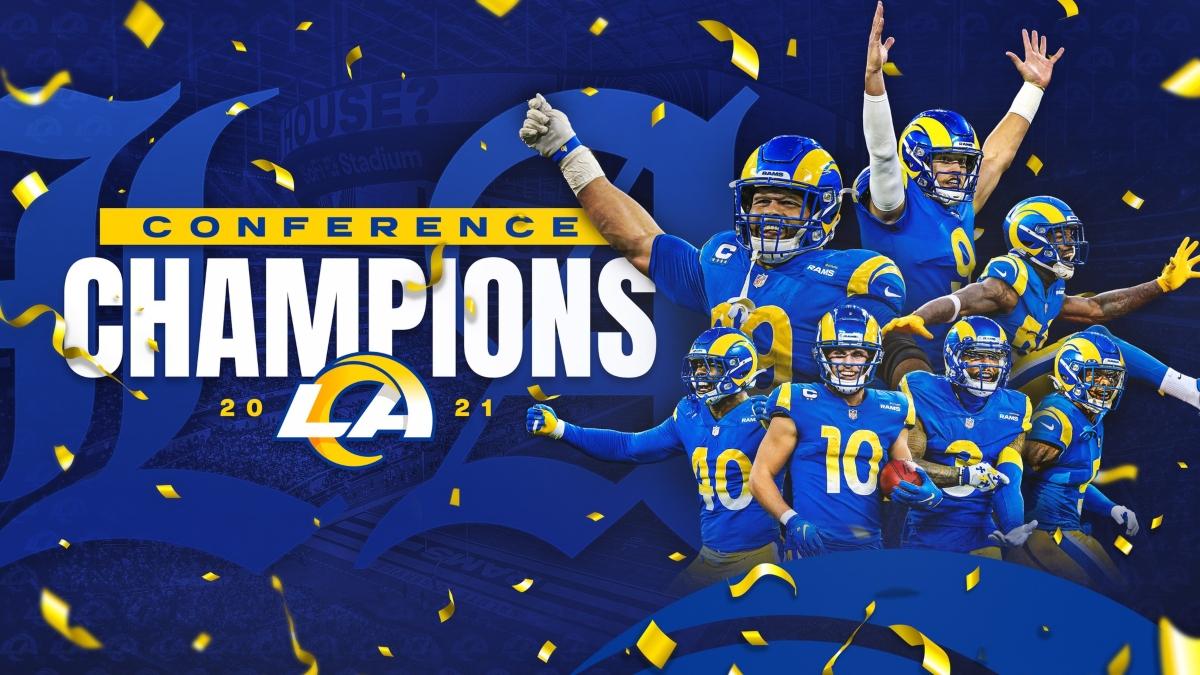 Article continues below advertisement
Stan Kroenke owns some major sports teams.
Kroenke has built up a significant collection of professional sports teams under the banner of Kroenke Sports & Entertainment. KSE's sports holdings include the NBA's Denver Nuggets, the NHL's Colorado Avalanche, Major League Soccer's Colorado Rapids, and indoor lacrosse team Colorado Mammoth.
Kroenke has a long history with the Los Angeles Rams. He purchased a 30 percent stake in the team in 1995 and helped the team move from Anaheim to St. Louis. In 2010, he exercised his right of first refusal and bought the remainder of the Rams from Georgia Frontiere. A few years later, he moved the team back to Los Angeles.
Article continues below advertisement
The Rams now play at the new $5 billion SoFi Stadium, where the LA Chargers also play their home games. SoFi Stadium will also be the site of Super Bowl LVI on February 13, 2022.
Two esports teams are recent additions to the KSE portfolio—Los Angeles Guerrillas of the Call of Duty League, and Los Angeles Gladiators in the Overwatch League.
Article continues below advertisement
Stan Kroenke also holds plenty of real estate.
The Kroenke Group is the real estate company Kroenke founded in the 1980s to focus on shopping centers and apartment buildings. He also started THF Realty in St. Louis in 1991. He owns over 1.5 million acres of ranch land and about 60 million square feet of real estate, much of which is near Walmart stores.
The Spotify CEO tried to buy Arsenal from Stan Kroenke.
Kroenke's holding company also owns Arsenal, an English Premier League soccer team, which recently tried to change the European soccer system. Spotify CEO Daniel Ek attempted unsuccessfully to purchase the Arsenal soccer franchise from Kroenke. Kroenke turned down the $2.55 billion offer despite many people urging him to sell.