SoFi (SOFI) Stock Nears Bottom, Good Long-Term Bet for Investors
SoFi (SOFI) stock has fallen nearly 34 percent since the time it got listed. Given the current risk-reward proposition, will SOFI stock recover and go up?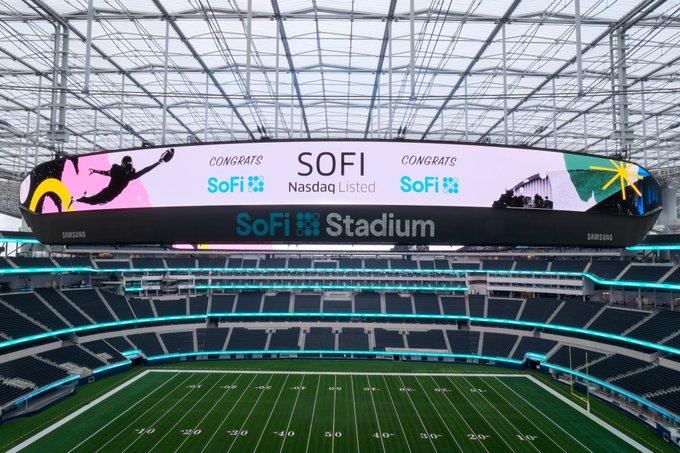 SoFi Technologies, a financial technology startup, went public in June through a reverse merger with Chamath Palihapitiya's SPAC Social Capital Hedosophia Corp. V. Following an initial pop after the merger, the price action in the stock has been choppy. Currently, it's trading down by 34 percent since the June 1 closing price. Will SoFi (SOFI) stock recover and go up?
Article continues below advertisement
Article continues below advertisement
SoFi's diversified fintech platform offers solutions like student loans, mortgages, stock trading, cryptocurrency trading, and insurance. Its app is highly rated on app stores.
Why is SoFi stock dropping?
SoFi stock has mainly been on a downtrend since it started trading on its own after the merger with IPOE. The stock has fallen 34 percent since June 1—its listing date. After the initial optimism around the merger died, the stock started to fall. Prior to and immediately following the merger, investors bid up the stock to an extent and its valuation started to look stretched. After the initial euphoria died down, investors took a more pragmatic approach. The stock's valuation has come down and is more in line with the fundamentals.
Article continues below advertisement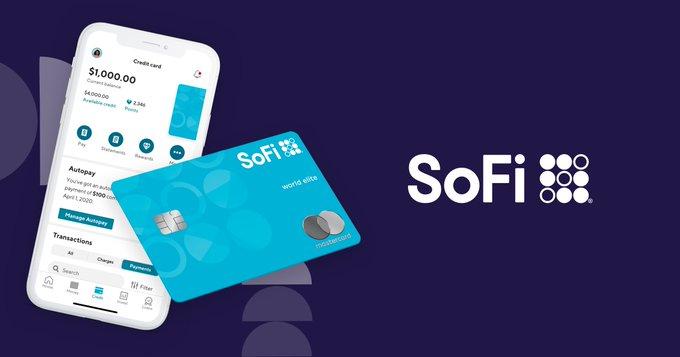 SoFi stock forecast
SoFi stock is covered by just two Wall Street analysts and both of them have buy ratings for the stock. Their average 12-month target price is $27.5, which implies a potential upside of 82 percent. On June 1, Oppenheimer initiated coverage on SOFI stock with a buy rating and a target price of $25. The analyst thinks that SoFi's assets provide an opportunity for customer acquisition, cross-sell, and market share capture.
Article continues below advertisement
Article continues below advertisement
Rosenblatt initiated coverage on the stock on June 15 with a buy rating and a target price of $30. The firm likes SoFi's powerful cost advantage over legacy banks. The analyst also named the stock as a top pick.
Article continues below advertisement
Will SoFi stock recover?
SoFi is a quality fintech name with strong expected revenue growth at a CAGR of 43 percent from 2020–2025. Its EBITDA is expected to rise at even a faster clip. With the faster pace of EBITDA growth, the company's margins are estimated to expand to 32 percent by 2025 from 16.9 percent in 2022. Its long-term prospects look strong and with the current weakness in the stock, it won't be long before investors realize its risk-reward potential. This should help the stock recover.
Article continues below advertisement
Jim Cramer will buy SoFi if it drops more.
CNBC host Jim Cramer mentioned on July 20 that he would buy SoFi if it dropped another $1. SoFi hit $15 on July 20. Therefore, Cramer will be a buyer at $14. He said that the recent drop in SoFi has been a nightmare. Cramer thinks that SoFi CEO Anthony Noto is better than that. In June, Cramer mentioned that he's a buyer of Anthony Noto. Cramer and Noto have been friends since 1995.
Article continues below advertisement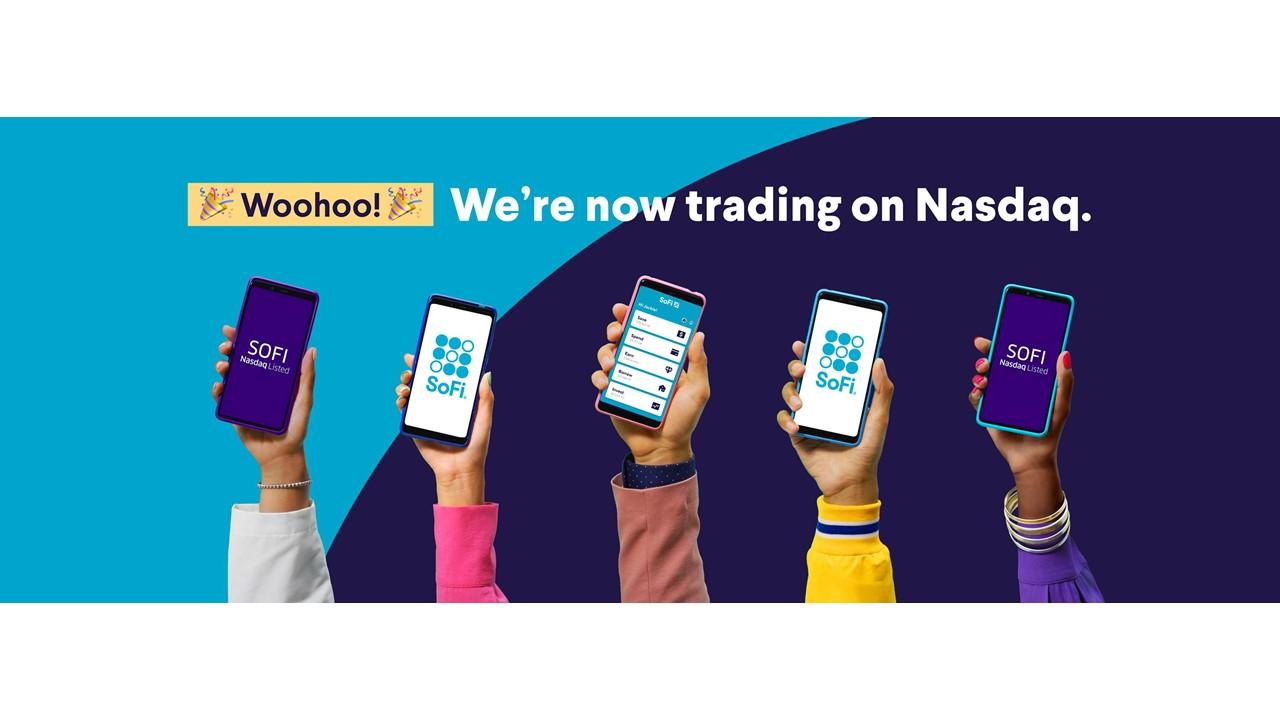 Is SoFi a good buy now?
SoFi stock is down 37 percent from its post-merger high of $23.9 and 47 percent down from its all-time high reached in February. Being a quality fintech name with strong growth potential, the stock is a good bet for long-term investors. The temporary weakness in the name gives investors an opportunity to buy it at a low price.
When will SoFi stock go up?
While it's a difficult question to answer as to when the stock will rebound, SOFI seems close to the bottom. Currently, SoFi has a pro forma market capitalization of $12.0 billion and it expects to post revenue of around $1 billion in 2021. Those figures imply a 2021 price-to-sales multiple of just nearly 12x, which isn't too high given its growth potential. Another major catalyst for the stock would be getting a bank charter. A bank charter would start adding to SoFi's EBITDA and help it lower the expected cost of capital and increased lending growth. While that would happen in due time, the news of a charter would be an immediate stock price accretive event.