Texas's King Ranch Encompasses More Land Than Rhode Island
Who owns King Ranch in Texas? Meet the Kleberg family, which has owned the 825,000-acre ranch and agribusiness for generations now.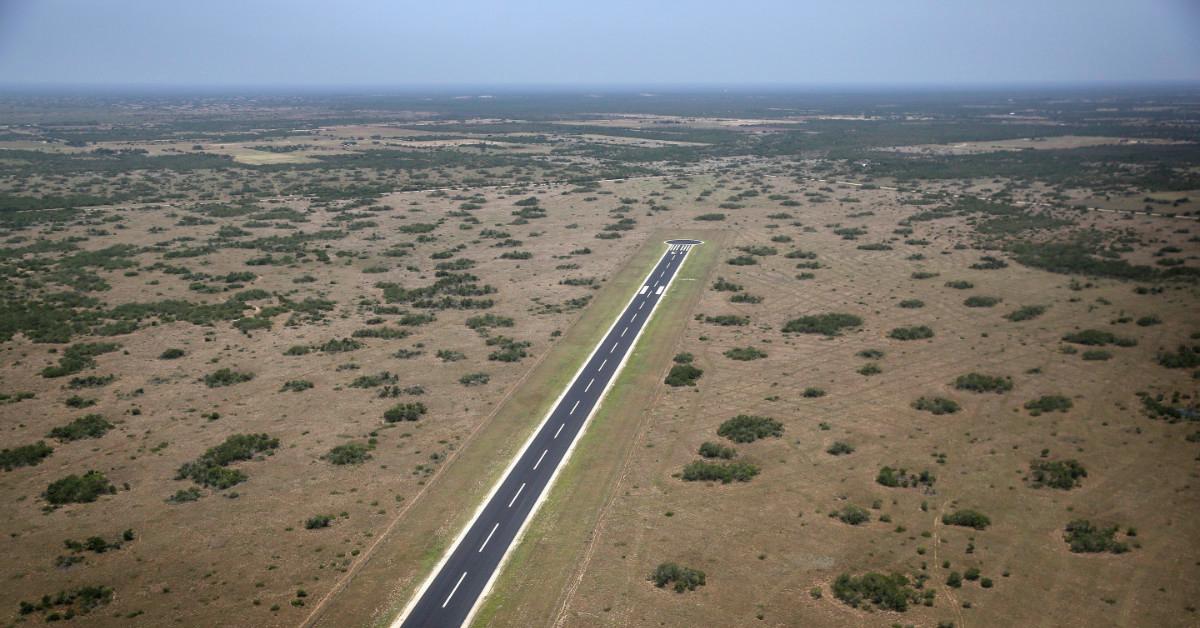 The Klebergs, the family that owns the legendary King Ranch in Texas, could be sitting on a billion dollars of land value, according to one estimate. As its website boasts, King Ranch covers 825,000 acres of land in Texas, an area larger than the state of Rhode Island. It's little wonder that the Ford Motor Company licenses the King Ranch name for upscale variants of its F-Series trucks.
Article continues below advertisement
Article continues below advertisement
"Over the course of over 160 years, King Ranch led some of the first cattle drives, developed the Santa Gertrudis and Santa Cruz breeds of cattle, bred the finest Quarter Horses, and produced champion Thoroughbreds—all under its iconic Running W brand," the site adds. "Today's King Ranch is a major agribusiness with interests in cattle ranching, farming (citrus, cotton, grain, sugar cane, and turfgrass), luxury retail goods, and recreational hunting." Here's more about the property.
Who owns King Ranch in Texas?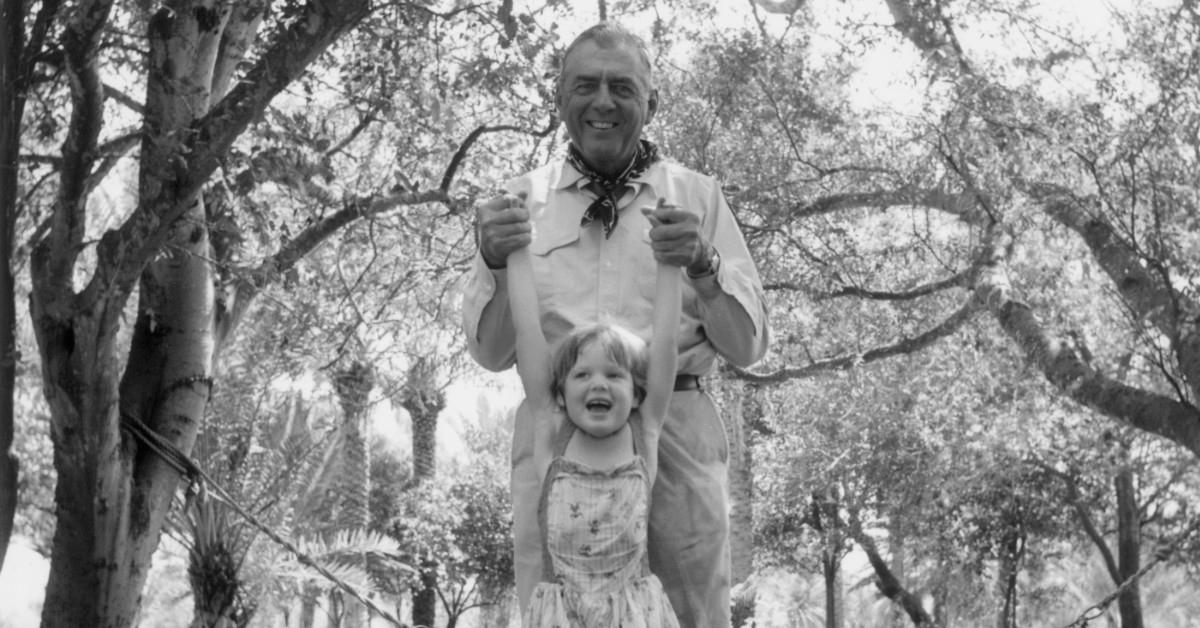 For generations now, the Kleberg family—namesake of Kleberg County, Tex.—has owned King Ranch. Cattle rancher Richard King and wife Henrietta founded the ranch, according to a 1980 Texas Monthly article, and when the latter died in 1925, her heirs split up the ranch's 1.2 million acres. Alice Kleberg, daughter of Richard and Henrietta, and her husband, Robert, inherited more than 800,000 acres of the land, and they incorporated that acreage as the King Ranch in 1934.
Article continues below advertisement
Who are the descendants of King Ranch?
Various Kleberg descendants have made names for themselves in the public sector. Richard M. Kleberg, one of Robert and Alice's sons, served seven terms as the U.S. Representative from Texas's 14th congressional district between 1931 and 1945, for example. Also, during that time, future President Lyndon B. Johnson worked as his legislative assistant.
Now Jay Kleberg, another descendant in the Kleberg family tree, is getting into politics. Jay, a conservationist and filmmaker, is running for state land commissioner, hoping to succeed current commissioner George P. Bush, who's running for attorney general. According to the Corpus Christi Caller Times, Jay grew up on King Ranch and produced a documentary about the Rio Grande called The River and the Wall. Those experiences taught Jay "the value of hard work and land stewardship," he said.
Article continues below advertisement
Article continues below advertisement
How much is King Ranch worth?
Thanks to the sale of the W.T. Waggoner Estate Ranch in Texas earlier this year, we can get a sense of King Ranch's value. Waggoner Ranch isn't as large as King Ranch, but it calls itself the "largest ranch under one fence." King Ranch, meanwhile, is split across multiple parcels.
Los Angeles Rams owner Stan Kroenke bought Waggoner Ranch this summer, according to Forbes, and though the terms of the sale weren't disclosed, the nearly-800-square-mile property was listed at $725 million. Robert Grunnah, a principal at the Texas land specialty firm Novus Realty Advisors, told Bloomberg in July 2021 that if Waggoner Ranch is worth $725 million, King Ranch is worth $1.1 billion.