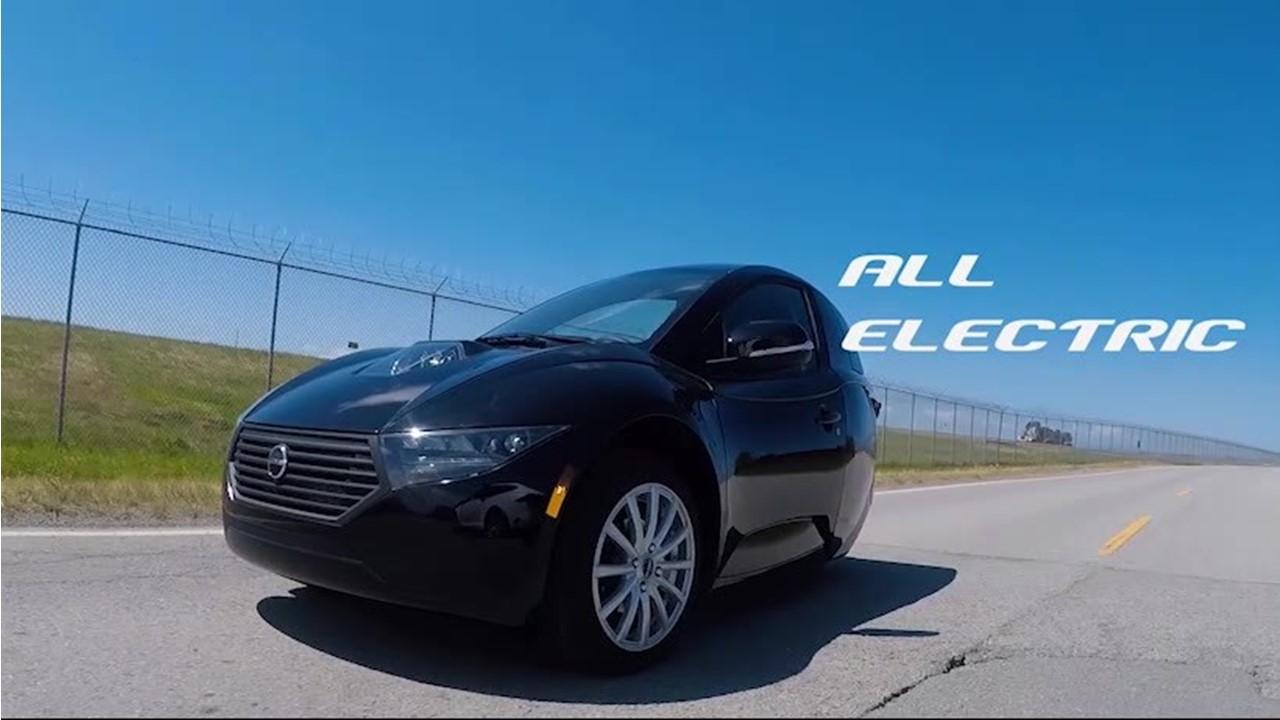 Will SOLO Stock Rebound or Fall More After Its Q2 Earnings?
Electrameccanica Vehicles (SOLO) stock is down 3 percent on Aug. 12 and 75 percent from its 52-week high. What's SOLO's stock price forecast and is it a good long-term investment now?
Article continues below advertisement
Electrameccanica is a Canada-based designer and manufacturer of electric vehicles. The company's flagship product is a three-wheeled, single-seat, electrically-driven autocycle called the SOLO. The first SOLO deliveries are expected to start later this quarter.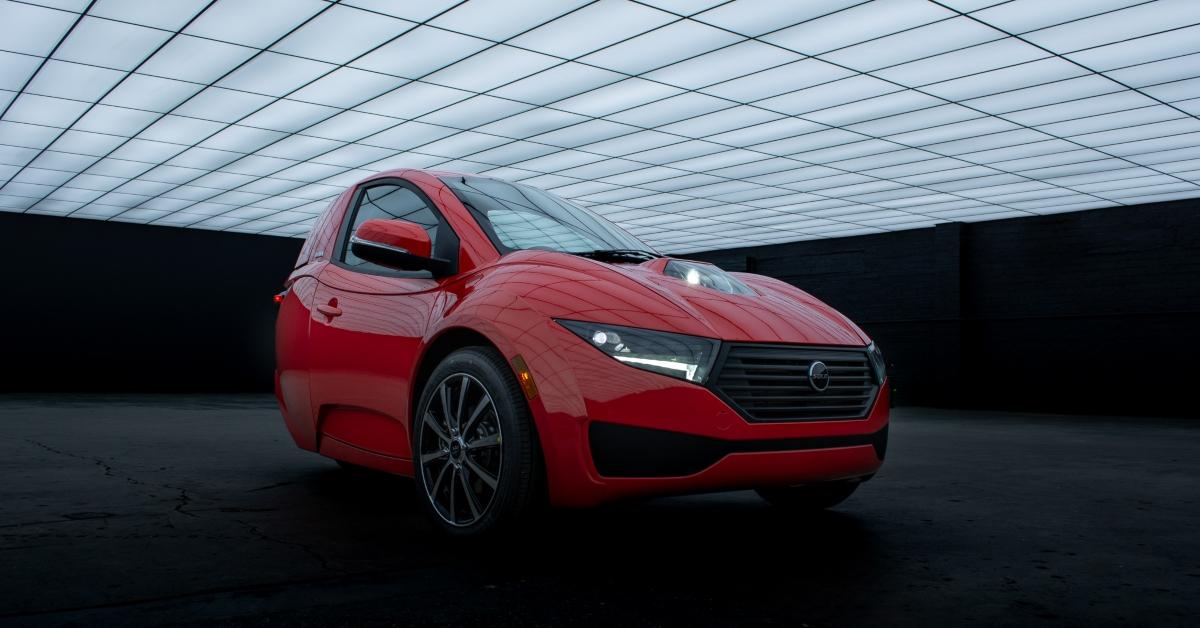 Article continues below advertisement
SOLO stock is falling
SOLO stock is falling because of a broader market sell-off in high-growth EV stocks. Markets were too optimistic about SOLO's future, which resulted in sky-high valuations. The value of SOLO stock has fallen and now looks to be much more reasonable than it was at the peak.
SOLO's Q2 2021 earnings
On Aug. 11, SOLO reported its second-quarter earnings. In the quarter, the company reported an adjusted EPS of -$0.13 on revenue of $0.37 million. The company ended the second quarter with cash and short-term equivalents totaling $250 million, up from $129.5 million in December 2020.
Article continues below advertisement
Electrameccanica has selected Mesa, Ariz. as the location for its U.S. base of operations. The site will feature a light vehicle assembly plant as well as an engineering technology center. The 235,000 square foot facility will have an annual capacity of 20,000 vehicles and will likely employ up to 500 employees after plant completion in late 2022. SOLO's top line could get a boost as EV adoption grows.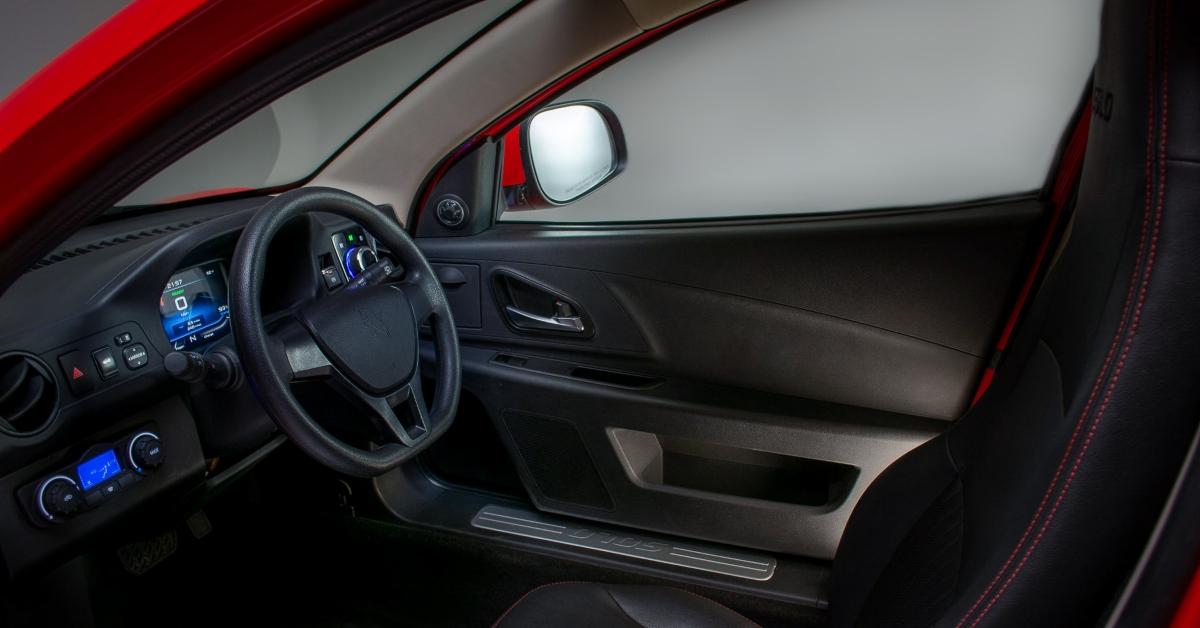 Article continues below advertisement
SOLO's stock forecast
According to MarketBeat, analysts' average target price is $9.42 for SOLO stock, which is 168 percent above its current price. All four of the analysts tracking SOLO stock recommend a buy. Their highest target price of $12.25 is 249 percent above the stock's current price, while their lowest target of $7 is 99 percent above the current price.
SOLO stock's valuation
SOLO stock is trading at an NTM EV-to-sales multiple of 7.2x, which isn't too expensive and has fallen significantly from about 87x in March. Although we can't say that SOLO is undervalued, after the recent pullback, its valuation looks reasonable and reflects its fundamentals and business prospects. Tesla and General Motors trade at NTM EV-to-sales multiples of 11.8x and 1.2x, respectively.
Article continues below advertisement
Is SOLO stock a good long-term investment?
SOLO electric vehicle can go approximately 100 miles on a single charge and costs $18,500, which is roughly $23,000–$113,000 less than Tesla's least and most expensive models. The company focuses on the commuter market. This includes delivery services, short-distance driving, and the potential for increased car sharing. SOLO has enough funding for the near-term production ramp. Analysts expect SOLO's revenues to rise 1,095 percent in 2021. They are expected to rise by 366 percent in 2022.
The Senate recently passed a $1 trillion bipartisan infrastructure bill. SOLO could directly benefit from the spending package. Overall, the EV industry has a lot of room for growth in the long run, but investors should keep in mind that SOLO is still in its early stages and its outlook is speculative.