Is SOLO Stock a Good Buy at These Prices?
Electric vehicle giant Tesla is facing intense competition from start-ups, like ElectraMeccanica Vehicles (SOLO), with unique EV models. ElectraMeccanica is focused on building cost-efficient EVs. It's a Canada-based designer and manufacturer of three-wheeled EVs.
Article continues below advertisement
Shares of electric vehicle companies have generated significant returns over the last year. While Tesla generated 547 percent during this period, SOLO has returned 278 percent. Is SOLO stock a buy or sell at these prices?
Article continues below advertisement
Why is ElectraMeccanica stock rising?
ElectraMeccanica Vehicles stock trades on the Nasdaq under the ticker symbol "SOLO." In the last month, SOLO stock has risen by more than 160 percent. The stock has surged due to the company's strong third-quarter earnings results and Joe Biden's presidential win. In the third quarter, ElectraMeccanica reported sales of $0.3 million Canadian dollars compared to $0.2 million Canadian dollars in the same quarter a year ago.
SOLO on Stocktwits
SOLO stock has become a major talking point on Stocktwits. While some investors see the growth in the electric vehicle market as a good reason to buy SOLO stock, others are bearish and expect the stock to fall.
Article continues below advertisement
What is SOLO's stock price today?
As of 10:47 a.m. ET on Wednesday, Nov. 18, SOLO stock was up about 7.1 percent at $6.89. The stock rose 3.7 percent on Nov. 17 and closed at $6.44 with a market capitalization of $501 million. SOLO stock has risen by 82.5 percent in the last five days and 260.2 percent in the last year.
SOLO stock is trading 12.8 percent below its 52-week high of $7.91 and 675.3 percent above its 52-week low of $0.89. Year-to-date, the stock had risen by 220 percent.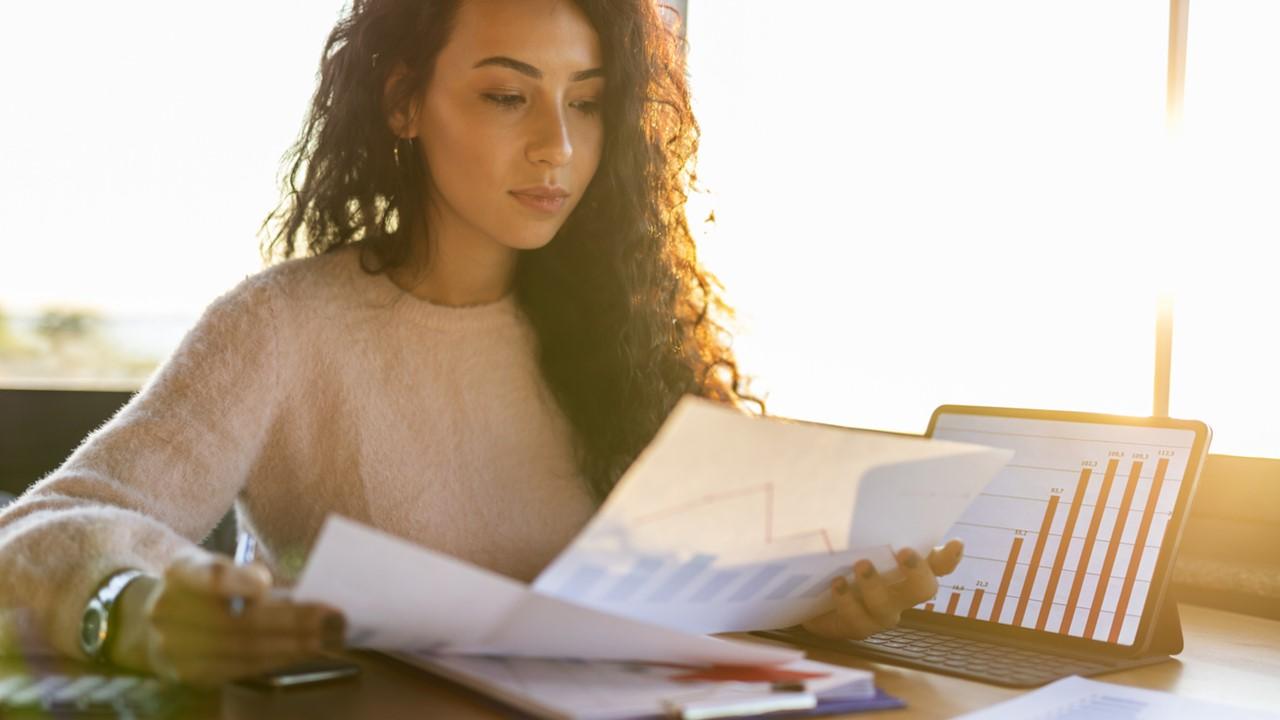 Article continues below advertisement
What is SOLO's stock forecast?
According to estimates compiled by CNN, analysts' average stock price forecast for SOLO is $8.86, which suggests a 26.4 percent upside. The highest target price of $9.80 implies a 39.8 percent upside, while the lowest target price of $7.91 suggests a 12.9 percent upside. Currently, SOLO stock is being tracked by two Wall Street analysts. Both of the analysts have a buy recommendation on the stock.
Investors can expect more returns from SOLO. The company's profitability will likely increase going forward as the world's auto fleet shifts away from fossil fuels. According to Deloitte, EV sales will likely reach 21 million by 2030 from 4 million this year.
Is SOLO stock a good buy?
Yes, SOLO stock is a good buy based on the strong growth outlook. The electric vehicle maker's top line could get a boost as EV adoption grows. With TSLA stock costing more than $450, SOLO stock provides a low-cost entry to the EV market.