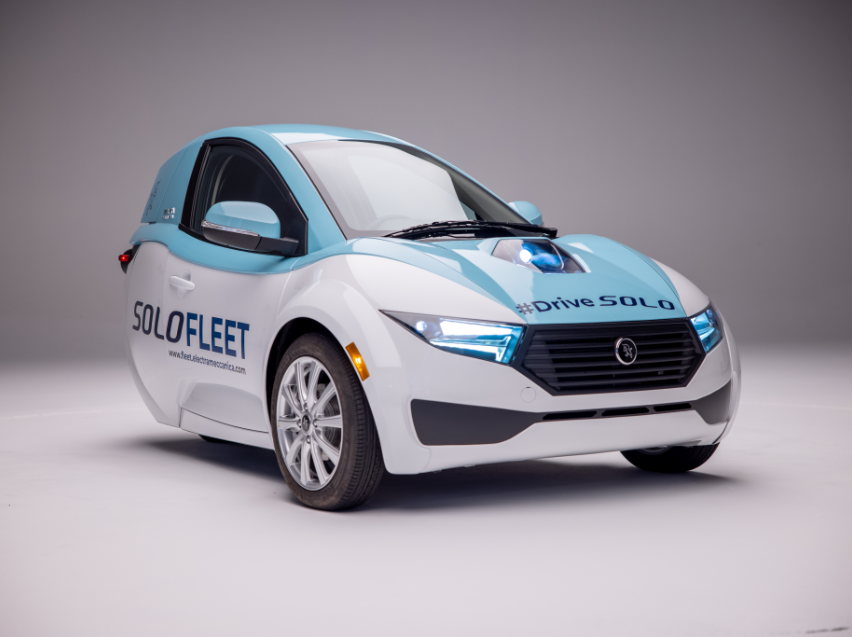 Electrameccanica (SOLO) Stock Offers Value After the Recent Correction
Electrameccanica (SOLO) stock has lost nearly 38 percent YTD, which is in line with the correction in all of the growth stocks and especially EV stocks. Is SOLO a good EV stock to buy after the dip?
Article continues below advertisement
Electrameccanica is a Canada-based EV designer and manufacturer that has been trading on the Nasdaq under the ticker symbol "SOLO." Its flagship model is a purpose-built, single-seat, and three-wheeled electric vehicle called "Solo."
Why SOLO stock is falling
SOLO stock has fallen by about 38 percent YTD and nearly 60 percent from the peak it reached in 2021. The fall is far steeper than 72 percent if we consider the peak of $13.6 that SOLO stock reached in November 2020. However, SOLO isn't the only EV stock to experience such a decline. The broader market sell-off related to growth stocks weighed on SOLO too. As investors weighed rising inflation and interest rates expectations, value stocks gained prominence over growth stocks.
Article continues below advertisement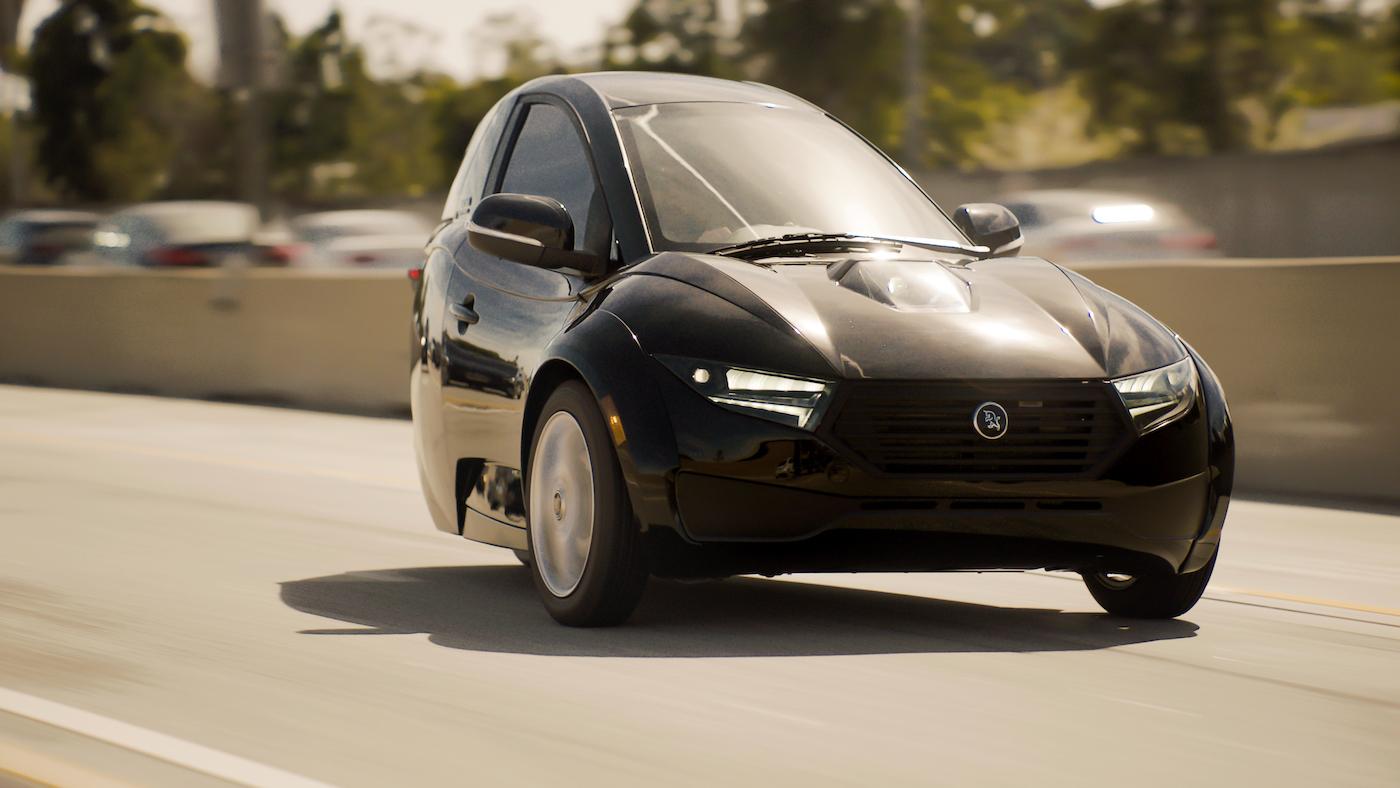 Lately, many EV stocks have been falling after the irrational investor exuberance in 2020. Many EV start-ups benefited from the SPAC boom and went public. They projected overly ambitious sales and profit numbers. However, many of those EV names have scaled back their projections or changed their strategy. These names include Canoo, Lordstown Motors, and Romeo Motors. The across the board bearish sentiment for EVs is impacting other names too.
Article continues below advertisement
SOLO stock forecast
According to the consensus compiled by Market Beat, SOLO stock is covered by four Wall Street analysts. The average target price for the stock is $9.42, which implies a potential upside of 144 percent. The consensus rating on the stock is a buy. All of the analysts covering it recommend a buy. However, most of the ratings and target prices are from when the stock was hitting highs in 2020.
It's also worth noting that the short-seller Citron called Electrameccanica a "complete joke" in November 2020 and put a $2 target price on the stock. The firm thought that $6 million in R&D in the last 12 months and six cars being delivered in two years was "laughable." SOLO stock has fallen nearly 65 percent since Citron's comments came out.
Article continues below advertisement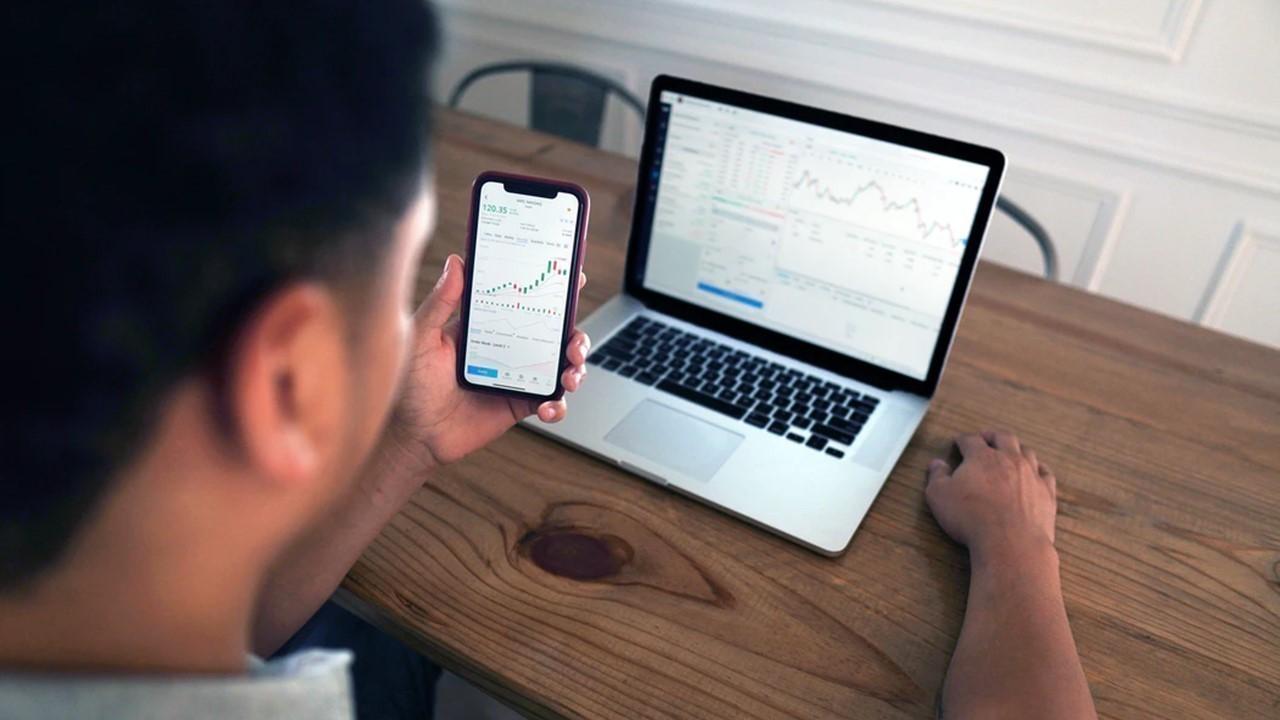 Will SOLO stock go back up?
SOLO stock has several positive catalysts that could lift it back up. The company has started building out its own U.S. assembly facility with construction going on at a site in Mesa, Ariz. Its capacity is claimed to be 20,000 EVs per year. The on-schedule construction update would be a positive catalyst for the stock. Also, the company is scheduled to start customer deliveries in 2021. On-schedule deliveries would also be positive for the stock.
Article continues below advertisement
Is Solo stock a good buy now?
The company targets people looking for affordable urban transport options. The vehicle is easy to maneuver through traffic and find parking spots. The vehicle is reasonably priced at $18,500. Still, it has a lot of features including electric power steering, power disc brakes, power windows, and power heated mirrors.
The Solo vehicle could also be used in commercial and fleet use cases. Electrameccanica is already ramping up its business-to-business model by aggressively going after companies interested in the vehicle, including municipalities and national corporations. Being an early-stage company, it has a significant amount of risk. For investors who can tolerate higher risk and volatility, this could be a good time to enter the stock.
Is SOLO stock undervalued?
SOLO stock is trading at NTM EV-to-sales multiple of 13.0x, which isn't very expensive and has come down drastically from nearly 65x at the end of March. Compared to SOLO, Canoo and XL Fleet have multiples of 36.8x and 12.0x, respectively. While we can't say that SOLO is undervalued, after the recent correction, its valuation more accurately reflects its fundamentals and business outlook.