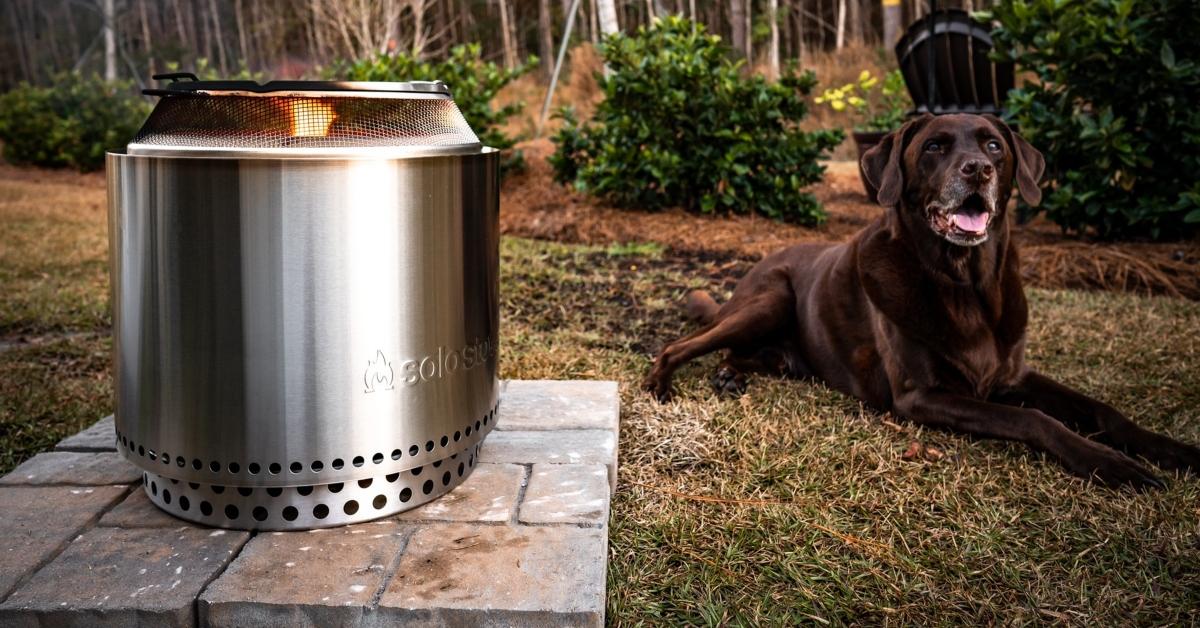 What Chubbies Owner Solo Brands' (DTC) IPO Valuation and Stock Forecast Tell Investors
On Oct. 28, 2021, Solo Brands (DTC), owner of the popular Solo Stove and Chubbies Shorts, had a successful debut on the stock market. On its first day of trading on the NYSE, DTC stock rose as much as 38 percent. The company raised roughly $219 million in the offering. What's Solo Brands' forecast after the IPO, and should you buy the stock now?
Article continues below advertisement
Several direct-to-consumer brands filed for an IPO in the second half of 2021, including a.k.a Brands, On, and All Birds.
The owner of Chubbies had a successful IPO debut
Solo Brands stock is rising and investors appear to be pleased with the company's growth prospects. On Oct. 28, Solo Brands stock opened at $22.36—up 32 percent from its IPO price—but closed just 4 percent higher, at $17.61. The stock was up 2 percent in premarket trading on Oct. 29. A total of 12.9 million shares were offered in the IPO, at $17 each. Initially, Solo Brands planned to offer the shares at $14–$17.
Article continues below advertisement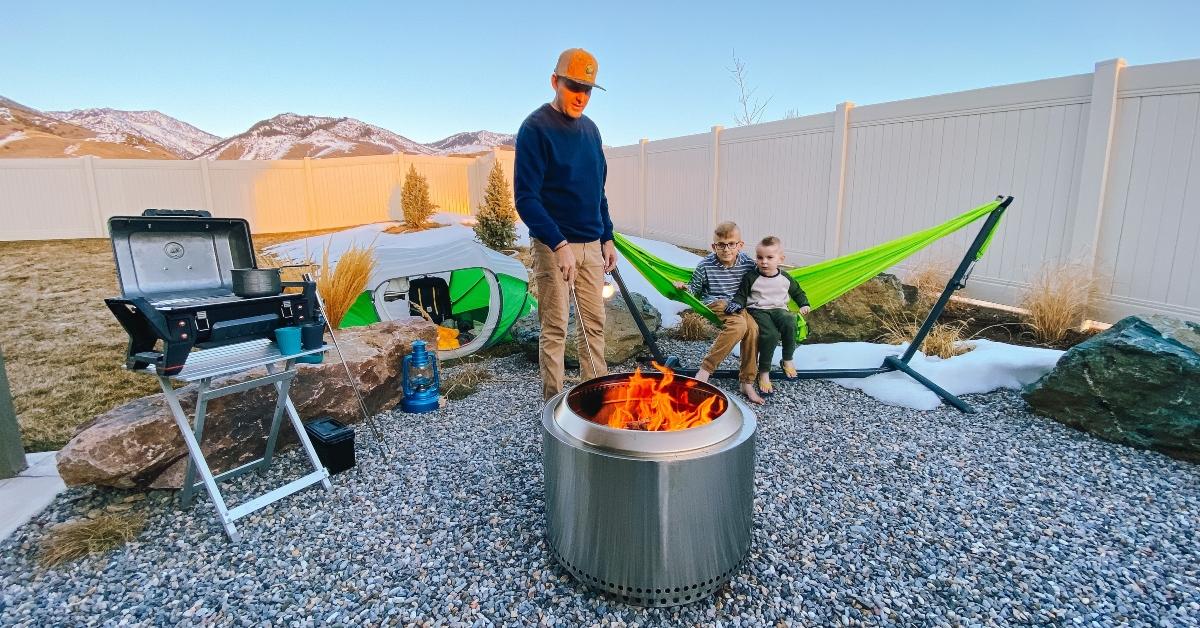 Solo Stove's stock forecast
Founded in 2011, Solo Brands sells branded smokeless fire pits, camp stoves, and other outdoor gear. The IPO comes just a few weeks after the company revealed it had rebranded and acquired the Chubbies apparel brand, foldable kayak brand Oru Kayak, and paddleboard maker Isle. The direct-to-consumer company was formerly known as Solo Stove. Solo Brands sells its products through e-commerce channels.
Article continues below advertisement
The global outdoor gear and apparel market, valued at an estimated $49.3 billion in 2021, is set to reach $75 billion in value by 2027, according to 360ResearchReports.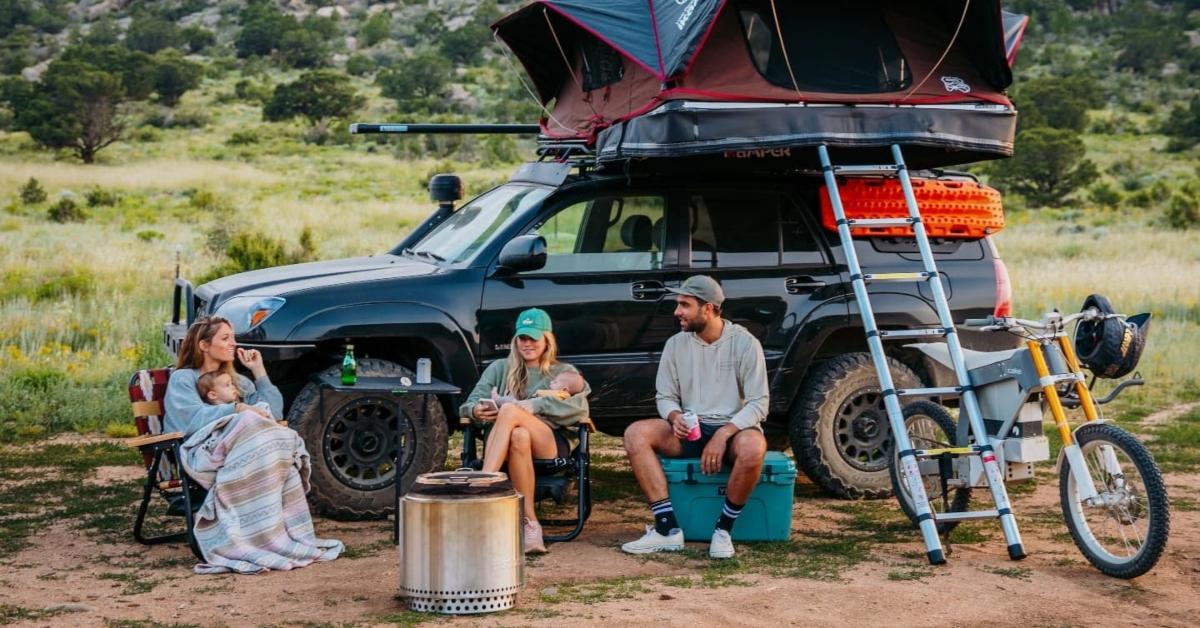 Article continues below advertisement
Chubbies owner is a good investment
By acquiring three notable brands in 2021, Solo Brands significantly increased its net sales year-over-year in the first six months of this year. In the first half of 2021, Solo Stove generated $152 million in net sales, while Chubbies made $50 million, Isle made $12 million, and Oru made $11 million. In the third quarter, the consolidated net sales are expected to be between $66.8 million and $69.3 million.
In 2020, Solo Stove's, Chubbies', Isle's, and Oru's net sales amounted to $133 million, $44 million, $21 million, and $12 million, respectively. Unlike many other companies planning IPOs, Solo Brands is profitable. Solo Brands has a user base of over 2.3 million customers, with nearly 4.5 million social media followers. The company is backed by private equity company Summit Partners and Jan Brothers Holdings.
Article continues below advertisement
Solo Brands IPO isn't a good buy at this price
Solo Brands acquires and develops consumer products brands in the U.S. The concept of integrating many direct-to-consumer brands under an umbrella company is gaining traction in the e-commerce market. Solo Brands was valued at more than $2 billion in the IPO. Based on its pro forma market cap, Solo Brands' 2020 price-to-sales multiple is 11.3x. To compare, Traeger and Weber have next-12-month price-to-sales multiples of 3.2x and 2.5x, respectively.
How to buy Solo Stove stock
If you're interested in buying Solo Stove shares, you can do so through any stockbroker, including Robinhood.