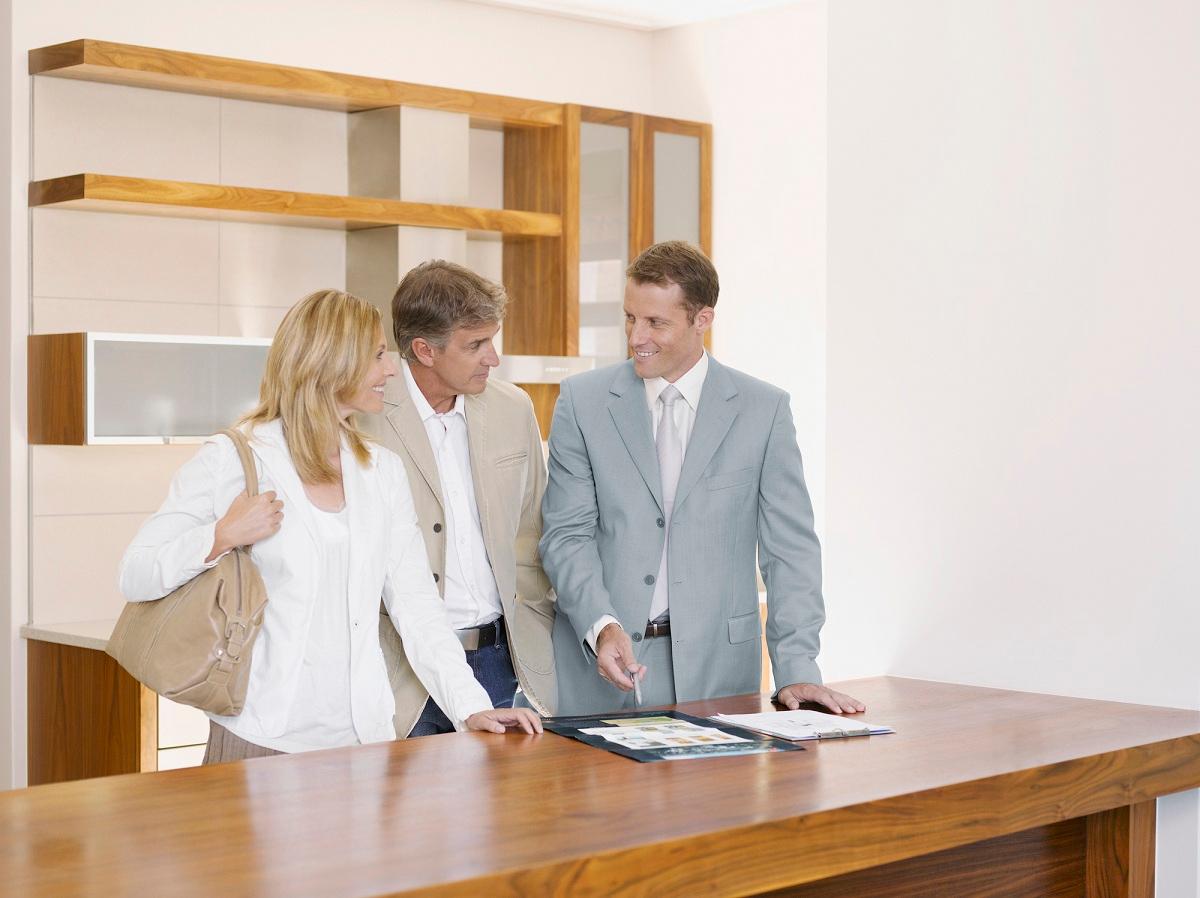 What to Consider Before Buying a House During a Recession
A global recession appears inevitable as central banks rush to hike interest rates to combat record inflation. A recession would no doubt affect the real estate industry. Is it a good idea to buy a house in a recession?
Article continues below advertisement
An economic recession is usually characterized by job losses, low consumer spending, and an increase in loan defaults. In a bid to minimize their risk, banks tend to tighten their lending rules in a recession.
What to consider before buying a house in a recession
In a recession, activities in the real estate market can slow to almost a halt, meaning that if you're planning to sell your current house to generate money for a downpayment toward your new property purchase, you may struggle to find a buyer and end up selling the property at a much lower price than you wanted.
Article continues below advertisement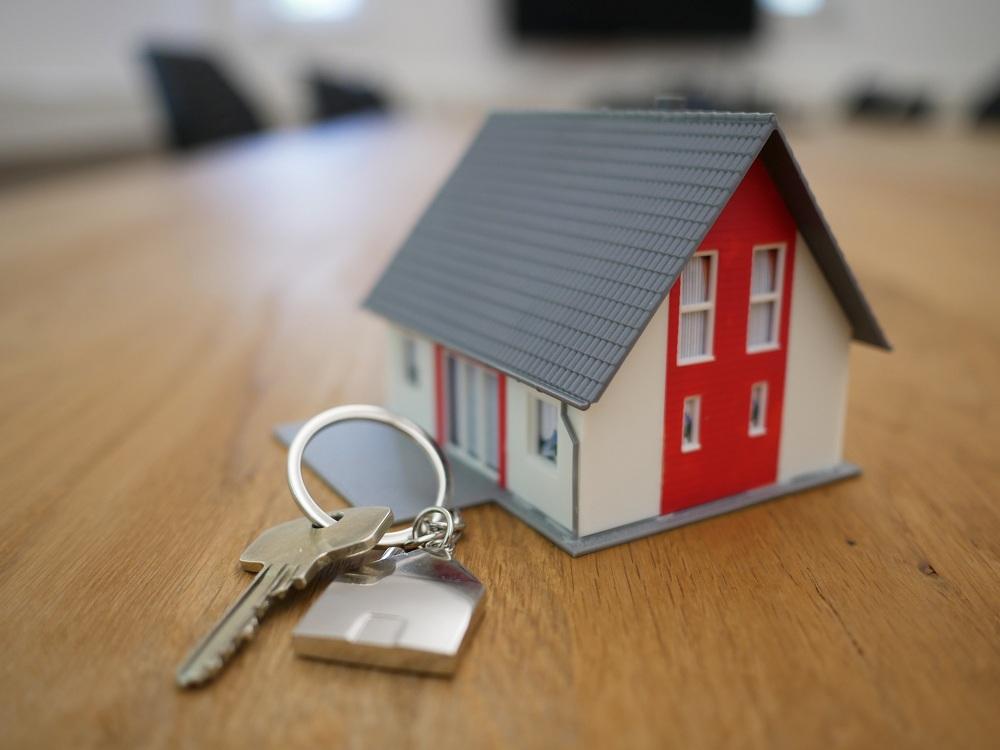 Banks are reluctant to give out money in a recession, and you may have a hard time convincing mortgage lenders that you can keep up with your monthly payment in an economic crisis. (That is, unless you have a secure job in a "recession-resistant" sector, such as healthcare, consumer goods, or energy.
Article continues below advertisement
Why you should buy a house in a recession
If you're able to raise the downpayment and can keep up monthly mortgage payments, a recession can present a great opportunity to buy a house. The greatest advantage is lower property prices.
Article continues below advertisement
Tough economic times often mean fewer buyers in the property market, and low demand often results in lower prices and less competition. As a result, you can take your time to evaluate listings without worrying about another buyer outbidding you. More people may also be trying to sell their property quickly because of financial reasons, granting buyers more favorable prices.
Article continues below advertisement
Why you shouldn't you buy a house during a recession
Many people wanting to buy a house need to get financing. And this can be more difficult to get amid economic downturn, with banks requiring a higher minimum credit score. (Banks learned a tough lesson from the 2008 financial crisis, which resulted from risky home loans.) And even if a lender accepts your mortgage application, the terms may be difficult.
How to approach the housing market in a recession
The perfect time to buy a home is when the property you want is available and you can afford it, and that may happen during a recession or an economic boom. If you've a secure job and enough money to pay the deposit on a property, why not take advantage of a recession to buy a house cheaply?