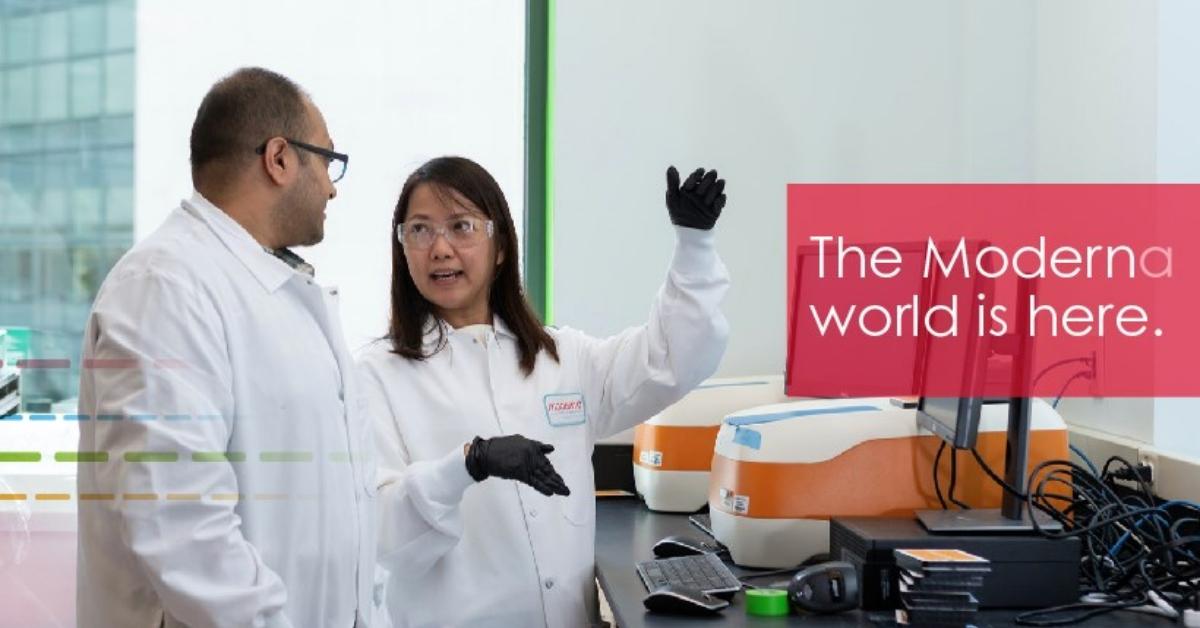 Is It Time to Sell Moderna (MRNA) Stock and Book Profits?
Moderna (MRNA) stock is up more than 126 percent this year and has outperformed the broader S&P 500. However, the stock is still 52 percent below its 52-week high. Moderna stock fell nearly 35 percent over two trading sessions after a disappointing quarterly report. Is Moderna stock a buy or sell now based on its forecast?
Article continues below advertisement
Moderna's success came from its emergency-use authorized COVID-19 vaccine, mRNA-1273. In Nov. 2020, the company announced that mRNA-1273 demonstrated 94.1 percent efficacy and was 100 percent effective at preventing severe COVID-19.
Moderna stock is falling
On Nov. 4, Moderna stock fell by more than 16 percent after the drugmaker reduced its COVID-19 vaccine sales forecast for this year and missed its third-quarter earnings and sales expectations. The company said doses scheduled for delivery this year have been pushed to early 2022 due to production challenges and as it prioritizes vaccine supplies to low-income nations. Moderna now expects to deliver 700 million–800 million doses in 2021, down from its earlier estimate of 800 million–1 billion.
Article continues below advertisement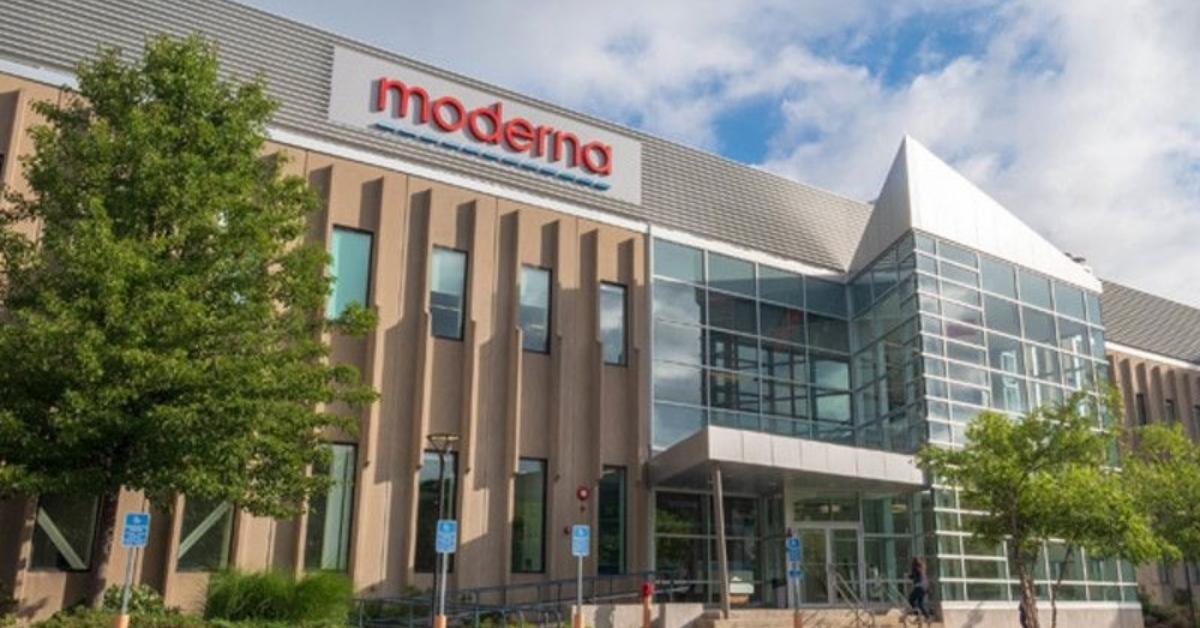 For 2021, Moderna now estimates $15 billion to $20 billion in coronavirus vaccine sales, down from an earlier forecast of $20 billion. In addition, the company anticipates product sales of $17 billion to $22 billion in 2022. To compare, Pfizer expects COVID-19 vaccine sales of $36 billion in 2021 and $29 billion in 2022.
Article continues below advertisement
In the third quarter, Moderna reported revenue of $5 billion and EPS of $7.70, missing analysts' average estimates of $6.2 billion and $9.05, respectively. On Nov. 5, Moderna stock fell by 17 percent after competitor Pfizer said its COVID-19 pill lowered hospitalizations and deaths.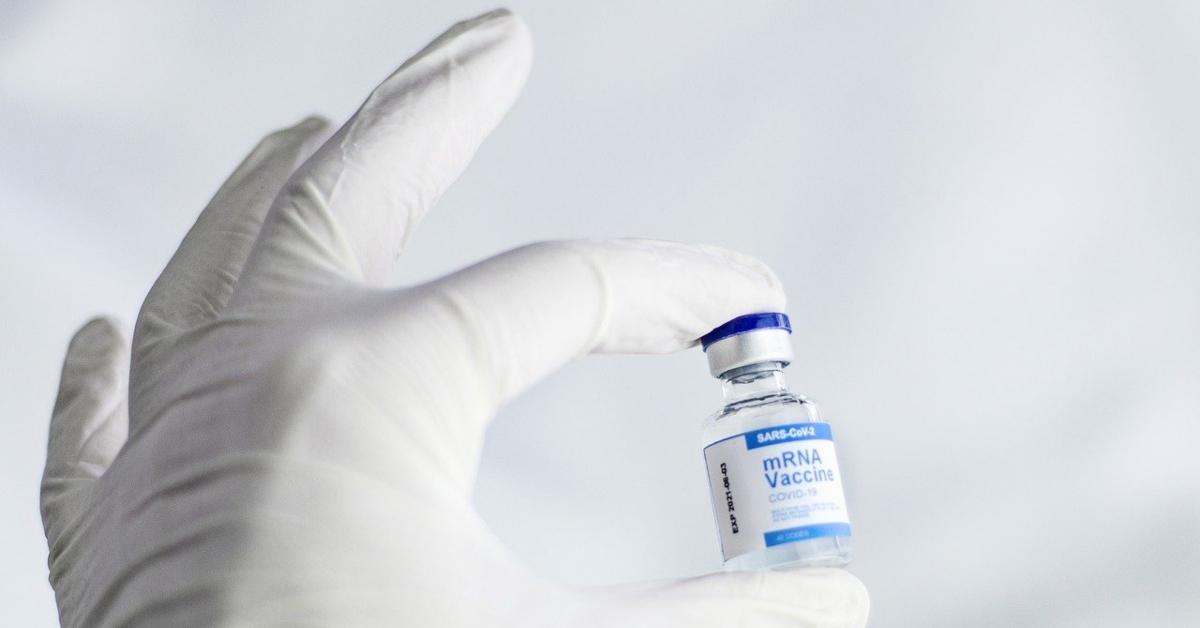 Article continues below advertisement
Moderna's stock forecast for 2021
According to MarketBeat, analysts' average target price is $223.86 for Moderna stock, which is 5.5 percent below its current price. Among the 16 analysts tracking Moderna, six recommend "buy," four recommend "sell," and six recommend "hold." Their highest target price of $395 is 67 percent above the stock's current price, while their lowest target of $86 is 64 percent below.
On Nov. 5, Jefferies analyst Michael Yee lowered his target price on Moderna stock to $325 from $375 and maintained a "hold" rating. Piper Sandler analyst Edward Tenthoff also lowered his price target, to $348 from $445, and maintained an "overweight" rating. Tenthoff noted that Moderna's mRNA pipeline is advancing.
Article continues below advertisement
Should you sell Moderna stock now?
Moderna's coronavirus vaccine is the company's only commercialized product. The earnings announcement comes only two weeks after the FDA approved booster shots of Moderna's vaccine for tens of millions of Americans. Moderna estimates commercial booster market sales to reach $2 billion by 2022.
Article continues below advertisement
Apart from the coronavirus vaccine, Moderna has nearly 30 programs in the pipeline in various therapeutic areas. The company just started a pivotal study for a potential cytomegalovirus vaccine candidate. The product might generate around $2 billion in annual sales at its peak.
Moderna has an NTM (next-12-month) PE multiple of 7.4x, which makes it look attractive compared with other pharma stocks. Johnson & Johnson and Pfizer are trading at NTM PE multiples of 16.2x and 12.4x, respectively. Overall, it looks like Moderna stock could rebound if the company manages a quarter or two of improved revenue and a strong 2022 outlook.