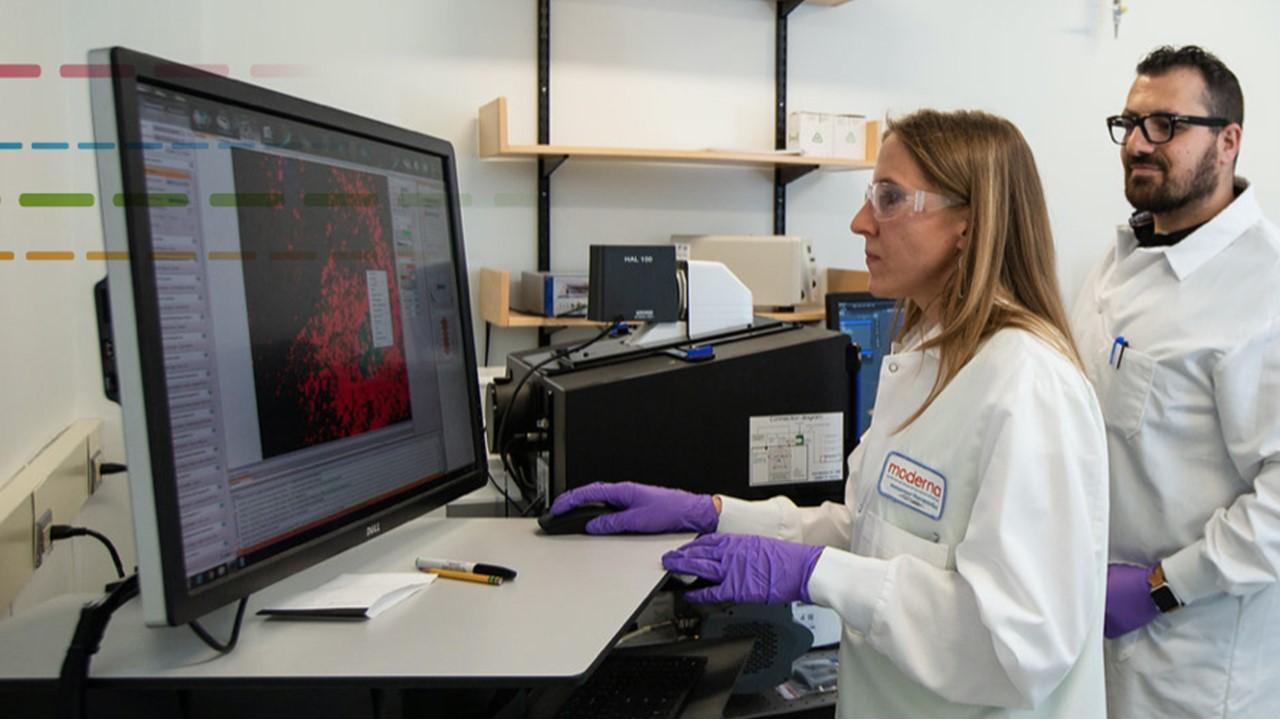 Moderna Stock Falls, Could Go Back Up Amid Pumping From WallStreetbets
Moderna (MRNA) stock lost 6 percent on Aug. 10 and 16 percent on Aug. 11. However, the stock has still managed to gain 269 percent so far in 2021. Moderna is among the top 10 discussion topics on Reddit forum WallStreetBets. Why is the stock falling and will it go back up on pumping from retail traders?
Article continues below advertisement
On Aug. 11, Europe's drug regulator disclosed that it's studying a possible link between Moderna vaccines and new conditions reported by a few people who received shots. The EMA (European Medicines Agency) is investigating if mRNA vaccines can trigger erythema multiforme, glomerulonephritis, or nephrotic syndrome. The regulator has requested additional information from BioNTech, Pfizer, and Moderna.
Moderna stock is going down.
On Aug. 10, BofA analyst Geoff Meacham issued a bearish note on Moderna and raised concerns that the stock price had risen too high, too fast. Meacham questioned Moderna's valuation after its market capitalization surged to $200 billion, which is higher than established biotech companies like Amgen and Merck.
Article continues below advertisement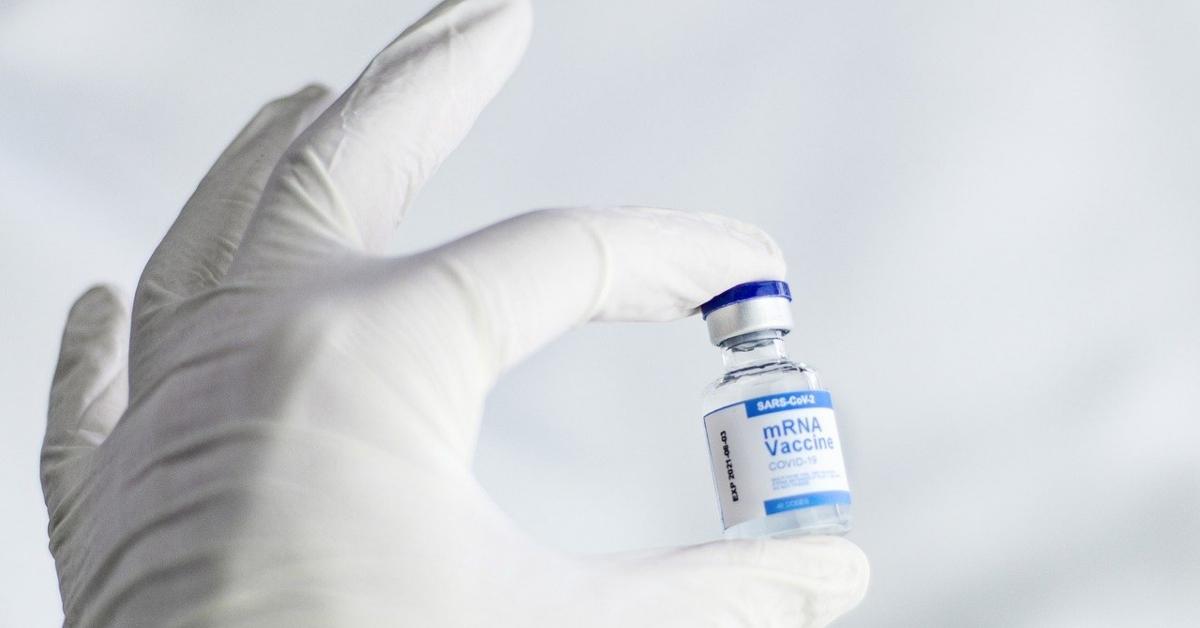 To justify such a high valuation, two things must be assumed—Moderna would deliver 1 billion–1.5 billion COVID-19 vaccine doses each year until 2038, and its pipeline would be 100 percent successful. Meacham has an underperform rating and a target price of $115 for Moderna stock, which is nearly 70 percent below its current price.
Article continues below advertisement
Moderna's stock forecast
According to MarketBeat, analysts' average target price is $184.31 for Moderna stock, which is 52 percent below its current price. Among the 15 analysts tracking Moderna, five recommend a buy, seven recommend a hold, and three recommend a sell. Their highest target price of $250 is 35 percent below the stock's current price, while their lowest target of $80 is 79 percent below the current price.
Last week, Piper Sandler downgraded Moderna stock to neutral from overweight, while Oppenheimer downgraded the stock from outperform to market perform.
Moderna stock on Reddit
Moderna stock is receiving new interest on Reddit's WallStreetBets forum. It was the most popular investment among amateur investors in the last five days, with almost 160 million net retail purchases. A post on Reddit mentioned that Moderna stock is a good buy under $500.
Article continues below advertisement
Will Moderna stock recover?
Moderna stock is up 2 percent in the premarket trading session on Aug. 12. Growing concerns about the Delta variant and the need for booster vaccines are good news for Moderna. Also, the FDA has granted Moderna fast-track status for its respiratory syncytial virus vaccine.
Article continues below advertisement
Moderna stock is a good buy, but not at this price.
Although the debate about Moderna's valuation might continue, the main thing the company needs to focus on now is its progress in obtaining additional supply agreements. In its second-quarter earnings release, Moderna stated that it already had 2022 supply commitments totaling around $12 billion with options worth approximately $8 billion.
Moderna's flu vaccine is also projected to hit the market in 2023 with a market size worth $5 billion–$6 billion annually. The company's cytomegalovirus vaccine candidate is nearing phase 3 trials.