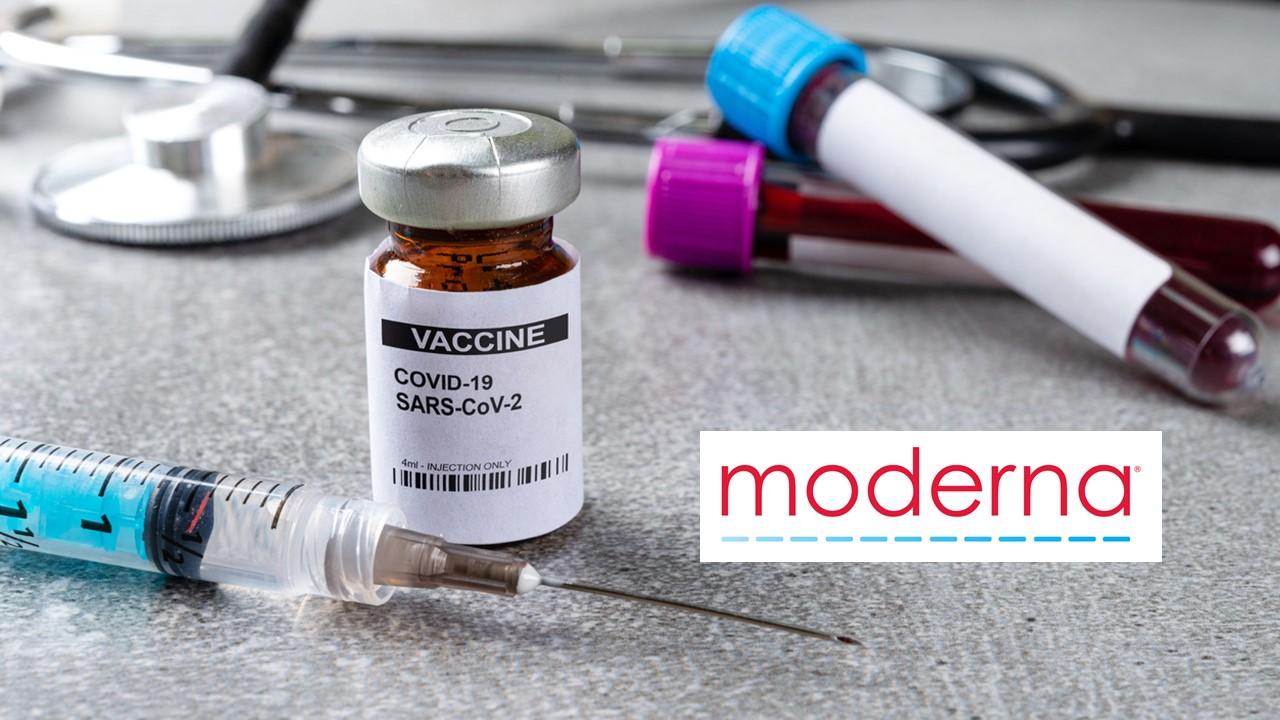 Who Owns Moderna?
Moderna, formerly named ModeRNA Therapeutics, became a public company in 2018. The company specializes in infectious diseases, immuno-oncology, rare diseases, cardiovascular diseases, and autoimmune diseases.
Article continues below advertisement
Moderna has been pursuing research and clinical trials for a coronavirus vaccine. Last week, Pfizer announced that clinical trial results show that the vaccine is over 90 percent effective. On Nov. 16, Moderna unveiled data showing that its vaccine is 94.5 percent effective.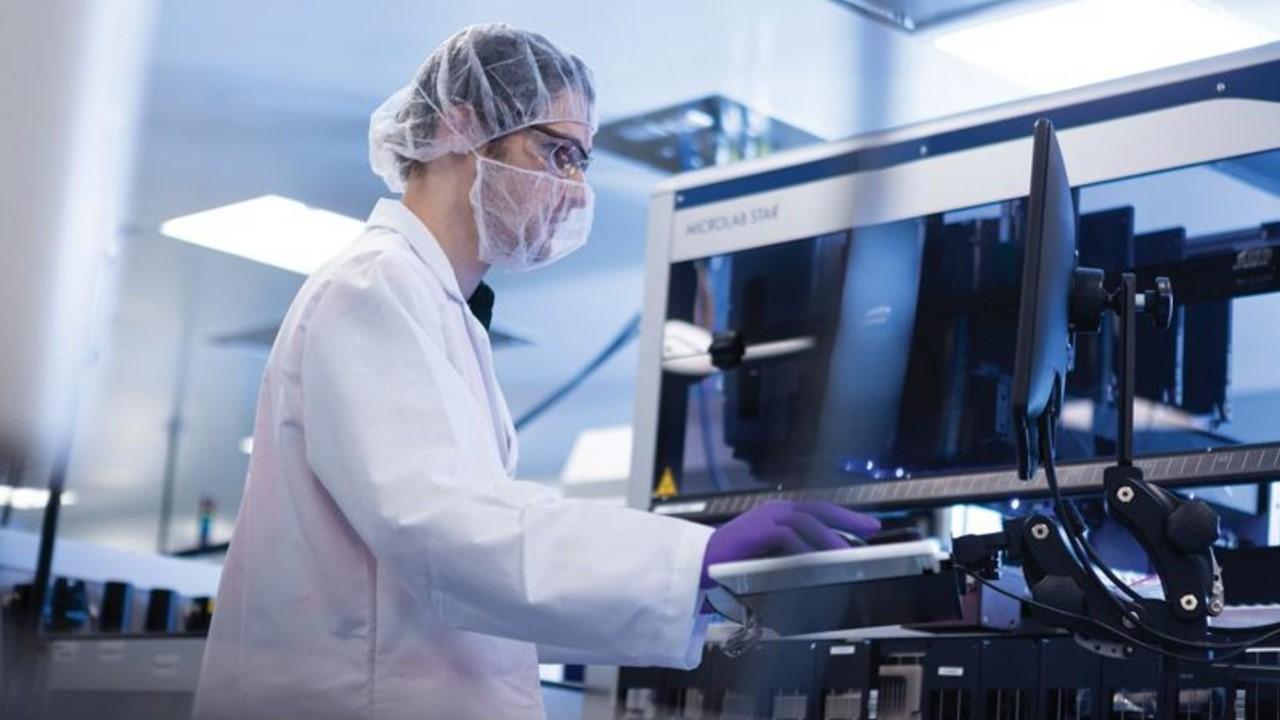 Article continues below advertisement
Moderna's coronavirus vaccine news
An independent panel analyzing the clinical data for Moderna's vaccine, the Data Safety and Monitoring Board, spoke with Moderna leadership on Nov. 15 about its results.
The coronavirus vaccine developed by Moderna, like that of Pfizer's, uses the same technique of delivering messenger RNA, or mRNA. The mRNA is a "genetic recipe for making the spikes that sit atop the coronavirus," according to a CNN report. After receiving the vaccine, the person's immune system will make antibodies that protect the person from contracting the coronavirus.
Article continues below advertisement
Dr. Anthony Fauci was optimistic about the mRNA technique and the vaccine's results. He reported that there weren't any safety concerns about the vaccine and its "efficacy is quite impressive."
In the Moderna vaccine clinical trials, 15,000 participants were given a placebo that didn't impact their health. Another 15,000 patients were given the vaccine. Only five of the volunteers became sick with COVID-19. A small percentage of participants reported body aches and headaches as side effects.
Article continues below advertisement
CNN reported that Moderna's vaccine has some advantages over Pfizer's, which must be kept at -75 degrees Celsius. Most pharmacies and doctor's offices don't have freezers with that capability. Moderna's vaccine needs to be stored at -20 degrees Celsius, which is much more feasible. Moderna's vaccine can also last longer in refrigeration than Pfizer's vaccine.
Vaccine administration may start by late December, according to Dr. Fauci. After Moderna gathers more safety data in November, it plans to apply for emergency vaccine authorization with the FDA.
Article continues below advertisement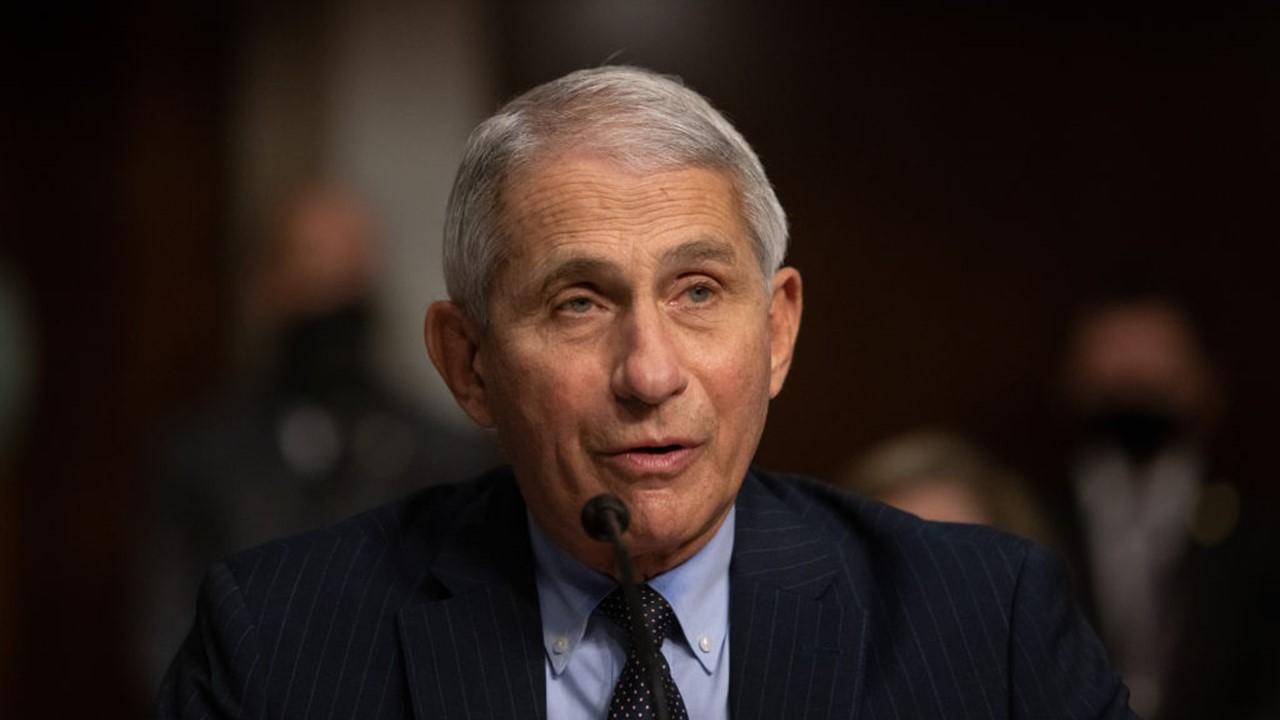 Dr. Tal Zacks, Moderna's chief medical officer, spoke about hearing the results. He said, "It was one of the greatest moments in my life and my career. It is absolutely amazing to be able to develop this vaccine and see the ability to prevent symptomatic disease with such high efficacy."
Article continues below advertisement
Moderna Pharmaceutical's ownership
Moderna Pharmaceutical is publicly held. It conducted the largest to-date biotech IPO in 2018. The shares trade on the Nasdaq under the ticker symbol "MRNA." Prior to the IPO, Flagship Pioneering was the largest shareholder with 19.5 percent ownership.
CEO Bancel was the second-largest shareholder with a 10 percent stake, while AstraZeneca was its third-largest investor prior to the company going public.
Article continues below advertisement
Who is Moderna's founder?
Derrick Rossi, a Canadian stem cell biologist, co-founded Moderna in 2010. Fellow Harvard University faculty member Tim Springer, along with Kenneth Chien, Bob Langer, and Flagship Pioneering, co-invested at the company's founding.
Who is Moderna's CEO?
Moderna's CEO, Stéphane Bancel, has served in the role since 2011. Before joining Moderna, Bancel served as the CEO for five years at bioMérieux SA, which is a French diagnostics company. He also held various roles at Eli Lilly from 2000–2006.
Bancel received $4.6 million in options and a $1.5 million cash bonus when he became the CEO.