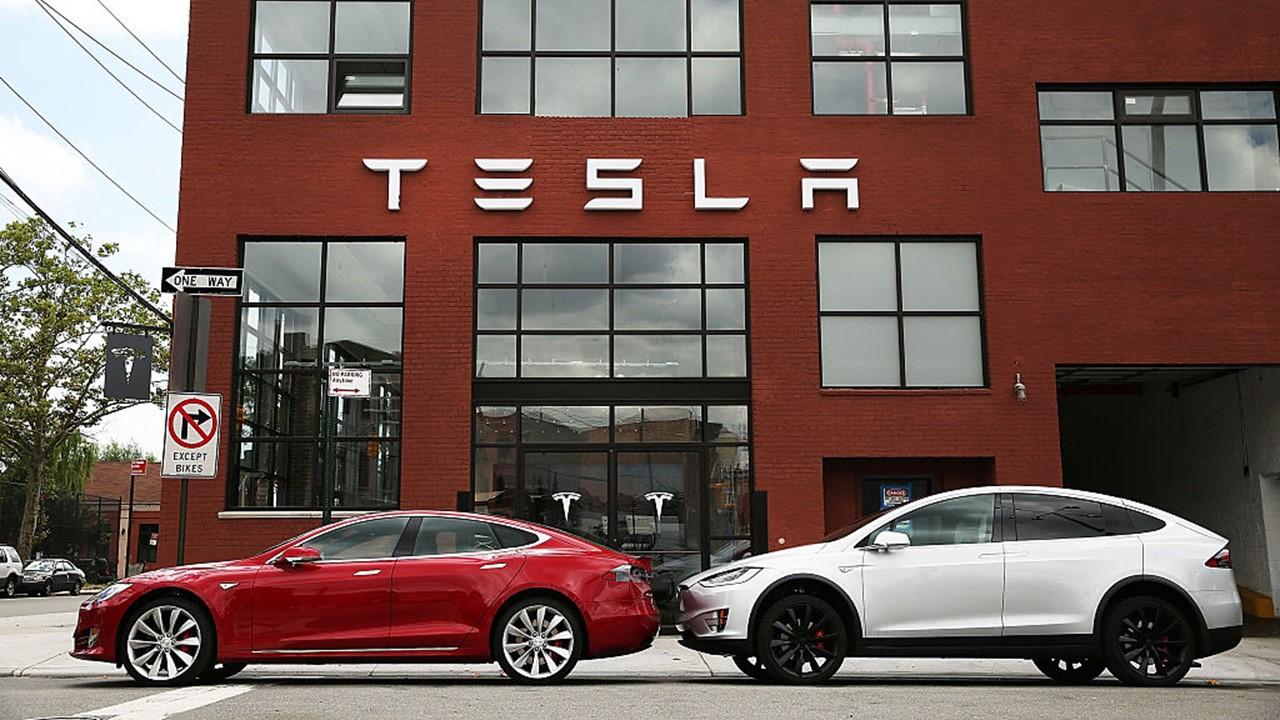 Should You Buy Tesla Stock After the Recent Fall?
U.S. tech stocks, which soared to record highs earlier in September, have looked weak. The Nasdaq 100 index closed at a record high of 12,420 on Sept. 2 and is now down 8.7 percent from its peak. Like other tech stocks, Tesla has also tumbled and is down 23.6 percent in September after crashing over 10 percent on Sept. 23. Is the crash in Tesla stock a buying opportunity? Should you buy Tesla stock?
Article continues below advertisement
Why is Tesla stock down?
First, the overall sell-off in tech stocks is weighing heavy on electric vehicle stocks like Tesla. Even Apple is down over 22 percent from its recent highs. Second, Tesla's much-awaited Battery Day turned out to be somewhat of a disappointment. Musk sought to downplay the euphoria right before Battery Day.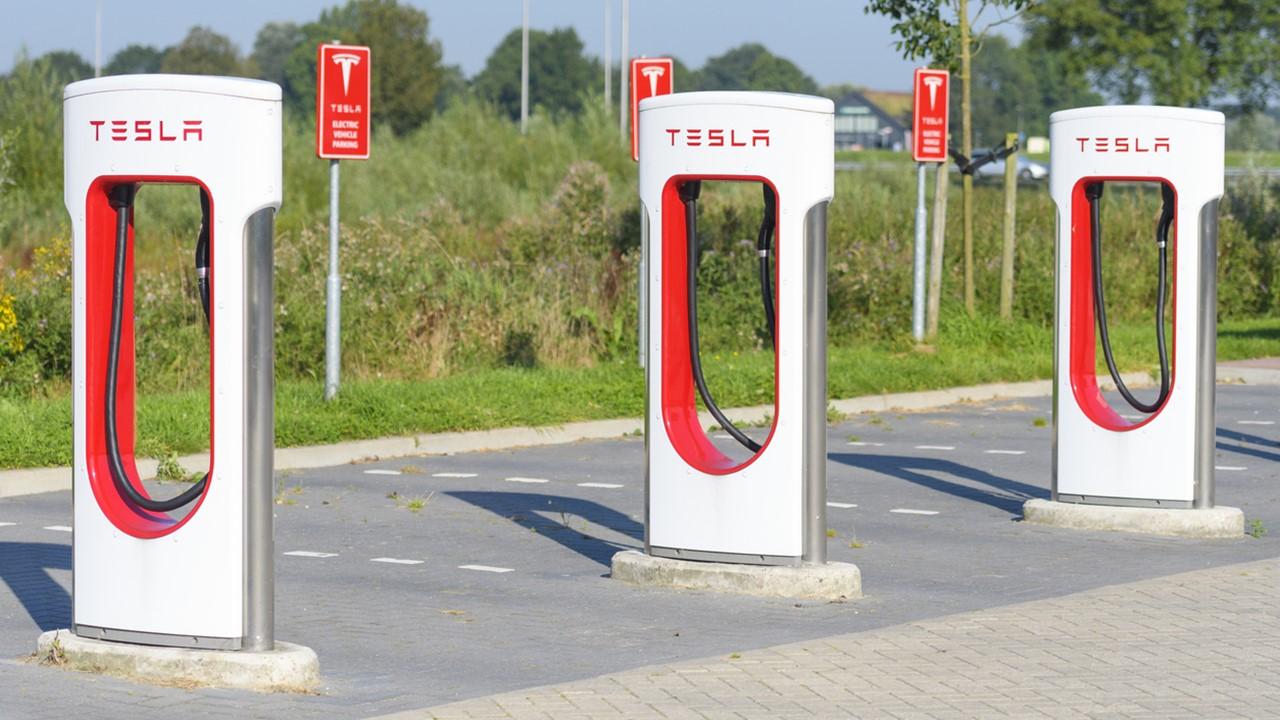 Article continues below advertisement
"Important note about Tesla Battery Day unveil tomorrow. This affects long-term production, especially Semi, Cybertruck & Roadster, but what we announce will not reach serious high-volume production until 2022," Musk tweeted before Battery Day. Tesla stock fell in after-markets.
During the event, Musk said, "It's not like Tesla's profitability is crazy high. Our average profitability for the last four quarters was maybe 1%. It's not like we're minting money. Our valuation makes it seem like we are, but we're not." Previously, Musk tweeted about Tesla stock being overvalued, which triggered a sell-off in the stock.
Article continues below advertisement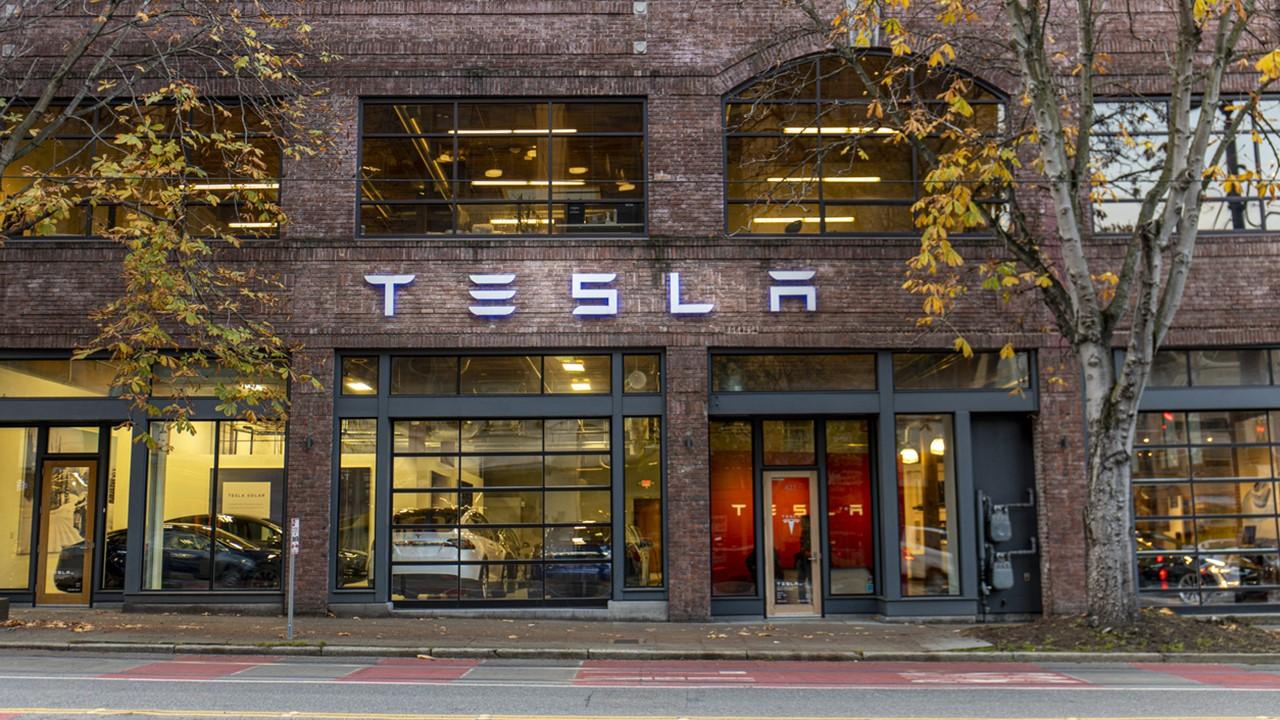 Tesla's stock news
Musk's assertion that a cheaper battery isn't coming until 2022 dampened the sentiments. Tesla stock has lost almost $50 billion in market capitalization, which is more than General Motors' market capitalization. Markets expected major announcements from Tesla but were left asking for more especially given the sharp rally in Tesla shares in 2020.
Article continues below advertisement
What is Tesla's stock price today?
Tesla stock was trading 2.4 percent down in pre-markets on Thursday, Sept. 24 at $370.61. However, despite the recent crash, Tesla is among the best performing stocks this year with a year to date gain of over 354 percent. The stock has risen sharply since Oct. 2019 when it posted a surprise profit in the third quarter of 2019.
Article continues below advertisement
Should you buy Tesla stock now?
Although some bullish analysts think that Tesla stock could run higher, the stock's valuations are getting overblown. Tesla trades at a next 12-month PE ratio of 135x. Even if investors treat Tesla as a tech company and not an automotive company, it's difficult to justify the valuations. There seems to be a bubble in Tesla andsome of the other electric vehicle stocks.
Ashwath Damodaran, also known as the "dean of valuation," valued Tesla at about 20 percent of its current stock price earlier this year. However, stocks like Tesla can't be valued the purist way. If you want to buy Tesla stock after the crash, you should keep in mind that the company's valuations are still stretched despite the recent correction. After the recent correction, there are some other tech stocks that you can consider buying.