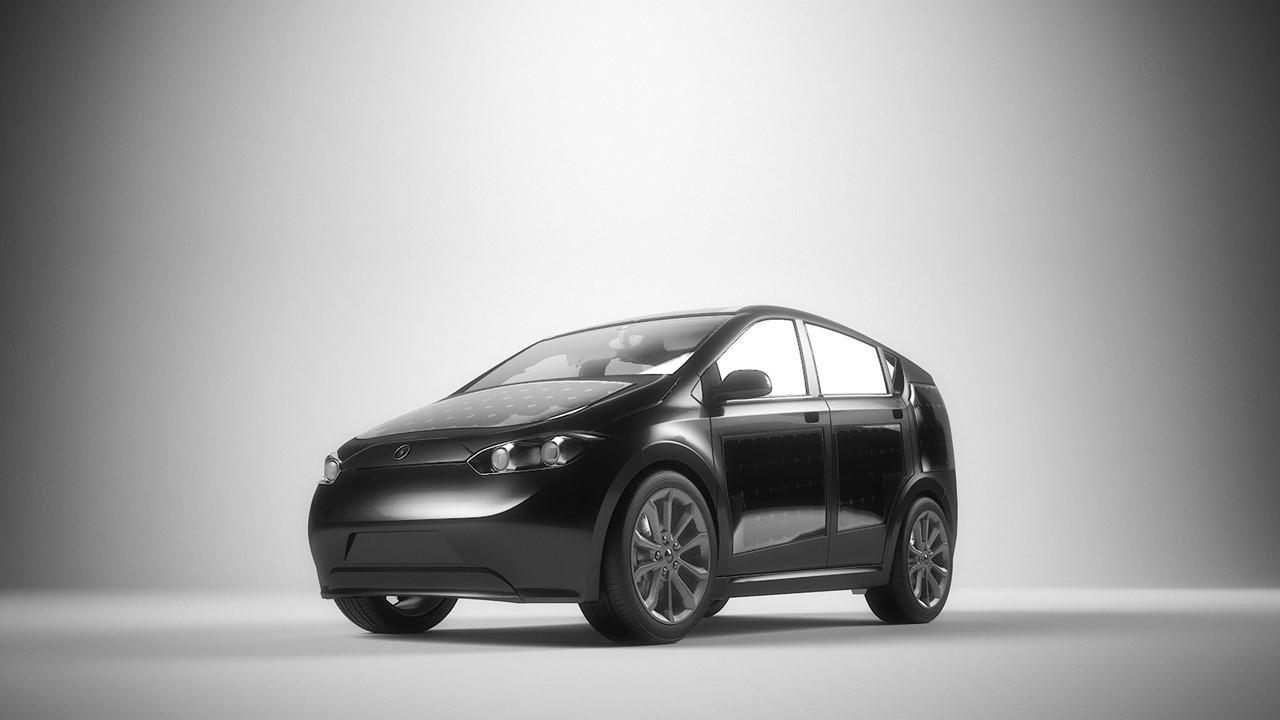 Sono Motors IPO: How to Buy SEV Stock and Whether You Should
The EV bull market has gained wings over the last few weeks. Rivian's bumper listing and the surge in listed EV names like Tesla and Xpeng Motors reflect the renewed optimism towards green energy companies. After Rivian's stellar listing, all eyes will be on Sono Motors. It's expected to list this week through a traditional IPO and trade under the ticker symbol "SEV." Should you buy the IPO?
Article continues below advertisement
Rivian's IPO shows that EV euphoria is far from over. While EV names struggled in the second and third quarters, they have looked strong over the last month. Lucid Motors stock has also recouped some of its losses. The company went public earlier this year by merging with Churchill Capital IV.