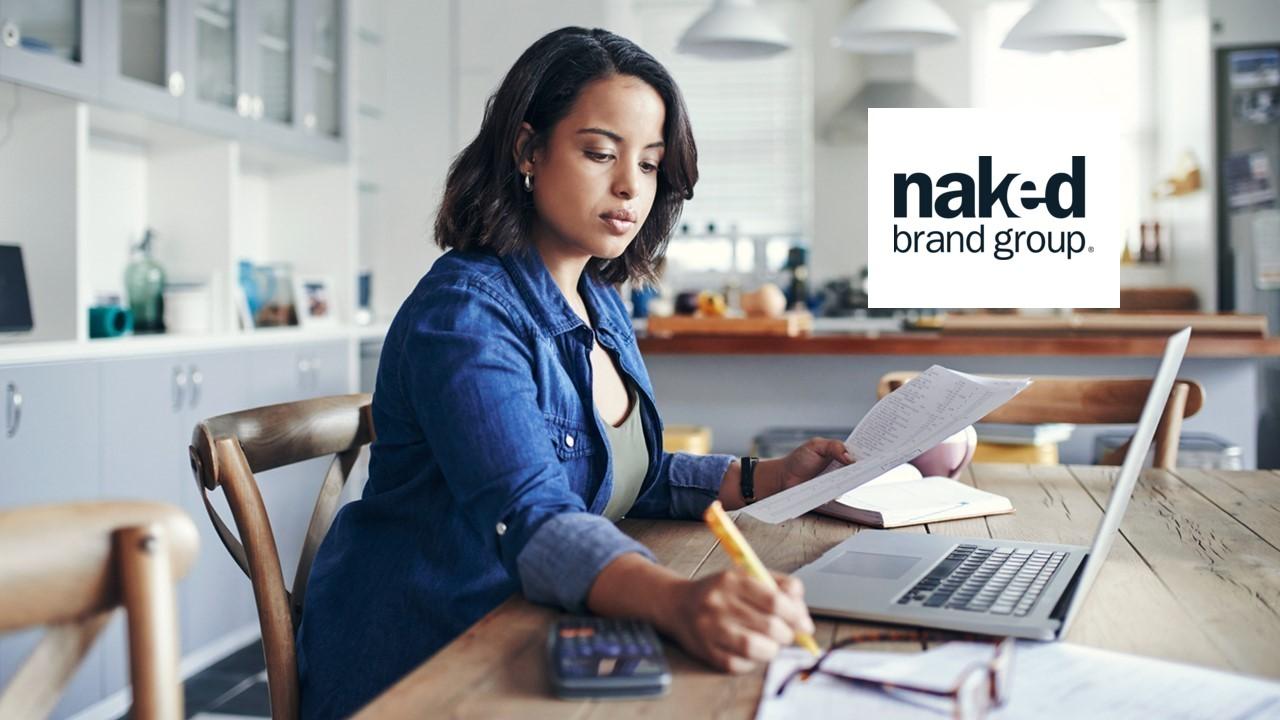 NAKD Stock's Reddit-Fueled Rally Could Mean Downside Ahead
Naked Brand Group (NAKD) is a global leader in intimate wear apparel and swimwear. The company designs, manufactures, and markets nine company-owned and licensed brands. The brands include Naked, Frederick's of Hollywood, Fayreform, Pleasure State, Lovable, Bendon, Bendon Man, Hickory, and Davenport. The brands are distributed through department stores, specialty stores, independent boutiques, and third party e-commerce.
Article continues below advertisement
Naked Brand is one of the stocks that has benefited from the ongoing short squeeze created by Reddit group traders. NAKD stock was one of the heavily shorted stocks. Along with GameStop and AMC, NAKD also got support from Reddit community WallStreetBets. Due to community members' coordinated purchases of its shares, NAKD's stock price soared. NAKD's price has surged by 760 percent in the last month and 320 percent of the gains came from Jan. 26 to Jan. 29. Should you buy NAKD stock after this surge?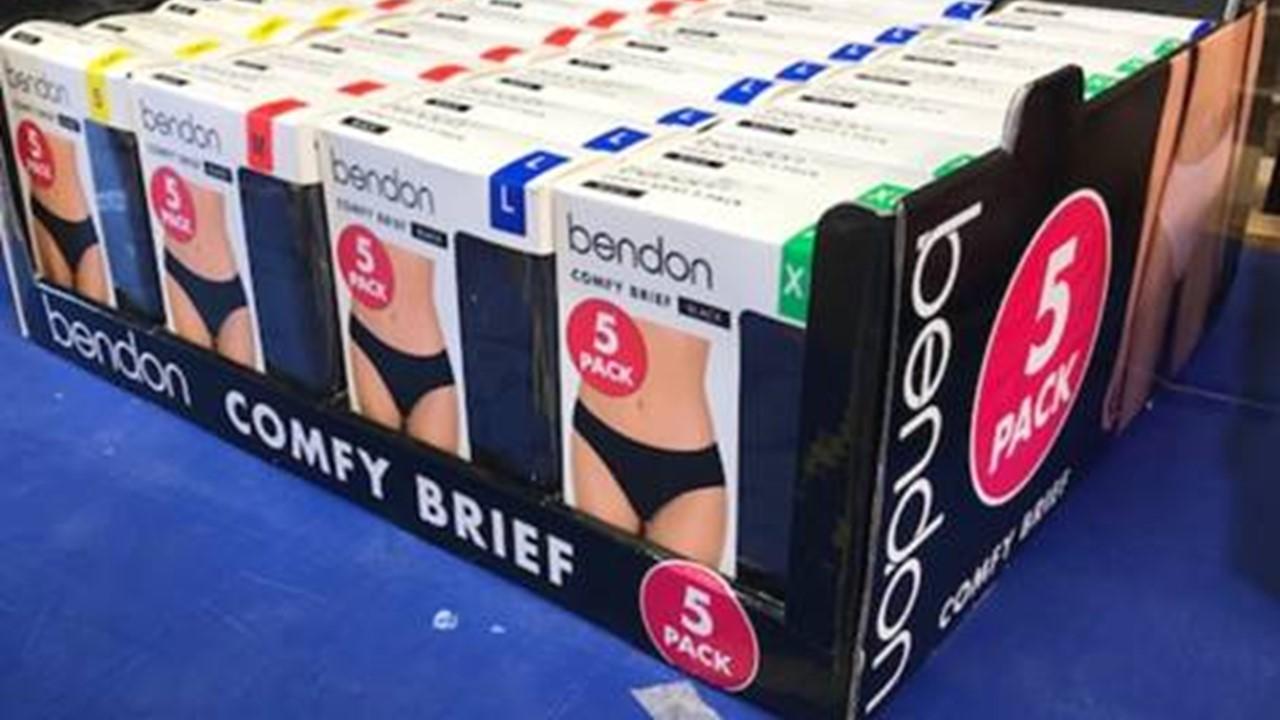 Article continues below advertisement
NAKD stock's valuation
These new-found stock gains have prompted Naked Brand to offer shares to raise cash. On Jan. 27, NAKD announced an issuance and sale of 29.415 million shares at a price of $1.7 per share. This would aggregate the company a sum of nearly $50 million. The offering will strengthen the company's balance sheet.
However, due to the recent price surge, NAKD's valuation has shot up extensively. Based on the company's last reported revenues, it's trading at a price-to-sales multiple of 6.4x, which is almost double VF Corporation's 3.4x. VFC is a very large peer compared to NAKD. The stock might have transitioned from undervalued to overvalued very quickly.
Article continues below advertisement
NAKD stock on Stocktwits
Due to retail investors' frenzy, the activity in NAKD stock on stock forums including Stocktwits has also risen substantially. One user named BellaAnderson said on Jan. 30 that investors have just 0.2 days to cover. If the stock price remains high, then the short squeeze is bound to happen. Other users are also bullish on the hopes that shorts will get squeezed. One user named Rainbow5 mentioned, "$NAKD kill the shorts..we are going to see the epic squeeze next week."
How to invest in NAKD stock
Naked Brand stock trades on Nasdaq under the ticker symbol "NAKD." For you to buy NAKD stock, you need to have a brokerage account. After setting up an account, decide on the number of shares you want to buy, and put in an order.
Article continues below advertisement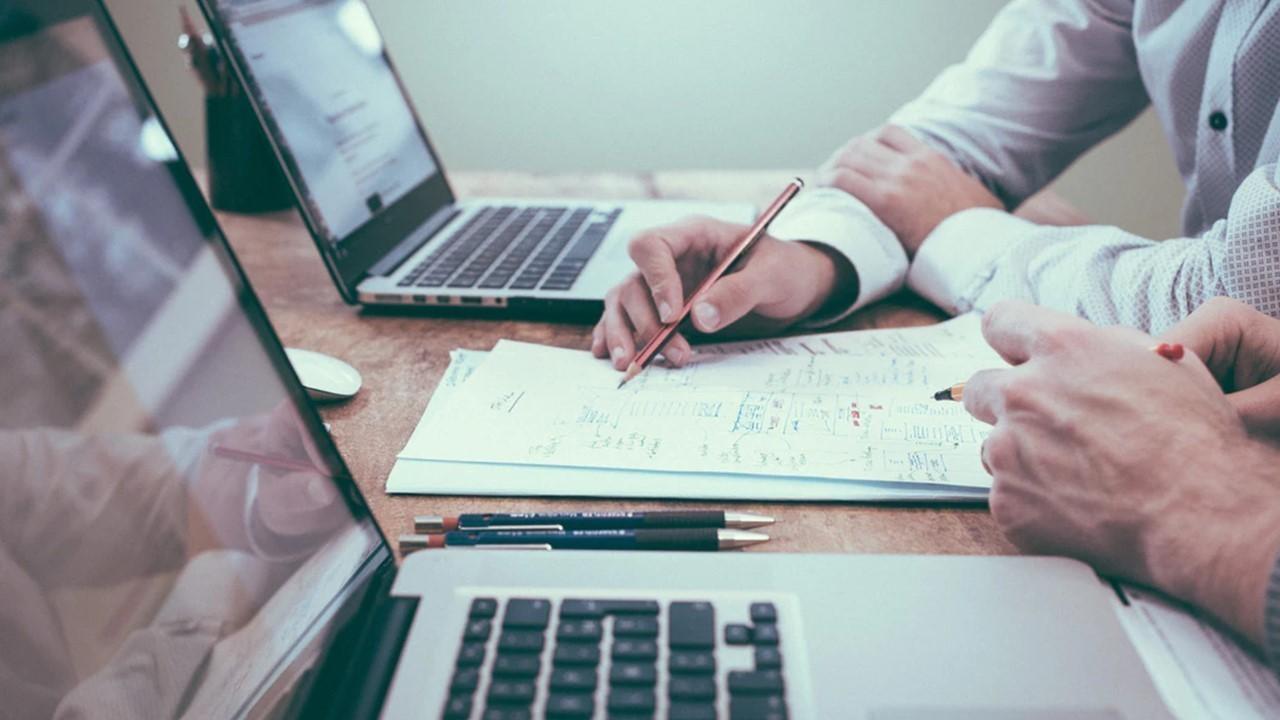 Is NAKD stock a buy?
There are chances of a short squeeze in the short term. Naked Brand still has a short float of over 75 percent, according to Finviz. If WallStreetBets keeps on pumping the stock, the shorts will have to cover, which would lead to a short squeeze. So, there are chances of a short-term gain.
Article continues below advertisement
However, the stock is extremely risky. Currently, the only thing in favor of NAKD stock is momentum. If the momentum shifts the other way, there are significant losses to be had.
Fundamentally, one of the things that attracted WallStreetBets investors was Naked Brand's recent plans to focus on its e-commerce business and divest its Bendon subsidiary, which handles its physical retail locations. The company also plans to employ technologies like body scanning and AI to help customers with online shopping. While this certainly could be a trigger for better prospects for the company in the future, the recent run-up in the stock prices is a catalyst many times over.
NAKD stock could go down as fast as it went up. The company's prospects can't support the current market price. However, that doesn't mean its outlook isn't good. In fact, the change in the company's focus could mean an increase in the topline in the near term. Investors should wait for the stock to come to ground to start accumulating.