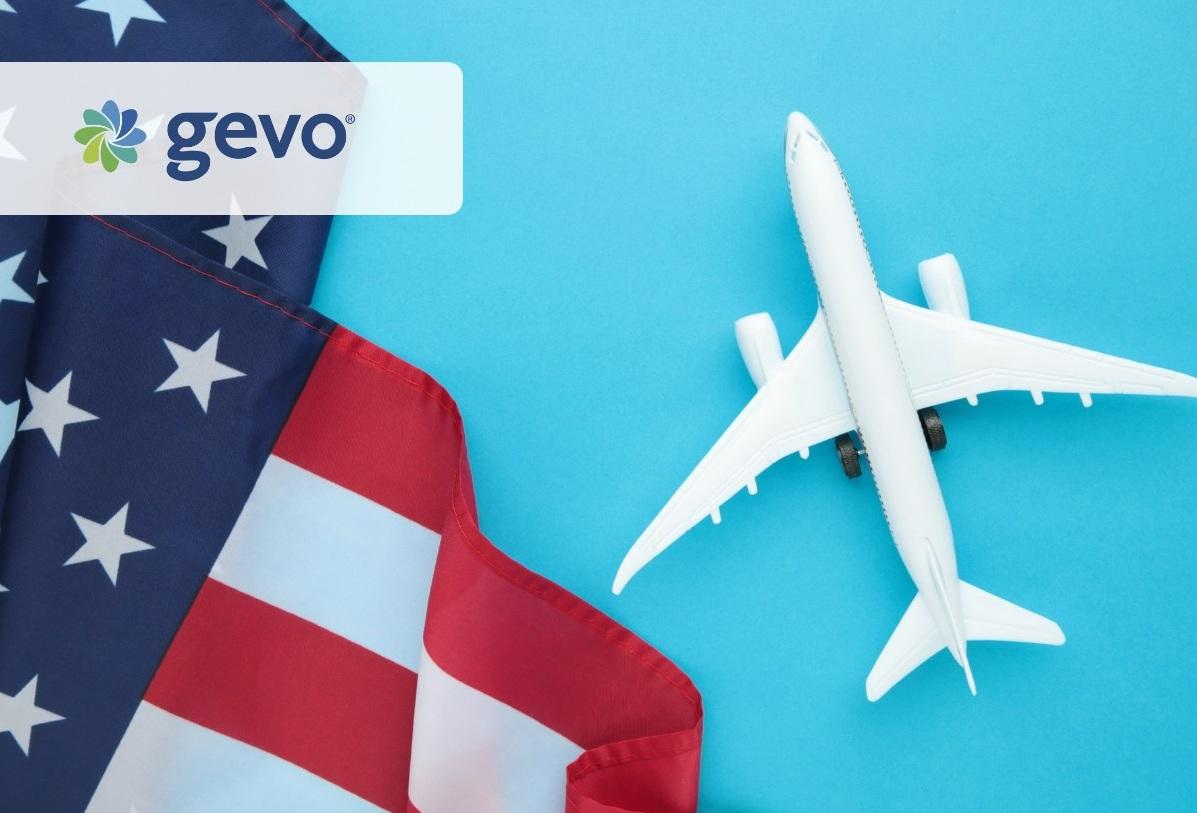 Investors Want To Know Whether Gevo Stock Is a Good Buy Now
Colorado-based Gevo develops biofuels and other bio-based alternatives to petroleum products. Its stock, GEVO, has retreated amid equity markets' broad selloff. Should you buy the dip in GEVO? Is it a good long-term investment?
Article continues below advertisement
Biofuels are marketed as a solution to reducing carbon emissions in the transportation sector. With climate change threatening to cause a global food crisis and other problems if it's not controlled, there's a global rush to address it. Gevo is emerging as a solution.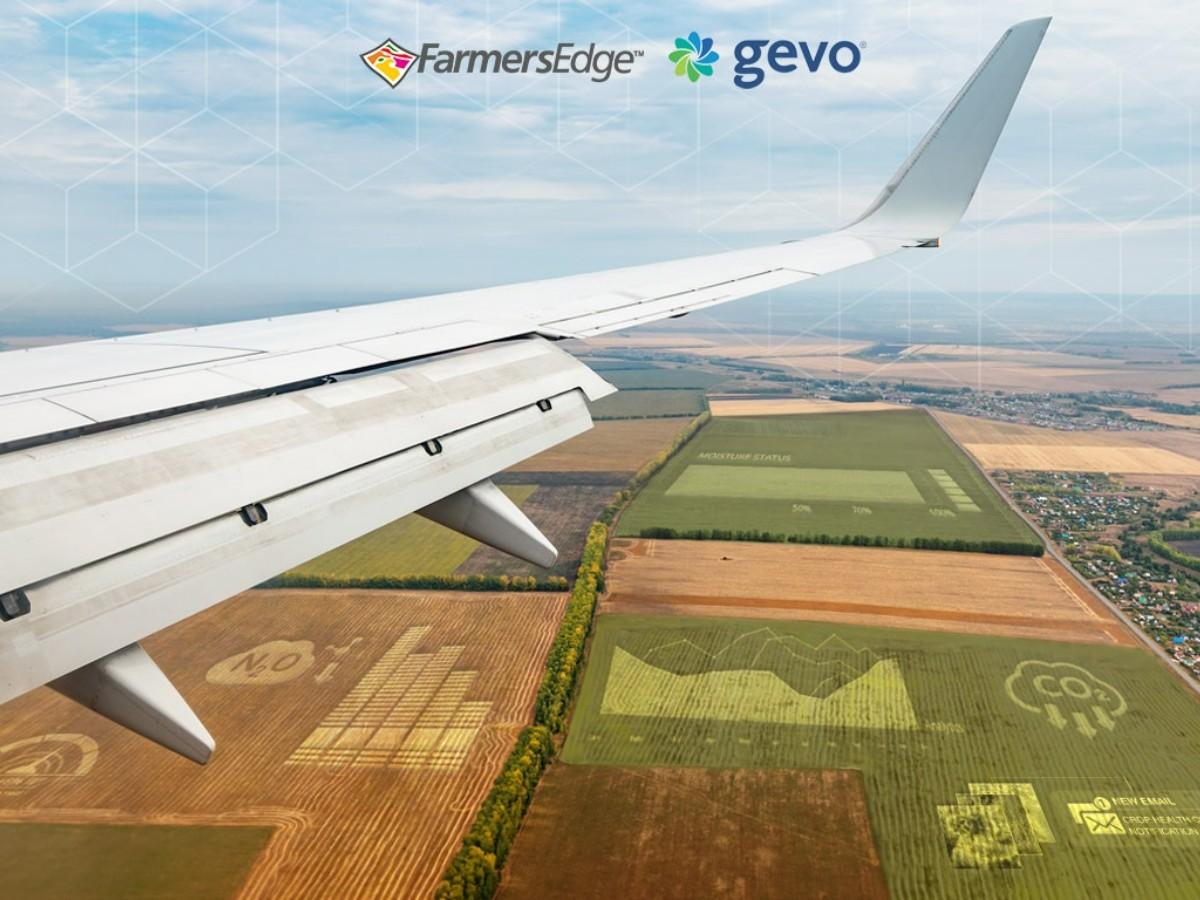 Article continues below advertisement
What does Gevo do, and does it have a future?
Gevo's investors include Total, Khosla Ventures, Burrill, Osage University Partners, and Virgin Green Fund. It has developed technology that enables it to make bio-based fuels and chemicals for a wide range of applications.
Article continues below advertisement
Is Gevo stock a good long-term investment?
Gevo looks to have a bright future, considering its growing list of customers and expanding capacity to address demand. The lucrative, rapid-growth sustainable aviation fuel market is forecast to grow to $6.3 billion by 2030 from $72 million in 2020, and Gevo has recently turned to the equity market, raising as much as $150 million for capital projects.
One product that has drawn significant interest from customers is Gevo's jet biofuel. Global airlines are looking to purchase up to 200 million gallons of Gevo's sustainable aviation fuel, with Japan Airlines having ordered 5.3 million gallons per year, British Airways considering 30 million gallons per year, and Delta Air Lines increasing its order to 75 million gallons per year from 10 million.
Article continues below advertisement
Gevo is also building a facility to produce renewable natural gas from dairy manure in California. The project will expand the company's addressable market while diversifying its business.
Should I buy Gevo stock?
After the recent market selloff triggered by inflation concerns, investors are eager to find bargains. At about $3, GEVO stock has dropped about 70 percent from its peak, and if Wall Street estimates prove accurate, GEVO could be a steeply undervalued at its current price: analysts' average price target is $15, which implies a 400 percent upside.