GEVO Stock Sees Explosive Growth Amid Biden's Green Energy Push
President-elect Joe Biden has brought a renewed focus on renewable energy and the stocks of such companies have taken flight. Is GEVO stock a buy or sell?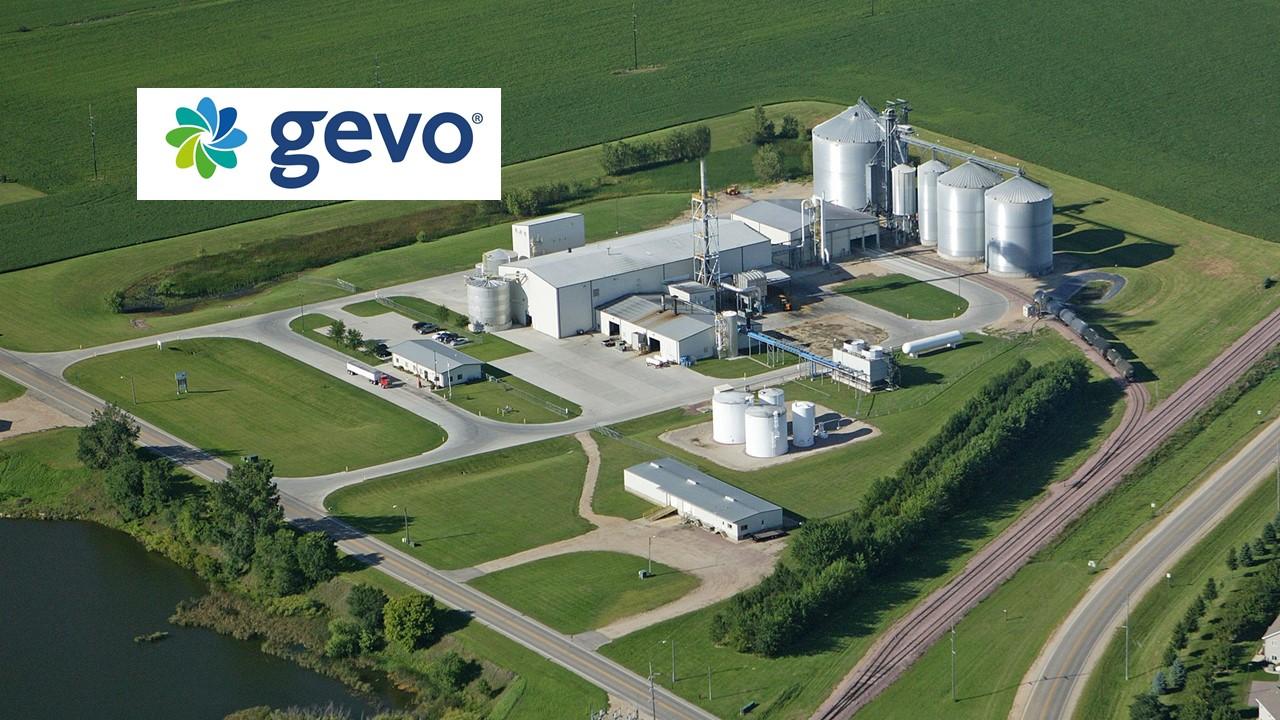 Gevo is a green energy company that has a unique approach to renewable energy. Gevo develops bio-based fuel alternatives to petroleum-based products using crops like corn. The company's technology has the potential to reduce emissions in existing vehicles. The approach is in contrast to the current crop of EV-makers, which focus on developing new vehicles that use electricity instead of petroleum-based products to reduce emissions.
Article continues below advertisement
Article continues below advertisement
So far, Joe Biden's election win and his focus on renewable energy ignited a fire under Gevo and other such stocks. Is GEVO stock a buy or sell after the recent surge?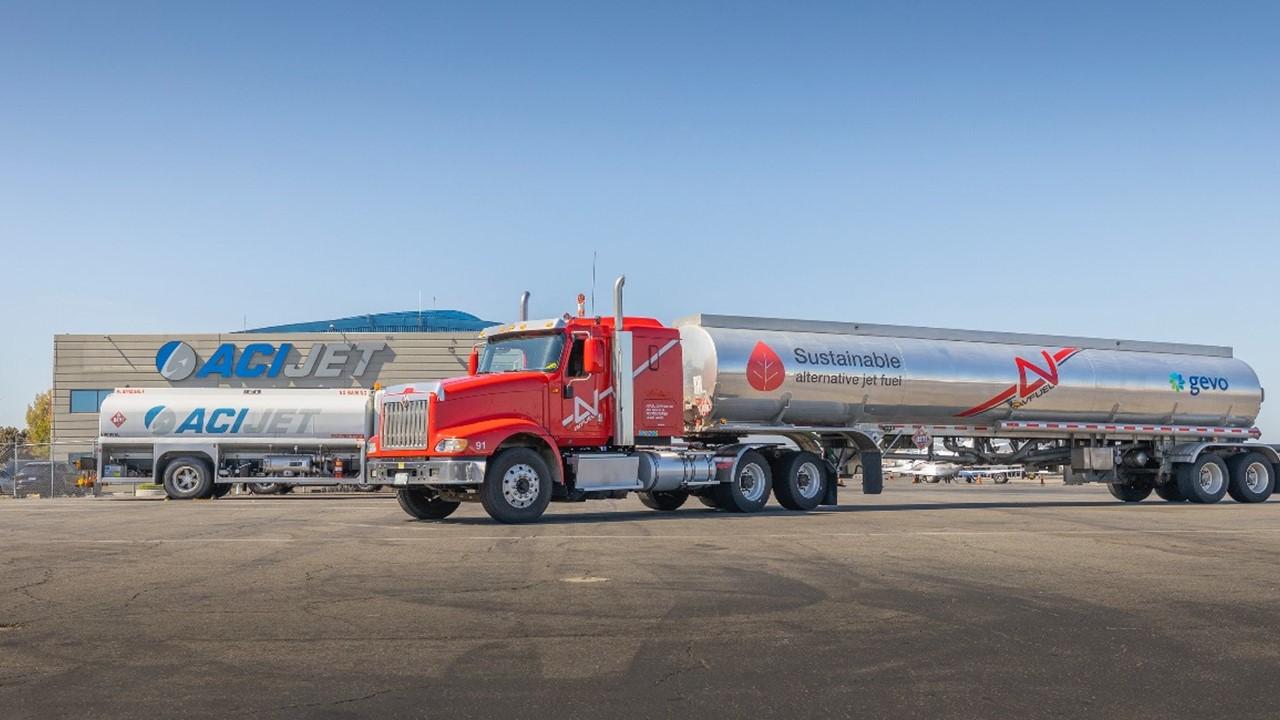 Article continues below advertisement
Why GEVO stock is rising
GEVO stock has been on a gaining spree. After Biden's win, green and renewable energy stocks have seen meteoric rises. GEVO stock has risen almost 1,000 percent since the election. The announcement about the company's South Dakota plant in December also provided a significant boost. The stock surged by 72 percent on Jan. 19.
Another reason GEVO stock has been rising is that the company's co-founder Frances Arnold was included on Biden's science team on Jan. 19. She will be a co-chairman of Biden's council of advisers on science and technology. Arnold won the Nobel Prize for chemistry. Her appointment has raised hopes among investors that Gevo's renewable energy solutions could become more widespread.
Article continues below advertisement
Article continues below advertisement
Also, Nobel Capital raised the target price for GEVO stock from $5 to $8.25 and maintained an outperform rating for the stock on Jan. 19. However, in pre-market on Jan. 20, the stock has been sliding. The company announced a new $350 million stock offering.
GEVO's stock forecast
Currently, two analysts cover GEVO stock. One analyst recommends a buy, while the other recommends a hold. The average target price is $6.6, which implies a potential downside of 40 percent. The downside implies that analysts haven't been quick enough to price the latest news into their estimates. The pricing in light of Arnold's appointment to Biden's science team and the other latest news could mean a significant upside potential to analysts' estimate.
Article continues below advertisement
GEVO stock under Trump's presidency
The major boost to GEVO stock came from Biden's election win and his focus on clean energy companies. Such a boost to Gevo wasn't expected under Trump's presidency. Overall, his administration wasn't great for renewable energy stocks. For example, in August 2019, the Trump administration granted waivers to 31 oil refineries from biofuel laws.
Article continues below advertisement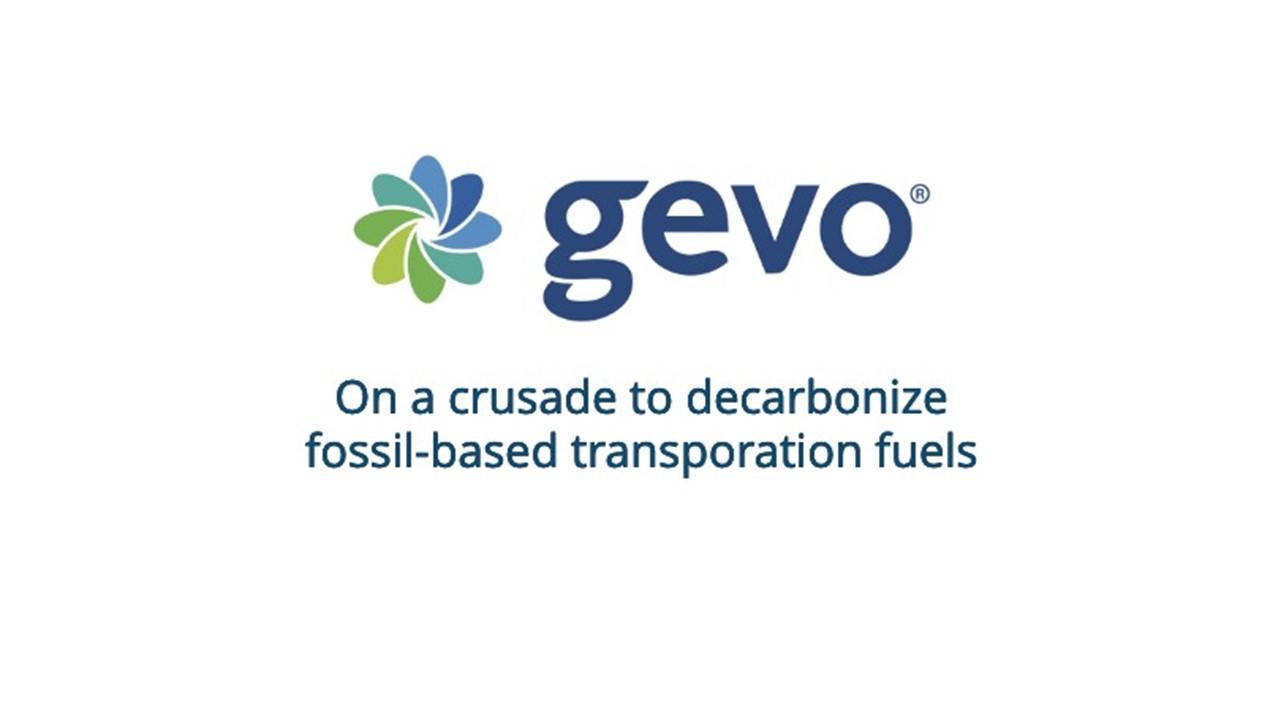 Article continues below advertisement
Trump's apathy toward renewable energy development was clear in his policies. His administration imposed tariffs on opposing tax credits. During Trump's tenure, he was also accused of burying studies that detailed the promise of renewable energy. The move stifled the industry's growth and impeded the shift away from fossil fuels.
Trump thought that relying on renewable energy wouldn't leave the U.S. with enough power to focus on economic growth. A longer Trump presidency probably would have just led to business as usual for Gevo and other renewable energy stocks, in contrast to the meteoric rise they are seeing right now.
Article continues below advertisement
Article continues below advertisement
GEVO stock is a buy amid clean energy push
GEVO stock is one of the favorites amid Biden's push for clean energy. Analysts expect Gevo to narrow down its losses significantly. The EPS is expected to improve to -$0.84 in fiscal 2021 from -$2.39 in fiscal 2020. However, Gevo's revenues are expected to grow by just 11 percent in fiscal 2021.
These estimates could have significant upside given the latest developments. Currently, Gevo is trading at a TTM price-to-sales multiple of 16.2x, which is a significant boost from just 0.80x at the end of September.
While the company's valuation multiple has gone up significantly, so has its growth prospects. Since GEVO stock is a penny stock, the recent surge shouldn't be seen as a deterrent to its future growth. However, investors should wait for a correction to buy the stock. Investors should still tread with caution since penny stocks tend to be very volatile.