DiDi Global (DIDI) Releases IPO Terms, Stock Looks Promising
DiDi Global (DIDI) has revealed the terms for its IPO. The company plans to raise around $3.9 billion in the offering. Is DIDI IPO stock a good buy for investors? What can investors expect after the IPO?
Article continues below advertisement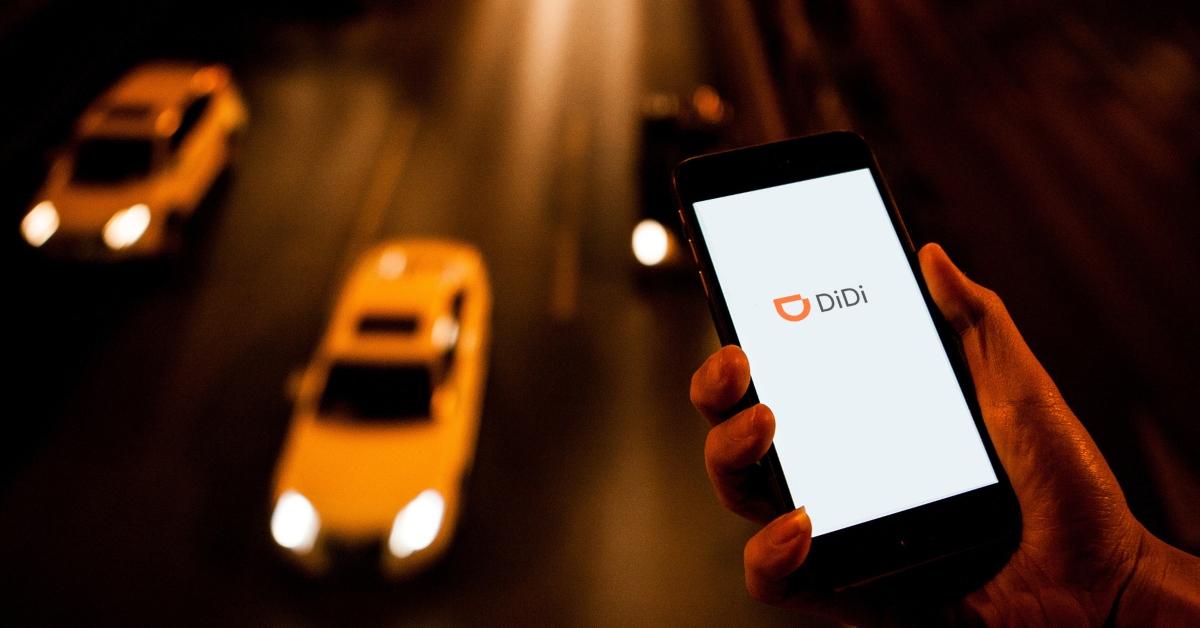 Article continues below advertisement
DiDi's IPO news
The ride-hailing giant plans to offer 288 million ADSs (American depositary shares) in the IPO, which is set to be priced at $13–$14 per share. Four ADSs represent one Class A ordinary share. The net proceeds from the offering will be used for growth and general corporate purposes. Insider Temasek and new investor Morgan Stanley plan to buy $1.3 billion worth of ADSs in the IPO (32 percent of the offering).
DiDi's IPO date
DiDi hasn't officially revealed an IPO date yet, but various reports suggest that it could come as early as June 30. Goldman Sachs (Asia), Morgan Stanley, J.P. Morgan, China Renaissance, Citigroup, HSBC, BofA Securities, Barclays, and UBS Investment Bank are the joint book-runners for the IPO. DiDi has granted the underwriters an option to buy an additional 43.2 million shares at the IPO price.
Article continues below advertisement
DiDi isn't profitable.
DiDi has incurred net losses each fiscal year since its inception. In 2020, the company reported a net loss of $1.6 billion on revenue of $21.6 billion. In the first quarter of 2021, DiDi's revenues rose 106 percent YoY to $6.4 billion as China recovered from the COVID-19 pandemic. The company also reported a profit for the first quarter and posted a net income of $837 million. As of March 31, DiDi had total liabilities of $4.1 billion and cash and cash equivalents of $3.6 billion.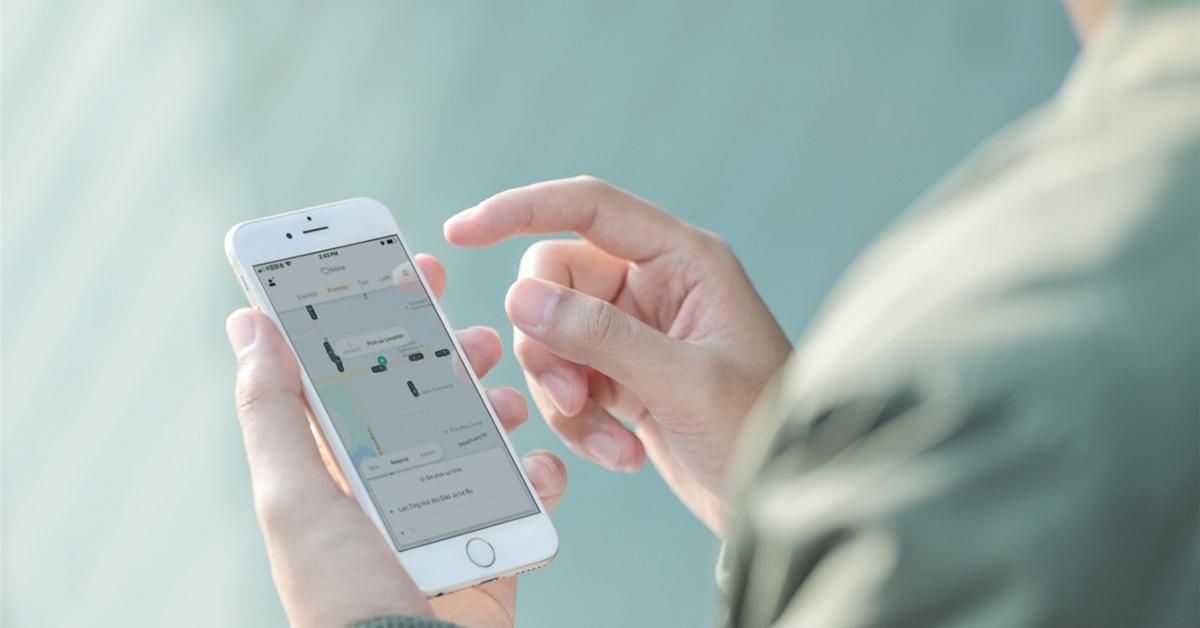 Article continues below advertisement
DiDi's IPO valuation
The IPO will value DiDi at $67.5 billion. The company was last valued at $62 billion in an August 2020 funding round. The IPO terms put the company's 2020 price-to-sales multiple at 3.1x. Considering that peers Uber Technologies and Lyft are trading at NTM EV-to-sales multiples of 5.6x and 5.1x, respectively, DiDi stock looks undervalued.
DiDi's stock price and ticker symbol
DiDi stock will trade under the ticker symbol "DIDI." The stock will be listed on the NYSE. The company is offering IPO shares at $13–$14. DiDi is expected to price its IPO at the top of the indicated range or above, according to people familiar with the matter.
Article continues below advertisement
DiDi's stock forecast
The outlook for DiDi stock looks promising. The global mobility market is expected to be worth $16.4 trillion by 2040, with shared mobility and electric vehicles accounting for 23.6 percent and 29.3 percent of the market, respectively. In 2020, the global mobility market was worth $6.7 trillion.
Article continues below advertisement
DiDi IPO stock is a good buy.
DiDi is the leading mobility technology platform and China's go-to brand for shared mobility. The company offers a variety of mobility services, including ride hailing and taxi hailing. DiDi operates in around 4,000 cities across 16 countries. The company has served more than 493 million annual active users and powered 41 million average daily transactions for the 12 months ended March 31, 2021.
DIDI IPO stock looks like a good buy based on its attractive valuations and strong growth outlook. CNBC's Mad Money host Jim Cramer has also recommended that investors buy DIDI IPO stock.