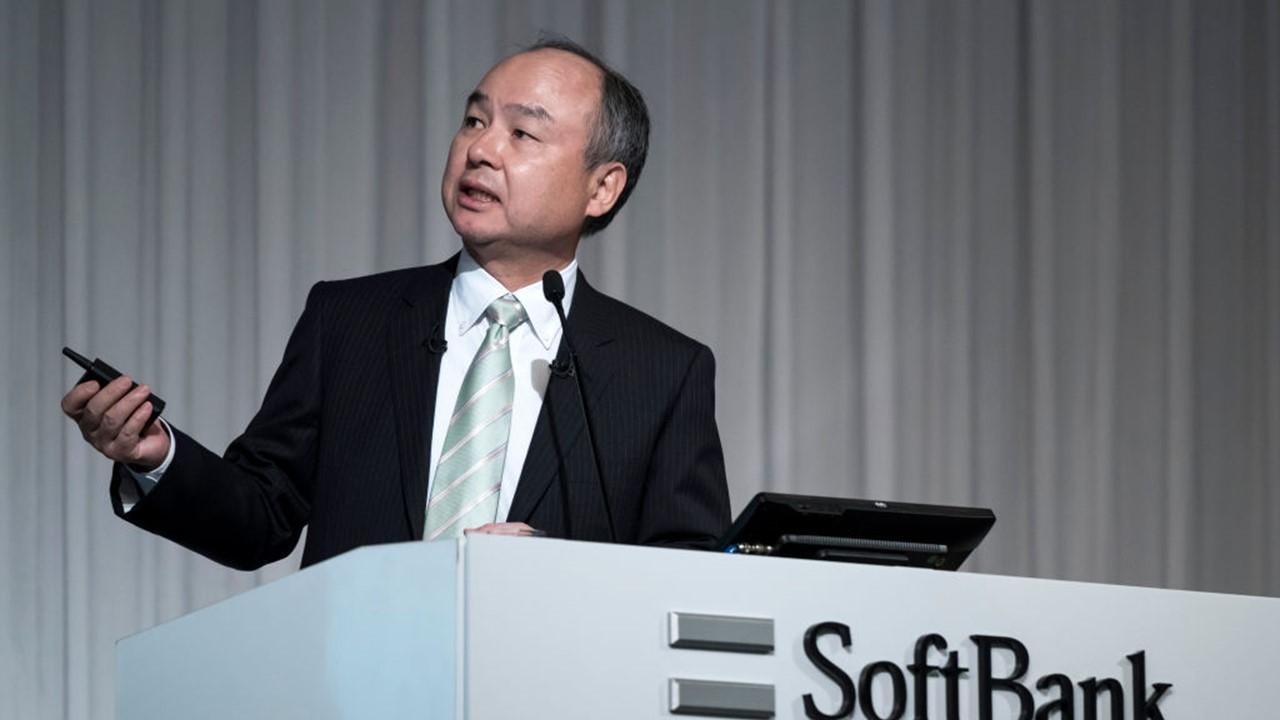 What Is SoftBank's Masayoshi Son's Net Worth?
Masayoshi Son is a Japanese billionaire and the founder and CEO of SoftBank Group. While the company has made billions through investing in tech startups across the world, due to several missteps and the impact of the COVID-19 pandemic in 2019 and 2020, the company has seen a decline in its performance. The company announced a fire sale of assets earlier this year to shore up its balance sheet. Son has said that as the COVID-19 pandemic continues to wreak havoc, he's stockpiling cash to prepare for a "worst-case scenario."
Article continues below advertisement
However, Masayoshi Son is still the second-richest person in Japan. How did he earn this much wealth? How much is Son's net worth? Where are his investments?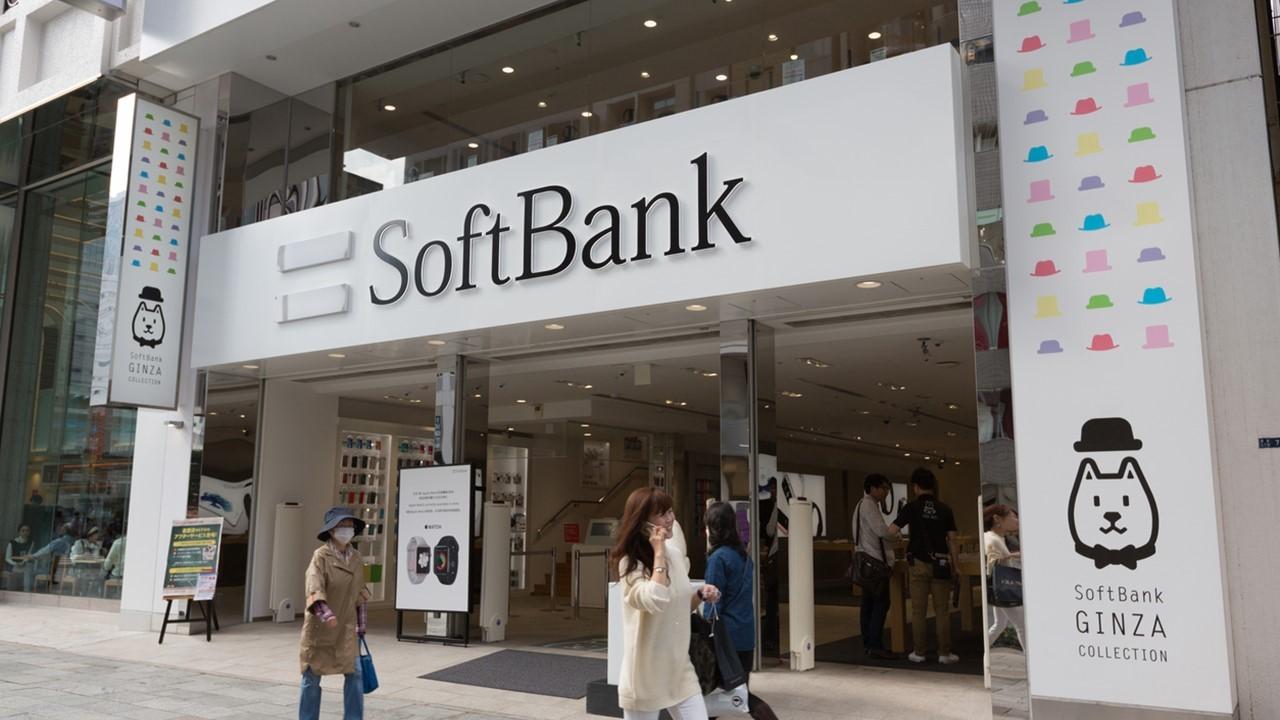 Article continues below advertisement
Who is Masayoshi Son?
Masayoshi Son is a Japanese billionaire and the founder and CEO of Softbank — a Japanese holding company. He was born in 1957 to a Korean immigrant family. His father worked at farms, fisheries, and game parlors. Son made his first fortune by investing a multilingual translator and selling it for $1 million.
Currently, Son is the second-richest person in Japan after Uniqlo's founder. He also set up a $100 billion Vision Fund to make investments in the technology sector. He has huge investments in rising technology companies including Uber, Slack, and DoorDash. Son said that he would create a "Berkshire Hathaway of the technology industry."
Article continues below advertisement
What is Masayoshi Son's net worth?
According to Forbes, Son had a net worth of $7.2 billion in March 2012, which has grown to $16.6 billion as of April 2020. Most of his wealth comes from his 27 percent stake in SoftBank. He's the largest shareholder of the company. Son has come a long way from where he started. When he started the company, he had two part-time workers and a small office.
Masayoshi Son's house
Masayoshi Son owns real estate worth $45 million in Tokyo and real estate worth $117.5 million in the Silicon Valley, according to Business Insider. His Silicon Valley Estate is a 9,000 square foot house along with a pool house, a detached library, a swimming pool, a tennis court, and formal gardens. It's one of the most expensive houses ever sold in California. His Tokyo home is a three-story mansion, which has a golf range with technology to mimic weather conditions and the temperature of the world's top golf courses.
Article continues below advertisement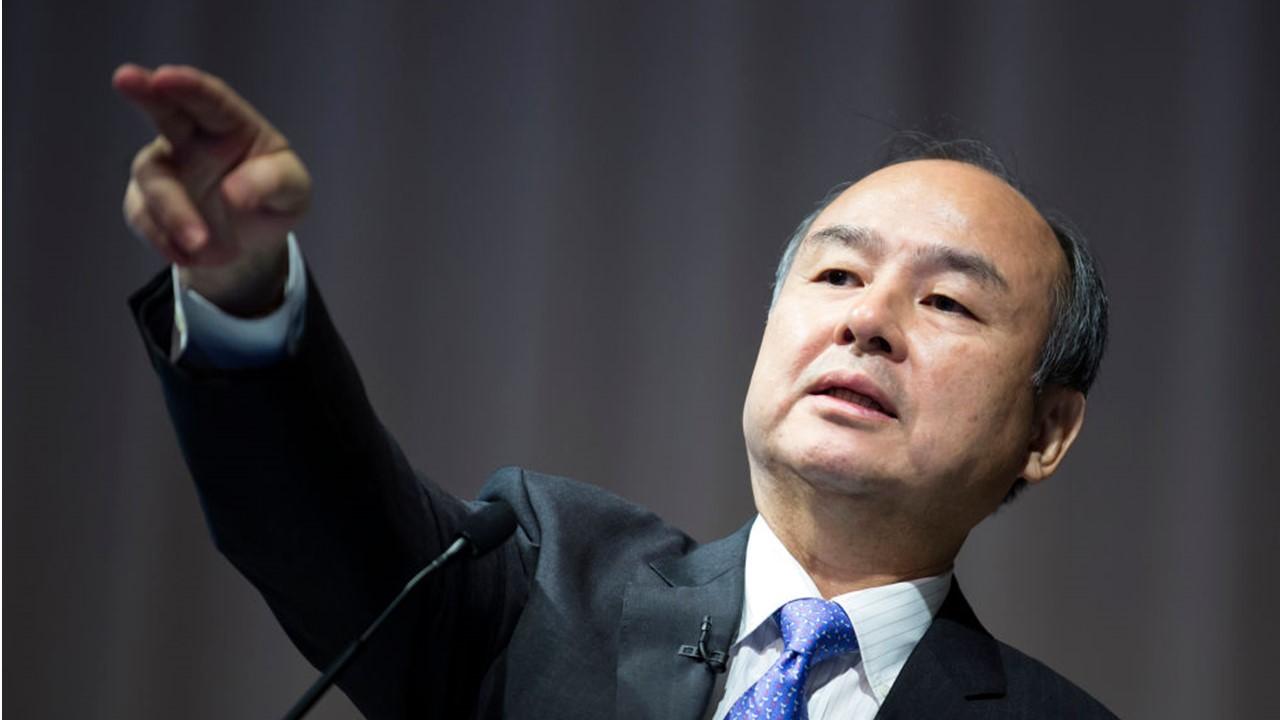 SoftBank's investment in companies
SoftBank was founded in 1981 as a telecom company. Now, it has investments in a number of different areas. SoftBank holds stakes in more than 1,000 companies. The company's most successful investment is Alibaba. Son invested $20 million in Alibaba in 2000. Now, the investment is worth more than $125 billion. Some of the more well-known SoftBank investments include Nvidia, Slack, Uber, and ARM. The company's investments span across Europe, Asia, and North America.
Article continues below advertisement
However, not all of SoftBank's investments have paid off. Son's investment in WeWork, an office co-working company, bombed massively. WeWork went from a very-high valuation to a canceled IPO and ousted its CEO quickly. Son bet a massive $9 billion on WeWork through his Vision Fund.
SoftBank's options trading
SoftBank disclosed in August 2020 that it was starting a new unit to trade public securities. In September 2020, several news outlets said that SoftBank made a massive bet on rising tech stocks. The Wall Street Journal reported that SoftBank bought options of around $4 billion tied to around $50 billion worth of individual stocks. The options trade was meant to pay off if the stock market rises to a certain level and then lock in gains.
Article continues below advertisement
A few giant tech names like Apple, Microsoft, Amazon, Facebook, and Alphabet form about 25 percent of the S&P 500 and dramatically influence the market's direction. Traders said that the market dynamics at the time were partially driven by large investments like those made by SoftBank. The strong options activity helped intensify the rally in tech stocks.
After the news of SoftBank's massive bet came out, its stock dropped steeply. Investors were concerned about the change in the company's risk profile.