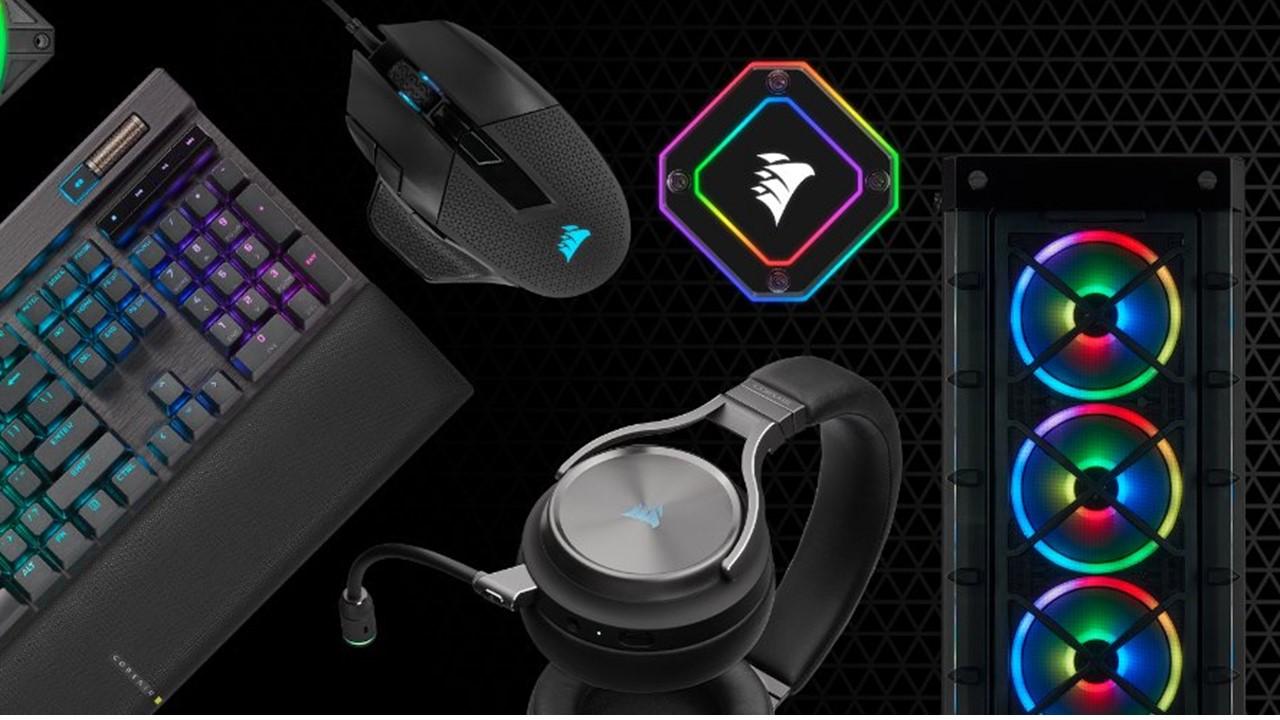 Will Corsair Gaming (CRSR) Stock Go Up and Should You Buy It Now?
Corsair Gaming (CRSR) stock has been volatile in 2021. The retail investors on Reddit's WallStreetBets community sent Corsair stock to more than $40 on June 14 by trying to squeeze the short-sellers, but the gains soon fizzled. The stock is down 42 percent from its 52-week high and 18 percent for the year. What's the forecast for CRSR stock, and should you buy the stock?
Article continues below advertisement
Gaming has never been more profitable–or more popular–than it is now, which is good news for gaming stocks like Corsair Gaming. PC gaming sales skyrocketed amid the COVID-19 pandemic.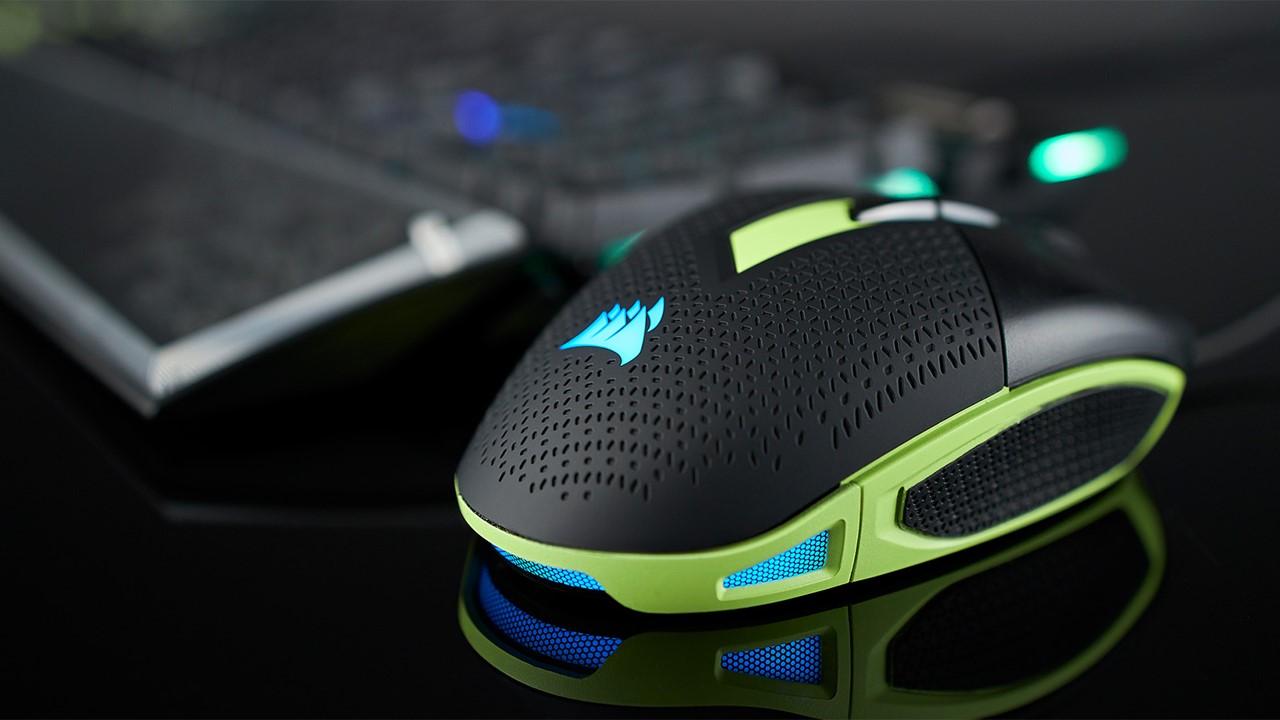 Article continues below advertisement
Corsair's earnings show strong growth.
In the first quarter, Corsair's revenue rose 72 percent YoY to $529.4 million. The company reported an adjusted EPS of $0.58 compared to $0.13 in the first quarter of 2020. This significant surge was driven by strong gamer and creator peripherals segment sales. Corsair's adjusted EBITDA rose 197 percent YoY to $80.4 million. The gaming company introduced 29 new products in the first quarter.
Corsair also raised its outlook for fiscal 2021. The company expects to report net revenue and an adjusted EBIDTA of $1.9 billion–$2.1 billion and $245 million–$265 million, respectively.
Article continues below advertisement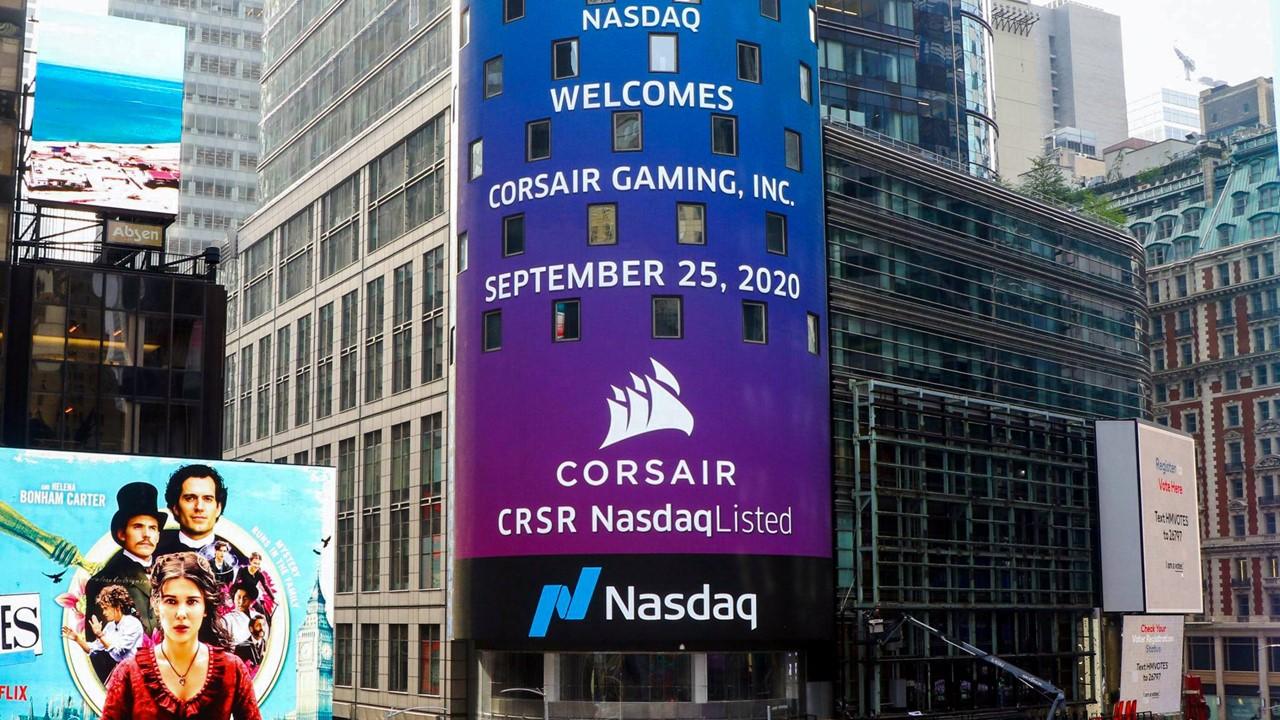 Corsair's fundamentals are solid.
Corsair delivers massive growth and has strong fundamentals that make it more than just a meme stock. As of March 31, 2021, the company had total debt of $299 million and $121 million in cash. The good news is that Corsair lowered its debt by $28 million in the first quarter and plans to reduce it by another $72 million by the end of 2021, which will result in an additional decrease in interest expenditures. This suggests that Corsair is positioning itself for long-term growth at a rapid pace.
Article continues below advertisement
Corsair's stock forecast
According to CNN Business, analysts' median target price for Corsair stock is $47.50, which is 60 percent above its current price. Among the eight analysts tracking Corsair, seven recommend a buy and one recommends a hold. None of the analysts recommend a sell. Their highest target price of $55 is 85 percent above the stock's current price, while their lowest target of $37 is 25 percent above.
Article continues below advertisement
Corsair stock looks attractively valued.
Corsair has an enterprise value of around $2.9 billion and is expected to report revenues of $2.1 billion in 2021, which would mean a 2021 EV-to-sales multiple of 1.4x. The multiple looks attractive compared to peer Logitech International S.A., which has 2021 EV-to-sales multiple of 3.4x.
Corsair stock is a good long-term investment.
Corsair stock looks like a good buy based on its strong growth outlook and attractive valuations. The demand for games, esports, and gaming equipment probably won't slow down after the COVID-19 pandemic. The global gaming market is expected to be worth $205 billion by 2023 compared to $176 billion in 2021.
Corsair, which sells gaming equipment for millions of PCs and consoles, is also benefiting from esports. The esports market is growing, with the viewership anticipated to reach 646 million by 2023 from 335 million in 2017. More gamers are also live streaming. As more people get interested in esports, competitive players will need high-quality gear and equipment, which fuels the demand for Corsair's products.