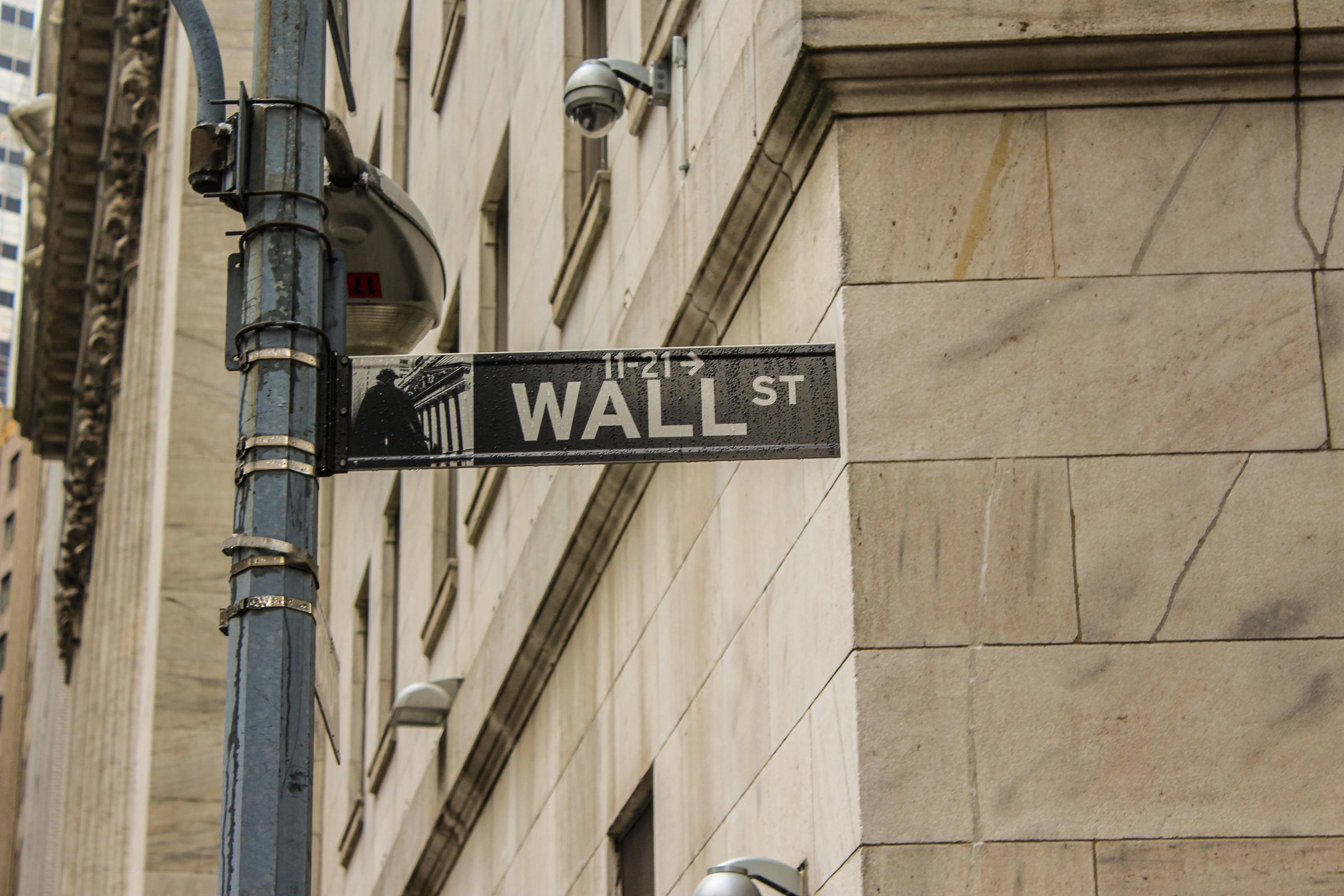 Difference Between a Short Squeeze and a Gamma Squeeze
Recent headline-inducing market activity has brought complex equity trading strategies into the mainstream. Short squeezes have been around for decades, but traders familiar with Greek have been using gamma shorts. What's the difference between the two, and how can you use them to pad your portfolio?
Article continues below advertisement
What is a short squeeze?
A short squeeze occurs when prices rise rapidly and expose investors who hold short positions. A price surge can occur when traders see a stock that's undervalued and take advantage of an uptick in price. Knowing that a significant percentage of shares are held by short positions, investors can ensure that percentage won't be offloaded that would cause the price to sink.
In 2021, short squeezes were made popular during the GameStop and AMC saga that pitted Wall Street hedge funds against the Reddit group WallStreetBets.
Article continues below advertisement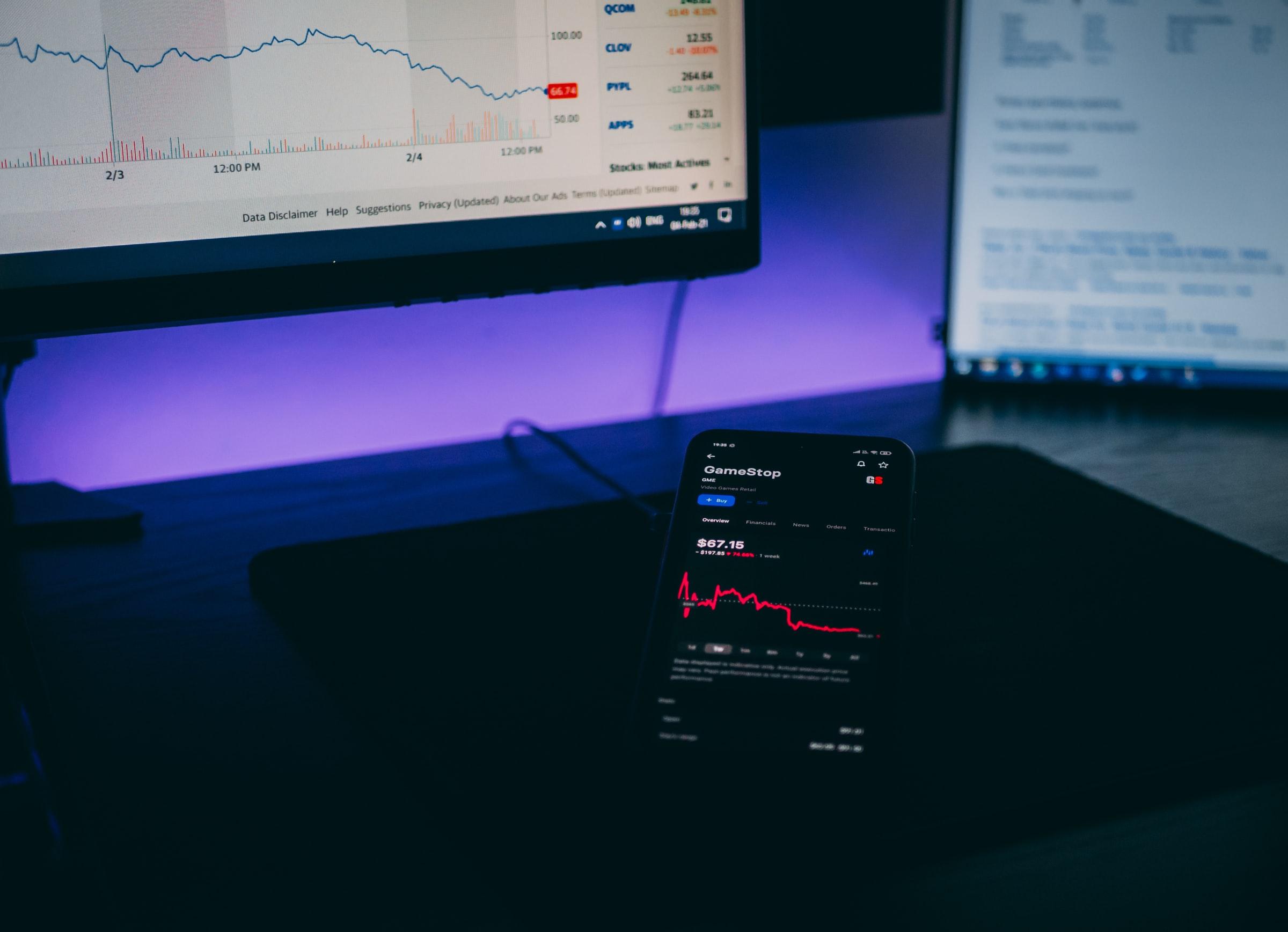 GameStop became a short-seller target amid a rise in online competition and a decline in foot traffic at malls. The short interest soared to over 100 percent of the outstanding shares. The momentum started to build for GameStop in early 2021 when Chewy founder Ryan Cohen came aboard to help the drowning company innovate into the modern, digital consumer world. As a result, a bullish sentiment started to build for GameStop, especially with WallStreetBets.
Article continues below advertisement
As retail investors started piling on by buying the stock and call options, the price skyrocketed essentially overnight. GME started 2021 at a mere $17.08 but peaked at $347.51 on Jan. 27. The price increase drove out some short-sellers who were forced to sell to cut losses. In the case of Melvin Capital, those losses amounted to billions in losses.
To understand gamma squeezes, you'll have to learn Greek.
To understand gamma, it's best to learn what an option's delta is. Delta represents the expected change in the price of an option based on changes in the underlying stock price. For example, a delta of 0.80 means that the option's price will change $0.80, plus or minus, for every $1 move in the price of that particular stock or index. An option's delta will vary based on how far away the stock price is from the exercise price of the option and in which direction.
Article continues below advertisement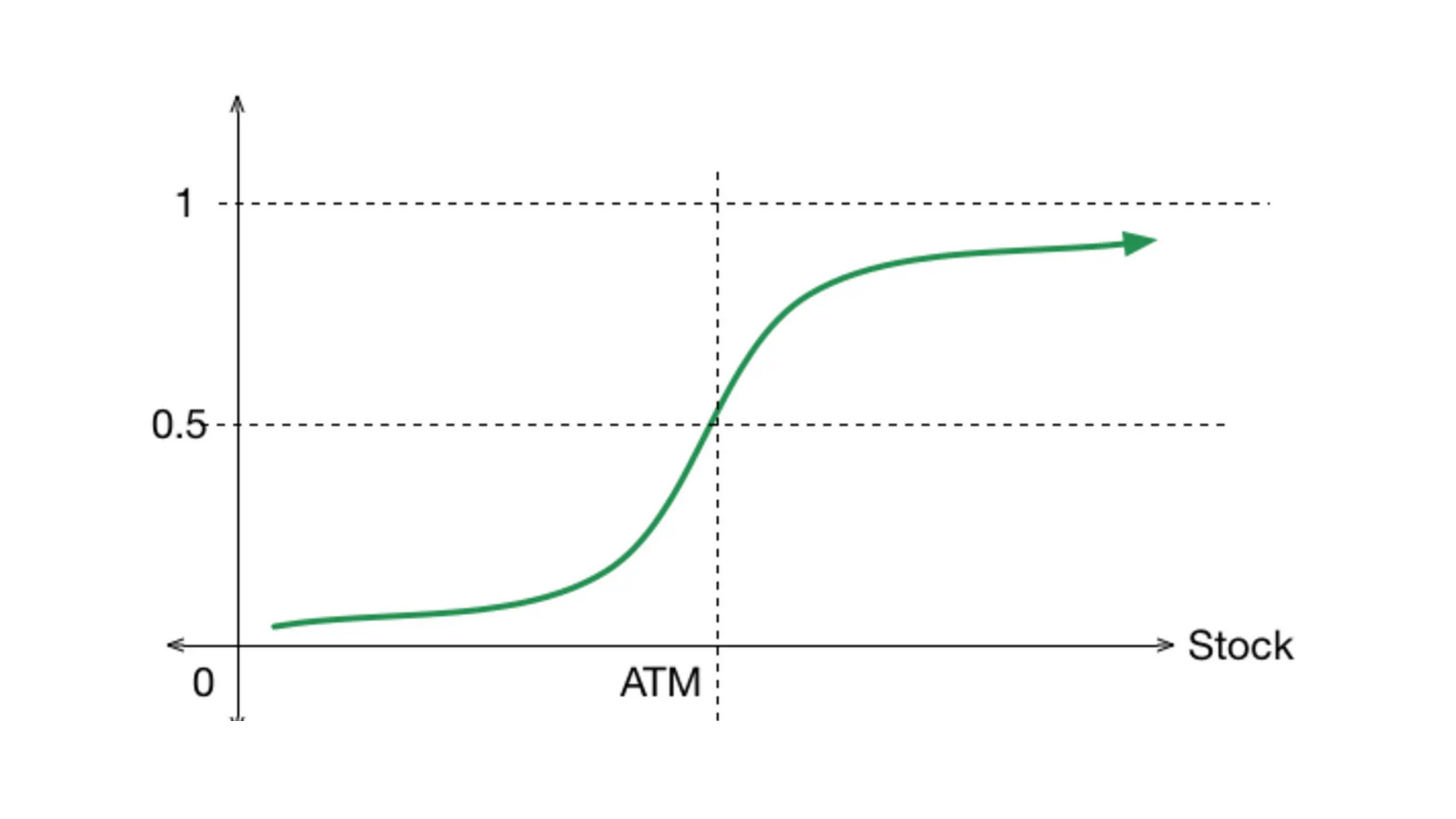 ​​In the above graph, the middle of the delta chart curves upward, reaching a value of 0.5 and reaching its steepest slope, which represents the option's strike price. The slope of the option's delta chart represents the option's gamma. The slope—and gamma—is at its steepest at exactly that option's exercise price.
Article continues below advertisement
Gamma is used to determine the rate of change in the delta per $1 change in the underlying stock price. Since the delta is only valid for a given moment in time, the option's gamma will help calculate how much the option's delta will likely change.
What is a gamma squeeze?
A gamma squeeze occurs when stock prices rise rapidly, which forces investors to alter their positions. The squeeze can happen when there's a massive buying of short-dated call options of an individual stock, which leads to a dramatic price surge. This can trigger investors to buy more calls, which results in even higher stock prices.
Article continues below advertisement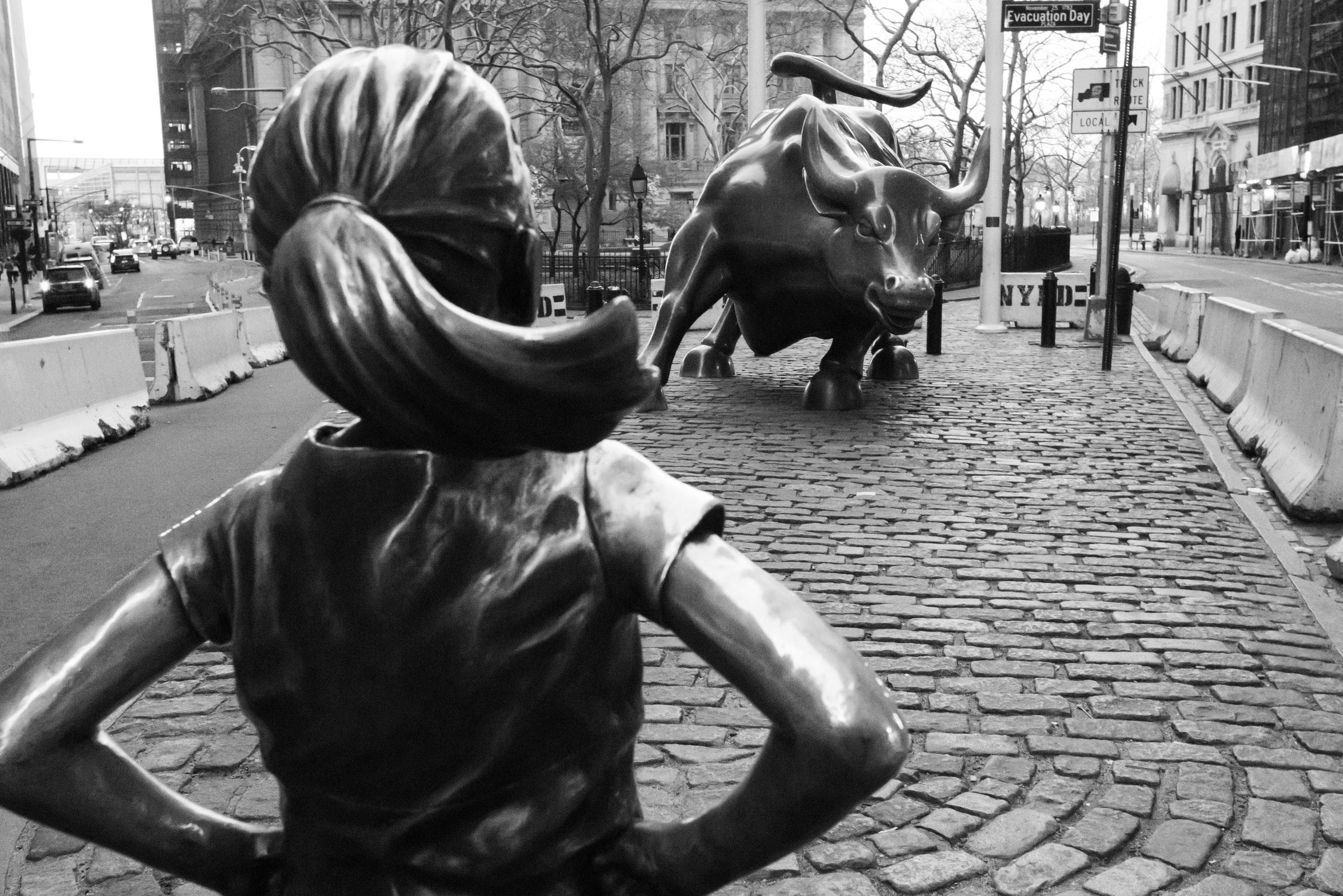 Gamma squeezes can offer a unique opportunity to investors and traders, but there's a significant amount of risk involved. For this reason, timing is critical since the gamma squeeze can cause stock prices to drop sharply when they move in the opposite direction.