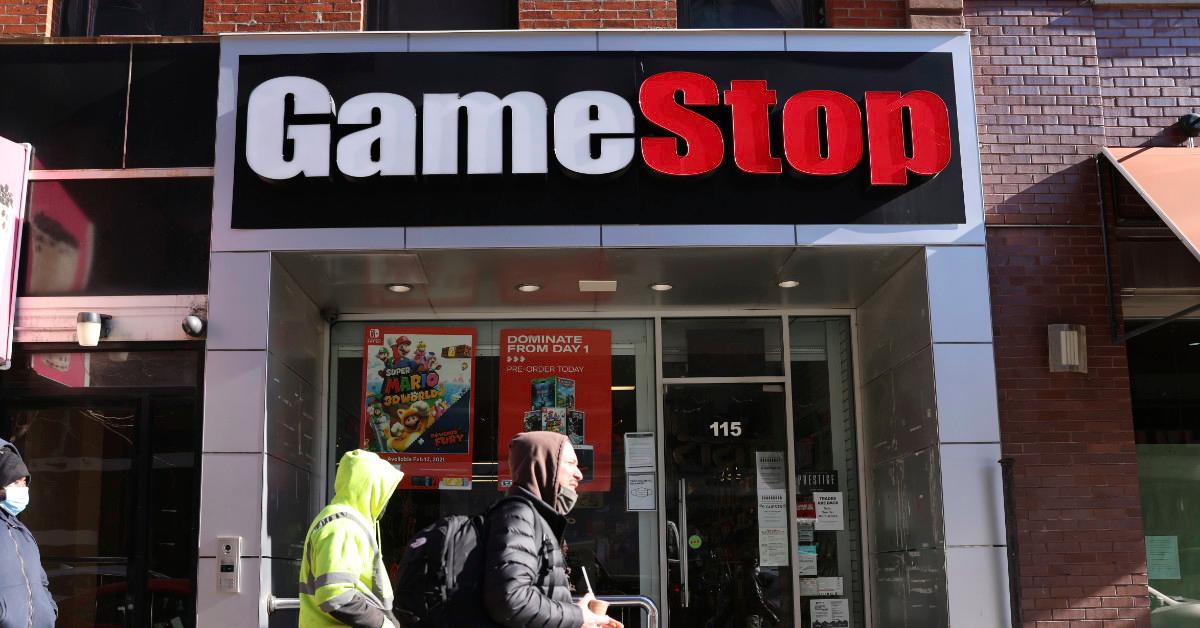 GameStop Isn't the Only Target of Reddit Users' Short Squeezes
Article continues below advertisement
The success of these squeezes surprises popular r/WallStreetBets user Keith Gill, who made a one-day gain of around $20 million in GameStop shares and options, according to The Wall Street Journal. "I thought this trade would be successful," he said, "but I never expected what happened over the past week."
Here are some of the stocks that appear to be affected by the Reddit trading frenzy:
GameStop Corp. (NYSE: GME)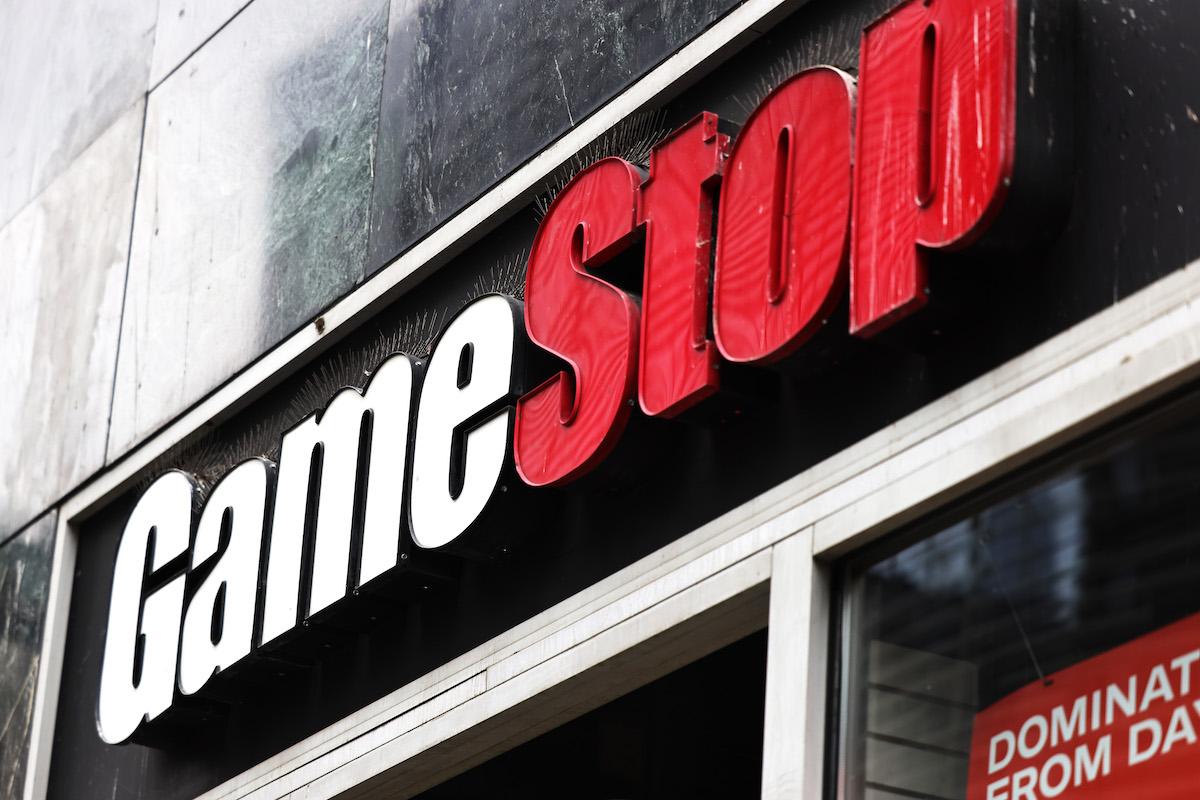 In the most famous of the r/WallStreetBet short squeezes, GameStop share prices went from $17 around the new year to $348. Meanwhile, hedge fund Melvin Capital Management—which had bet against the video game retailer's stock—lost 53 percent, according to a CNBC report.
Article continues below advertisement
AMC Entertainment Holdings Inc. (NYSE: AMC)
Between Jan. 1 and Jan. 27, AMC stock went from $2 to $20, and the surge eliminated $600 million of the movie theater chain's debt after private equity firm Silver Lake converted its corporate bonds into AMC Entertainment Holdings stock, according to Polygon.
BlackBerry Ltd. (NYSE: BB)
The share price of the telecom technology company went from $7 on Jan. 4 to $25 on Jan. 27. Reuters reports that three BlackBerry executives—including the CFO—sold $1.7 million of stock in "one of the first examples of company executives cashing out on the frenzy."
Article continues below advertisement
Nokia (NYSE: NOK)
Nokia doubled its share price in the morning hours of Jan. 27, going from $5 to $10 a share, its highest share price in more than a decade, per CBS News. In a statement, the Finnish telecom manufacturer said it was "not aware of any material, undisclosed corporate developments or material change in its business or affairs that has not been publicly disclosed" that would account for the surge.
Article continues below advertisement
Express, Inc. (NYSE: EXPR)
After starting the year at $1 a share, stock in this shopping-mall clothing retailer spiked close to $10 on Jan. 27. Bloomberg notes that on Monday, Jan. 25, more than 350 million shares of Express stock traded hands, a volume around 38 times the average daily volume for Walmart Inc.
Koss Corporation (Nasdaq: KOSS)
Between Jan. 26 and Jan. 27, this headphone manufacturer's stock went from $10 a share to $58 a share. A day later, the company posted profitable Q2 results, with revenue up 18 percent year-over-year.
Article continues below advertisement
Tootsie Roll Industries, Inc. (NYSE: TR)
The share price of this candy manufacturer grew from $30 on Jan. 22 to $43 three trading days later. Ellen Gordon, the company's 89-year-old CEO, saw her stake in the business hit $1.8 billion amid the spike, per Bloomberg.
Bed Bath & Beyond (Nasdaq: BBBY)
By Jan. 27, stock in this home good retailer had hit $53, after starting the year around $18 a share. The stock surge came six months after Bed Bath & Beyond announced plans to close 200 stores—or one-fifth of its U.S. retail outlets—over the next two years.