Shiba Inu Price Prediction: Will Kraken Listing Take SHIB to 1 Cent?
Shiba Inu (SHIB), the meme cryptocurrency that has been getting popular at the cost of fellow meme crypto Dogecoin, received another boost after Kraken listed it. Kraken is the latest cryptocurrency exchange to list SHIB—another sign of its growing popularity. What's the prediction for SHIB and can it hit 1 cent after the Kraken listing?
Article continues below advertisement
Kraken has added SHIB after almost a month of teasing traders. SHIB rose sharply after the news about its listing on the exchange.
Kraken has set 50,000 as the minimum trading volume for SHIB.
Kraken has specified that the minimum trading volume for Shiba Inu would be 50,000. In absolute dollar terms, it would mean a minimum trading volume of just above $2. Trading will begin on Nov. 30 and Kraken will allow trading in SHIB against the U.S. dollar and the euro. However, Kraken won't allow margin trading or Kraken futures for SHIB at the launch.
Article continues below advertisement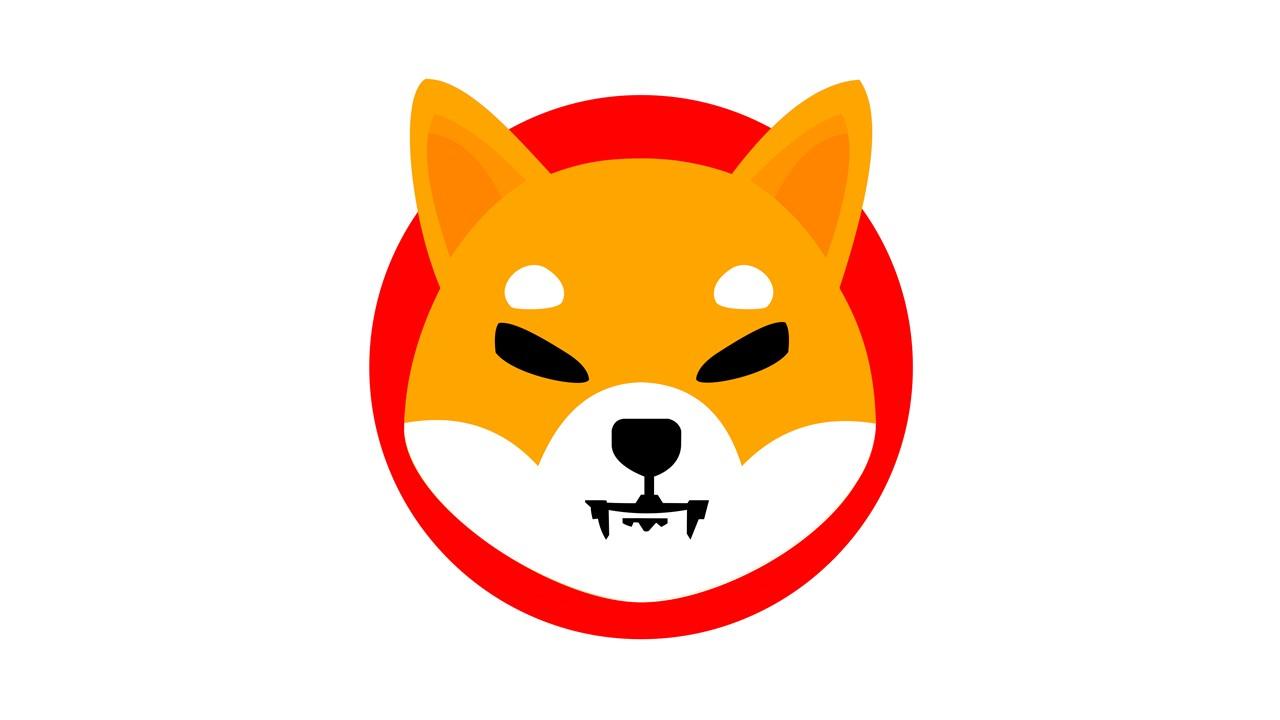 Kraken plans to add more cryptos.
Kraken said that it intends to add more cryptos to the platform. However, as a policy, Kraken doesn't reveal the assets just before the launch. Crypto exchanges like Kraken and Coinbase add more cryptos to their platforms regularly. Having a wider choice of cryptos helps exchanges attract more traders and leads to increased volumes and revenues.
Article continues below advertisement
What other exchanges support SHIB?
Before Kraken, several other platforms also added SHIB. The most notable one was when Coinbase listed Shiba Inu in September. Gemini listed Shiba Inu in November, while eToro, which is going public through a SPAC reverse merger, added the meme cryptocurrency in July.
Article continues below advertisement
Exchanges and brokerages adding cryptos is a win-win situation. While it leads to higher revenues for exchanges, cryptos also benefit from better visibility and higher popularity.
Robinhood is still undecided on adding Shiba Inu.
While several brokerages have taken a constructive view of Shiba Inu, Robinhood hasn't added the meme cryptocurrency despite aggressive lobbying from SHIB fans. SHIB fans have received online support from over half a million people in their petition to get Robinhood to add Shiba Inu. The community is looking for support from 1 million people.
Article continues below advertisement
Robinhood isn't adding SHIB because of its conservatism.
In the earnings call for the third quarter of 2021, Robinhood said that it would add more cryptos as well as services like staking and lending on the platform. However, Robinhood was categorical and said that it would take a conservative approach.
Article continues below advertisement
Shiba Inu's price prediction looks positive.
Shiba Inu has come off its 2021 highs. However, it's looking bullish on the charts and has also crossed above the 50-day SMA (simple moving average). The 14-day RSI (relative strength index) is a bullish indicator. If the current momentum sustains, we could see SHIB moving higher from these levels.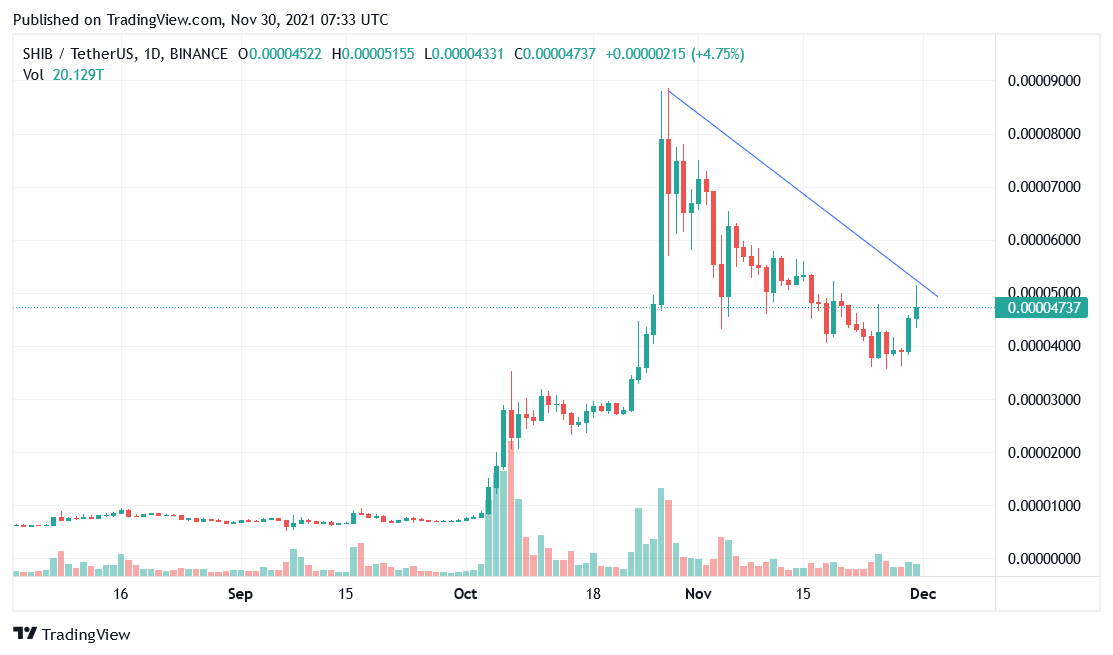 Article continues below advertisement
SHIB fans are gunning for it to reach 1 cent.
Meanwhile, SHIB fans are betting that the meme cryptocurrency will reach 1 cent soon. Many SHIB fans are even forecasting that Shiba Inu could reach 10 cents. Looking at the strong gains that SHIB has delivered this year, we can't rule out it reaching 1 cent in the medium term.
Robinhood adding Shiba Inu could help the meme cryptocurrency move even higher. While Robinhood has been non-committal about adding SHIB, the popular retail trading app might have to take a more constructive view of the crypto since its revenues from SHIB rival Dogecoin tumbled in the third quarter.