SES Battery to Go Public via SPAC—When Is the IPO Date?
It isn't just the brand-name electric vehicle companies like Tesla and Rivian that you should be thinking about. Behind every good EV is a quality battery, and that's precisely the corner that SES Holdings is inhabiting. On July 13, SES announced its plans to go public via a SPAC (special purpose acquisition company).
Article continues below advertisement
Article continues below advertisement
With the market debut for SES on the horizon, here's what investors should know before the big IPO date.
SES has a hold on the EV battery market.
SES is a lithium-metal battery supplier for EVs. According to the company, its product combines "high-energy density with efficient manufacturability at scale," something that reportedly no other public company has going for them.
Article continues below advertisement
Ivanhoe Capital Acquisition Corp. to take SES public
Ivanhoe is currently publicly traded on the NYSE under the ticker symbol "IVAN." When the merger closes, SES will take over that space with an eponymous ticker. Ivanhoe is led by Canadian-American financier Robert Friedland, but SES will retain executive leadership in the newly formed company.
SES foresees a hearty valuation ahead of SPAC IPO date
The pro forma implied equity value of the combined SES-Ivanhoe company is about $3.6 billion. This includes a $300 million earnout (an earnout occurs when the business seller finances a specified amount of the purchase price).
Article continues below advertisement
Article continues below advertisement
Ultimately, the company expects the SPAC deal to provide SES with as much as $476 million in gross proceeds. The EV battery supplier plans to use the funding to activate its expansion plans. Another $200 million from a fully-committed common stock PIPE (private investment in public equity) at $10.00 per share should help with the business goals.
PIPE anchor investors include an array of leading automakers like General Motors, Kia Corporation, Hyundai Motor Company, and SAIC Motor. Other backers include LG Technology Ventures and Koch Strategic Platforms.
Article continues below advertisement
Existing institutional investors seek to profit off the SES IPO, including Applied Materials and Vertex Ventures. Soon, retail investors will be able to join in on the party, assuming the stock thrives beyond its debut.
Article continues below advertisement
When is the SES IPO date?
Investors can expect SES stock to take over sometime in the second half of 2021. Look out for "SES" on the NYSE.
Article continues below advertisement
Should investors take a bite of IVAN stock before the SES merger finalizes?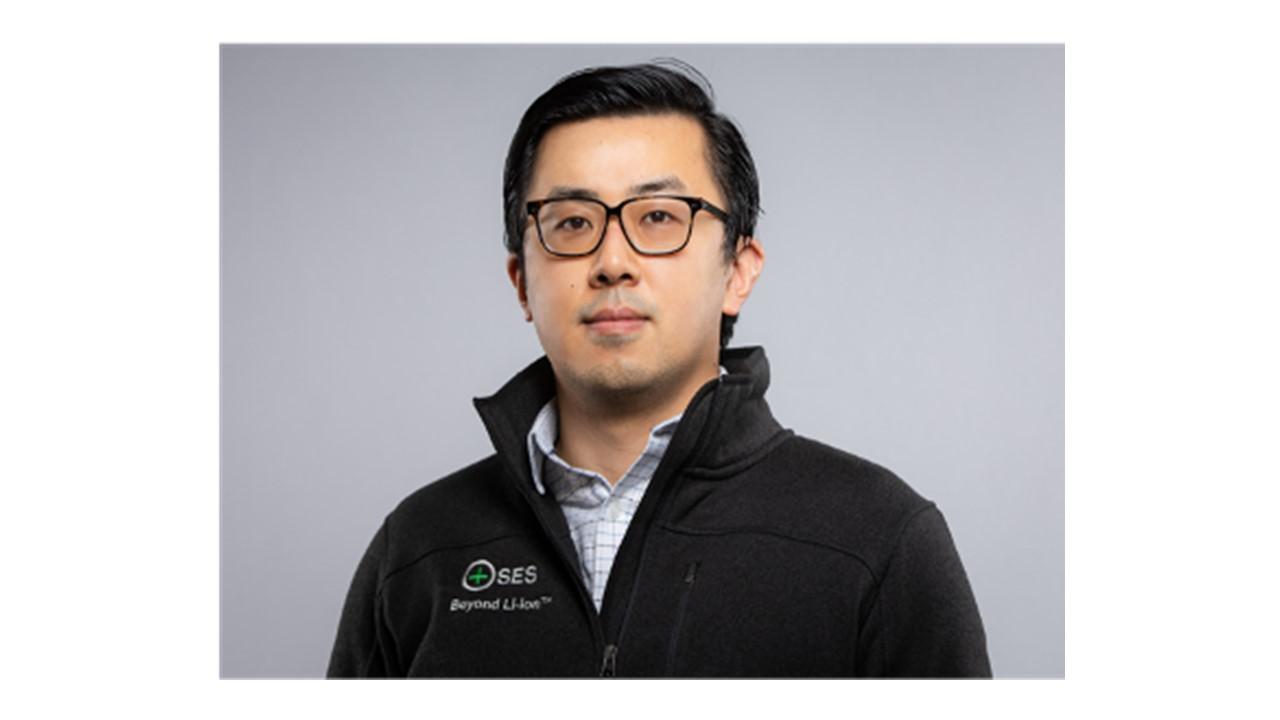 Friedland talked about his merger target SES. He said, "SES's approach to Li-Metal batteries has led to it being the most competitive industry player today when measured by performance. This, together with its overall economics and wide-scale commercialization plan with key automakers, means that SES is the only next generation battery technology company that will be successful in commercializing its batteries by the middle of the decade."
That's a bold statement, but it isn't the be-all-end-all for retail investors. However, the fact that large automotive companies are playing the SES hand shows potential for the upcoming stock. IVAN stock is on a downswing, which positions it for future growth. Investors who get in early could potentially be rewarded for their risk. More specific financials and risk analyses will help determine if SES SPAC stock is a smart move.