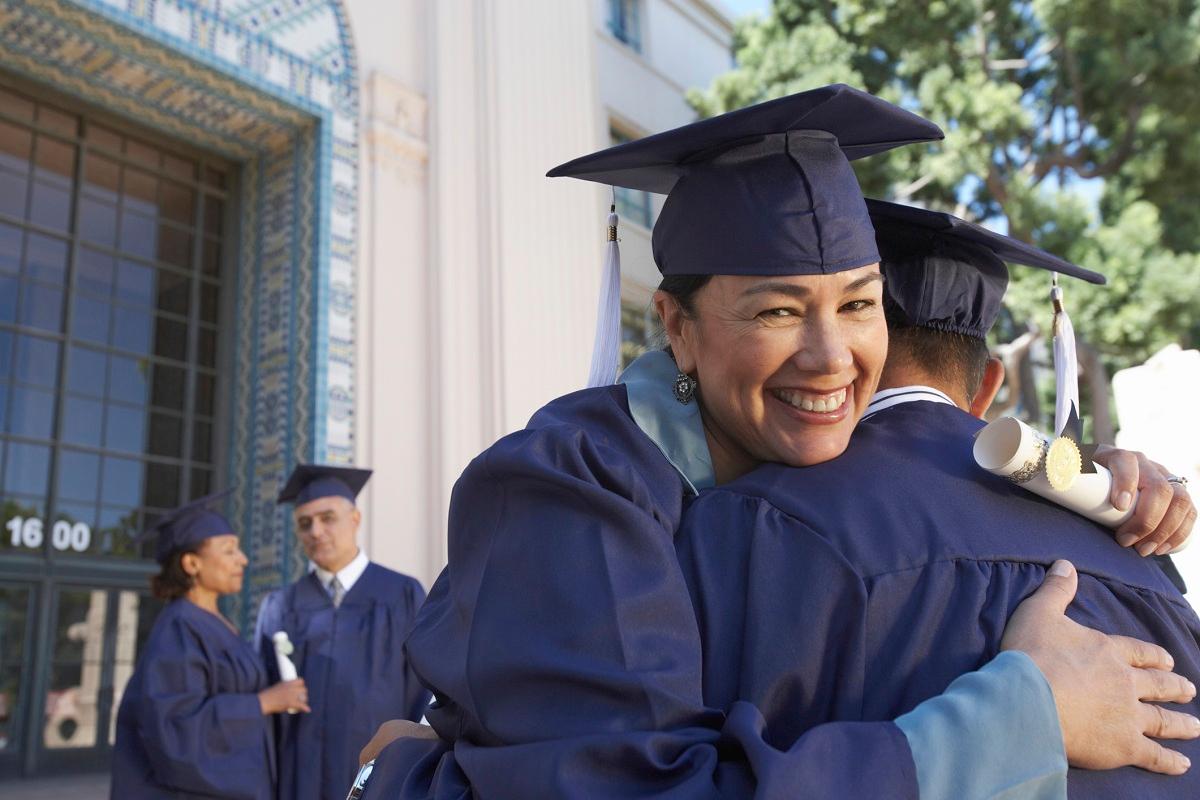 Are There Scholarships for Single Moms? How Solo Parents Can Fund Their Education
By Ruchi Gupta

Apr. 1 2022, Published 6:04 a.m. ET
More adults are going back to school. Some are going to college to start a degree program while others are returning to finish their degrees. For low-income solo parents going back to school, juggling family responsibilities and college requirements can be a daunting task. Are there scholarships for single moms?
Article continues below advertisement
A large segment of college students across the country are adults, or "non-traditional" students. As the job market becomes more competitive, more adults are going back to school and the demand for higher education is growing, driving up college costs and education debt. One way to reduce that debt is through scholarships and grants.
How scholarships work
Scholarships can offer much-needed relief to parents going back to college. They may vary from a few hundred dollars to thousands. Whereas some scholarships are broad and can benefit any student, others are limited to specific students or disciplines.
Article continues below advertisement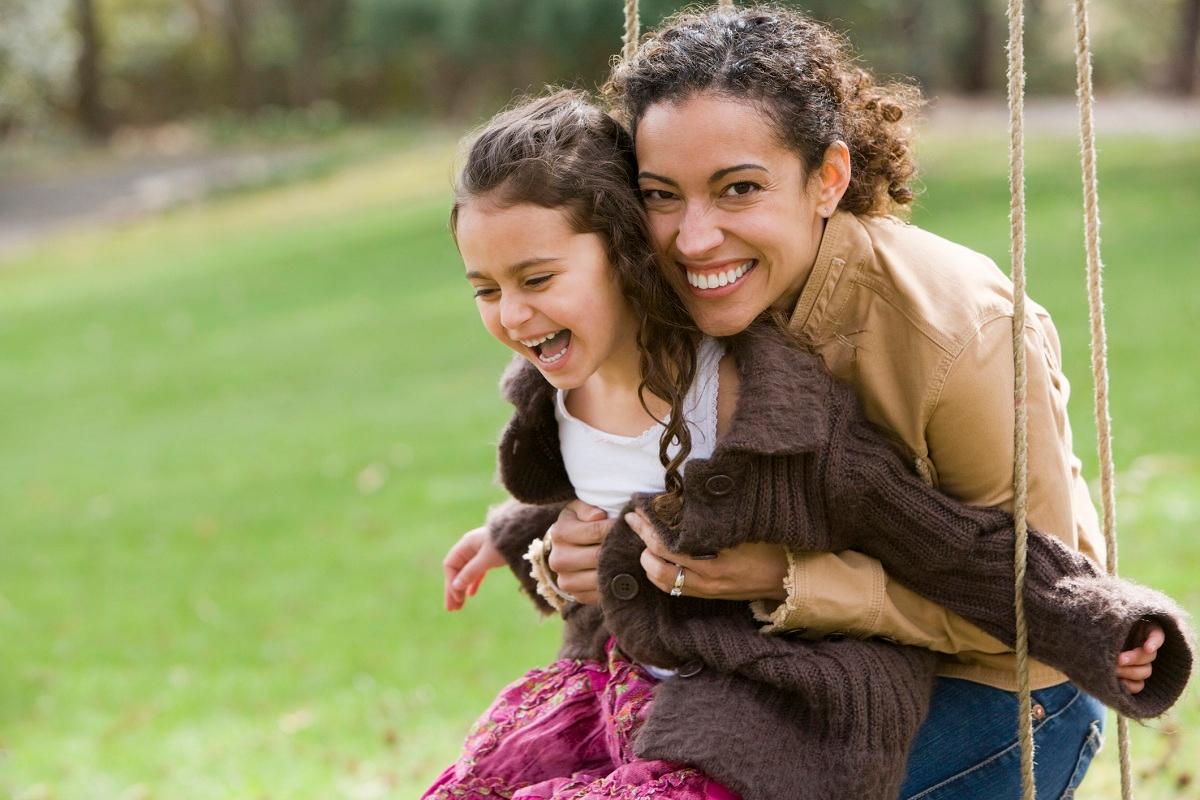 Some programs may be geared toward female students, such as single mothers or women of certain ages. (For example, there are programs that support women who are over 50 to help them acquire skills that they can use to launch their own businesses so they can become financially independent.) Other scholarships may cover books and other materials students need for their program.
Article continues below advertisement
Are there scholarships for single moms in 2022?
Single mothers can obtain scholarships in a variety of ways. One is through their employer: Walmart, Amazon, and McDonald's have back-to-school programs for their workers.
Others are more specific. Single moms who don't have access to a scholarship program at their workplace can consider the following:
Article continues below advertisement
The Jeannette Rankin Foundation Scholarship
This scholarship program is for low-income women who are at least 35 years old and pursuing an undergraduate degree. The program is inspired by Jeannette Rankin, the first woman to be elected to the U.S. Congress. The goal is to help beneficiaries obtain higher education to secure better job opportunities. The program has assisted more than 1,300 women since 1978, with 75% of the beneficiaries being single moms.
Article continues below advertisement
The Patsy Takemoto Mink Education Foundation Scholarship
Established in 2003, this education program offers scholarships of between $1,000 and $5,000 to low-income mothers interested in pursuing higher education at a non-profit college. You need to prove your financial need in order to qualify.
The Nurse Corps Scholarship Program
Nursing students qualify for this program, which will pay your tuition and other educational expenses. After you graduate, you'll be required to work at a critical shortage facility.
When should you apply for scholarships?
Because scholarships are limited, competition for them is stiff. You can boost your chances of landing a scholarship by applying to as many programs as you can, and early—late applications aren't considered.