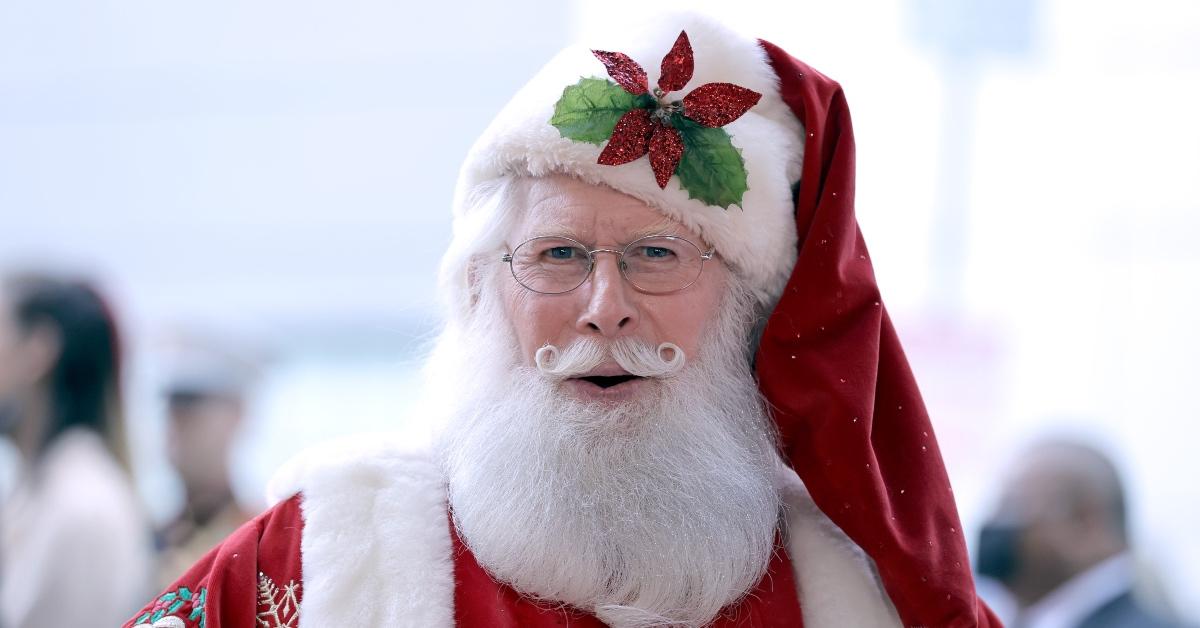 There's a Nationwide Shortage of…Santas?—The Santa Shortage, Explained
By Jennifer Farrington

Dec. 1 2021, Published 4:34 a.m. ET
During the holiday season, it's common to see "Santa" in malls and at outdoor events, posing for photos and asking children what they'd like for Christmas. In fact, the tradition grew so large it inspired Mitch Allen to create the company HireSanta, which allows you to "rent" a Santa entertainer for an event of any size.
Article continues below advertisement
HireSanta struck a deal with American businesswoman and investor Barbara Corcoran after appearing as a guest on Shark Tank. Business quickly took off for HireSanta, although the company and others are now reporting there is a shortage of Santas this year. What's causing the Santa shortage in the U.S.?
The demand for Santa entertainers outweighs the available supply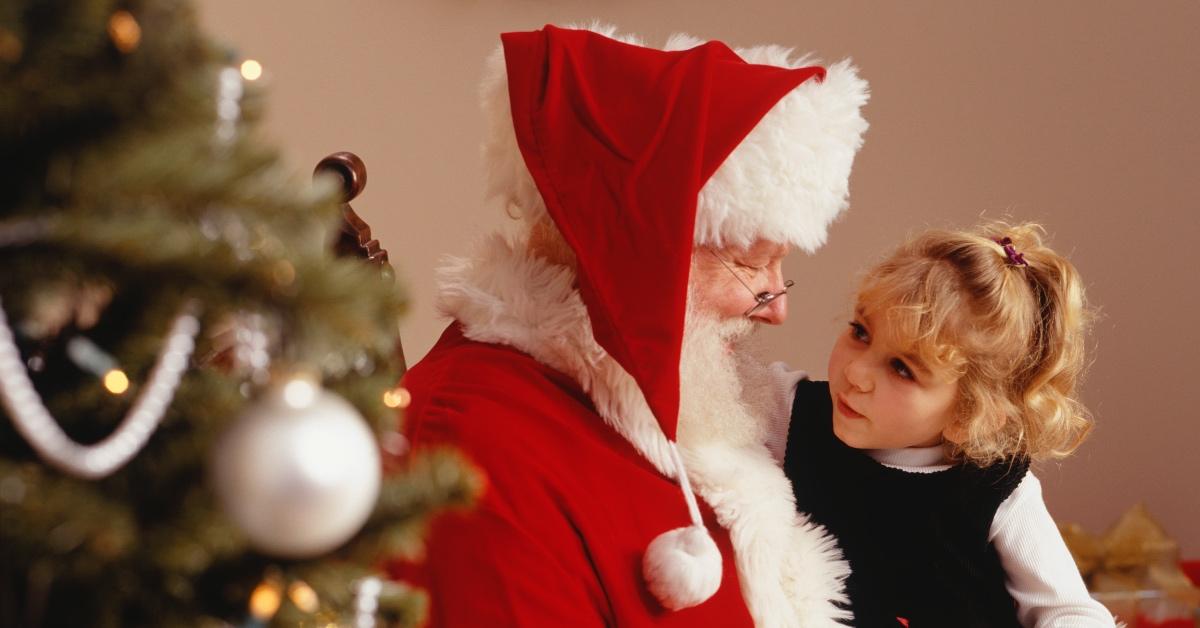 HireSanta is only one source people go to for hiring a Santa entertainer for the holidays, though it's a large supplier. In a recent discussion with Business Insider, the company's founder, Mitch Allen, told the source that while the demand for Santa has increased by 121 percent, there are "10 percent fewer Santa Claus entertainers this year."
Article continues below advertisement
Some Santas "died from COVID-19," while others have "retired from the Santa game." Allen also attributed the shortage to fewer Santas wanting to participate in events this year due to the COVID-19 pandemic. The HireSanta founder also shared that there are currently more than "1,275 full-season Santa jobs—such as those who work in malls—and over 2,000 hourly Santa gigs still unfilled as well."
Anyone who seeking employment but has had no luck thus far may have just found the industry they can tap into.
Article continues below advertisement
After contacting a mix of 50 companies and Santas, one employee found luck
The Washington Post shared the story of one employee who was tasked with finding a Santa Claus in the Fort Worth area for her boss's Dec. 4 event. Although the employee initially thought the task would be simple, she soon realized finding a Santa entertainer was much harder than it appeared.
Article continues below advertisement
After contacting more than 50 companies and performers, the employee had no luck in hiring a Santa for the children who would be attending the event. After considering having her husband fill the position, she struck gold after coming across the website GigSalad, which allowed her to hire an entertainer to pose as Santa for $320 for two hours.
The Santa entertainment industry isn't the only one experiencing worker shortages
As the economy rebuilds itself despite the COVID-19 pandemic threatening the health and lives of Americans, worker shortages are posing a challenge. Many industries continue to suffer as fewer people return to work.
The New York Times reported in Oct. 2021 that "there are five million fewer people working than before the pandemic began, and three million fewer even looking for work." Over the past year, the U.S. has experienced a shortage of restaurant servers, teachers, and substitute teachers. The transportation, warehousing, and manufacturing industries have also experienced significant worker shortages.