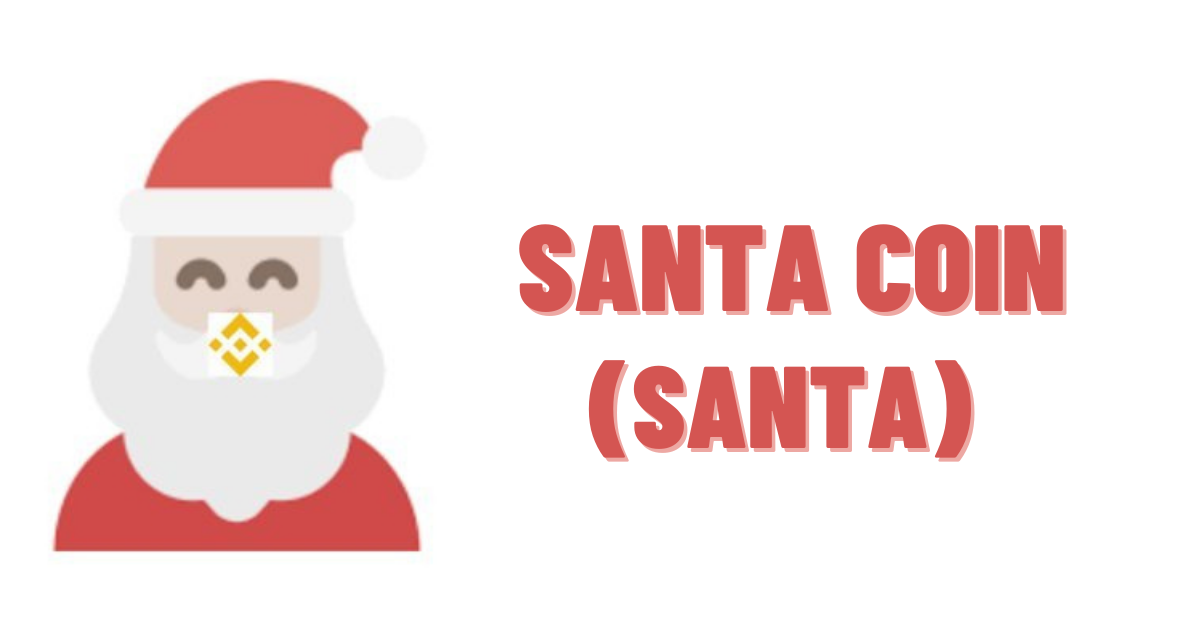 Why Santa Coin (SANTA) Isn't the Gift That Keeps on Giving
With decentralized open technology comes a spectrum of innovation. From cryptocurrency platforms that offer interoperability to popular meme coins like Dogecoin, blockchain technology has enabled creation. With that and Elon Musk's affinity for Dogecoin, meme coins are finding ways to compete. What happened to meme coin Santa Coin (SANTA)?
Article continues below advertisement
Last week, many people hoped that SANTA would be the next crypto to explode, but Santa Coin's website doesn't appear to be functional anymore. What happened to the seemingly merry crypto, SANTA?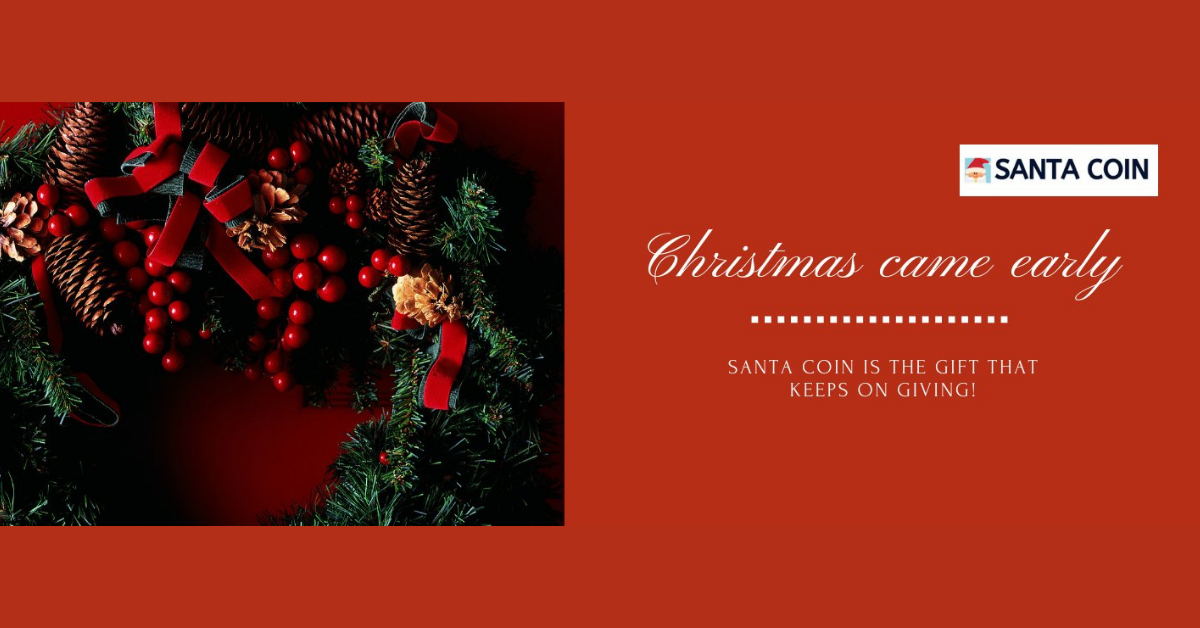 Article continues below advertisement
Santa Coin touts "new standard of DeFi tokenomics"
In a paid press release on CoinTelegraph last week, meme coin SANTA said that it introduces a unique token distribution strategy. Contrary to other cryptocurrencies that get purchased and aren't taxed, you're taxed when you buy or sell the SANTA coin. The taxed fee was integrated to allegedly fund "advanced solutions" and serve as the liquidity to be added on decentralized exchanges.
Santa Coin operates on an 8 percent redistribution in Binance USD (BUSD), which means that for every buy or sell of SANTA, 8 percent gets redistributed to token holders. The team states that holders don't need to claim their respective BUSD since it will automatically be placed into their wallets—although many people haven't seen their balances change.
Article continues below advertisement
SANTA has an anonymous team and a dysfunctional website.
The team behind SANTA expressed that this unique token distribution along with "experienced developers and influencers" would surely take the token "to the moon." However, the team hasn't revealed who the influencers are or even their own identity.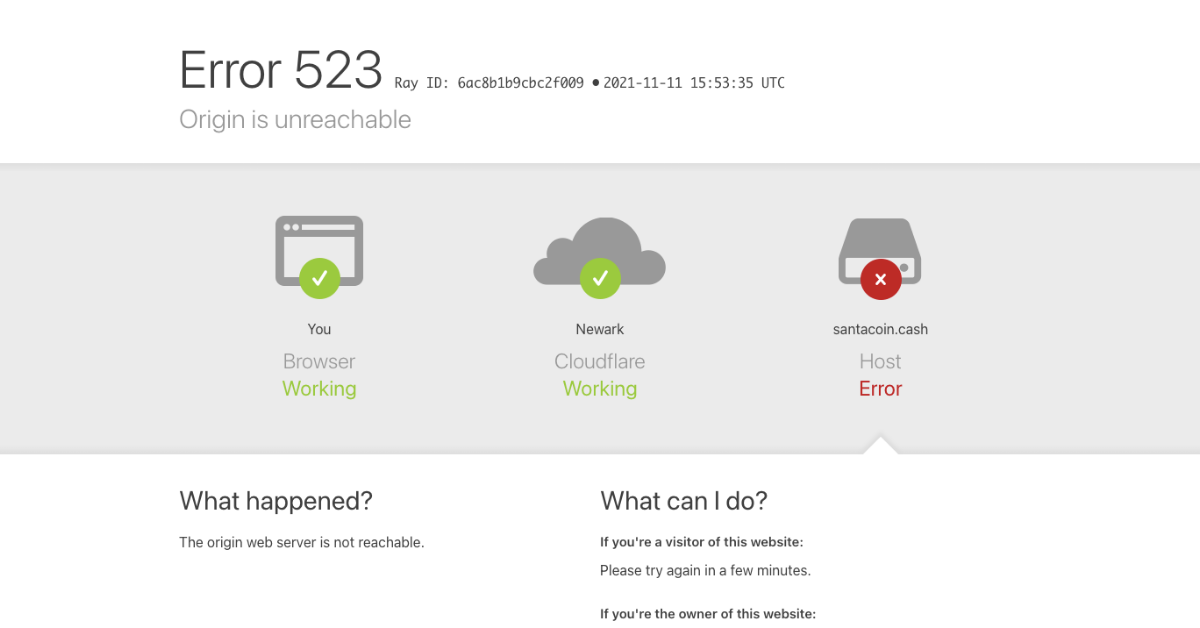 Article continues below advertisement
Often operating pseudo anonymously, individuals in the crypto community don't take to doxx themselves unless they're a part of a team for a project on the horizon. Knowing that transparency is key in building foundational trust within the community, many people are wary when a prospective project operates completely anonymously.
Another red flag appears to be that the Santa Coin website isn't accessible since its "origin is unreachable." Many people took to Twitter to repeatedly mention that the website isn't functional, which impacts the first impression for first-time investors.
While some investors are comfortable with the project's questionable elements, others have already started planning their exit strategy or have already sold their holdings.
Article continues below advertisement
One investor mentioned how they expressed their concerns on the community's telegram and was quickly booted out by administrators. This was a "danger signal" and it set off an alarm whereby the individual quickly closed all their positions in SANTA and advised others to do the same.
Although some firm believers might be biased and continue to hope for the token's success, others are calling it "scammy." While Santa Coin's Twitter seems to be functional, its website isn't working. Many people also claim that they haven't received the rewards promised behind the coins tokenomics.
The individuals behind the creation of SANTA also created a skeptical Twitter account for support where users have to send messages directly for any issues.