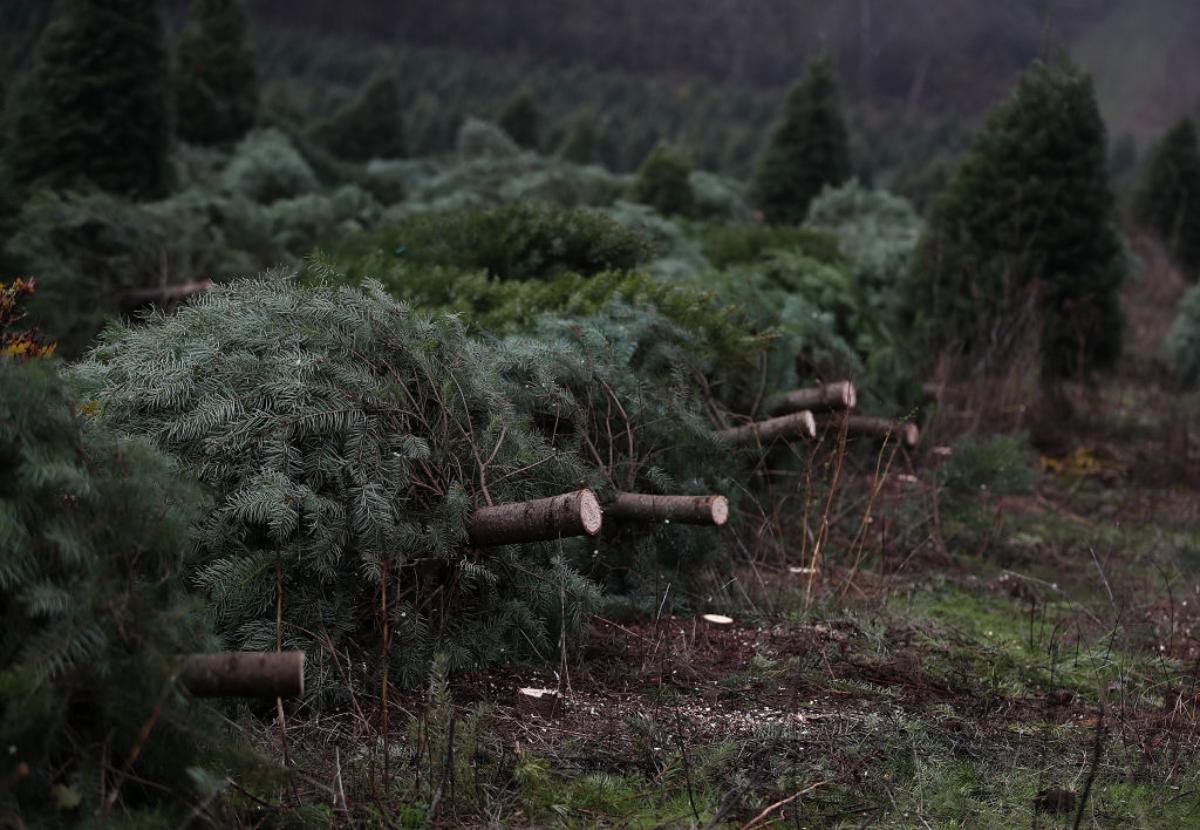 Why Is There a Christmas Tree Shortage in 2021?
By Kathryn Underwood

Nov. 23 2021, Published 11:18 a.m. ET
Families in the U.S. hope to celebrate the holidays in a more robust manner in 2021 thanks to widespread COVID-19 vaccinations. However, holiday decor might be impacted. Christmas trees, a staple for many U.S. festivities, will be harder to find in some parts of the country.
Article continues below advertisement
Christmas tree growers and company leaders are warning of widespread Christmas tree shortages in both real and artificial trees as the 2021 holiday season approaches. A combination of supply-chain disruptions and climate change has led to a market shortage.
Supply chain issues will impact Christmas trees in 2021
Like hundreds of other goods Americans tend to rely on, Christmas trees might be difficult to find this year. Supply chain delays and issues exacerbated by the COVID-19 pandemic have caused issues, especially when it comes to artificial trees.
Article continues below advertisement
Jami Warner, the executive director of the American Christmas Tree Association, recommends that consumers buy quickly if they see a tree they like. Warner notes that artificial trees mainly come from China, which is experiencing major delays along with higher costs for shipping containers.
Article continues below advertisement
Chris Butler, the head of the National Tree Company, concurred with Warner's assessment. He said, "The demand this year is going to be extremely strong and so I think from a consumer perspective people definitely shouldn't wait."
In addition to the low supply of artificial trees, the cost will be higher due to skyrocketing shipping rates and inflation. Butler predicted a potential 25 percent higher price on trees due to high transportation costs.
Article continues below advertisement
The same problems that have impacted consumer buying over the past year or more are impacting the Christmas tree industry. The problems include a lack of workers and truck drivers, a lack of trucks to transport the trees, higher shipping container fees, and port shutdowns.
Climate change has impacted real Christmas trees
For real Christmas trees, climate change is also partially to blame for the shortage. Weather events and disasters have hit Washington and Oregon—the two states that are responsible for growing most of the nation's Christmas trees.
Article continues below advertisement
Warner said, "Floods, heat waves, wildfires and smoke from the fires has really, really hampered growers in the Pacific Northwest and the Midwest."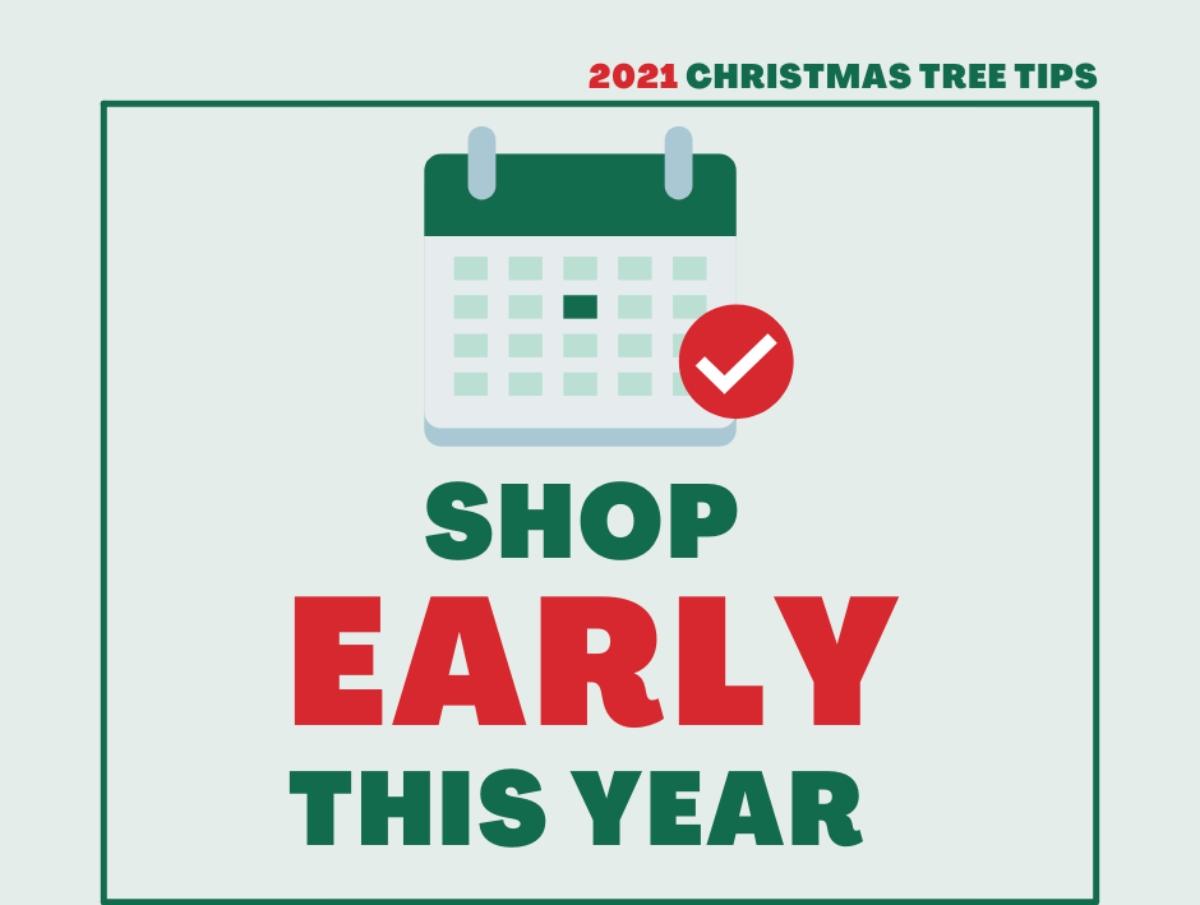 Article continues below advertisement
Frans Kok, a Christmas tree farmer in northern Virginia, said that he's adding a $50 price increase to his trees, in part due to the effects of climate change. "Climate change is impacting all agriculture and in different ways," he stated. A fungus has plagued certain types of trees he has grown in the past, which resulted in lower quantities of those trees.
Christmas trees should still be available in 2021
The demand for Christmas trees might be higher in 2021 thanks to more people hosting large holiday gatherings, according to Butler. The ongoing fatigue amid the COVID-19 pandemic might prompt increased spending on trees as well.
However, the shortage isn't as dire as some people might think. Warner encouraged consumers to shop early and be flexible in the type, size, and color of the tree they purchase. "There will be a Christmas tree both real and artificial for everyone who wants to celebrate with one."