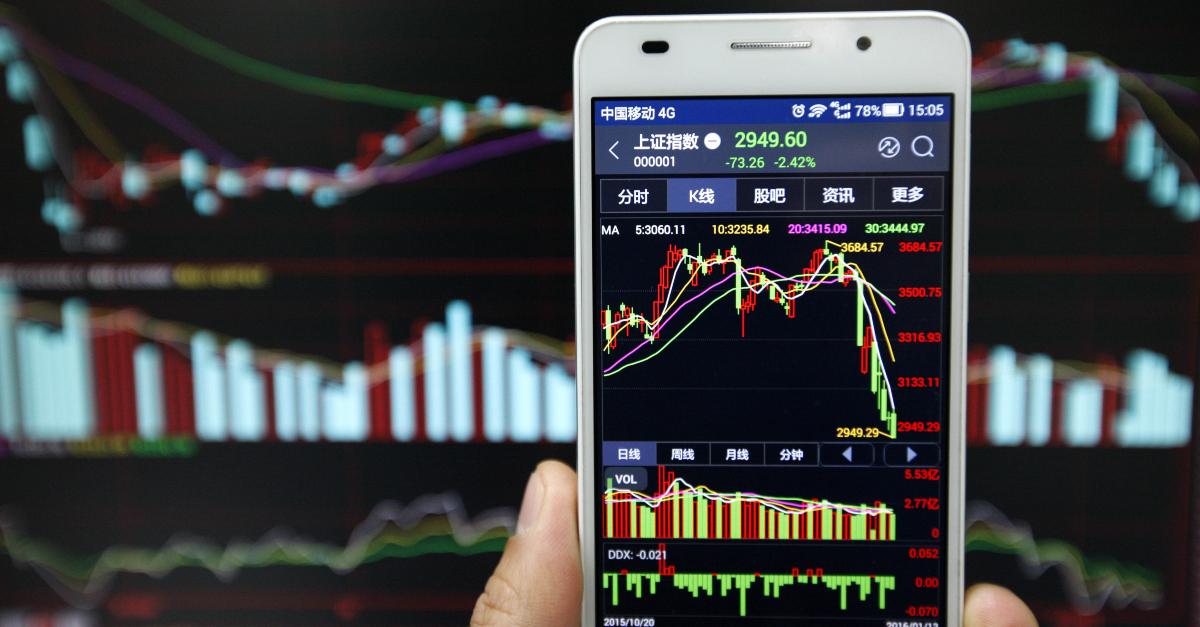 What Are the Safest Chinese Stocks To Invest In?
By Mohit Oberoi, CFA

Oct. 20 2021, Published 9:16 a.m. ET
Right now, "safe Chinese stocks" sounds like an oxymoron, especially if you had invested in Chinese stocks just before the country's tech crackdown. What are the safest Chinese stocks to buy? Are there any?
Article continues below advertisement
As a centrally controlled and planned economy, China differs from liberal Western democracies. The state control has only increased under the leadership of President Xi Jinping. Considering that environment, it would make sense that the safest investments would be those that align with the Chinese Communist Party.
What's Xi Jinping trying to achieve?
Xi Jinping is aiming for "common prosperity." The Chinese government is concerned about the country's growing wealth inequality, which runs contrary to communism. The growing clout of tech companies, especially those with a lot of citizen data, is another major concern for the government.
Article continues below advertisement
Other targets for the Communist Party have included online gaming and for-profit education companies, as well as speculative activity, whether in real estate or financial assets. The country has also clamped down on bitcoin trading and mining.
Article continues below advertisement
Are there any major investment themes in China?
In addition to cracking down on some sectors, the Chinese government has identified areas it trusts. It's trying to pivot manufacturing from low value-added to high value-added, and aims to lower pollution, even if it comes at the cost of shutting down factories.
Article continues below advertisement
Not many fund managers and investors in the U.S. would see Chinese stocks as safe. Jim Cramer has said it "irresponsible" to invest in them, and Cathie Wood has sold off Chinese stocks.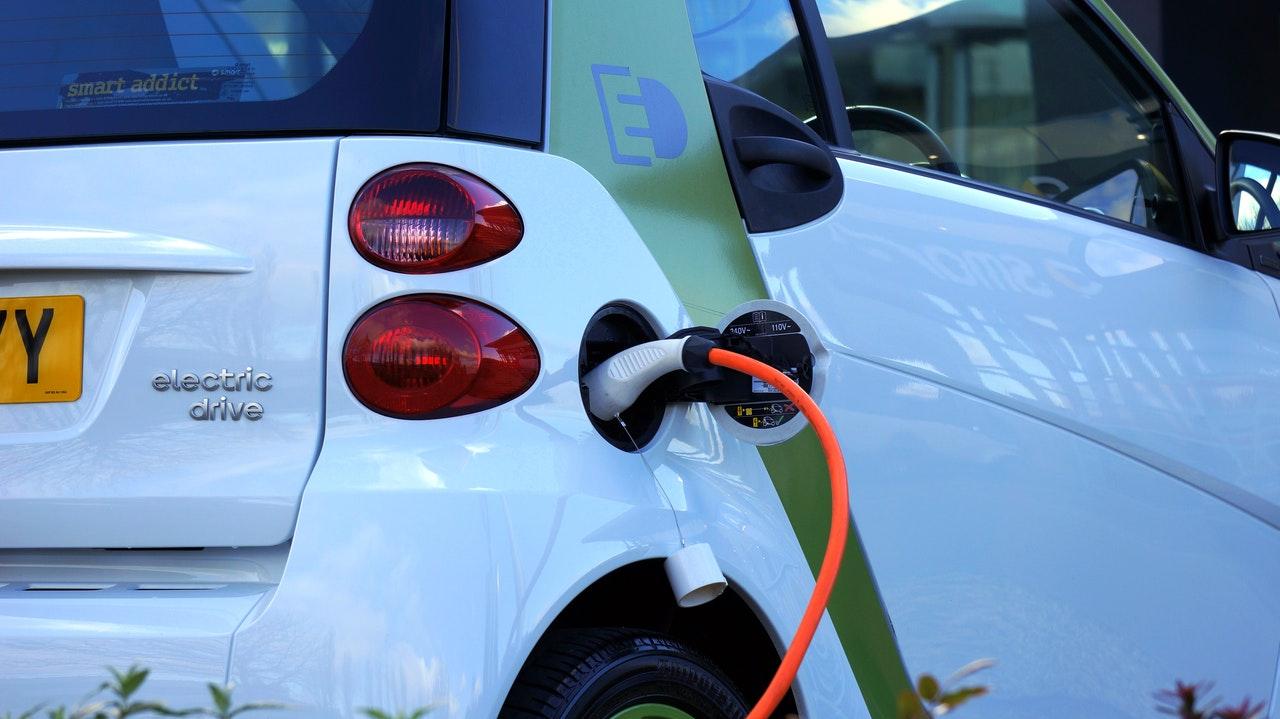 Article continues below advertisement
A lot of Chinese companies have also read the writing on the wall and opted for a dual listing in Hong Kong. One is Alibaba, which went for a secondary listing in Hong Kong and skipped Hong Kong altogether for its now-stalled Ant Financial IPO. Xpeng Motors also opted for a dual primary listing in Hong Kong to offset concerns over delisting in the U.S.
Chinese EV stocks look like safe bets
Despite the pessimistic views on Chinese investments, there are some stocks worth considering. Chinese EV (electric vehicle) stocks look like a safer bet—given the country's impetus toward developing the EV industry, it's highly unlikely they would be targeted. The country even bailed out NIO in 2020.
Article continues below advertisement
NIO, Xpeng Motors, Li Auto, and BYD are all trading below their 52-week highs, and they may soon be due to follow Tesla stock upward. Shenzhen Inovance is another good bet, but the manufacturing automation stock doesn't trade on U.S. exchanges. There's also Hong Kong Exchanges and Clearing Limited, which trades on OTC exchanges.