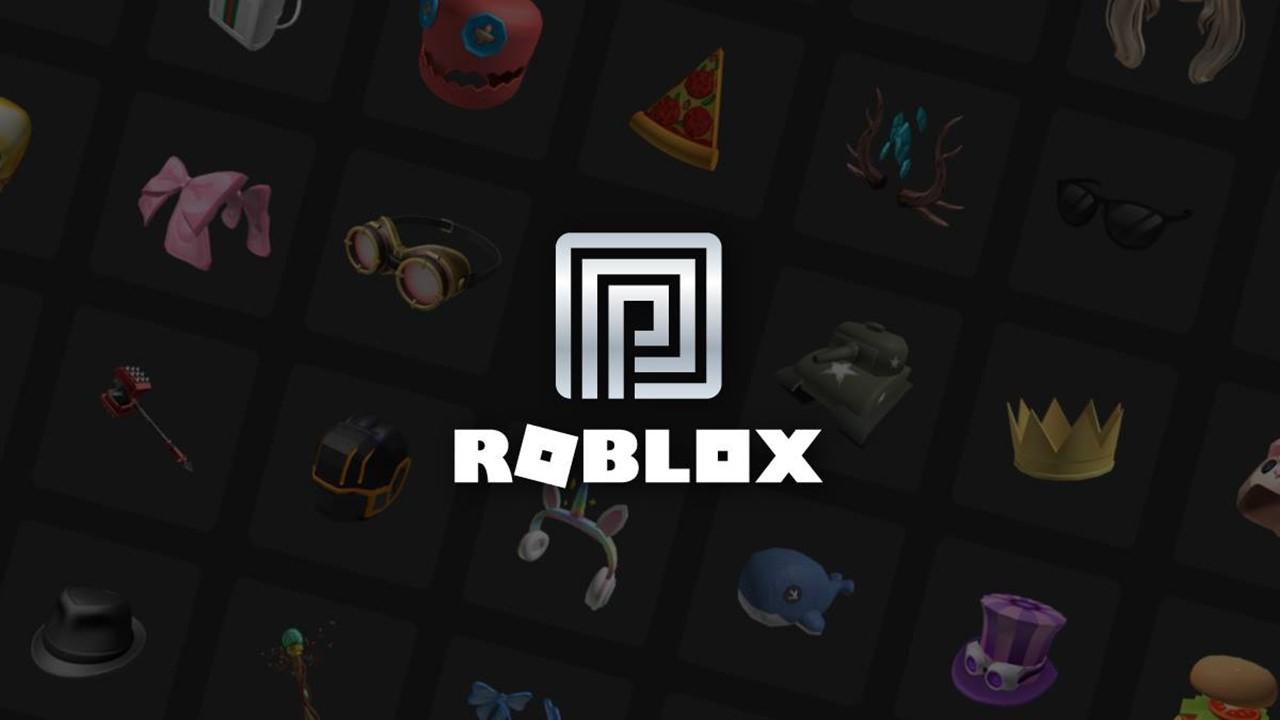 Will Roblox Stock Continue to Rise or Fall Like Unity Software?
By Mohit Oberoi, CFA

Mar. 11 2021, Published 8:27 a.m. ET
Roblox (RBLX) listed on March 10 and gained over 50 percent from its reference price of $45. The stock made a high of $74.83 and a low of $60.50 on its first trading day. With the listing gains behind us, investors wonder about the forecast for RBLX stock. Will it continue to rise or will it fall?
Article continues below advertisement
Over the last year, most IPOs gave stellar returns and many like Airbnb doubled on the listing. However, soon the euphoria died down. Snowflake, which was the largest software IPO ever, is down 47 percent from its peaks, while Unity Software is down 43 percent from its 52-week highs.
Unity Software versus Roblox
There are some similarities between the listings of Unity Software and Roblox. The listing gains notwithstanding, both of these companies modified their listing process. In Unity's case, CEO John Riccitiello took control of the IPO pricing from investment bankers and raised the IPO price range from $34–$42 to $44–$48. It finally priced the IPO at $52 and gained 32 percent on the listing date.
Article continues below advertisement
Initially, Roblox planned a traditional IPO. However, the sharp listing gains in the Airbnb and DoorDash IPOs prompted the company to opt for a direct listing. Roblox aimed to enhance the value for existing shareholders, which it has aptly done. Prior to the direct listing, in January 2021, it secured private funding that valued it as 7x of its 2020 private market valuation.
Article continues below advertisement
Roblox's valuation
Despite the aggressive valuations, Roblox has jumped more from the listing price and had a market capitalization of $37 billion. In contrast, Unity Software has a market capitalization of a little under $28 billion. Roblox has a 2020 price-to-sales multiple of over 40x, while Unity Software is valued at an LTM price-to-sales multiple of 36x.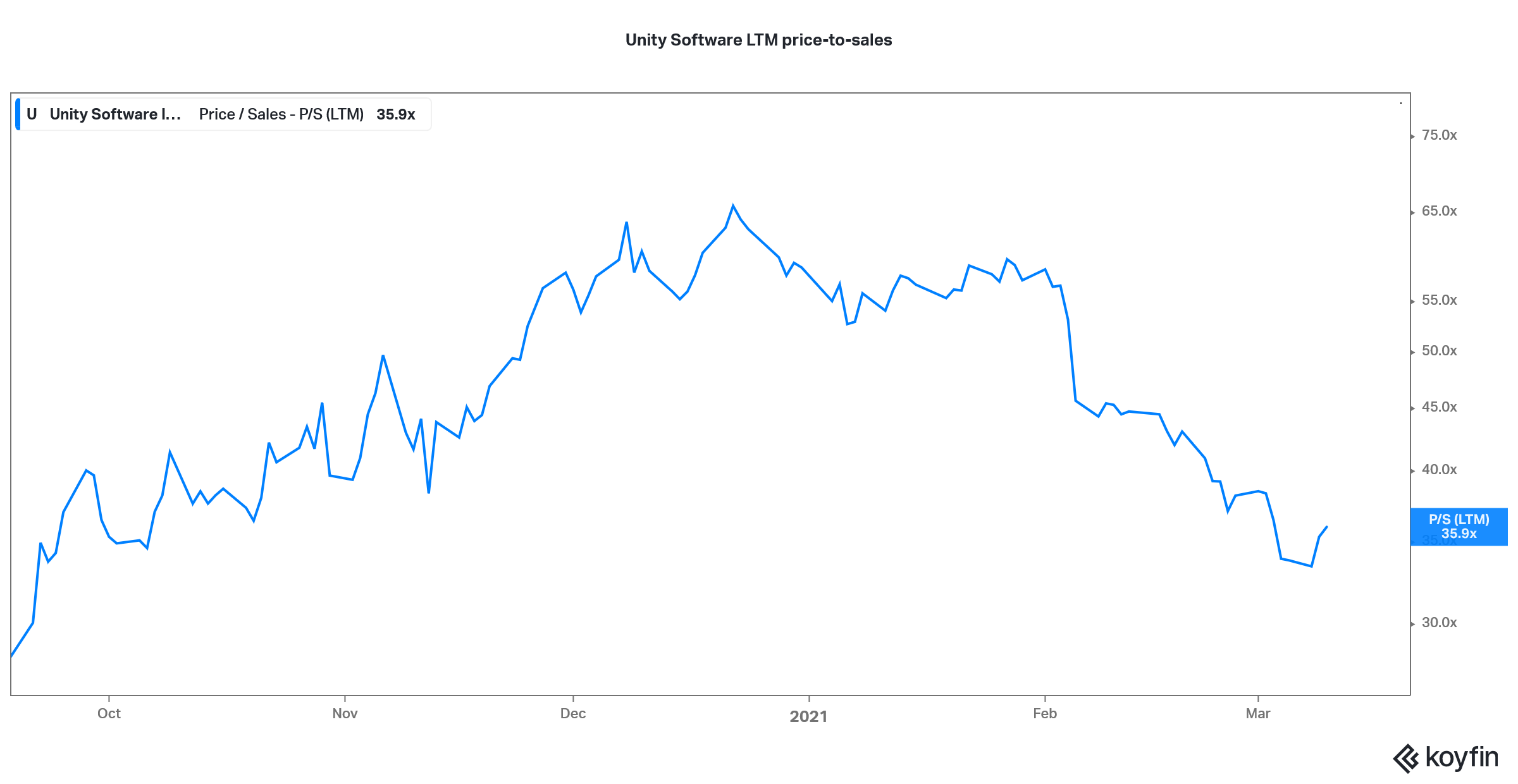 Article continues below advertisement
However, Unity Software's revenues are growing at a much slower pace than Roblox. Unity's revenues increased 42.6 percent in 2020, which is less than half of the 85 percent growth that Roblox reported.
Looking at the frenzy towards online gaming, RBLX stock might still see some upside. The upside might be capped in the short term since the stock has a premium valuation.
Article continues below advertisement
Roblox's stock forecast
Since Roblox stock just got listed, not many analysts are covering it. Only Atlantic Equities covers the stock and gave it an overweight rating and a $60 target price. The stock surpassed its target price on the very first day of trading.
Article continues below advertisement
Research house Bernstein did an investor poll, which showed that they have a wide range of expectations from Roblox stock. Investors expected RBLX stock to trade between $30 and $120 on the first trading day. While bears have lost the game, the hyper-bullish narrative hasn't played out as well.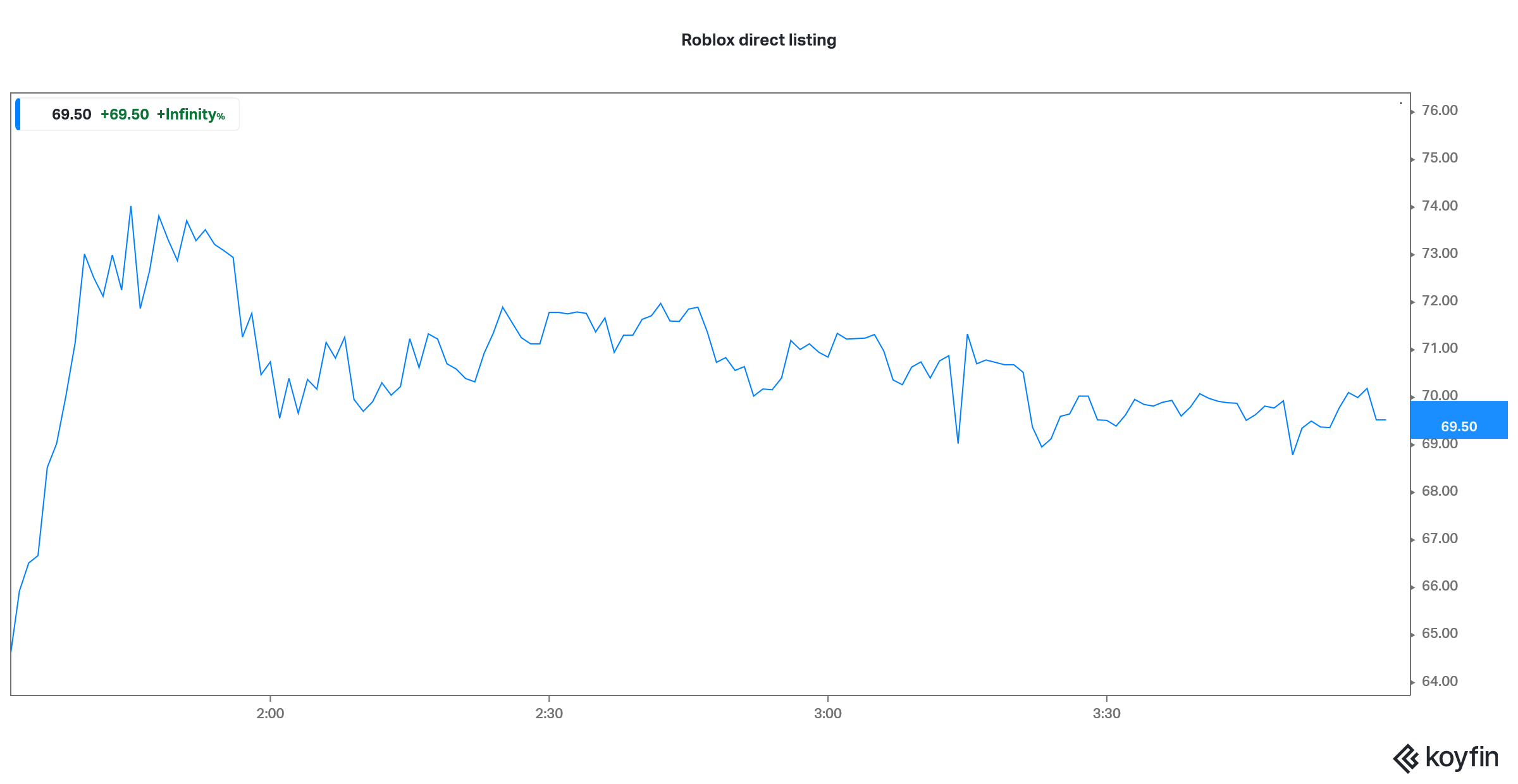 Article continues below advertisement
RBLX stock looks like a good buy
Looking ahead, with the listing behind us, the focus will shift to Roblox's fundamentals. While the company might not be able to repeat the sales growth that it reported in 2020 as the COVID-19 pandemic lifted demand, it will continue to grow at a fast pace. Even before the COVID-19 pandemic, RBLX was growing its revenues at over 50 percent YoY.
Roblox's platform is hugely popular among kids and its user base is growing rapidly. The company had 32.6 million DAUs (daily active users) across 180 countries in 2020. On average, each user spends 2.6 hours daily on the platform. Its DAU count rose 85 percent in 2020 and 47 percent in 2019.
Article continues below advertisement
Two-thirds of U.S. kids between the ages of 9 and 12 years old use the Roblox platform. The company also plans to expand globally, which could fuel its growth in the coming years. It's also trying to diversify its user base by targeting older demographics. Looking at the strong growth outlook, RBLX could still be a good stock to buy and hold for the long term.