What Are L.A. Mayoral Candidate Rick Caruso's Political Views?
A frontrunner in the race for L.A. mayor, Rick Caruso is a former Republican who recently changed parties. Here are some of his key views.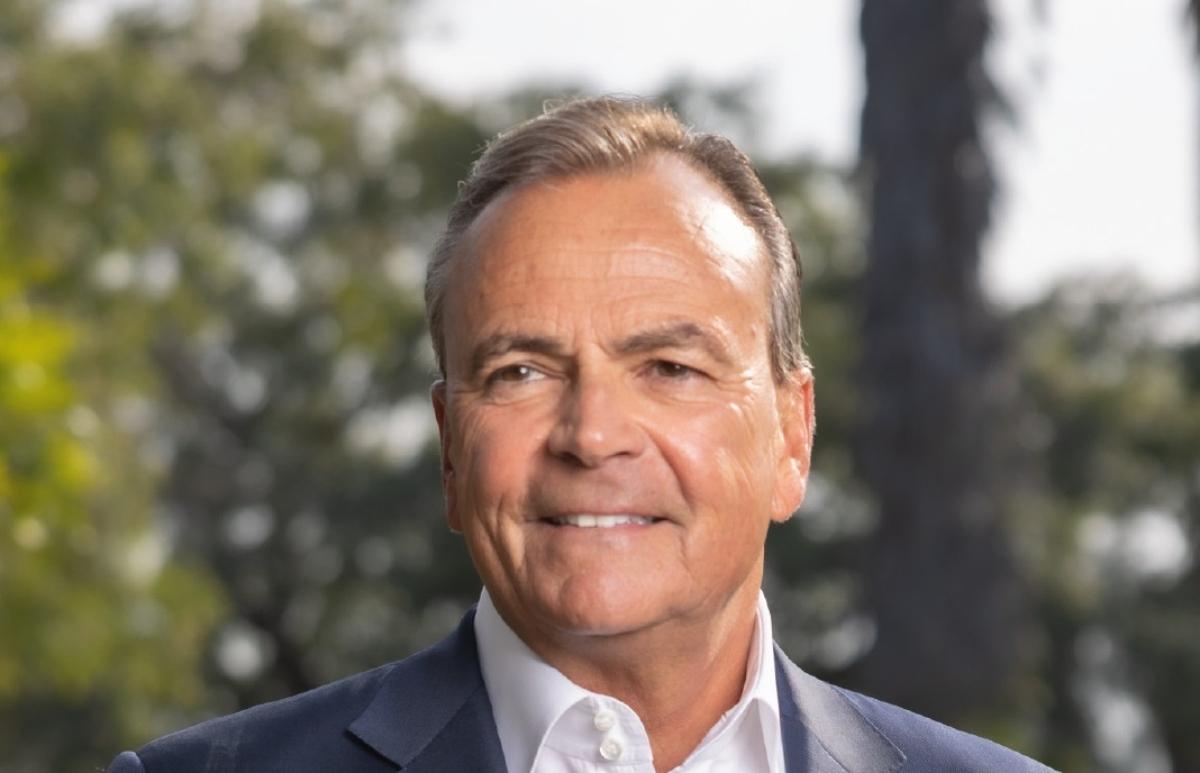 In the race to become the next mayor of Los Angeles, former Republican Rick Caruso is establishing himself as a top candidate. For his platform, he plans to provide housing for the homeless and cut crime by hiring more police officers, among other goals. What are Caruso's political views on major issues affecting Angelenos?
Article continues below advertisement
Article continues below advertisement
Another Democratic candidate in the mayoral race, U.S. representative Karen Bass, is putting up a good fight. However, Caruso has deep pockets and had spent at least $34 million in his campaign by mid-May, according to CNN. By comparison, Bass had spent about $3.2 million as of June 6, The Wall Street Journal reported.
Is Rick Caruso anti-abortion?
In spite of being a Democratic candidate for the position of L.A. mayor, Caruso has drawn criticism from abortion rights advocates for certain donations. In May 2022, the Los Angeles chapter of Planned Parenthood Advocacy Project took Caruso to task for past contributions to candidates who actively opposed abortion rights.
Article continues below advertisement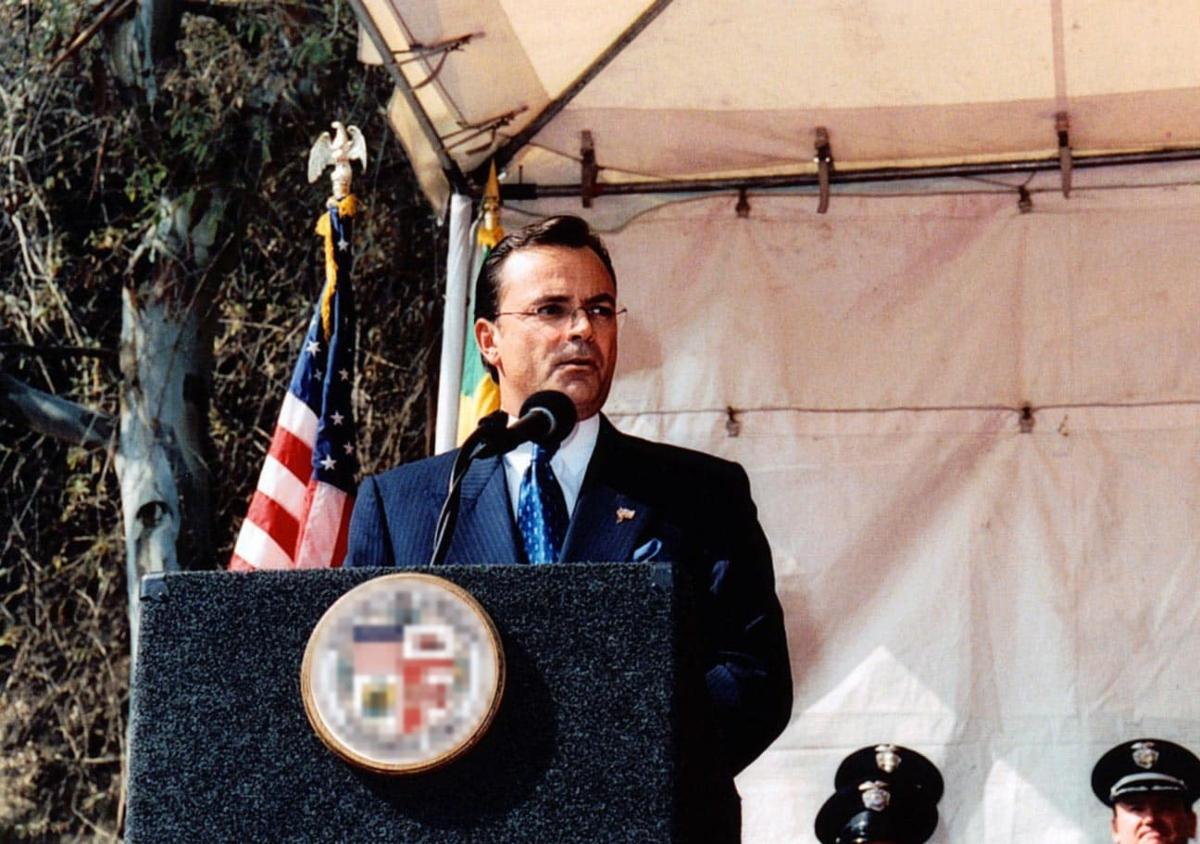 In light of the leaked Supreme Court draft opinion indicating a likely overturning of Roe v. Wade, Planned Parenthood and other abortion rights organizations are looking to legislators to preserve what rights they can. When the Supreme Court leak occurred, Caruso tweeted that he "profoundly disagrees with the draft decision."
Article continues below advertisement
Article continues below advertisement
Some have pointed to a 2007 profile in Los Angeles Magazine in which Caruso said he opposed most abortion cases but supported stem cell research.
The Planned Parenthood Advocacy Project said Caruso had supported candidates who reduced abortion access
According to Planned Parenthood Advocacy Project executive director Celinda Vázquez, Caruso had supported candidates, including David Vitter, Mitch McConnell, Peter Sessions, Joe Heck, and Kevin McCarthy. All of these legislators have voted for measures to restrict abortion access.
Article continues below advertisement
Rick Caruso says he supports a pro-choice California amendment
After the abortion rights group's criticisms, Caruso indicated that he would support a constitutional amendment in California. Proposed by governor Gavin Newsom, the amendment would protect women's right to choose.
Article continues below advertisement
Caruso pledged $1 million of his fortune to help such an amendment pass, as well as $100,000 to provide initial support for a California pro-choice PAC, reports ABC7.
Article continues below advertisement
What are Rick Caruso's political views on other key issues?
According to Caruso's campaign website, he's running "to put an end to street homelessness, make our communities safer, and clean up corruption." Those are his focal points, and he plans to build 30,000 shelter beds in 300 days and hire an additional 1,500 police officers in his first term. CNN reports that he also intends to hire more sanitation workers and mental health professionals.
Since Caruso was so recently a Republican, running for mayor in a decidedly Democratic city may seem risky. Democratic strategist Parke Skelton said to The Wall Street Journal that for Caruso to be a credible candidate, "He has to have immense amounts of money, which he does, and the city has to be in a period of extreme social dislocation, which it is."