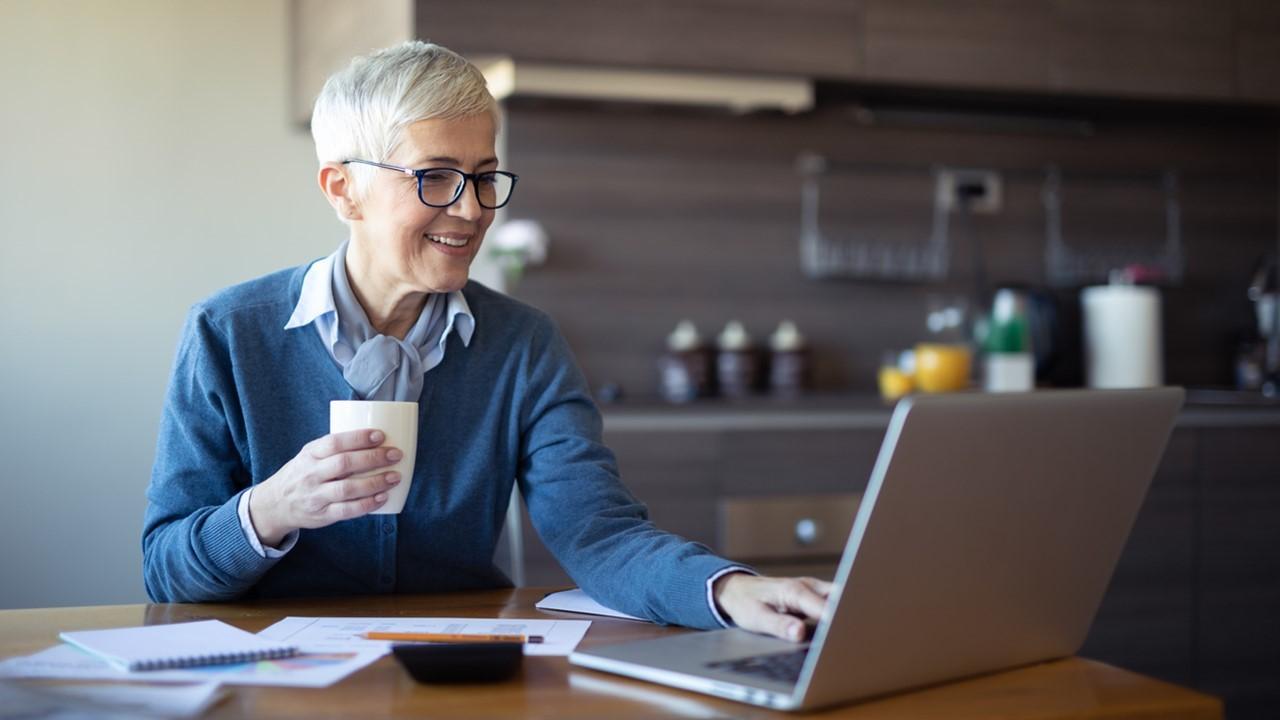 Top Reverse Merger Stocks in 2021 and Why They Are Popular
About a year ago, not many people had heard of reverse mergers. However, thanks to a flood of SPAC transactions, reverse mergers have found a place in investor lingo. What are the top reverse merger stocks of 2021? Why are they popular among investors?
Article continues below advertisement
First, let's understand a bit more about the "reverse" part of these mergers. In a nutshell, a SPAC is a shell company that's created with the sole aim of taking one or more companies public. In the merger process, the private company acquires the publicly-traded SPAC and goes public in the process.
Top reverse merger stocks in 2021
There have been several reverse mergers in 2021. In March, Foley Trasimene Acquisition Corp II (BFT) merged with payments company Paysafe. The new entity now trades under the ticker symbol "PSFE." In March, electric vehicle startup Arrival completed its reverse merger with CIIG Merger Corp. (CIIC).
Article continues below advertisement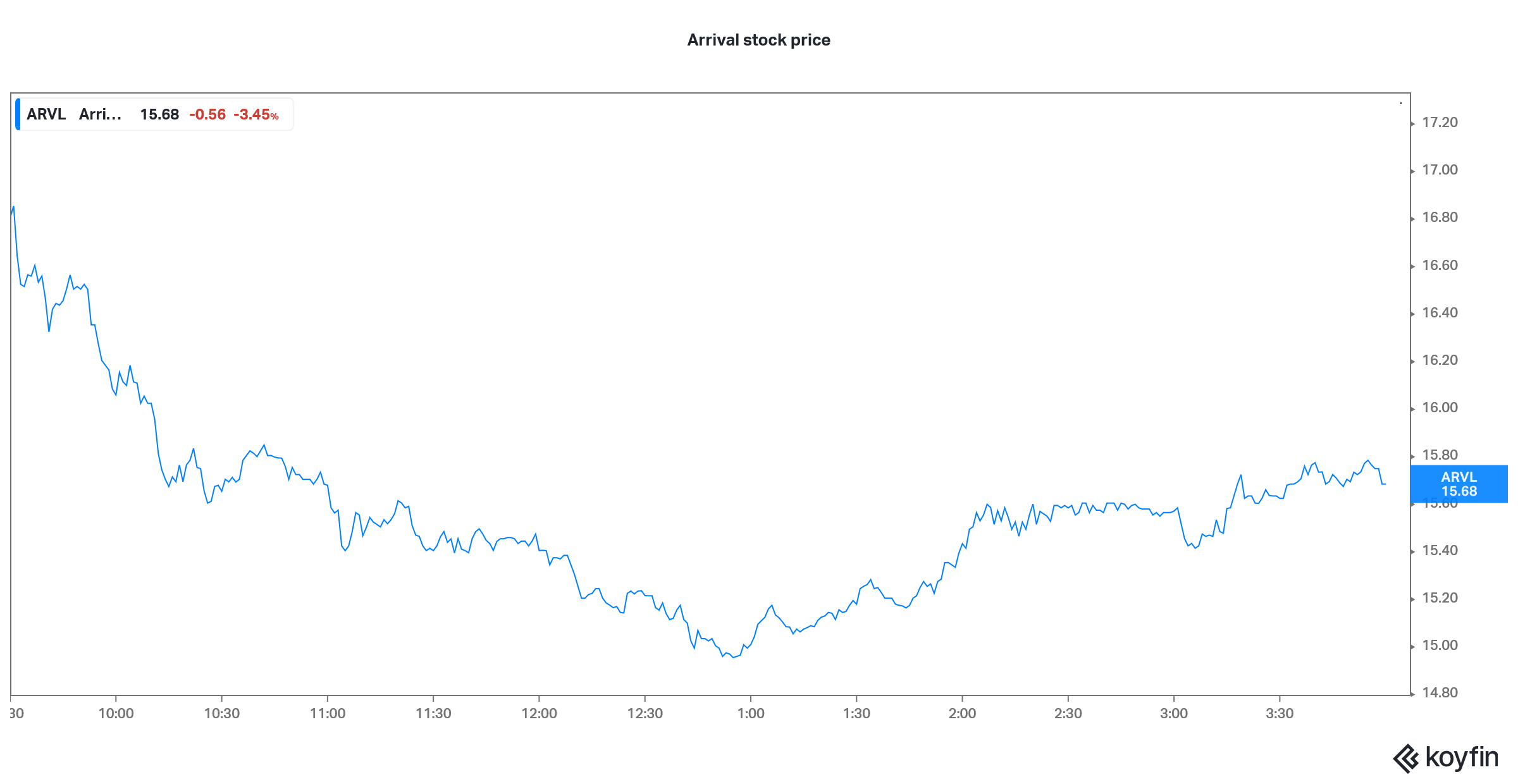 In February, ChargePoint completed its reverse merger with Switchback Energy Acquisition Corp. Butterfly Network's reverse merger with Longview Acquisition and Metromile's merger with INSU Acquisition Corporation were among the other prominent SPAC mergers in February.
Article continues below advertisement
In January, Gores Holdings IV (GHIV) merged with United Wholesale Mortgage. Social Capital Hedosophia Holdings III (IPOC) also completed its reverse merger with Clover Health in January. The SPAC is sponsored by Chamath Palihapitiya who's known as the king of SPACs. However, his SPACs have been under pressure amid the sell-off in speculative companies.
Article continues below advertisement
Why reverse mergers are popular
A reverse merger is more of a misnomer, and it's simply a process to take a private company public. Apart from these SPAC mergers, a company can either opt for a direct listing or go for the traditional IPO process. Historically, traditional IPOs were the most popular listing method for private companies.
However, things changed in 2020 and SPACs rivaled traditional IPOs' dominance. So far, 2021 has been another spectacular year for these blank-check companies. There have been more SPAC IPOs in the first quarter than there were in full-year 2020.
Article continues below advertisement
There are many reasons why reverse mergers are getting popular. First, the process to list through a SPAC merger is less time-consuming than the traditional IPO process. Second, it's cost-efficient and companies wanting to go public can avoid the fat underwriting fees.
Third, there's a regulatory arbitrage in a reverse merger where the private company can provide forward estimates and a business forecast, which is barred in a traditional IPO. Companies have used this regulatory loophole beautifully to provide forecasts as far as 10 years to portray a rosy picture of the business. Many of the forecasts look a little too optimistic.
Article continues below advertisement
Finally, a reverse merger is a good way for small private companies to list, which otherwise wouldn't find much interest from investors. By aligning with a SPAC with a credible sponsor, small private companies get better acceptance among investors.
Article continues below advertisement
Think of it this way, while you might not know about the management of the private company that's going public through the reverse merger, you have some idea about the SPAC sponsors' background. You trust them to find an appropriate merger target.
How to buy reverse merger stocks
You can buy reverse merger stocks through your broker since they are traded publicly. You can buy a SPAC stock before the merger announcement, which would be speculative since you are only betting on the sponsor. You can also buy reverse merger stock after the merger is announced. An alternate way would be to buy the warrants to get leveraged exposure to reverse merger stocks.