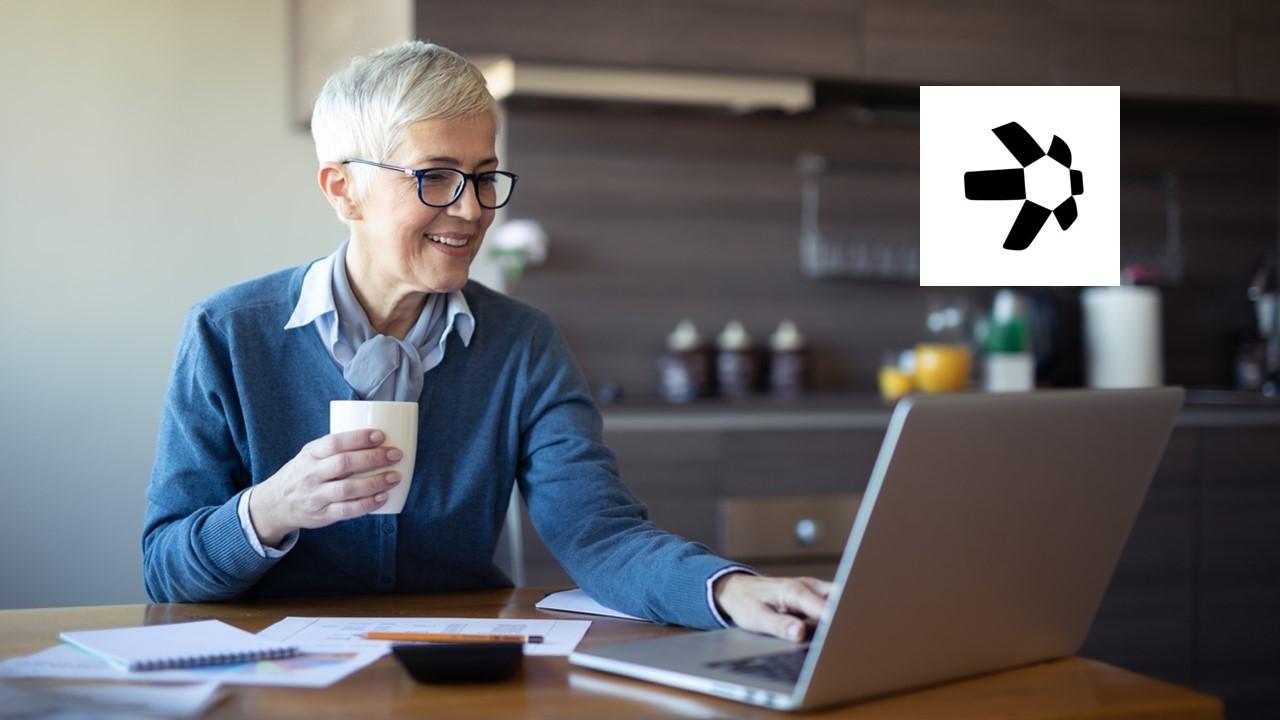 Why Quant (QNT) Crypto Is a Risk Worth Taking for Investors
Quant (QNT) is on the radar of many investors seeking the next cryptocurrency to explode. The altcoin set a new all-time high of $192 on Aug. 2. Although it has pulled back from that peak to trade at about $155 currently, Quant still ranks among the biggest altcoin gainers in 2021. What is Quant crypto's price prediction and can it reach $1,000 by 2025?
Article continues below advertisement
There are thousands of cryptocurrencies out there. Some cryptos are associated with serious projects, while many are just meme coins that might not be around for long. Therefore, before assessing Quant crypto's price prediction, it helps to understand what the crypto is about to see if it fits your investment taste.
What is Quant?
Quant Network is a project focused on blockchain connectivity and interoperability. Its goal is making it possible for developers to build apps that can run on multiple blockchains simultaneously. QNT is the token that powers the Quant Network.
Article continues below advertisement
How many Quant crypto tokens are there is the supply capped?
Quant joins Bitcoin, Clover Finance, and Stellar Lumens among cryptocurrencies with a fixed maximum supply. There are 12 million QNT tokens in circulation and the maximum supply is capped at 14.6 million tokens.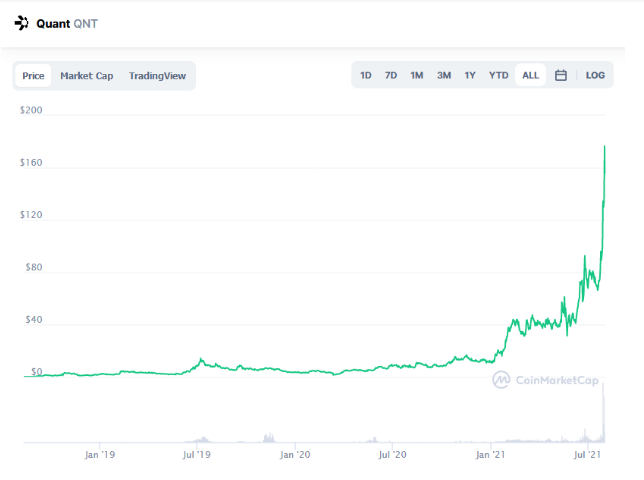 Article continues below advertisement
Why Quant crypto is going up
Quant crypto's spike follows its listing on Binance—the world's largest crypto exchange. The Binance listing has exposed Quant to more investors, which boosts the demand for QNT token.
Considering that Quant has set out to solve a major problem for the crypto industry and its opportunity to benefit from the DeFi boom, its business model looks durable and that's attracting long-term investors. Also, the capped maximum supply of QNT token makes it attractive to investors seeking cryptos that offer protection against inflation risk.
Article continues below advertisement
Quant crypto price prediction for 2025
As Quant crypto's exchange support grows, investors want to know its price outlook. If the altcoin can sustain a compounded monthly growth rate of just 5 percent from now on, it could surpass $2,000 by 2025.
Article continues below advertisement
When will Quant crypto reach $1,000?
At the current price, Quant crypto will need to gain 545 percent to reach $1,000. The altcoin has gained 2,000 percent in the past year. If it keeps that momentum, it looks set to reach $1,000 before 2025.
Article continues below advertisement
Is Quant crypto a good investment?
Longtime investors and risk-takers have achieved incredible returns with Quant crypto. The altcoin has returned more than 30,000 percent over the past five years. In August 2018, the altcoin plunged to what still remains its all-time low. Investors who bought that dip have seen their money grow 95,000 percent.
There isn't a guarantee that Quant crypto will continue to deliver blockbuster returns. However, it appears to be a risk worth taking, especially if an opportunity to buy the dip opens up.
How to by Quant crypto
At the current price, QNT coin has retreated about 20 percent from its all-time high. If you're impressed by Quant crypto's price prediction, you might want to buy the dip. The best places to buy QNT crypto with the U.S. dollar are Coinbase and CoinMetro. If you have other cryptocurrencies to convert into Quant coin, the best exchanges are Binance, Gate, and KuCoin.